Monkey bread is a soft, sweet, sticky pastry served in the United States for breakfast or as a treat. It consists of pieces of soft baked dough sprinkled with cinnamon. It is often served at fairs and festivals.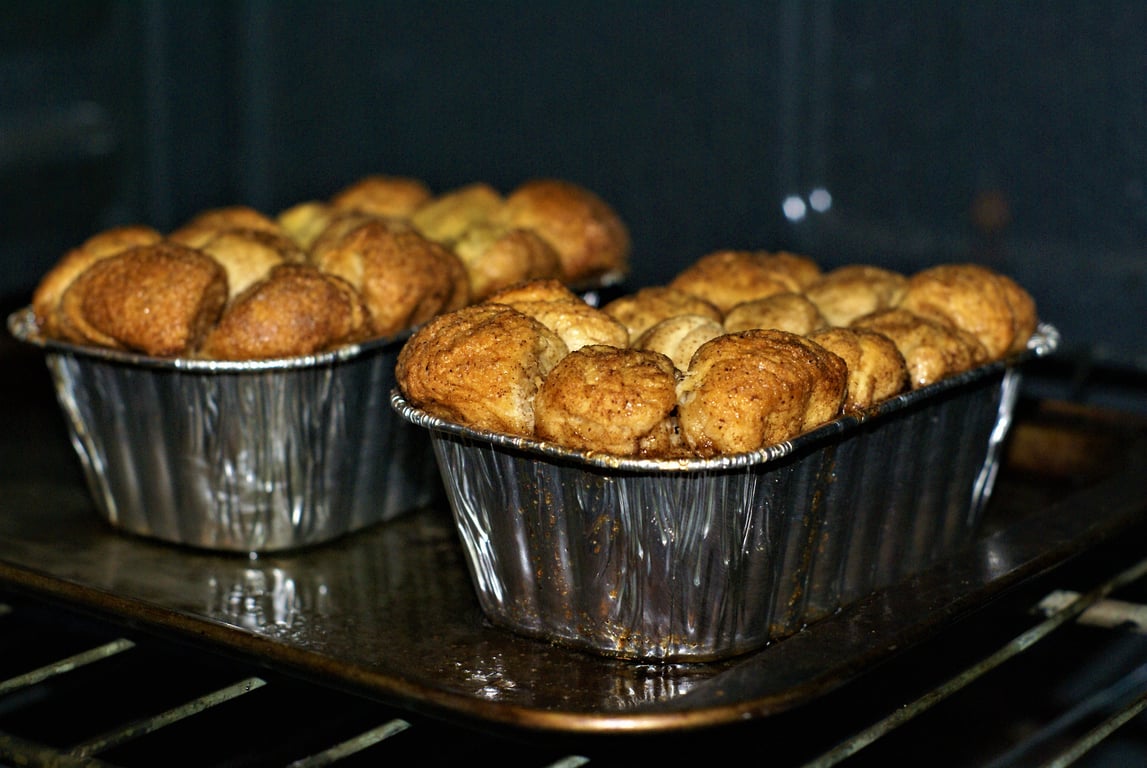 Ingredients
Recipe yields 10 servings
Directions
We are sorry that this post was not useful for you!
Let us improve this post!
Tell us how we can improve this post?
About Post Author