Charles Martin, Send Down the Rain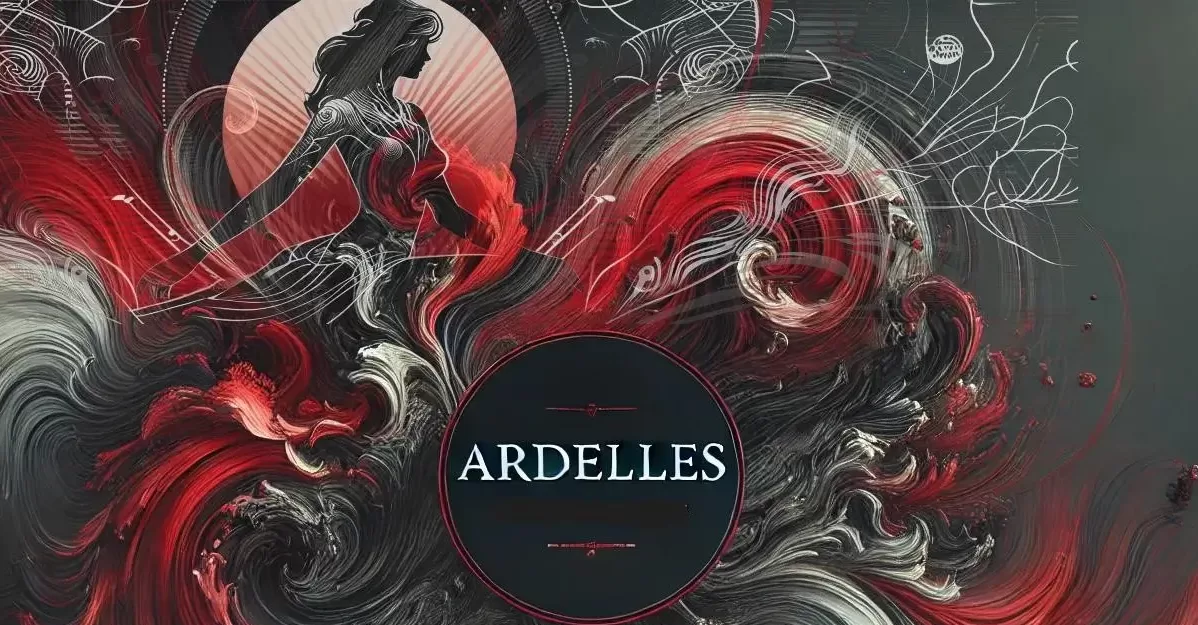 [Total: 4 Average: 4.8/5]
Send Down the Rain by Charles Martin review.
He has done it again; Mr. Martin created a story with rich characters the reader can't help but root for their absolute happiness. Nothing but a 5/5 is appropriate for this amazing tale of love, loss, and redemption. The story involves Joseph a Vietnam Veteran and Allie his first love; they both have suffered so much loss, they are afraid to hope at all. Fate intervenes and they are reunited and together work to save Allie's family hometown restaurant.
Joseph bravely attempts to deal with his wounds from the war but 3 people's lives will be impacted when the full truth comes out. I am always so impressed with the writing talent this author displays in every single book. Charles' presents us potential tales of woe, but then bursts our heart with hope and redemption. The literary works of Mr. Charles Martin are so amazing that I have difficulty choosing a favorite, but "Send Down the Rain" was impossible to put down and left me wondering how the characters were, long after I finished the book.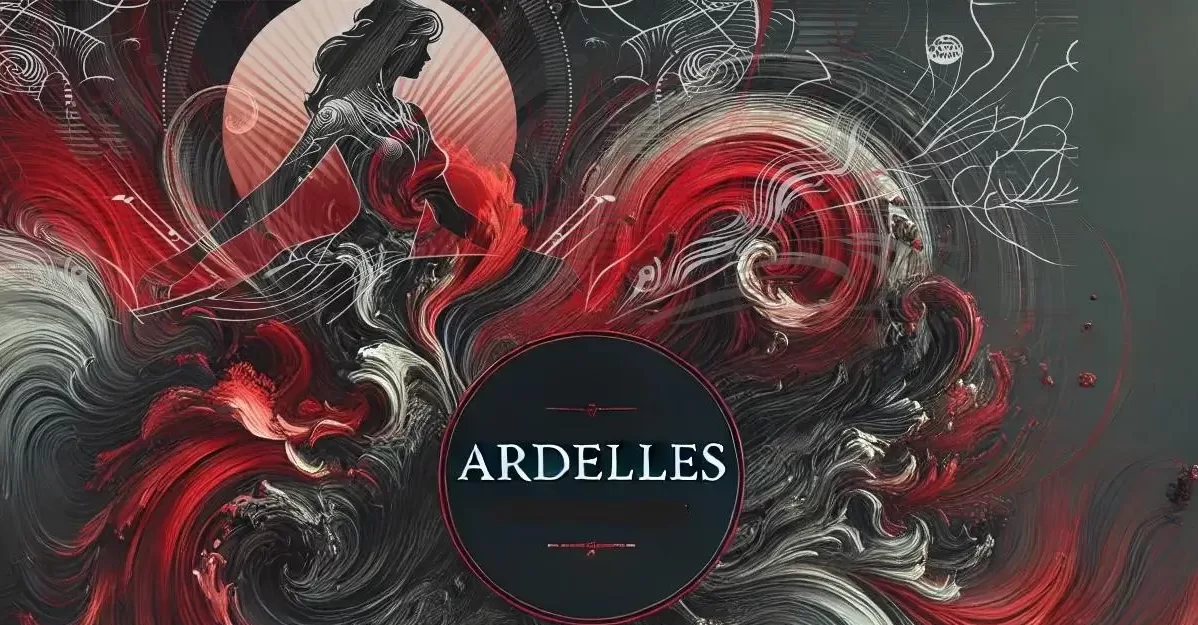 Amazon link to purchase book: Send Down the Rain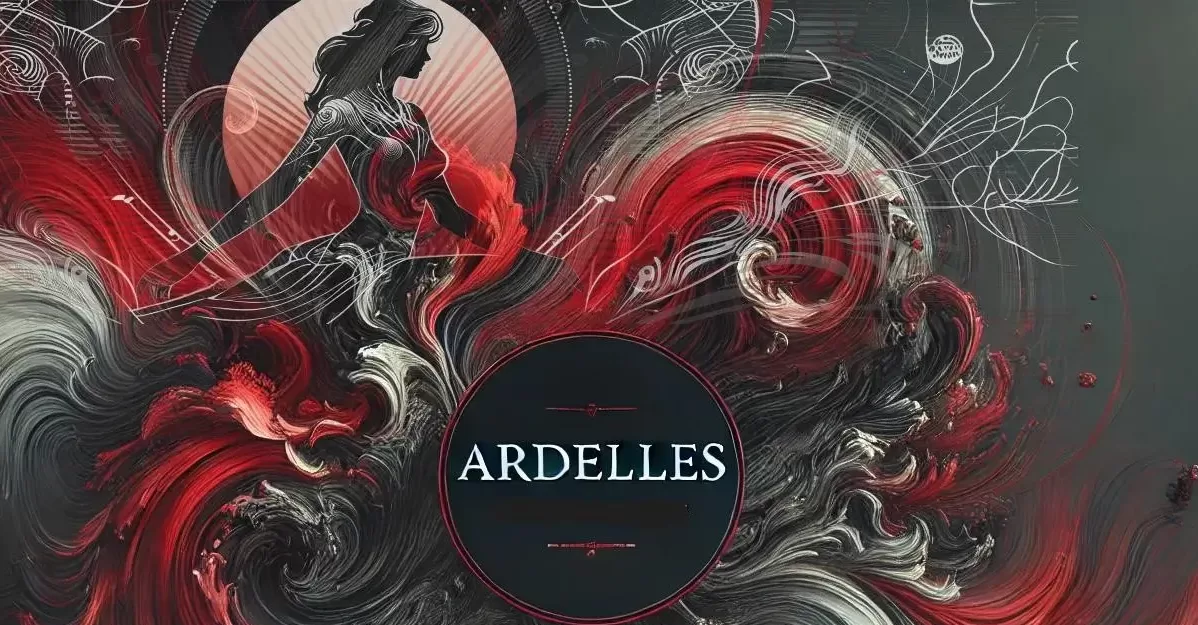 T.McLean