TWSBI Vac Mini Fountain Pen Review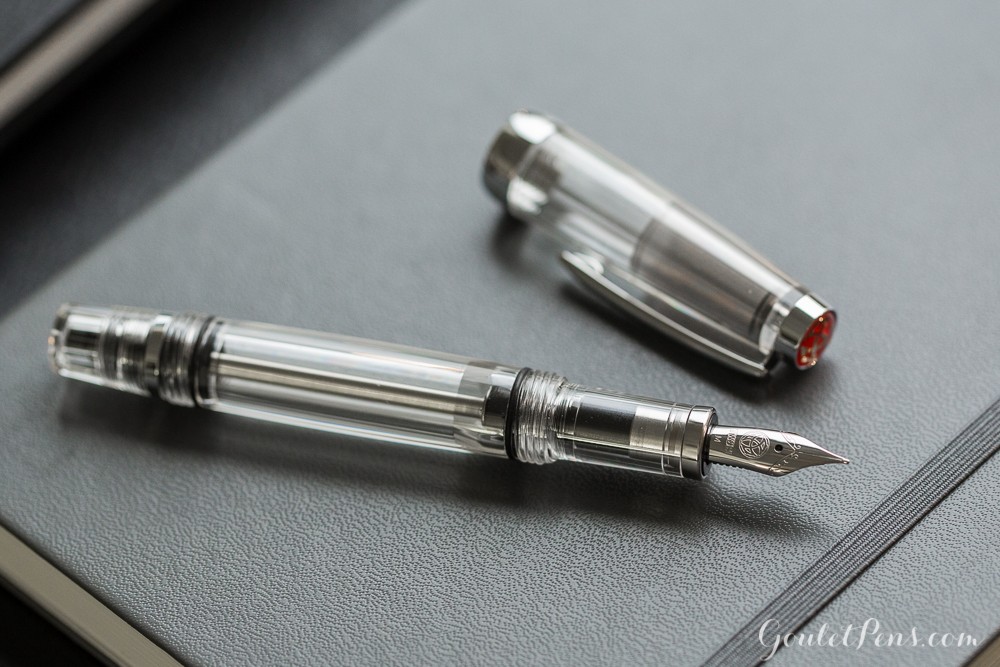 The TWSBI Vac Mini Fountain Pen with a Medium Nib purchased for $65 from Amazon uses vacuum filler to hold a significant amount of ink; this allows the pen to smoothly write so beautifully that words jump from the page.
As a left-handed writer, I battle writing devices that put out ink that doesn't dry quickly allowing smearing of every letter. This device with TWSBI Ink in sapphire blue makes my journal so pretty it's like art. The story of my day-to-day life beautifully arranged suddenly is more interesting and rich than that written with other fountain pens at much higher prices.
Filling and using ease make this a 5/5 writing tool review and make it a frequently used item in my tool belt.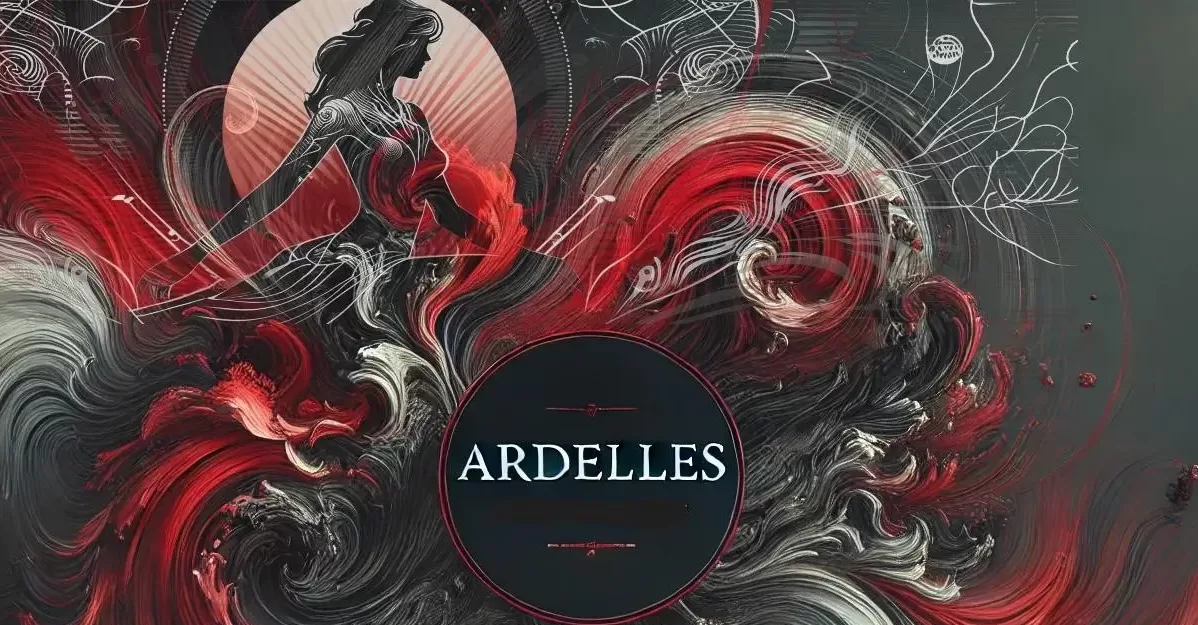 Reviewed by: TBerry