DIY FACE MASK MADE From old Clothing
DIY FACE MASK MADE From old Clothing by hand in 2 ways. As we're fighting the Coronavirus, a lot of doctors and nurses are working really hard right now. To keep the medical masks for them, please use a washable or reusable face mask as you can. That's the reason why I'm making this video to share with you 2 ways to make a face mask from your old clothes.
I made it by hand. So you can do it too without a sewing machine.
The technique I use can also apply to different ages (Adult and children). So I hope you could do it for yourself and for your loved one.
How to Make a FACE MASK at HOME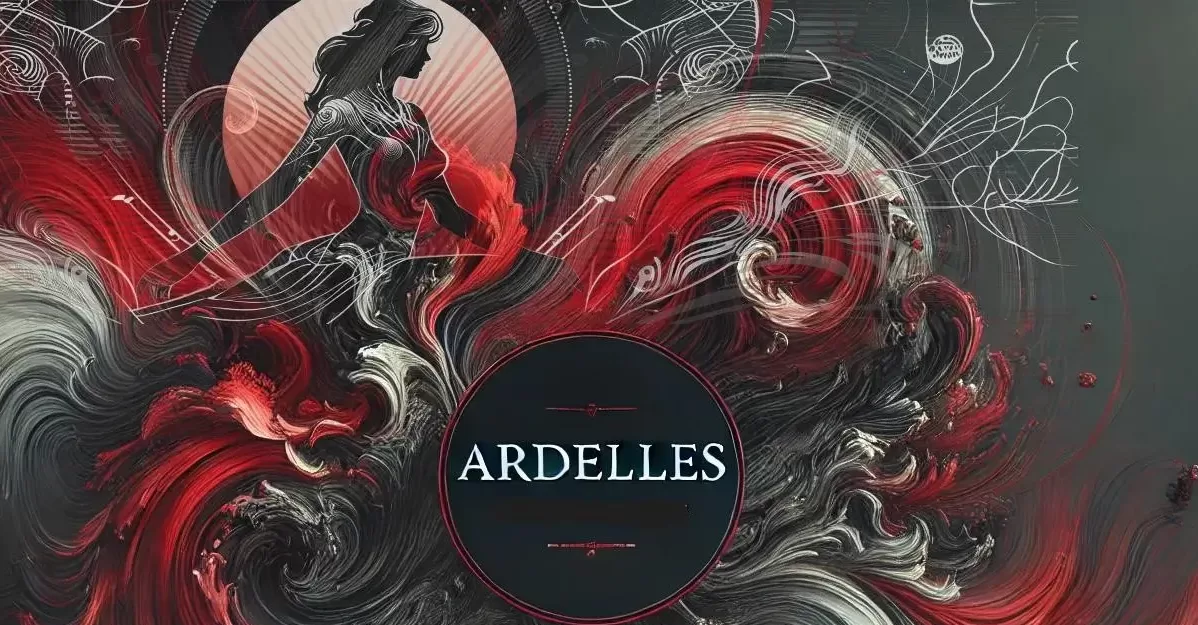 SurBroadcast – Not Just Another Domain Name – Exclusive Domain Name
ARDELLES Save Time with Easy Meal Hacks. If it feels as though your life is too busy, you're not alone. Many families experience the feeling of constant busyness, but there are ways to save time around the house and lift some of those burdens.