Easy Peasy Breakfast Casserole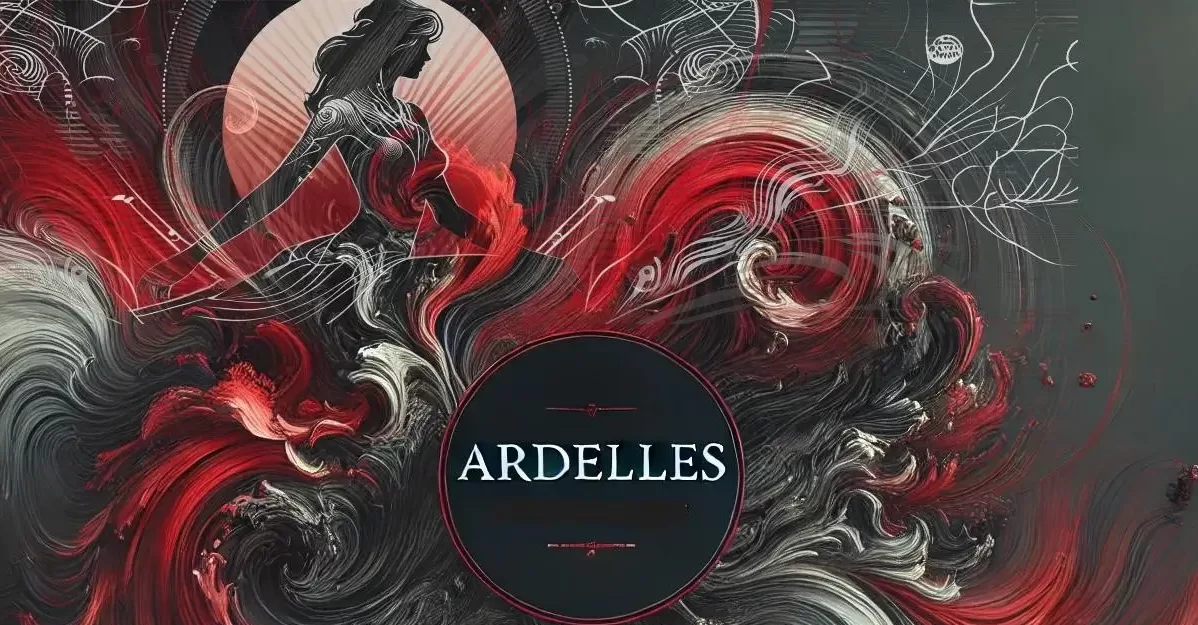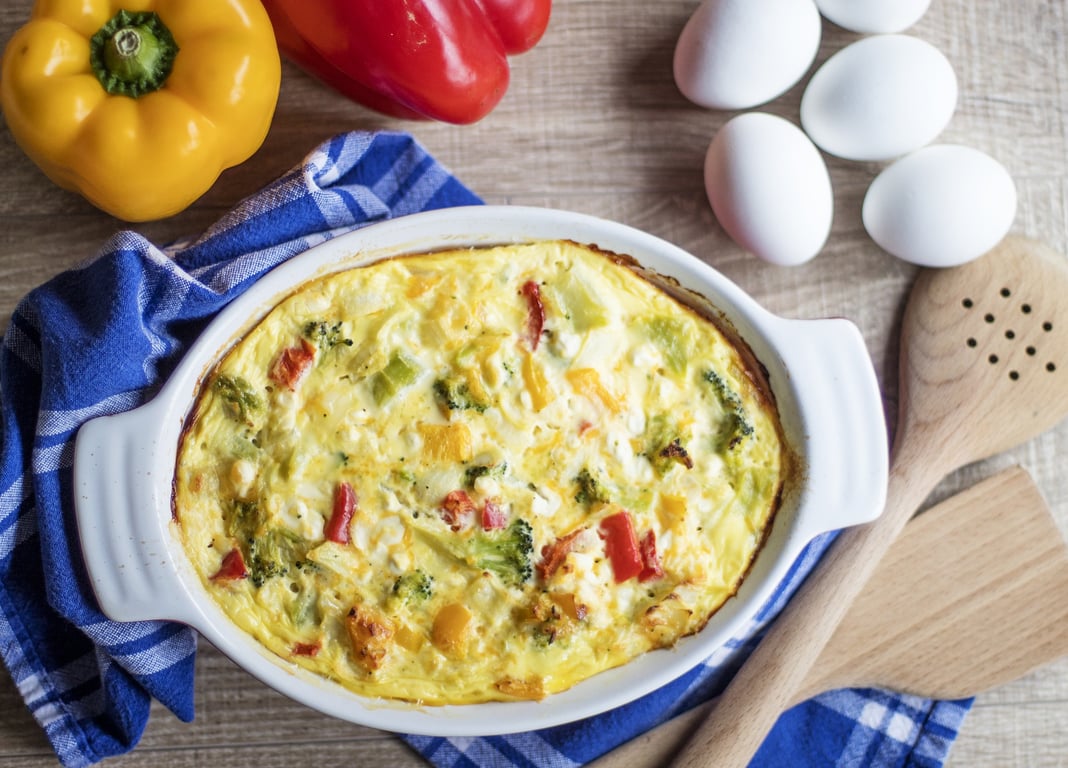 Easy Peasy Breakfast Casserole. You've probably heard the saying, "breakfast is the most important meal of the day."
If the morning rush in your house means grabbing a toaster pastry or skipping breakfast entirely, it's actually easier than you may think to refuel the body, energize the mind and spend some family time around the table.
Find more breakfast recipes at culinary.net.
Easy Breakfast Casserole
Recipe courtesy of Bob Evans
1          pound Bob Evans Original Recipe Sausage Roll
1          can (8 ounces) refrigerated crescent dinner rolls
2          cups shredded mozzarella cheese
4          eggs, beaten
3/4       cup milk
1/4       teaspoon salt
1/8       teaspoon black pepper
Heat oven to 425° F. In a medium skillet over medium heat, crumble and cook sausage until browned. Drain.
Line bottom of the greased 13-by-9-inch baking dish with crescent roll dough, firmly pressing perforations to seal. Sprinkle with sausage and cheese.
In a medium bowl, combine eggs, milk, salt, and pepper until blended; pour over sausage.
Bake 15 minutes, or until set. Let stand 5 minutes before cutting into squares; serve hot. Refrigerate leftovers.
28cm Stainless Steel Mandarin Duck Pot 2 Grip 2 Taste Hot Pot Kitchen Cooking Tool
SurBraodcast – Exclusive Domain Names
We are sorry that this post was not useful for you!
Let us improve this post!
Tell us how we can improve this post?
About Post Author