Easy Ways to Make Your Rental Property More Secure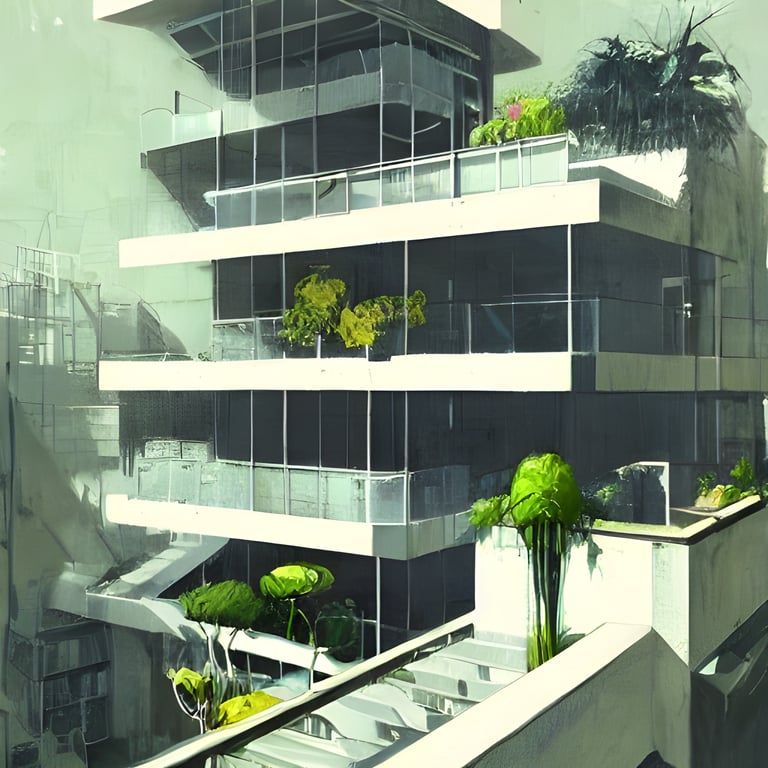 Easy Ways to Make Your Rental Property More Secure
Owning a rental property comes with lots of perks, such as a steady stream of passive income. But as a property owner, you also have to face a lot of challenges. One of those is keeping your property secure when you're not around to keep an eye on it. Luckily, there are many easy ways to lock down your property and protect your investment, all while keeping your renters safer in the process.
Evaluate Doors and Windows
The key to preventing break-ins is knowing how and where burglars find an entry point. According to Protect Your Home, 34 percent of burglars gain entry through the front door, while 23 percent use a first-floor window. Another 22 percent get through the back door.
Given these statistics, it makes sense to take a hard look at how secure your doors and windows are, especially on the ground level. For doors, it's important to look at the frame, deadbolt, hinges, and sturdiness of the material itself. If you identify weaknesses in any of these areas, you might want to replace your exterior doors with a more secure option. It's also a good idea to have a professional take a look at your locks. Before hiring a locksmith, make sure they're licensed and insured and that they offer a warranty for their work.
Windows ideally will already have locks, but if not, it's still possible to install aftermarket locks to make them more secure. However, even a locked window can be broken to gain entry. To make your rental even more secure, you might want to consider installing burglar bars. This can be a somewhat costly project, but prices vary depending on how many windows you need bars on and the types of bars being installed.
While making these sorts of changes are costly, it's important to consider them an investment in your property that will pay off in the long run. Plus, if you ever decide to sell, any updates you make can add to the value of your property.
Install an Alarm System
There are many different types of alarm systems to choose from, most of which you can install yourself without using a professional. However, if you're installing a system with cameras or security codes, make sure you learn about your legal obligations as a landlord first. Each state has specific laws regarding tenant rights. Even if you have the best intentions for installing a system, you wouldn't want to get into hot water for any missteps.
Add Exterior Lighting
Security lights can be very effective in making your rental unappealing for burglars. With the right lighting system, it's hard for onlookers to tell whether anyone's home — even if the place is currently vacant. In particular, motion sensors can be a good deterrent, as they light up whenever they detect movement.
Having lights along pathways also makes the property safer for renters walking up to the house at night. Not only does it eliminate the chance of stumbling, it also gives would-be criminals fewer places to hide out in the darkness.
Use Landscaping to Your Advantage
Just as dark corners present a place for burglars to hide, so do bushes and tall plants that are positioned by the entry door. Removing excess shrubbery around entrances can make your rental a less appealing target, while also increasing safety for renters entering the house late at night.
While you don't want too much landscaping by the front door, there are other places where you can use bushes as a security feature. So-called home security shrubs like roses, berberis, and other thorny plants are surprisingly effective at keeping thieves away. Planting these bushes under windows will make it much harder for someone to break in. At the same time, they also beautify the yard and make it more appealing for tenants or vacation renters.
Encourage Community Involvement
Implementing these safety features will go a long way toward defending your property and keeping your tenants safe. However, it's also wise to encourage your renters to get to know their neighbors, whether it's in your multiplex or the neighborhood in general. This fosters a stronger sense of community, and people become more inclined to look out for each other.
When you can't monitor an investment property yourself, there are lots of things you can do to keep your rental and tenants safer. While you might still want to hire a property manager to deal with maintenance and rent collection, you can rest easier by taking security into your own hands with these tips.
We are sorry that this post was not useful for you!
Let us improve this post!
Tell us how we can improve this post?
About Post Author