Flavorful Holiday Dishes Prepped in Minutes for Small Gatherings
In what's certain to be a holiday season unlike any other, you can transform your seasonal menu in 20 minutes of prep time or less by incorporating flavorful ingredients that make ordinary dishes extraordinary, ensuring the holidays are as special and memorable as any other year. (Family Features)
Stress-free holiday entertaining at home begins with ingredients like Holland House Cooking Wines that add an extra boost of flavor to recipes like Tuscan White Bean Soup. Perfect for chilly evenings, this recipe combines pantry staples and enticing seasonings for an easy-to-make soup that simmers in the slow cooker. This Sherry, Ham, and Cheese Brunch Bake is another delicious and convenient recipe to feed your family on early holiday mornings. This simple, tasty brunch bake can be easily prepped the night before.
While holiday gatherings may be smaller this year, spending time with family can be made even more special when sharing a homemade, holiday-inspired meal. Sherry Cherry Pork Loin Roast, made in a time-saving slow cooker, provides an easy way to bring your family together for a flavorful holiday meal.
This festive season, Holland House Cooking Wines provide an easy way to delight your family. They're available in four flavors – Marsala, Sherry, White and Red – made using fine grapes and blended seasonings, aged to perfection, to offer bold flavor to your holiday cooking.
Visit hollandhouseflavors.com to find more holiday-worthy dishes.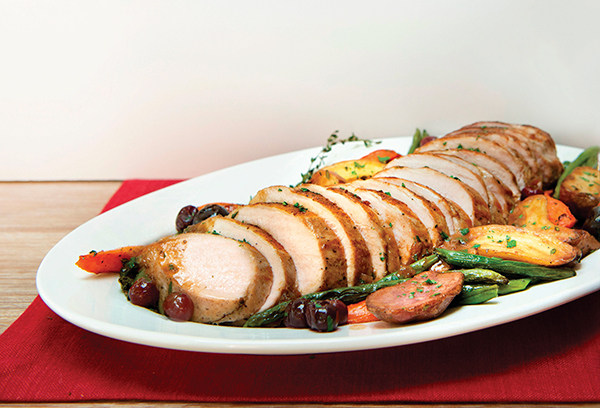 Sherry Cherry Pork Loin Roast
Recipe courtesy of Cate Meade of "Cate's Kitchen Fit"
Prep time: 20 minutes
Cook time: 5-6 hours
Servings: 8-10
Sherry Cherry Sauce: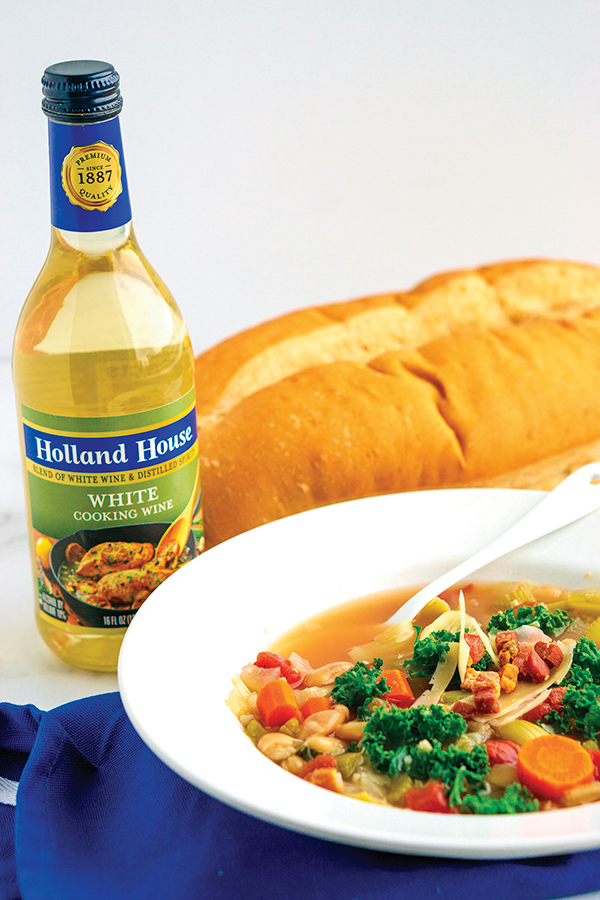 Tuscan White Bean Soup
Recipe courtesy of Jillian Wade of "Food, Folks & Fun"
Prep time: 15 minutes
Cook time: 8 hours
Servings: 8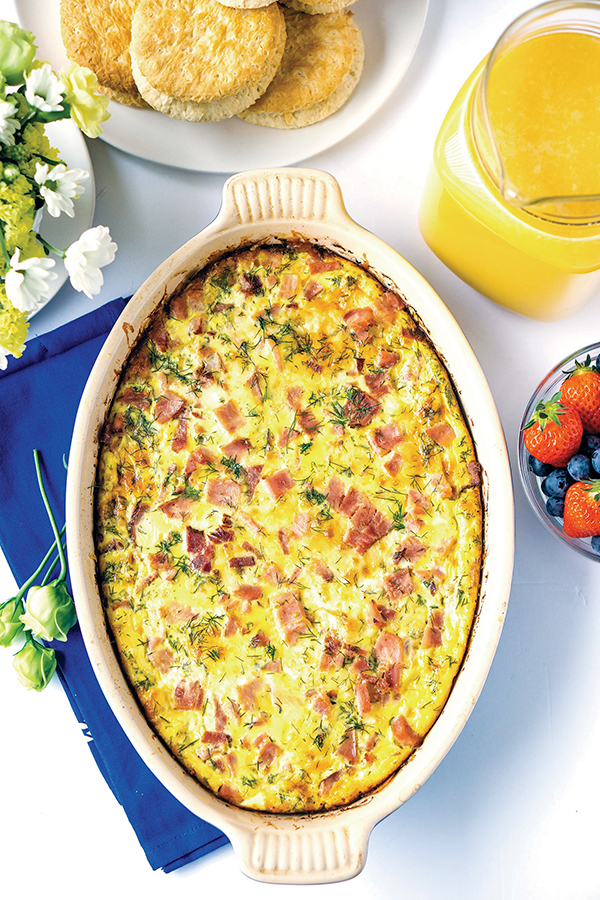 Sherry, Ham and Cheese Brunch Bake
Recipe courtesy of Jillian Wade of "Food, Folks & Fun"
Prep time: 20 minutes
Cook time: 1 hour, 20 minutes
Servings: 10

SOURCE:
Holland House