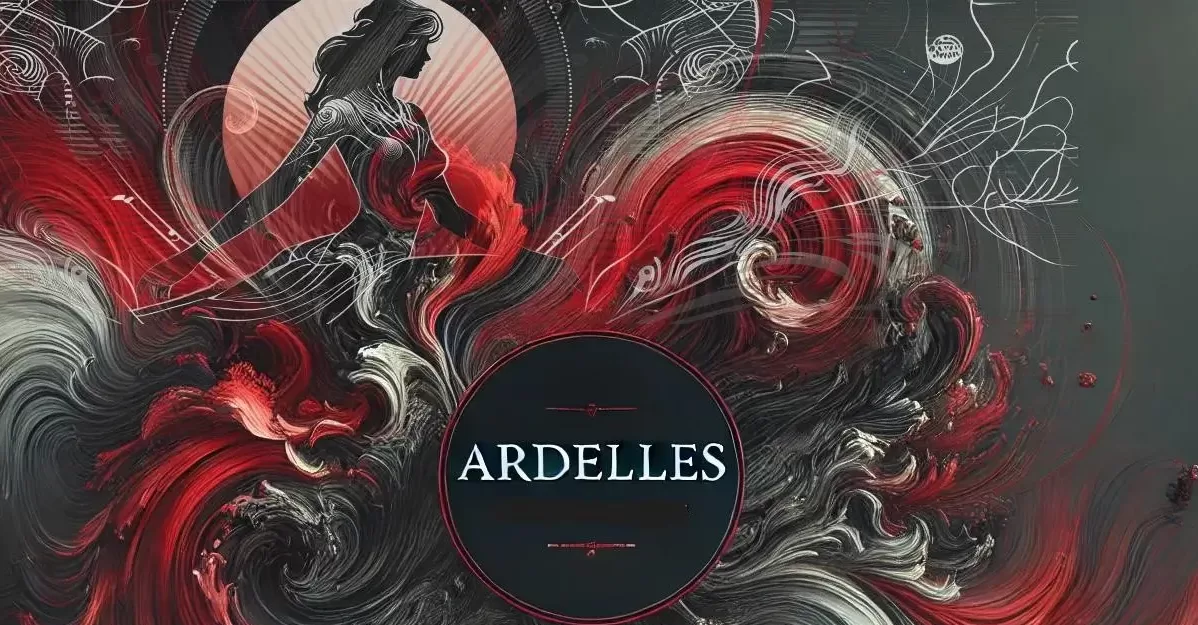 Living Off-Grid on a Self-Built Island. Shadow built this incredible floating island with salvaged and reclaimed materials. The island comprises a 2-story float home, a floating chicken coop, floating gardens, and even a floating compost shed! He's been living on the water for 17 years and working hard to protect the Widgeon Slough area in BC, Canada. He gathers wood from the river to use as firewood, he grows some of his own fresh food in barrel gardens, and he collects fresh water from a nearby spring. He filters his greywater on a floating raft with multiple plants and husk filtration layers, and he composts his food and human waste to ensure that nothing goes overboard.
Search more on ARDELLES where variety meets in one place… 
I hope that this video has helped inspire the adventurers in all of us, please visit back to ARDELLES for more content.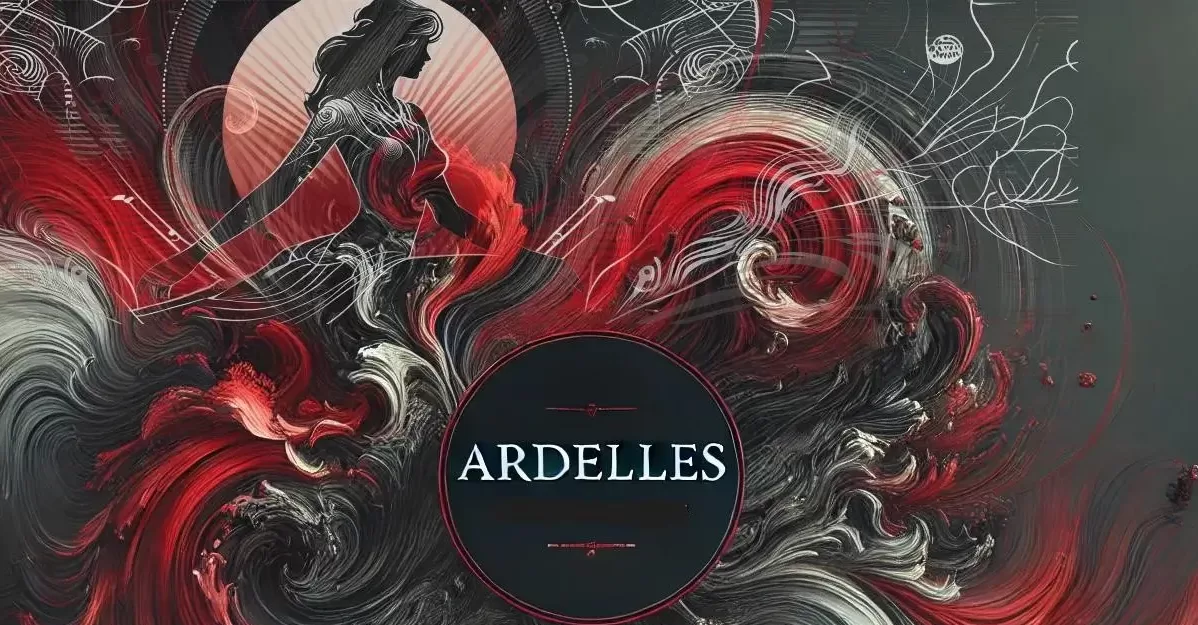 Living Off-Grid on a Sustainable Homestead Self-Built
Hits: 785