Meet Siba
Meet Siba, This Year's Westminster "Best in Show"
(BPT) – Each year, more than 2,500 dogs convene in New York City for what will likely be the biggest moment of their careers: The Westminster Kennel Club Dog Show.
Backstage, handlers work meticulously to make their dogs look and feel their best — a bath, a blowout and for many, a bowl of Purina Pro Plan. Then, for the lucky 203 dogs who won their breed competition, the lights go down in Madison Square Garden and it's show time.
In the end, only one can win — and this year "Best in Show" went to Siba the Standard Poodle. Here are five things to know about her.
This Year's Champ Hails from the North East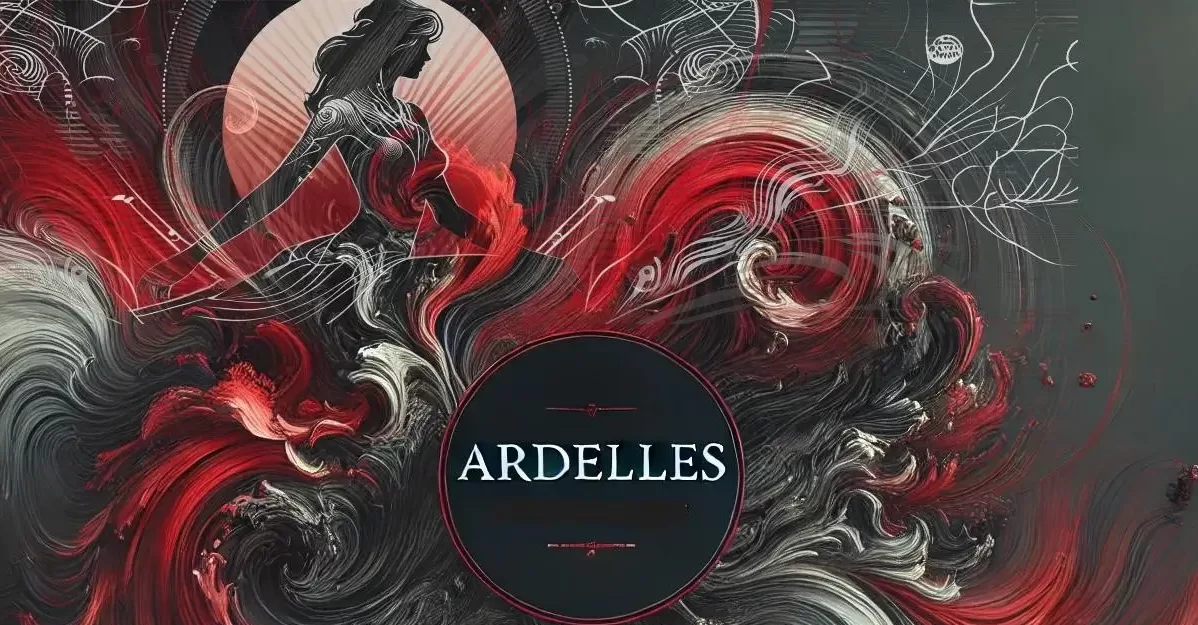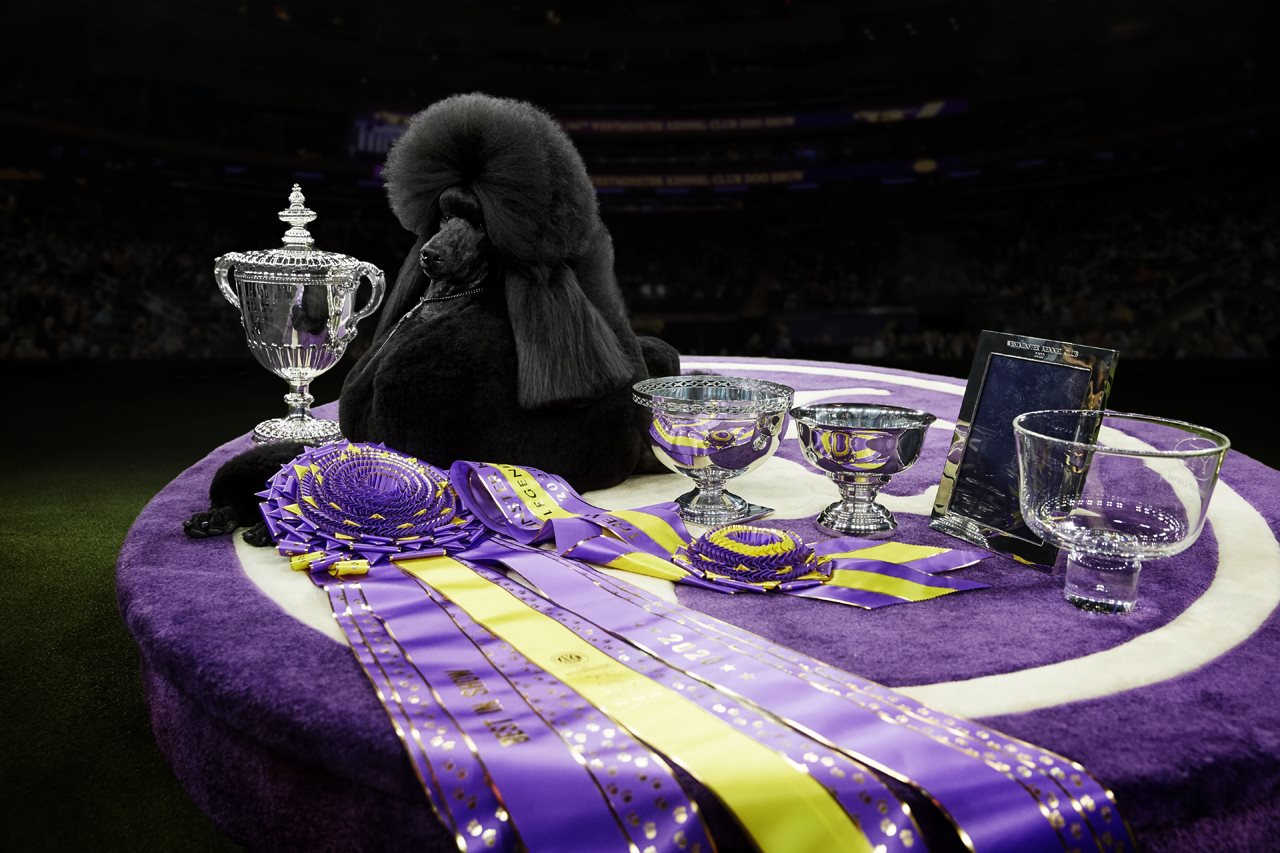 While she goes by Siba, the 3-year-old's full name is GCHP CH Stone Run Afternoon Tea. After winning "Best in Show" at Westminster, her polished pewter trophy will reside in Northampton, PA, where she lives with her handler, Chrystal Clas, who has been showing dogs for most of her life.
Siba is the Fifth Standard Poodle to Win Westminster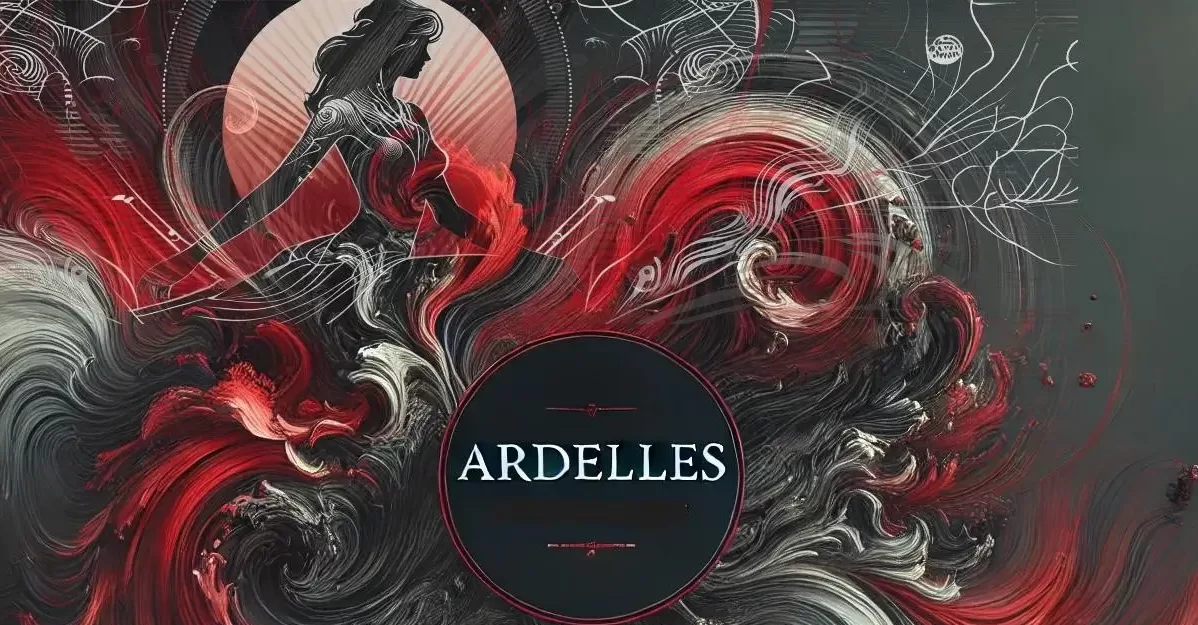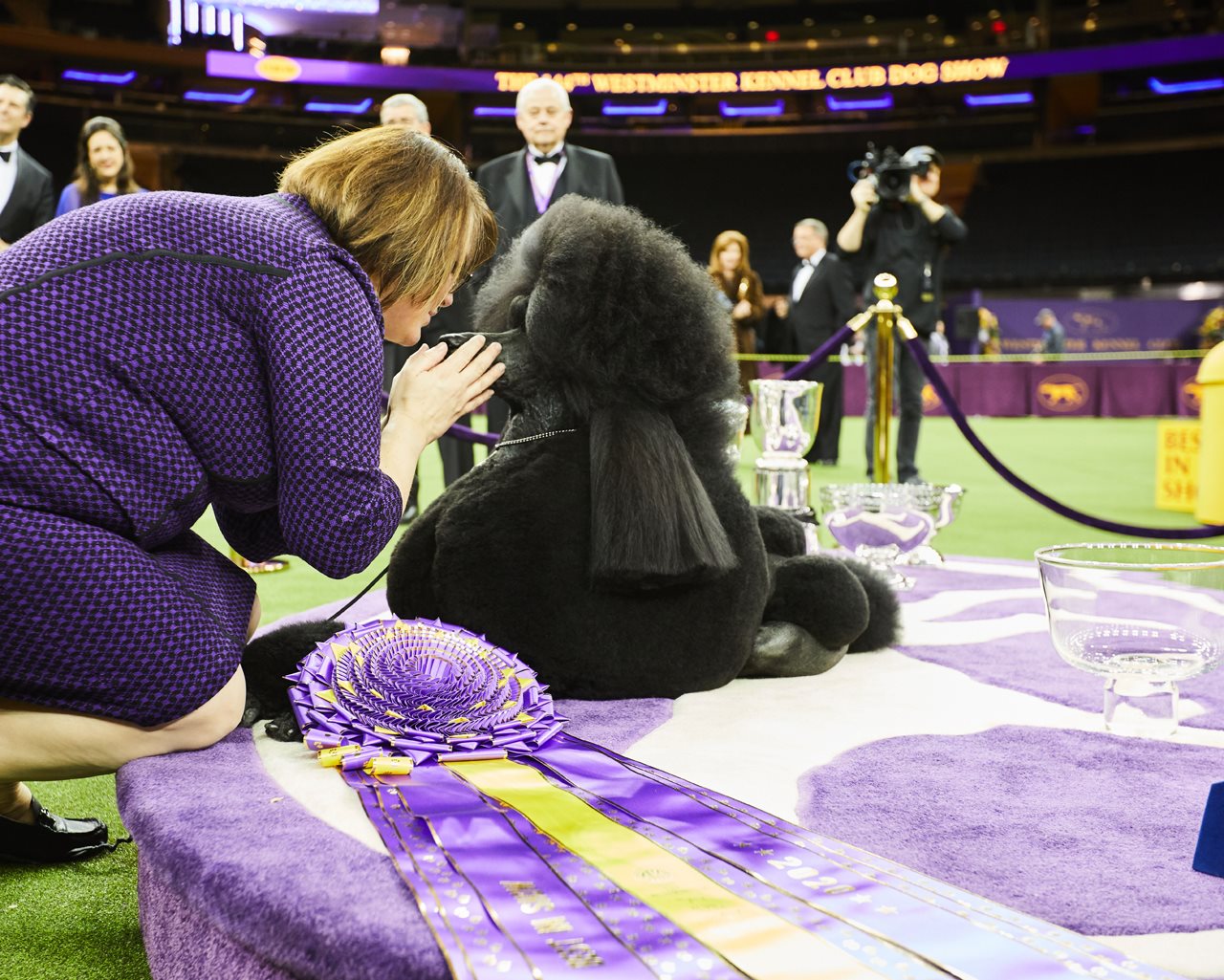 To win Westminster's iconic purple-and-gold rosette for "Best in Show" Siba first had to win her Breed, followed by her Group (Non-Sporting). Her win, the first for a Standard Poodle since 1991, means she was judged as the dog closest to its written breed standard, which defines perfection per breed.
Fueled By Advanced Nutrition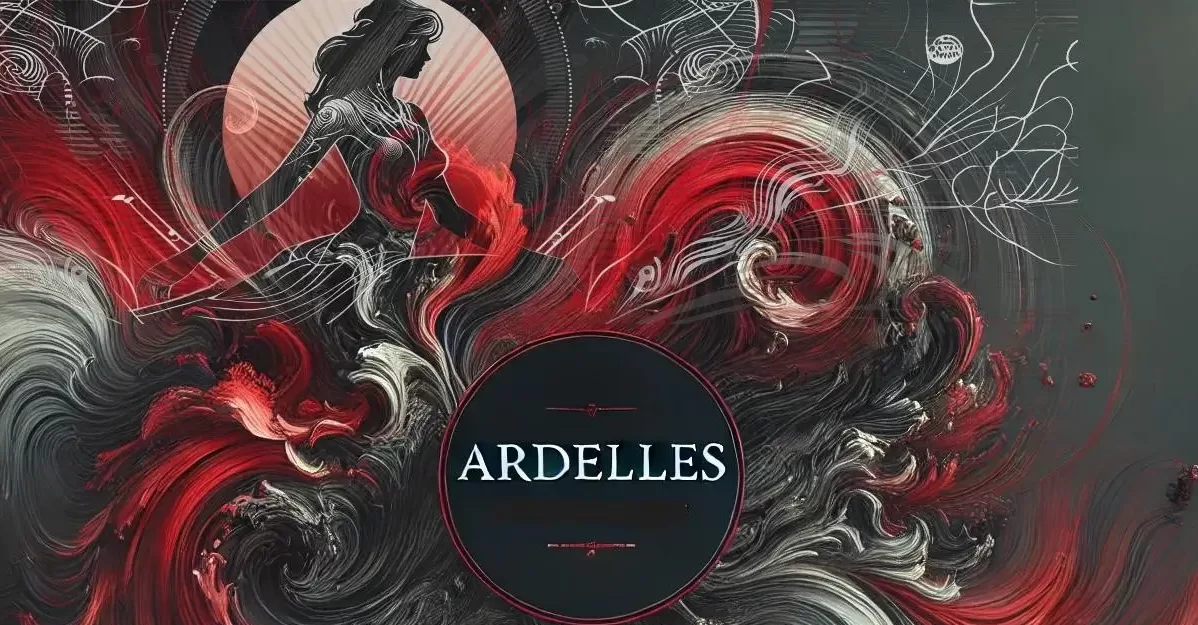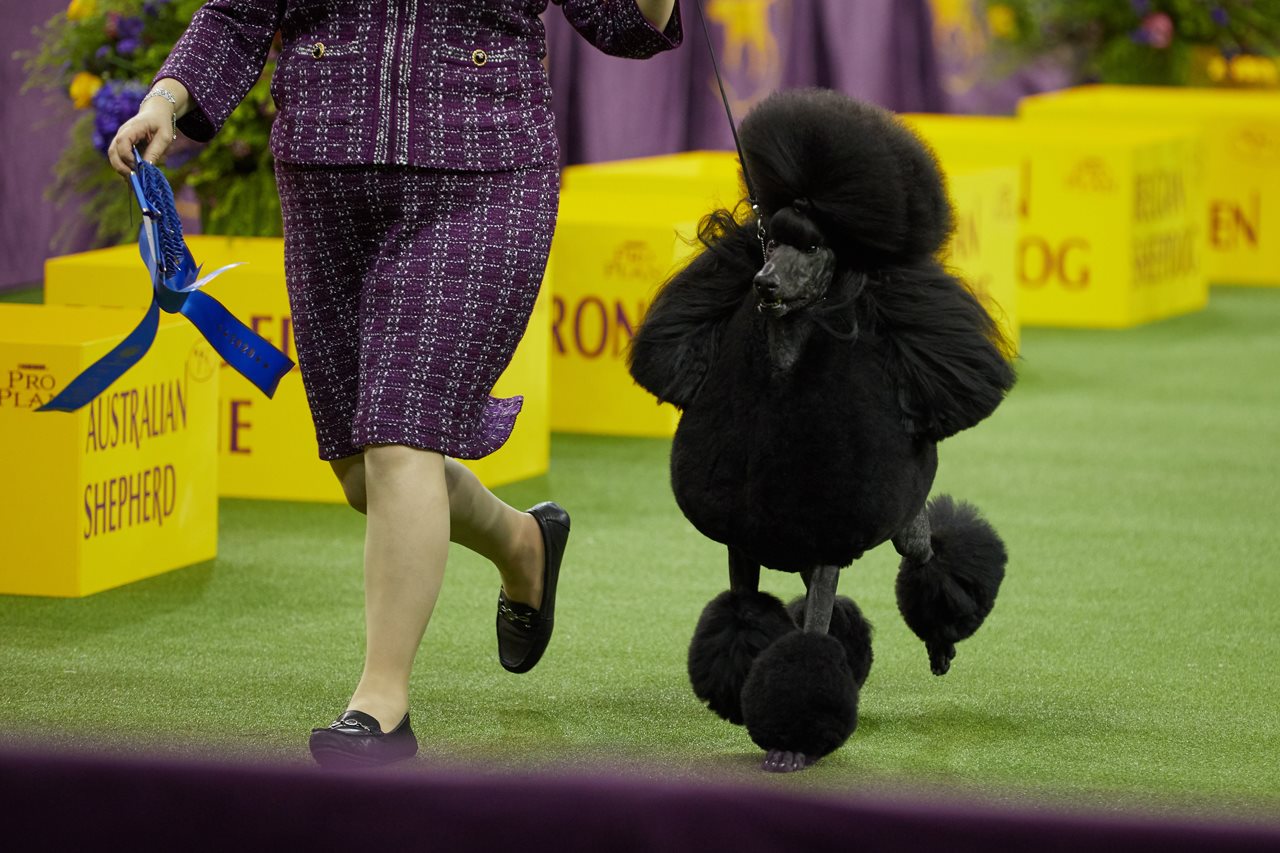 While she loves chicken as a snack, a look inside Siba's bowl reveals Purina Pro Plan SPORT 30/20 formula. Pro Plan is considered a leader in advanced nutrition — 13 of the last 14 "Best in Show" winners were Pro Plan-fed.*
*The handler or owners of these champions may have received Purina Pro Plan dog food as Purina ambassadors.
A Champion in the Ring — a Pet at Home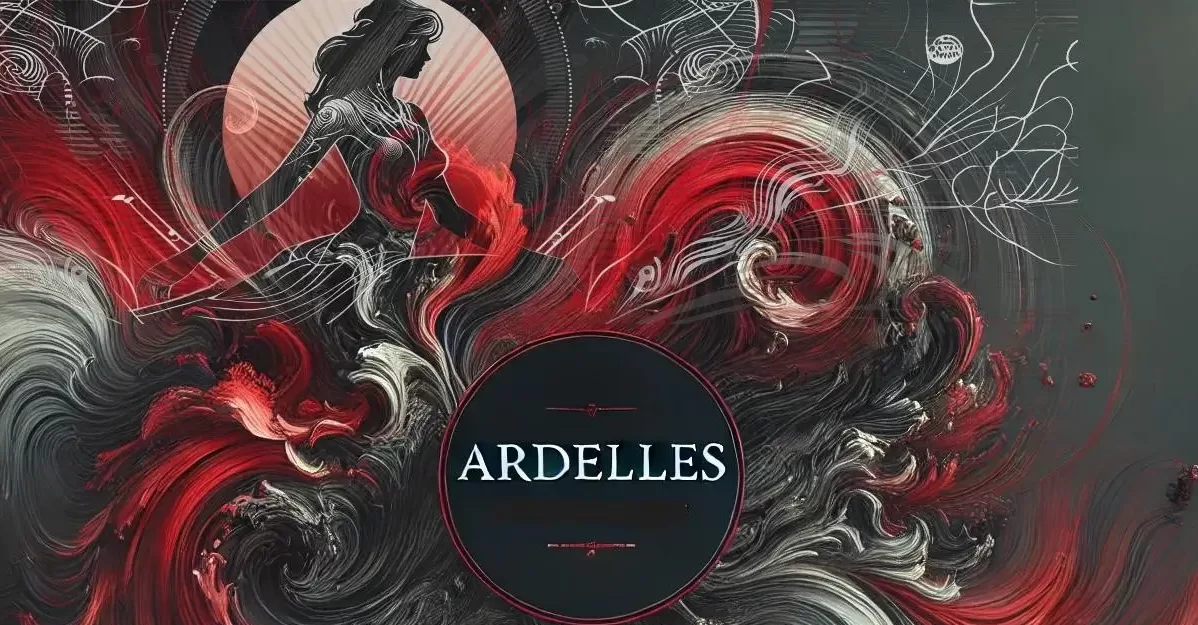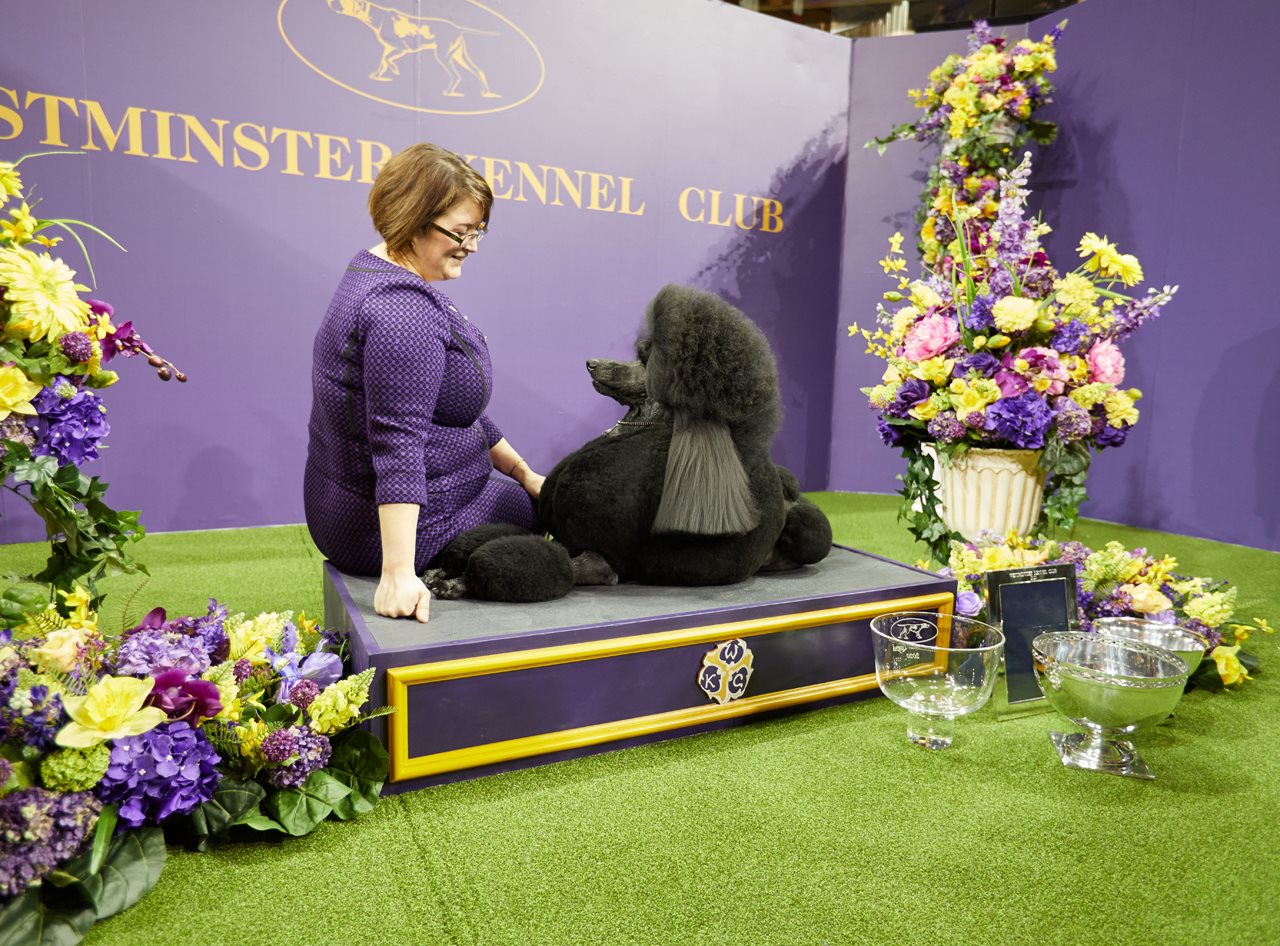 While Siba is a champion in the ring, she's still just a dog when she's not competing. Her favorite activities include lounging at home on her dad's leather recliner (which she has commandeered) and playing with her 2-year-old human brother.
A Crowning Achievement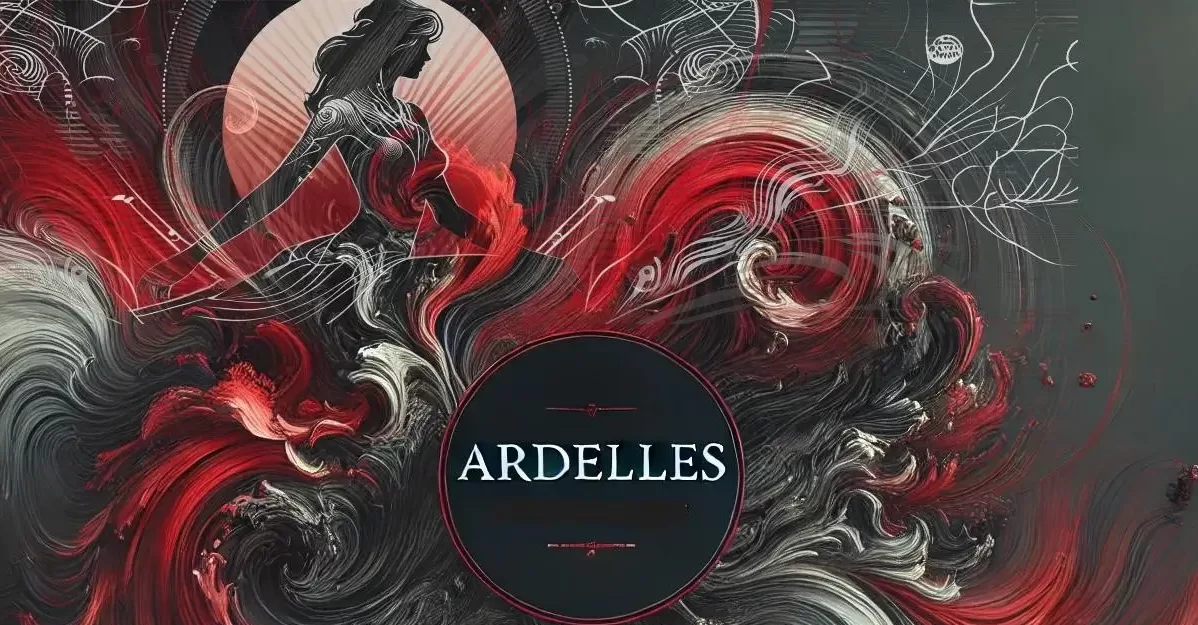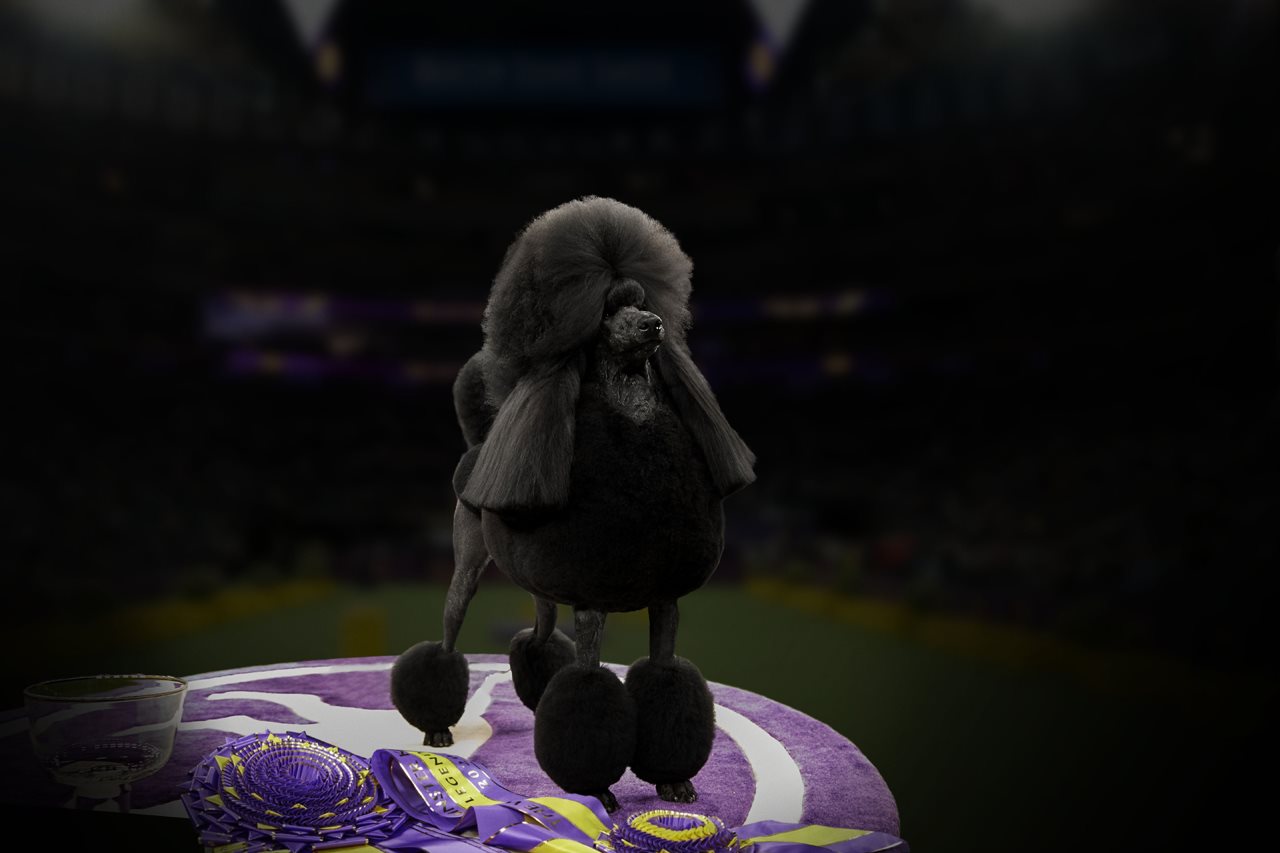 Westminster is considered the pinnacle of a dog's show career, and while Siba has won 57 "Best in Show" titles, her win at Westminster will forever serve as her crowning achievement. While eligible to compete next year, Siba is headed into retirement, hopefully, to become a mom.
We are sorry that this post was not useful for you!
Let us improve this post!
Tell us how we can improve this post?