MID ENGINE AMC Rebel – Will it RUN AND DRIVE 800 miles home?
MID ENGINE AMC Rebel – Will it RUN AND DRIVE 800 miles home? (ex DemolitionRanch)
I flew to Florida to pick up a non-running 1969 AMC Rebel. It's rare it's in own right – but this one is a one of a kind because MID ENGINE! That's right – engine is in the FRONT SEAT! Think I can get it running and drive 800 miles back home? TO SHOW YOUR SUPPORT: Have you checked out memberships? Great additional content, behind the scenes videos, Merchandise Discounts, private Facebook Group, and MORE! HERE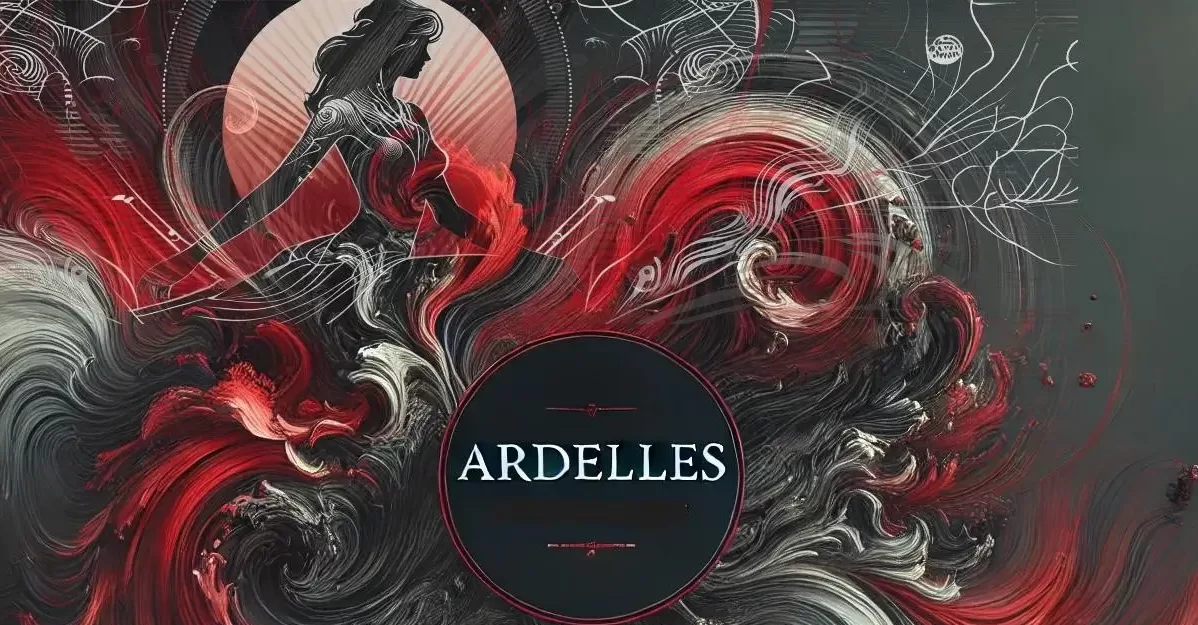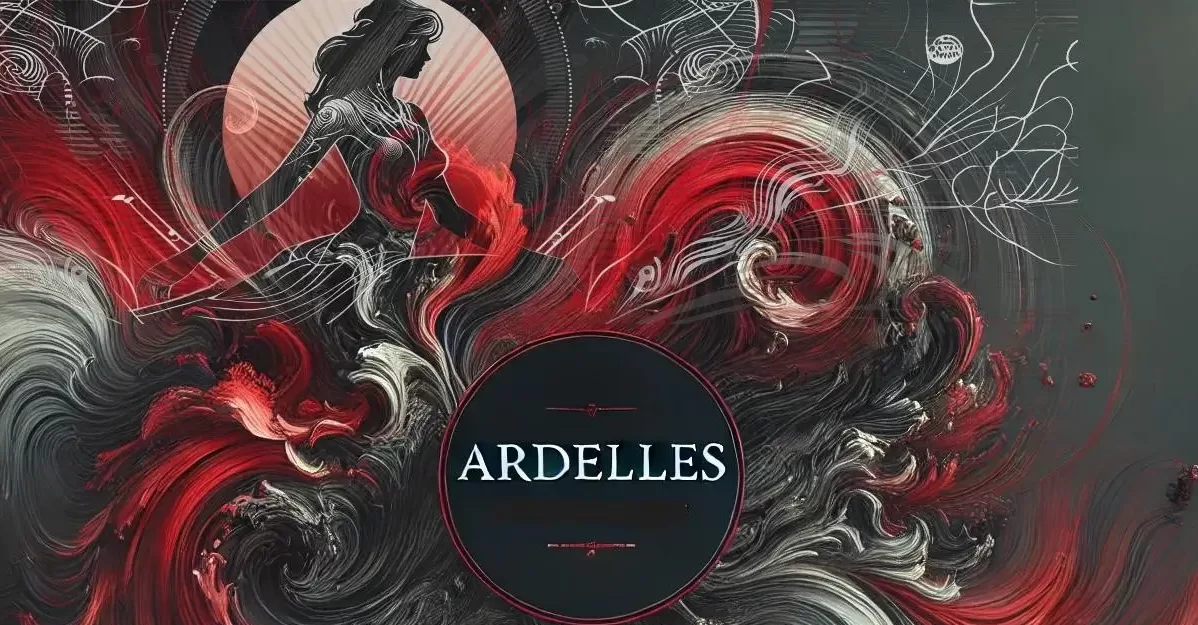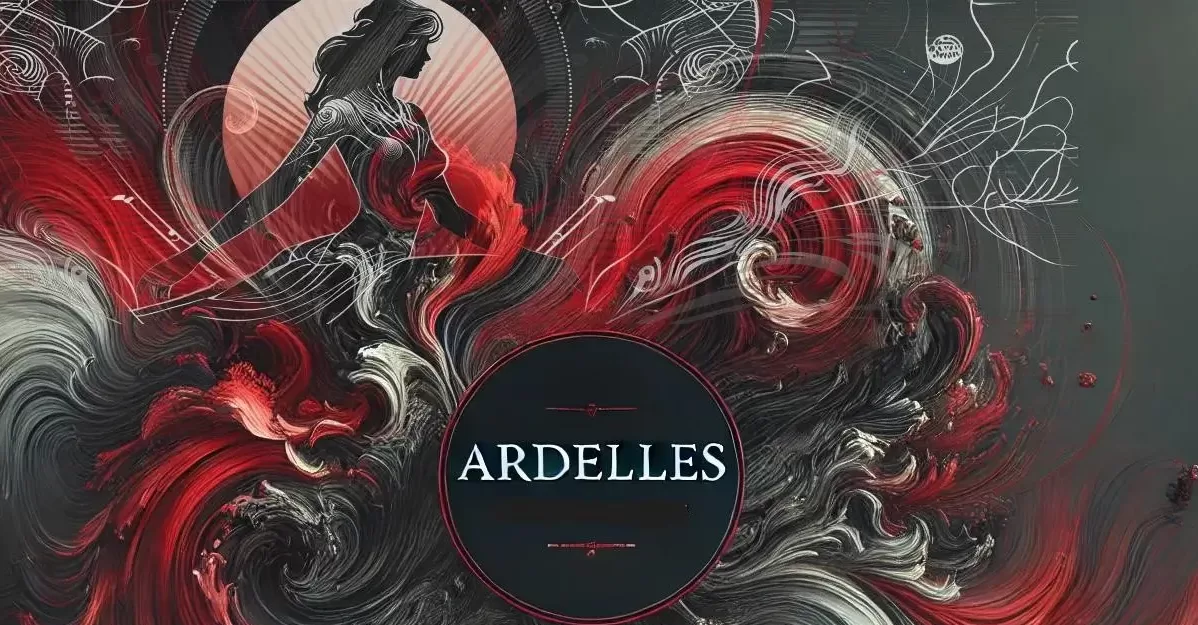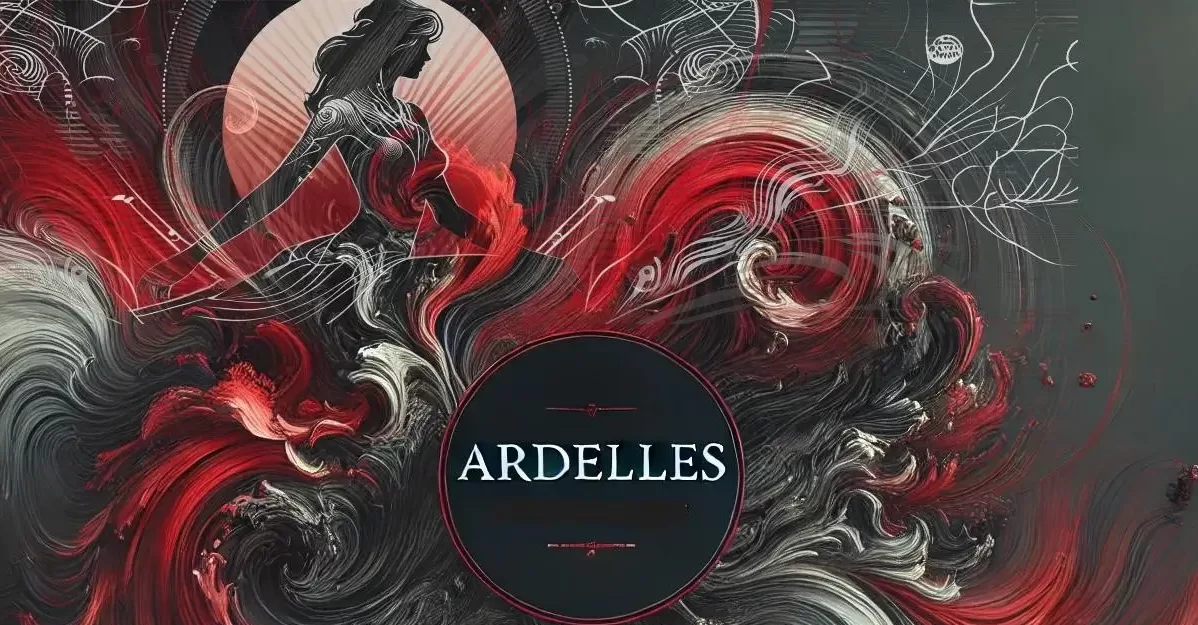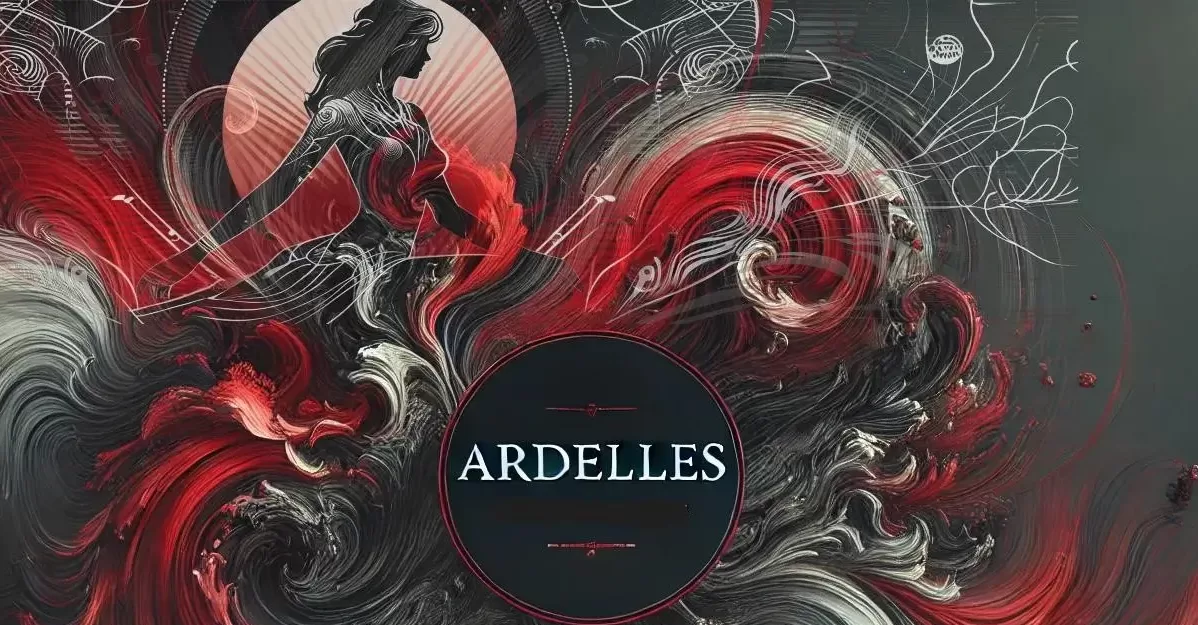 Engine Swap! Father & Son Budget Squarebody Truck Build – Part 1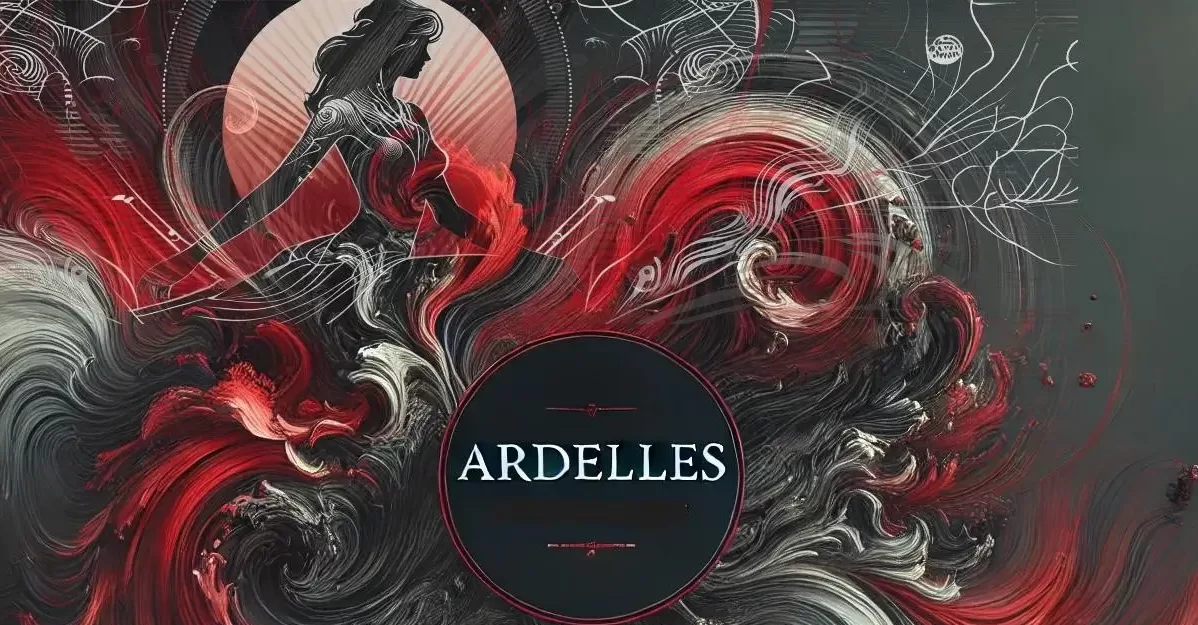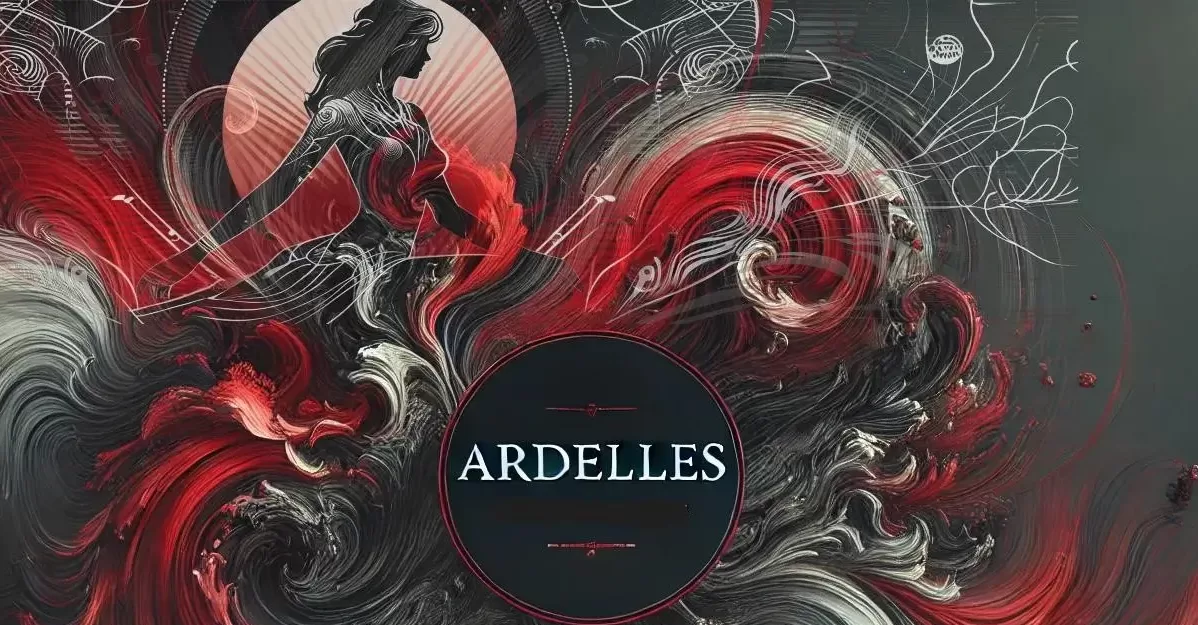 ABANDONED In Storage For 22 Years – Rare Turbo Buick! Will it RUN AND DRIVE Home 750 Miles?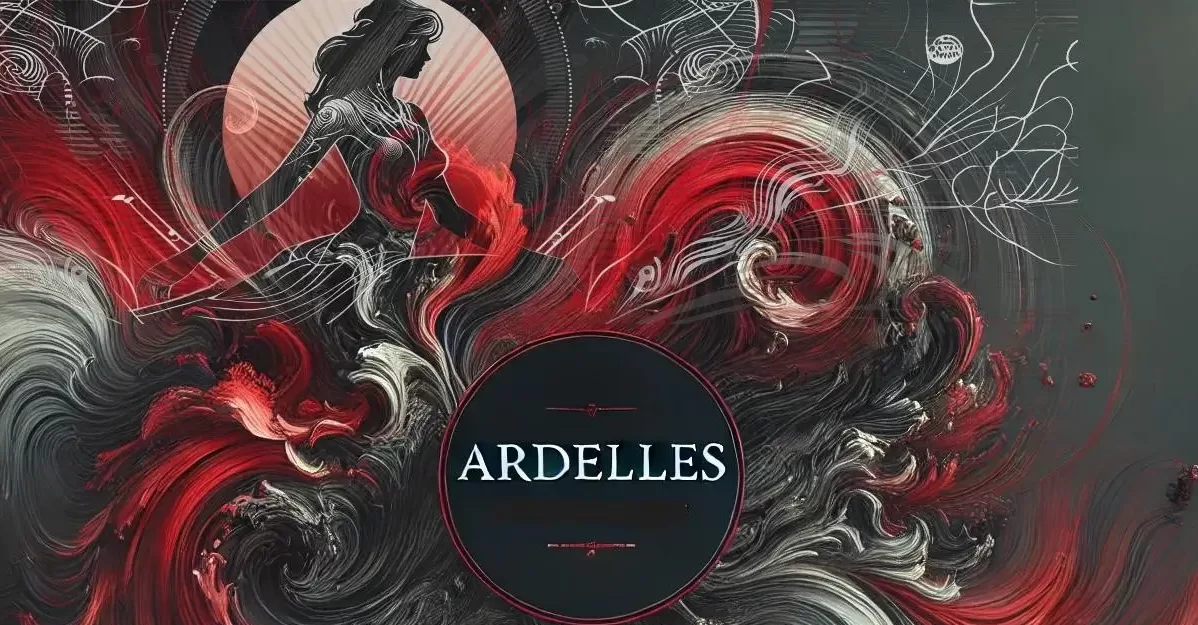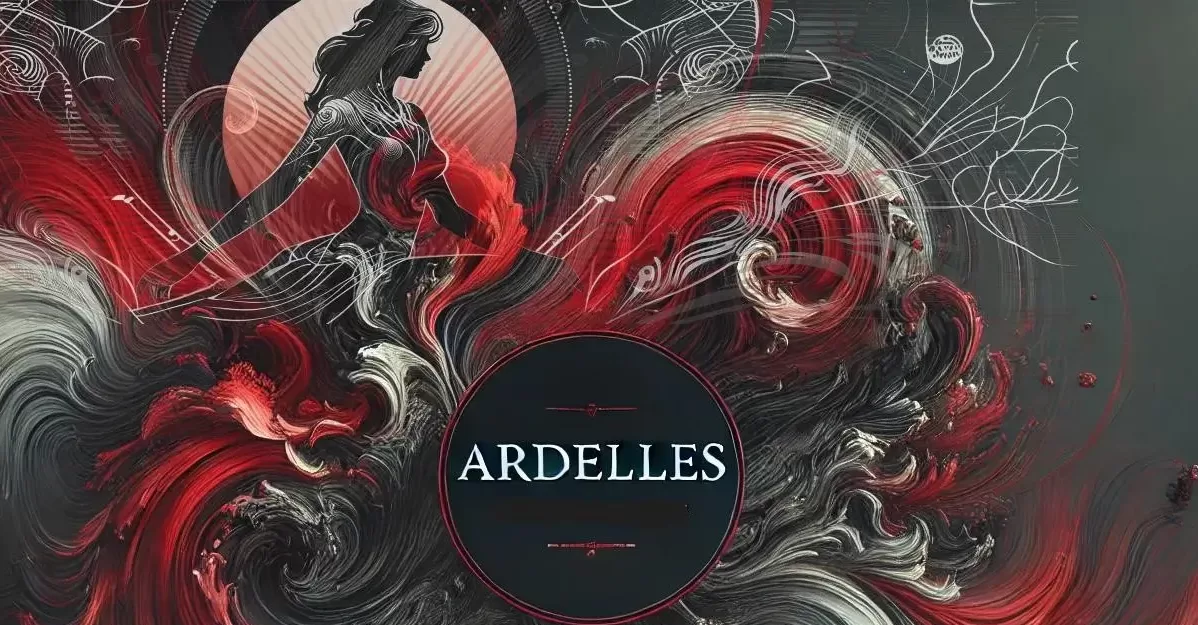 Slant 6 To V8 Engine Swap! Duster gets a 1 of a kind engine!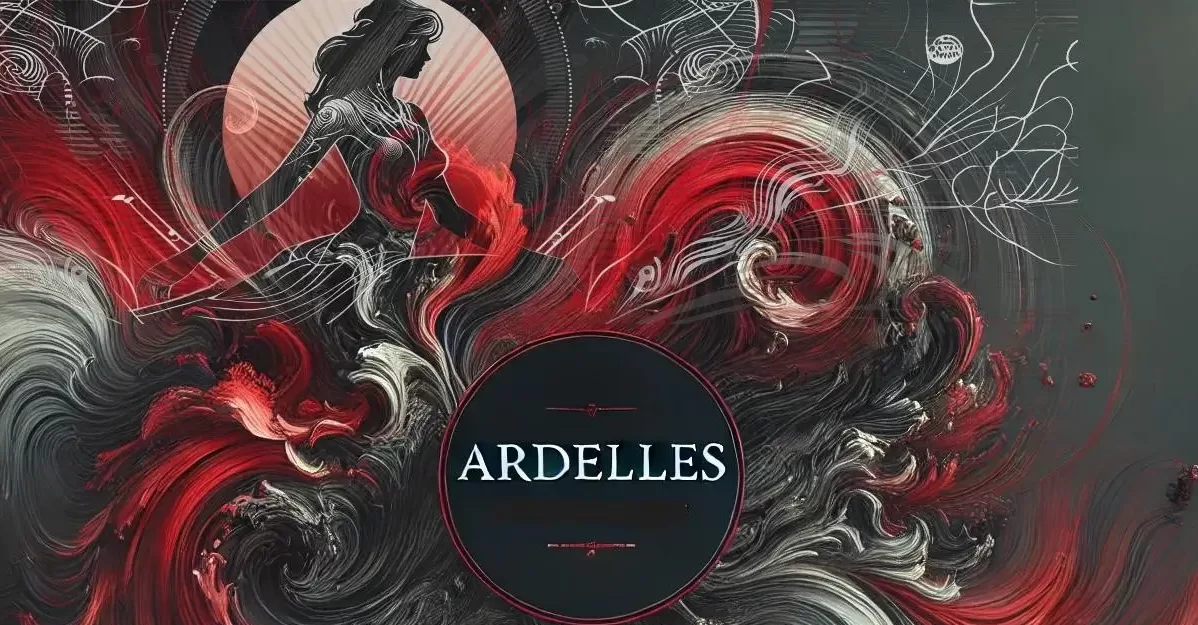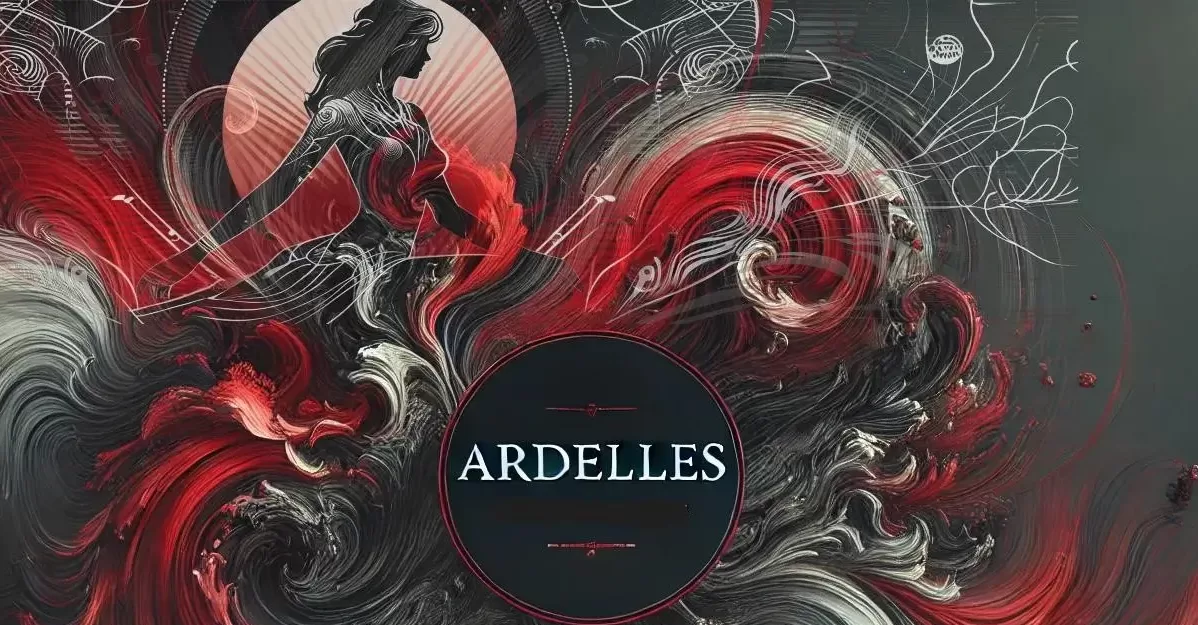 We built A Truck Secretly – Will It Make It To Bristol? (Tour of Destruction, Burnouts & Crown vics)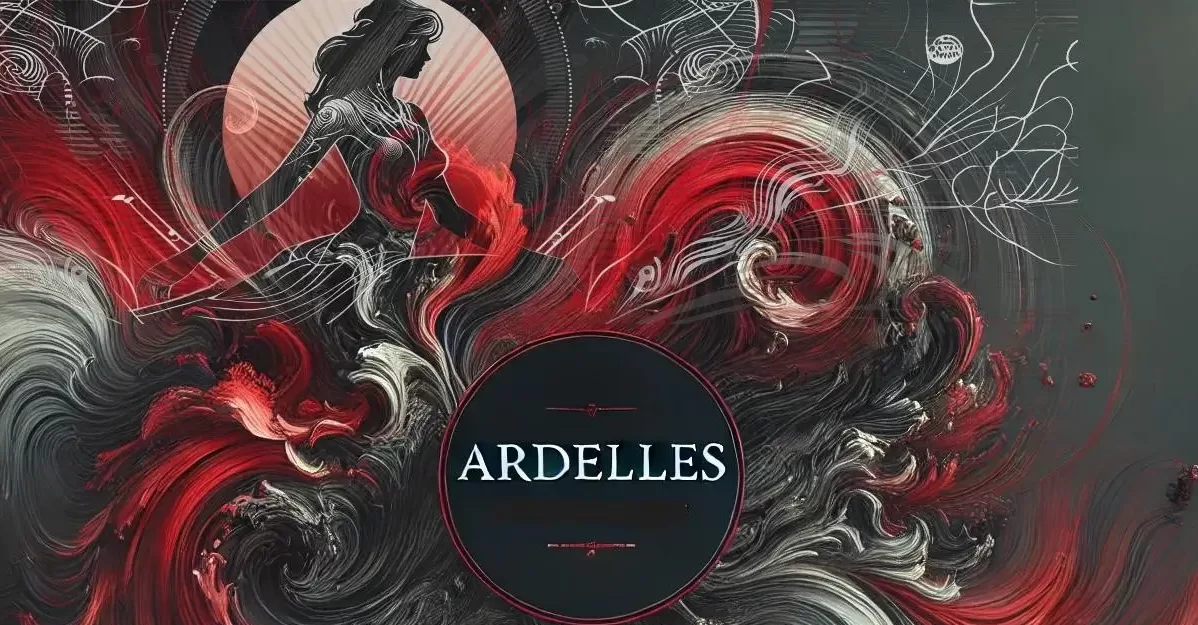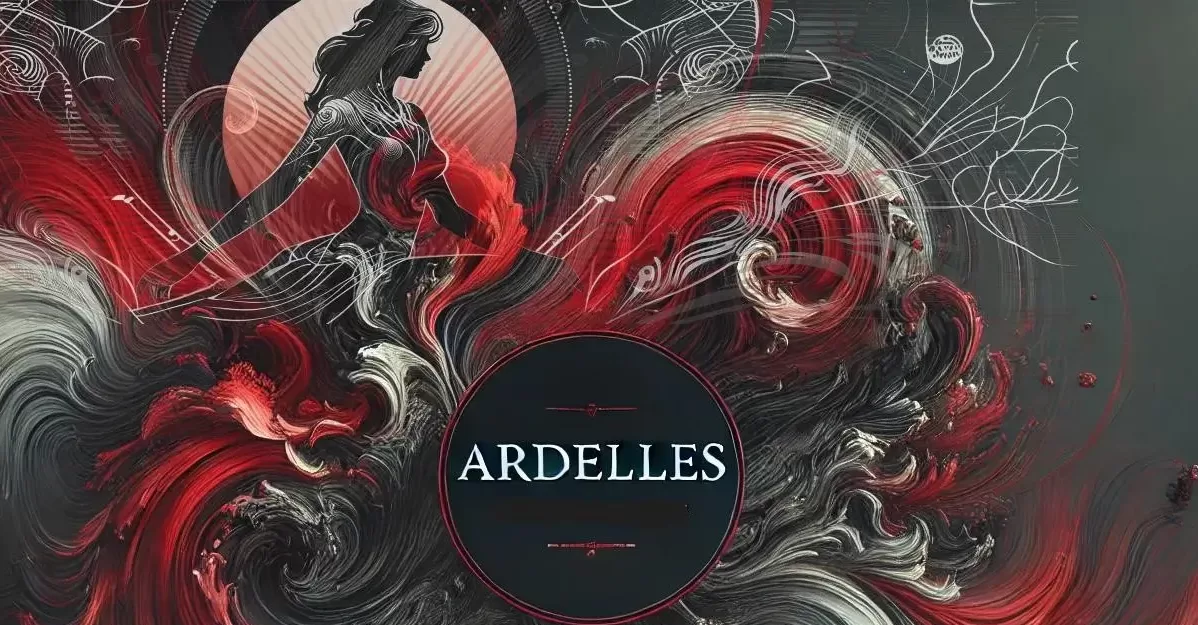 Grand National BUDGET Makeover!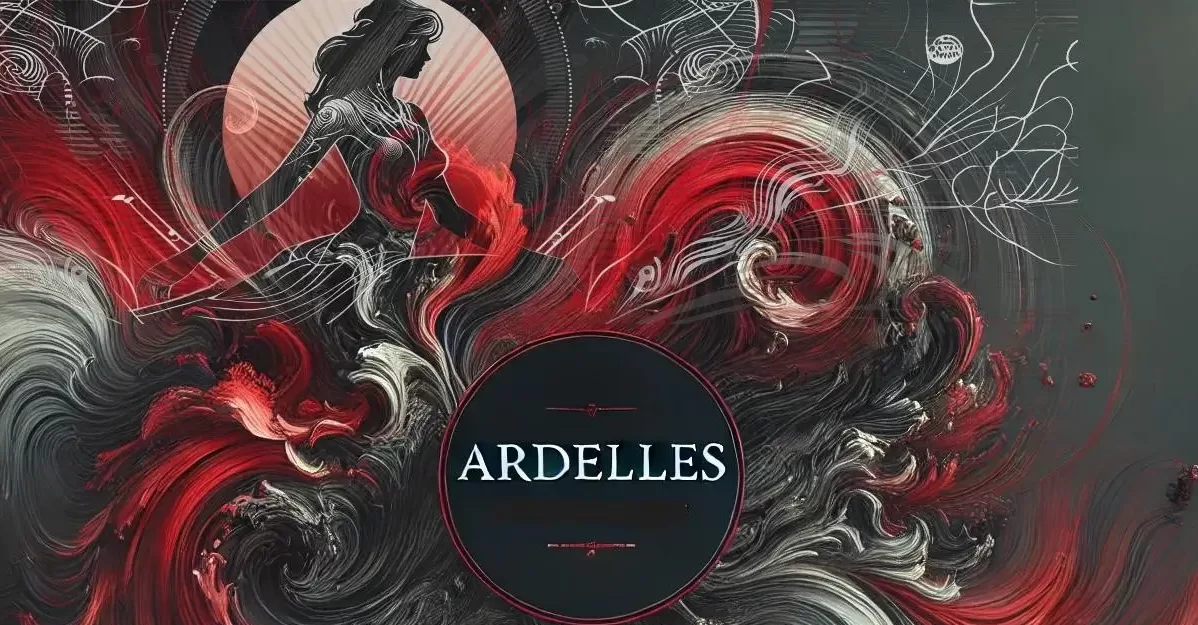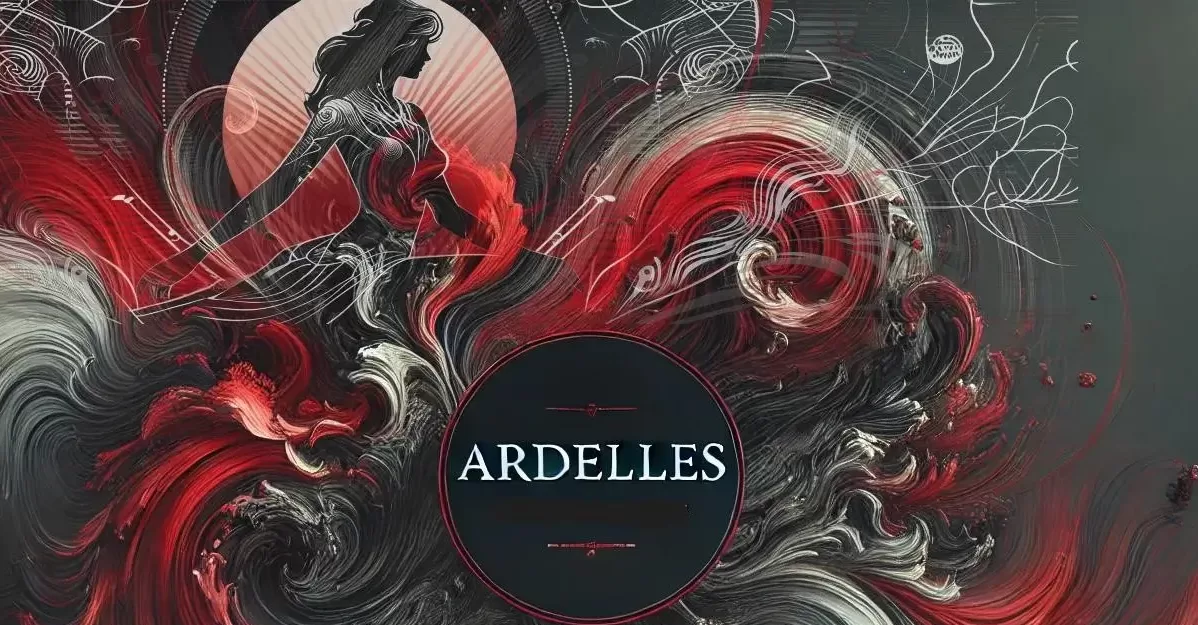 Will It RUN And DRIVE 800 Miles To Mount Rushmore? Ford F250 Abandoned for 20 years!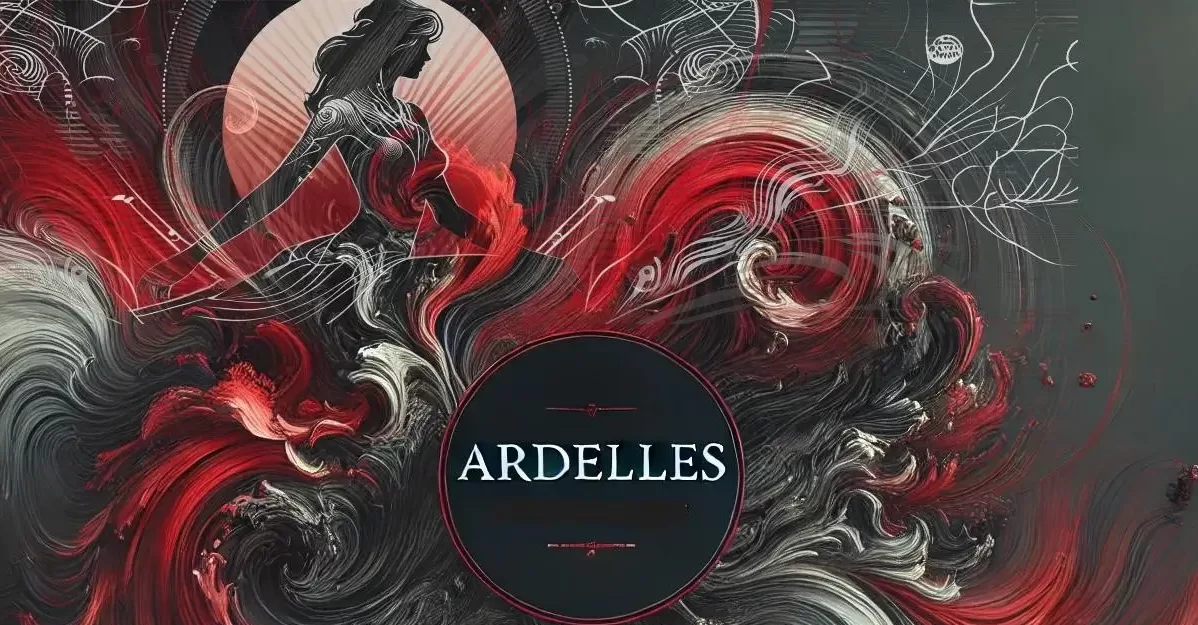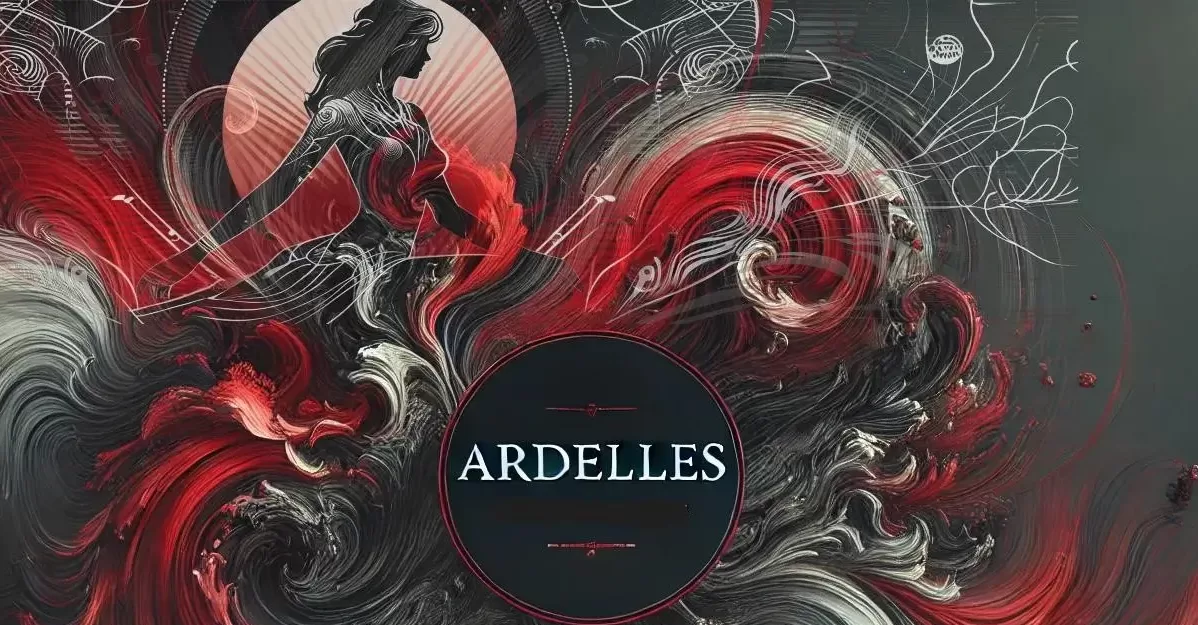 FIRE! The Burnout Truck Needs Work – Let's fix it and make MORE improvements!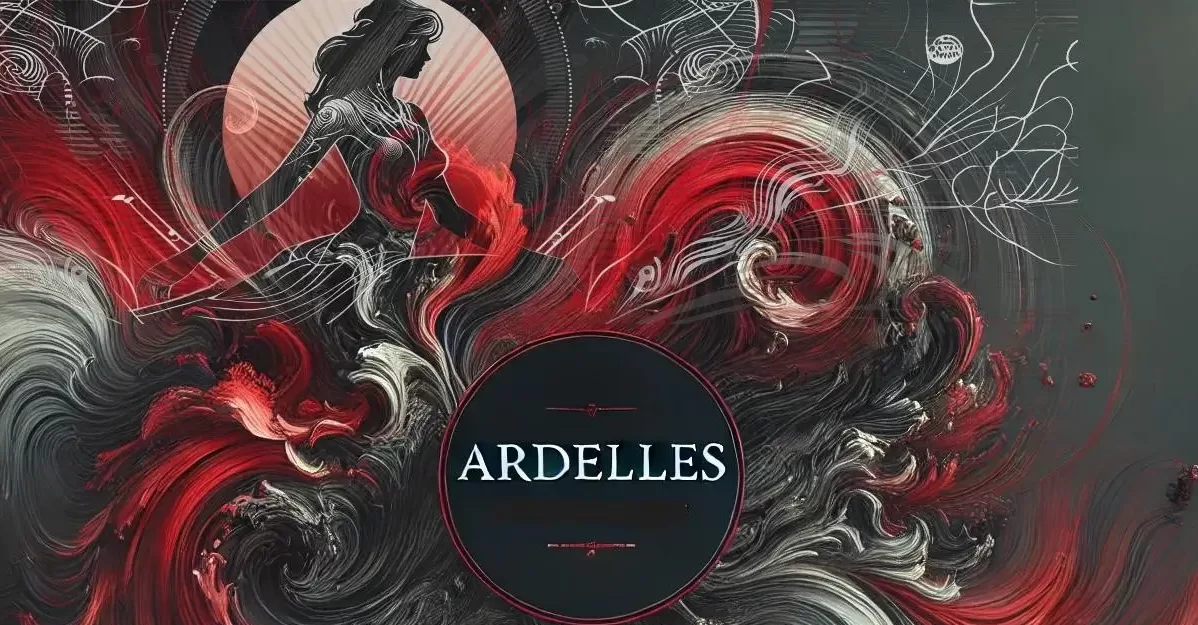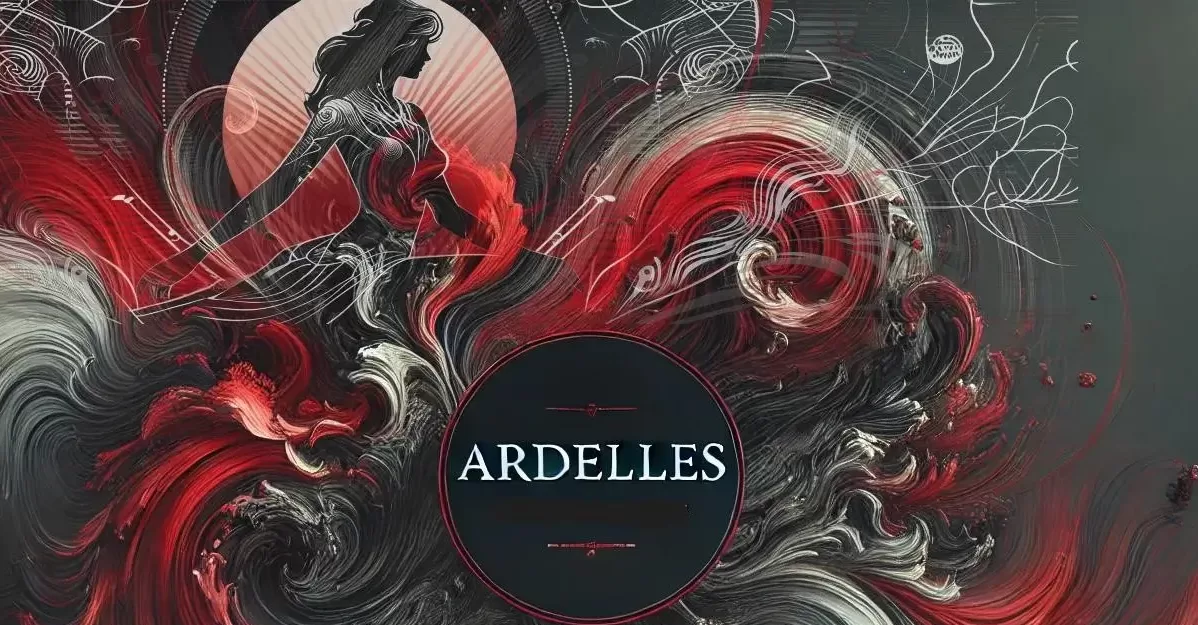 Grand National Hydro boost Brake Conversion and First Drive in 20+ YEARS! (and Mt Dew Car winner!)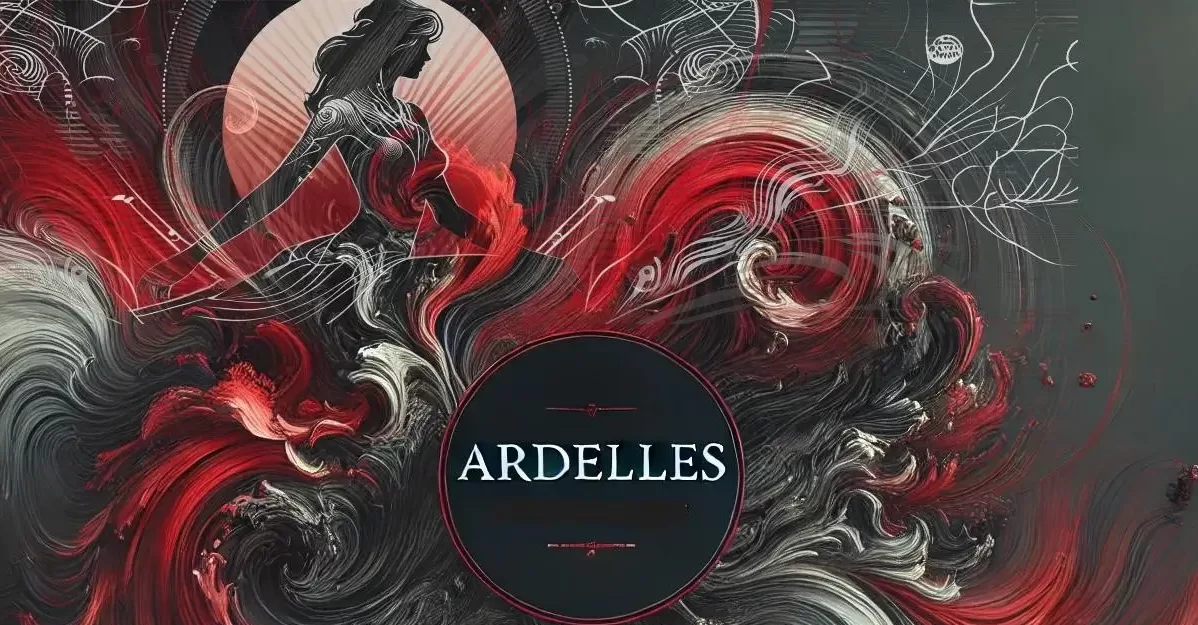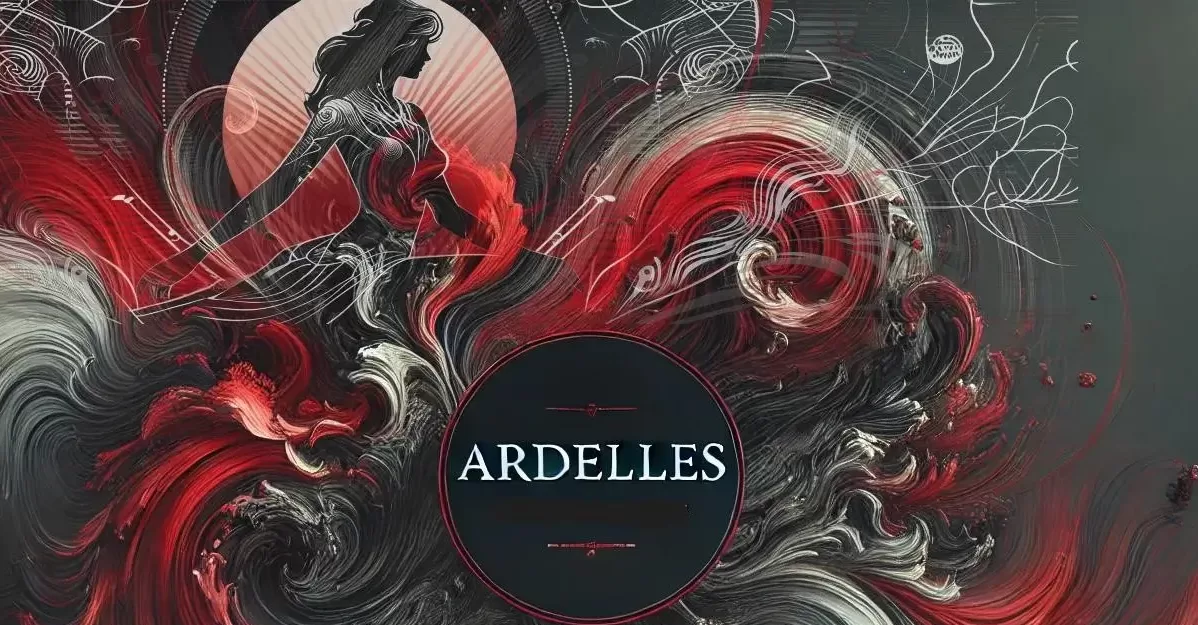 Will it RUN AND DRIVE 700 Miles Home? RUSTIEST Forgotten Firebird EVER!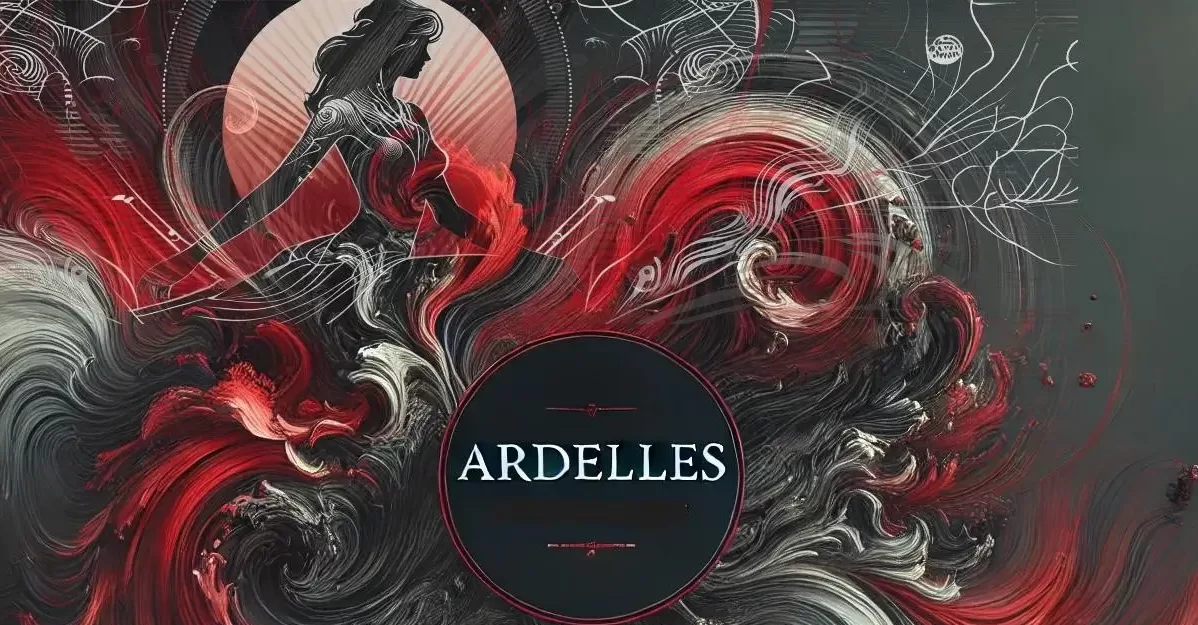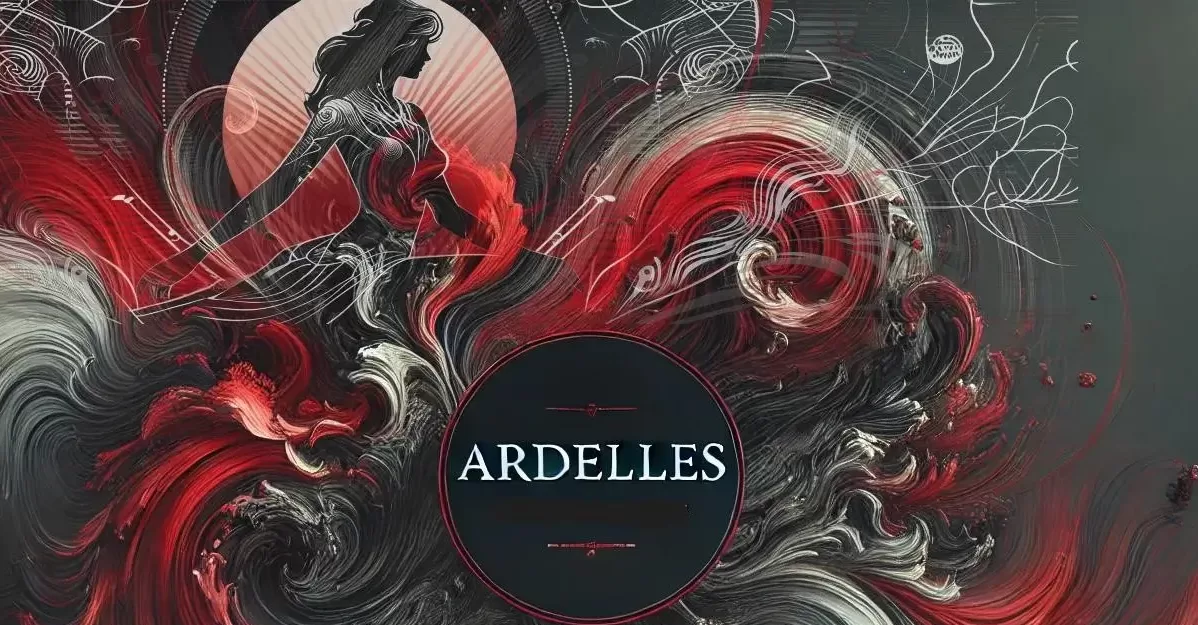 I bought a Forgotten Antique Boat. Will It Run After Many Years?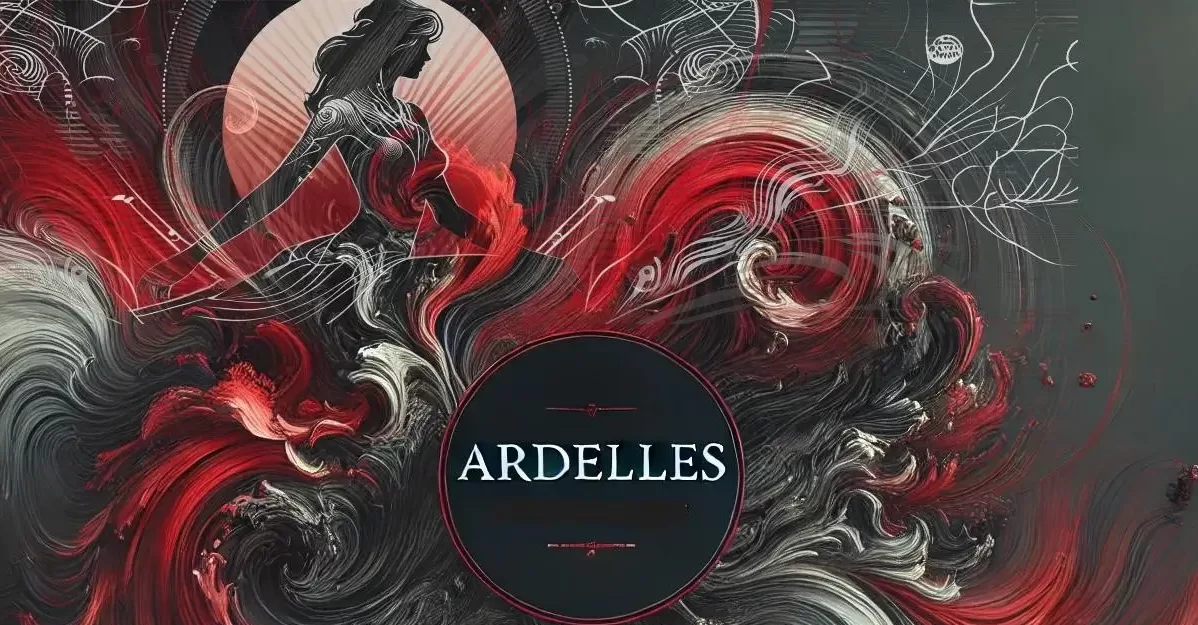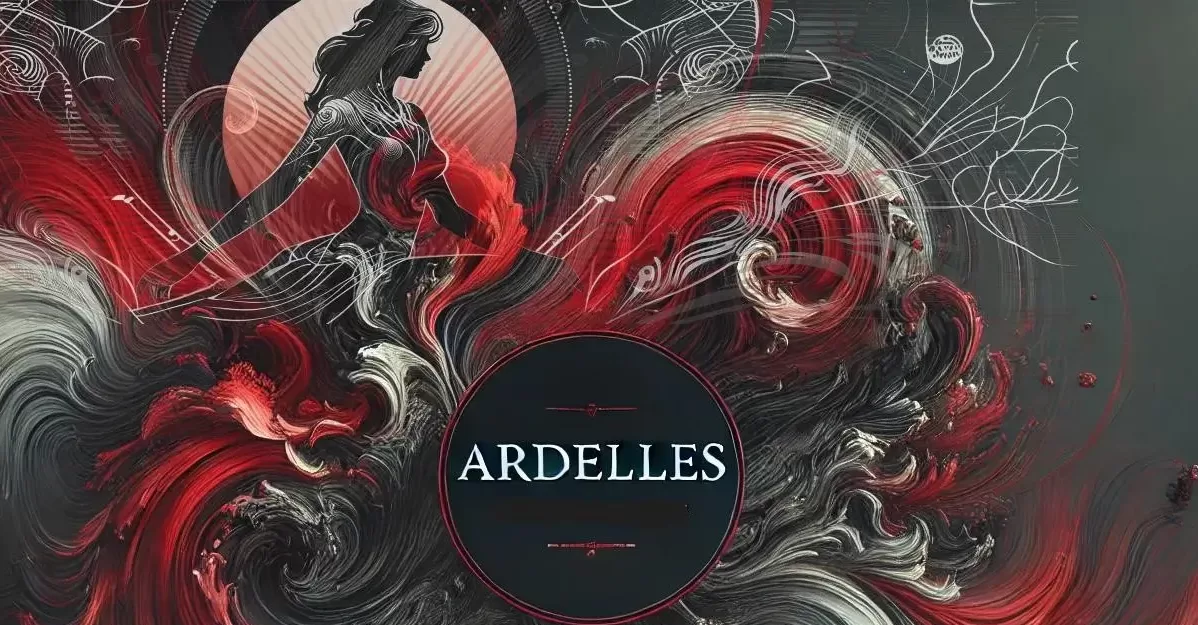 FINAL DAY To Finish The Engine and 5 Speed Swap on The '68 Firebird! Iola Part 3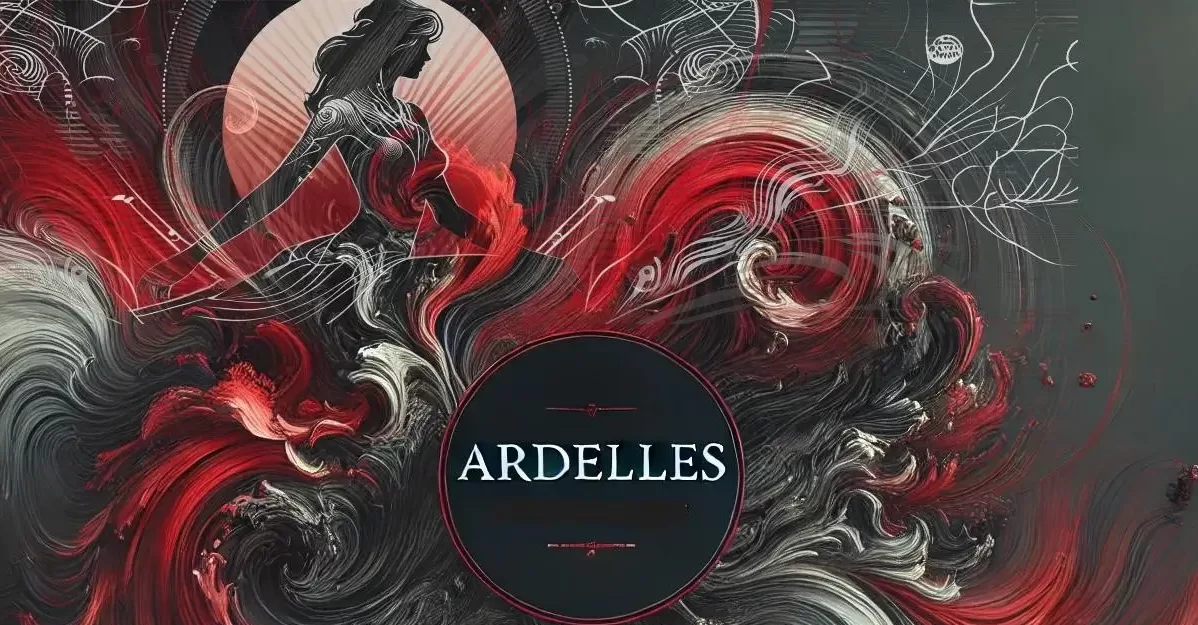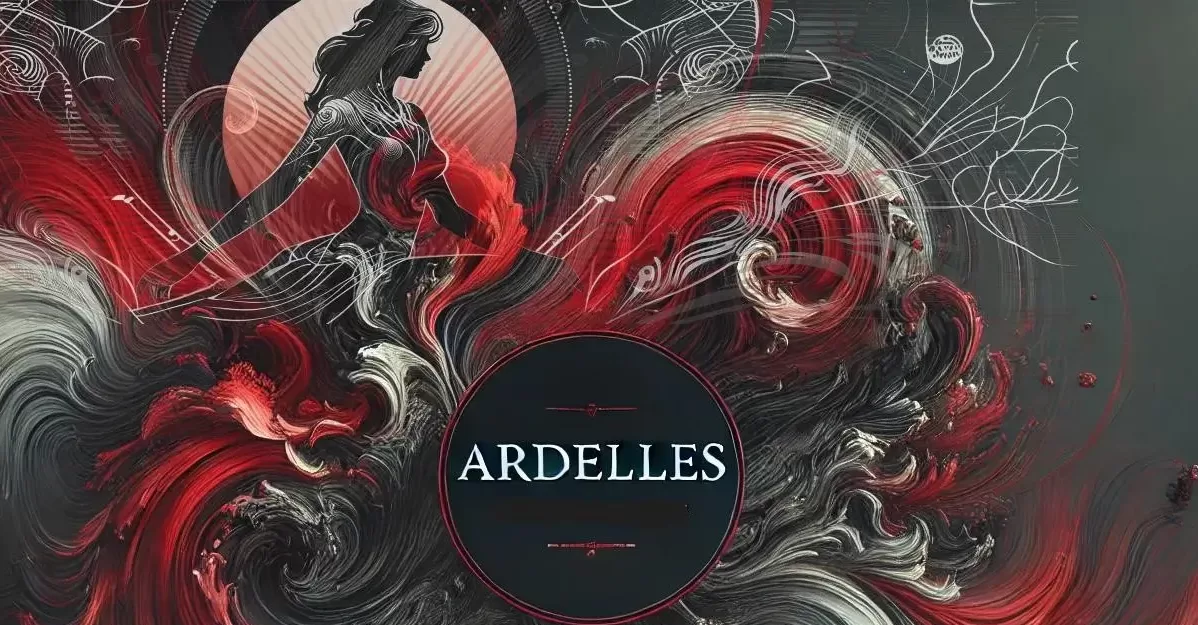 Our Remanufactured Engine Showed Up For The 1968 Pontiac Firebird! Iola Car Show Part 2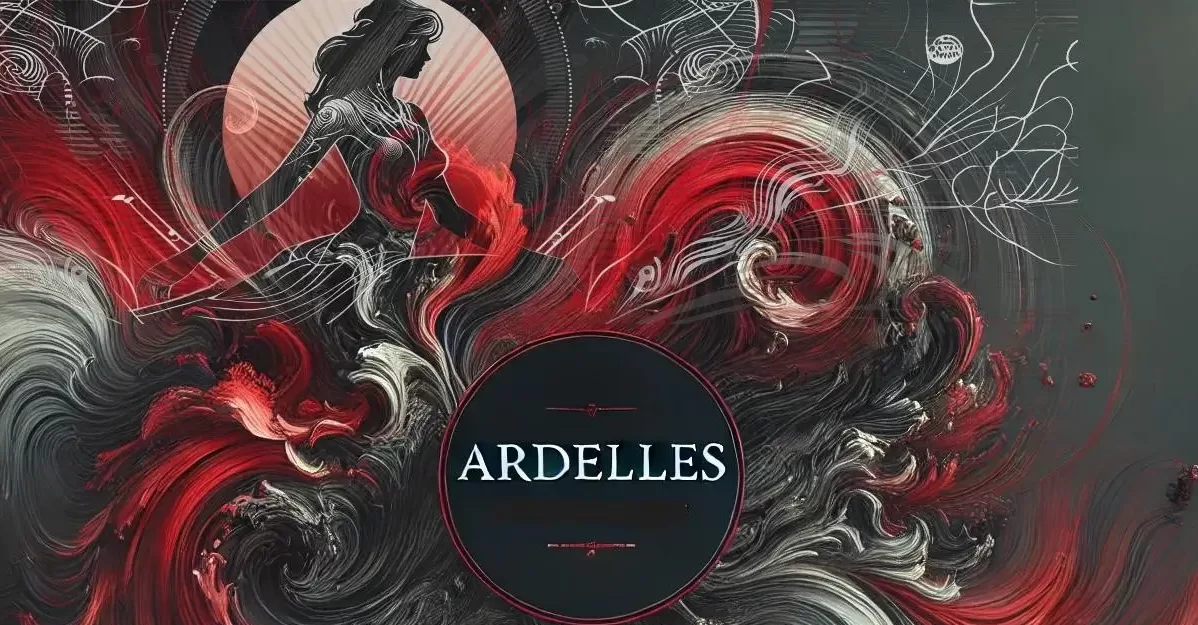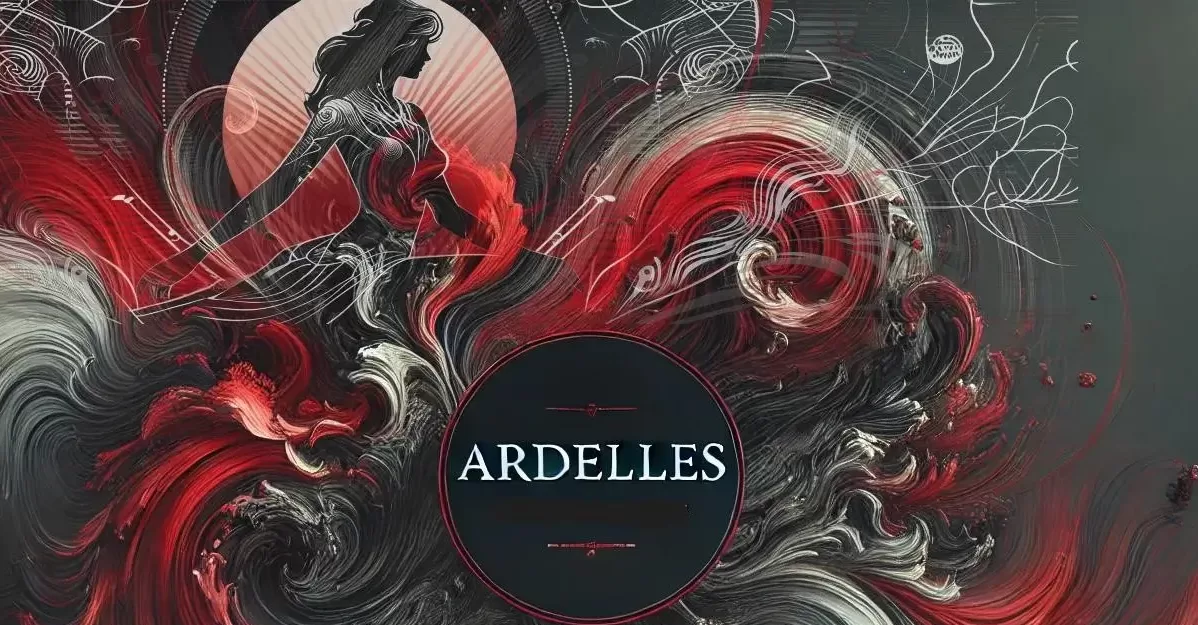 Did I just Ruin My 1968 Firebird? Iola Car Show Part 1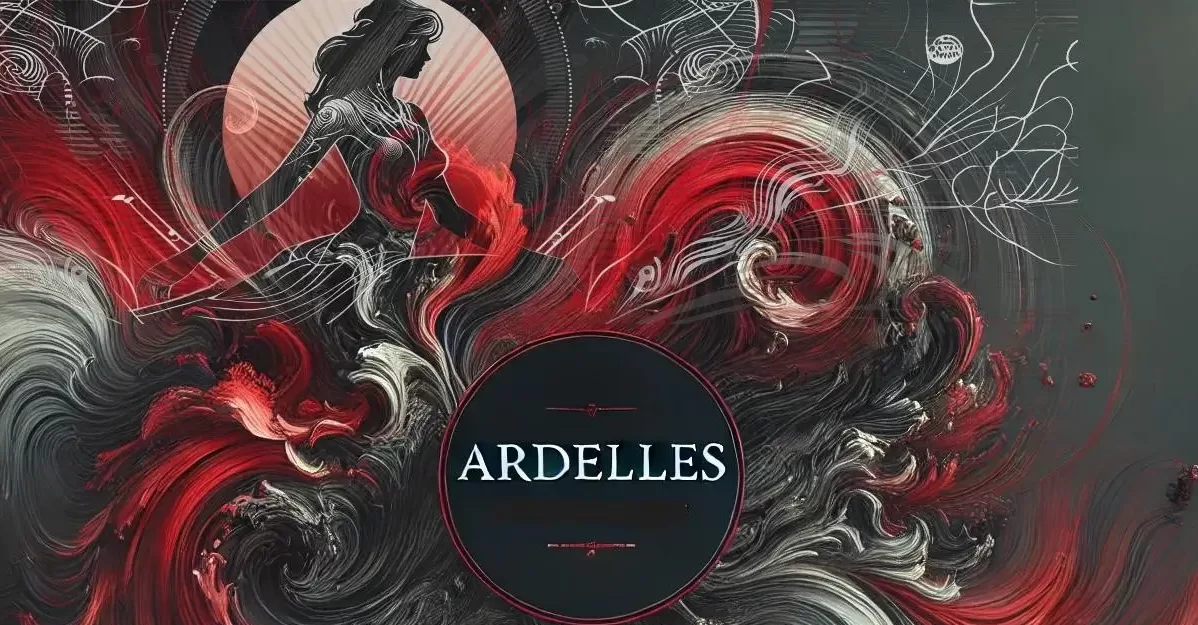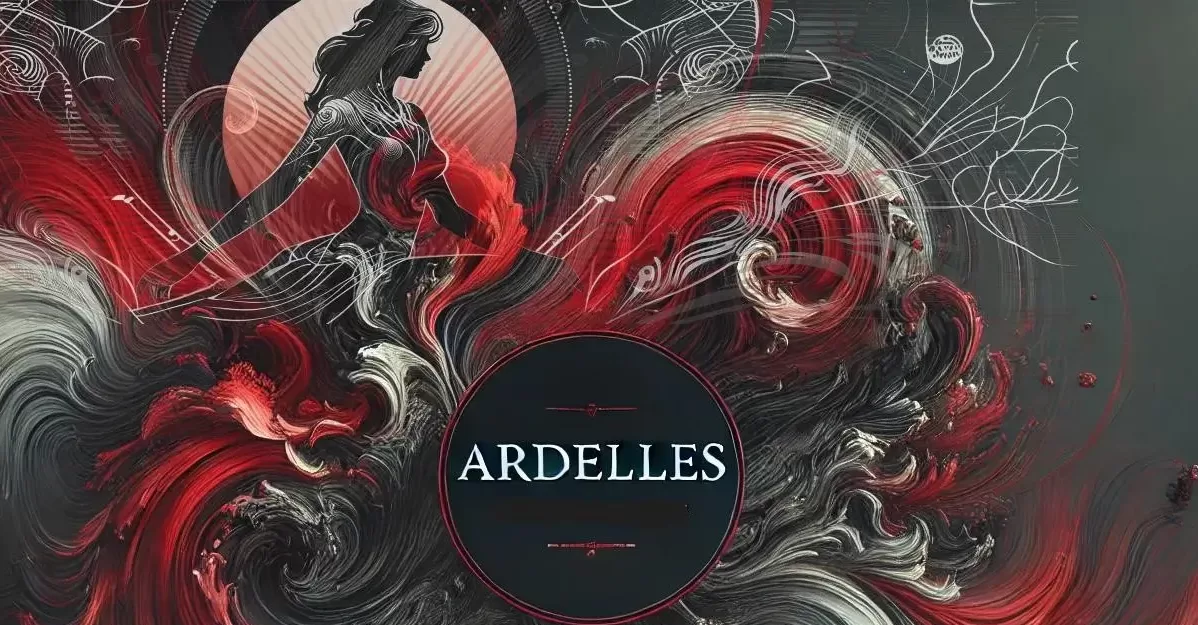 SEIZED and FLOODED Engine! – Will This Old Truck RUN AND DRIVE Again?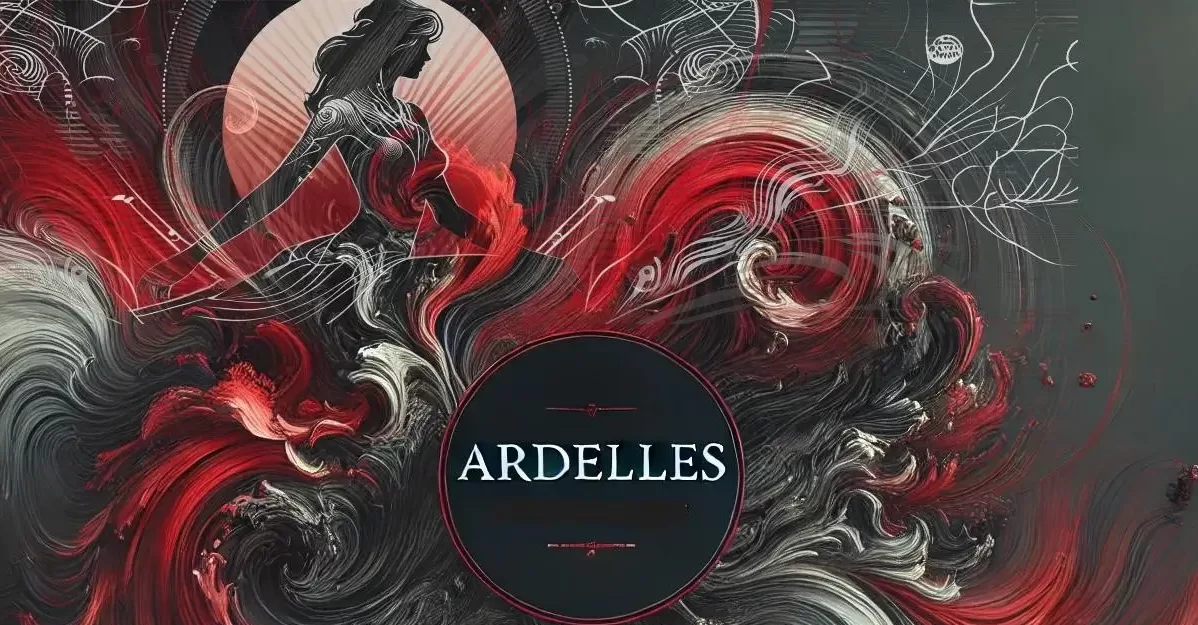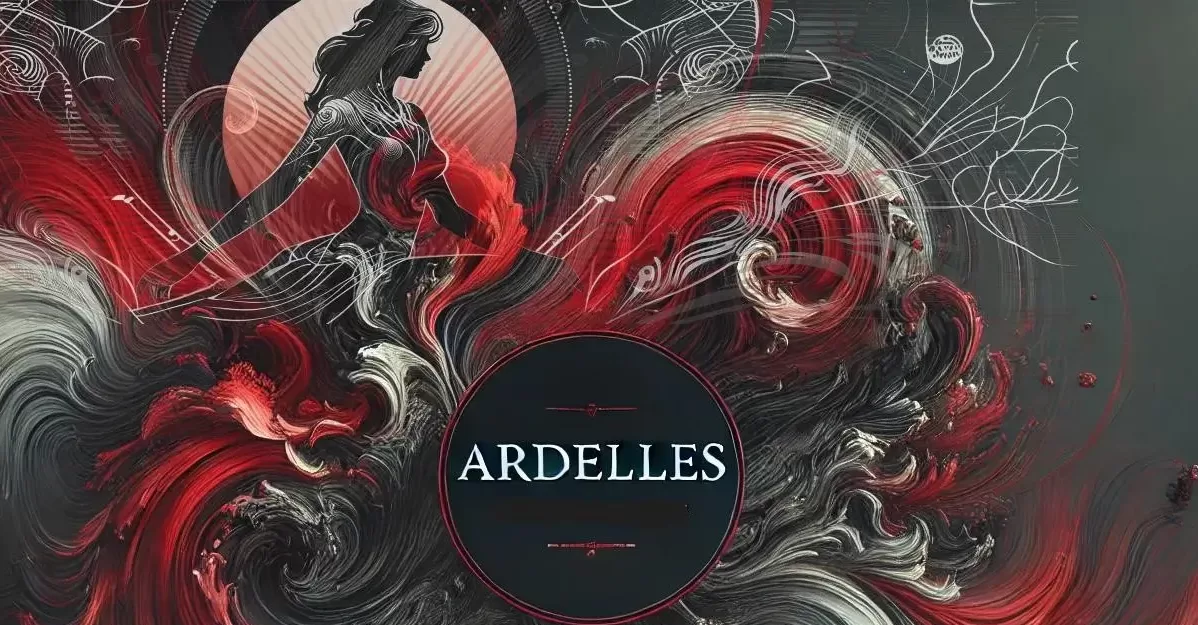 ABANDONED Rare Lincoln Parked 22 Years! Will It RUN AND DRIVE 650 Miles Home?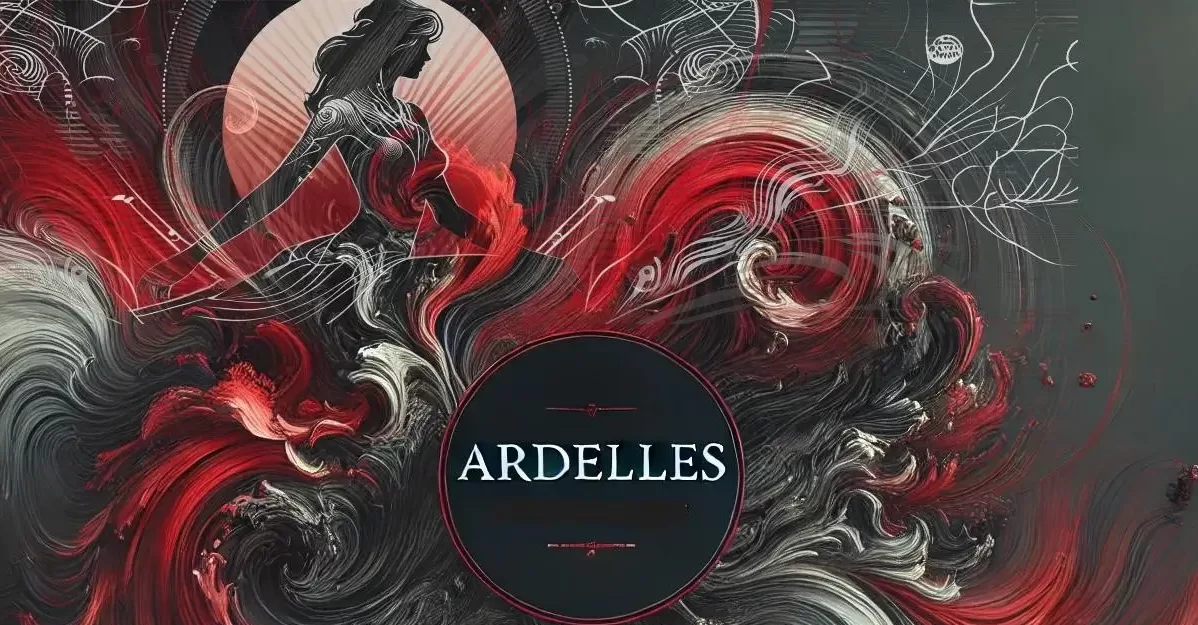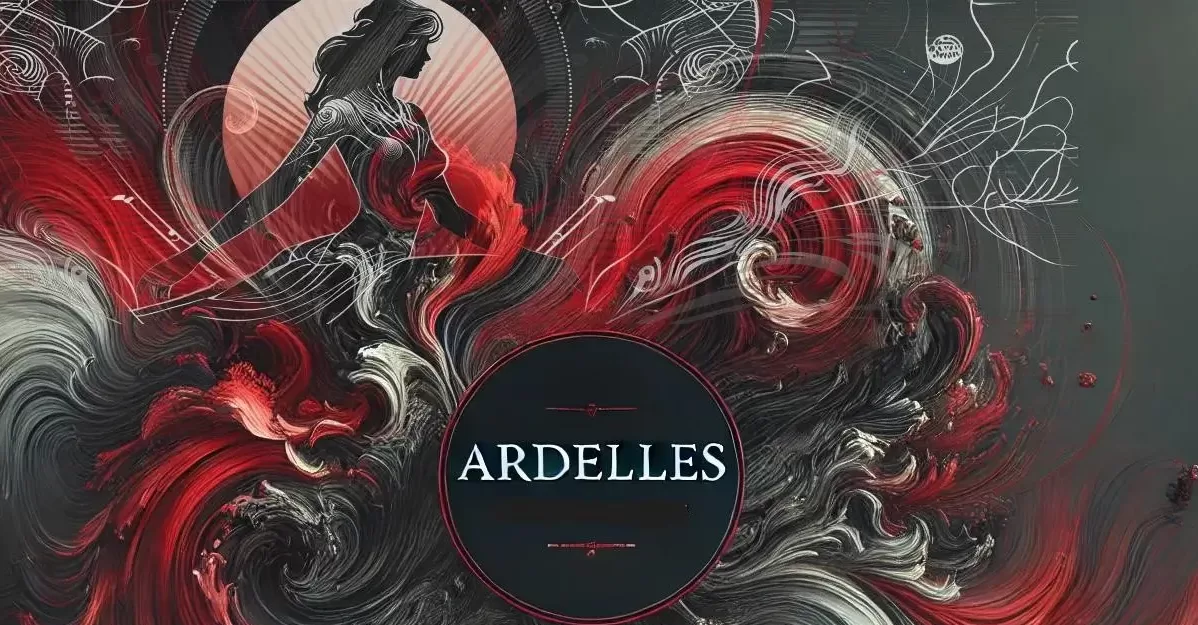 Please support this YouTuber, Lord knows the channel provides plenty of entertainment and knowledge. 
We are sorry that this post was not useful for you!
Let us improve this post!
Tell us how we can improve this post?
About Post Author