Mini Apple Pie Empanadas, ideal for a weekday family dinner and dessert, involves using fresh produce to encourage nutritious eating habits. Plus, because the recipes take little time to assemble and cook, you'll save yourself more precious moments to spend at the table with loved ones.
These recipes are part of the "Mission for Nutrition" by Produce for Kids, an effort to raise awareness on the importance of meal planning and preparation to achieve regular healthy family eating together. In addition, partners of the program will donate 80,000 meals to families in need through Feeding America.
To find more information and recipes, and to download a free e-book including meal-planning ideas, visit themissionfornutrition.com.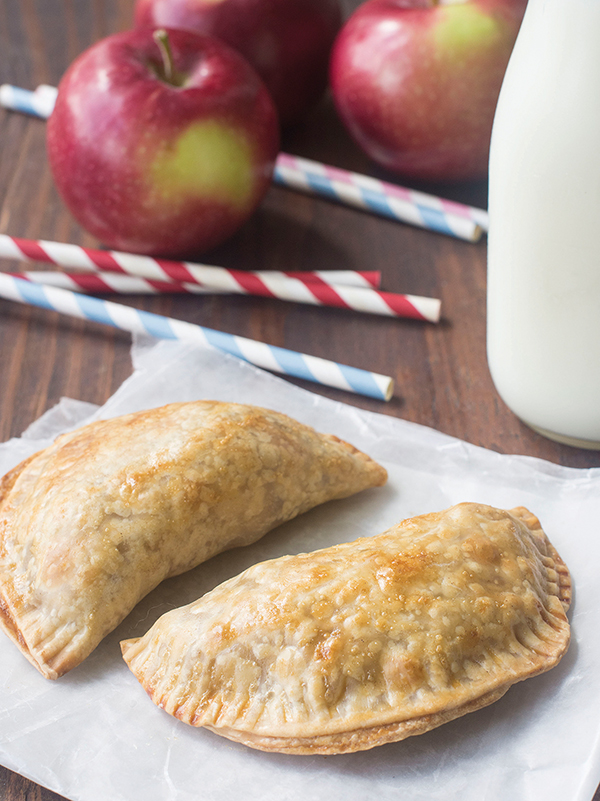 Mini Apple Pie Empanadas
Recipe courtesy of Produce for Kids
Prep time: 15 minutes
Cook time: 25 minutes
Servings: 12
4 cups peeled, sliced Gala apples
1/4 cup maple syrup
1 tablespoon cornstarch
1 teaspoon cinnamon
12 frozen empanada shells, thawed
1 large egg white, beaten
Heat skillet over low heat. Add apples, syrup, cornstarch, and cinnamon. Cook 10 minutes, stirring frequently, or until apples are tender.
Line center of each empanada shell with apples; fold and use a fork to press edges together and seal. Brush with egg wash.
Heat oven to 375° F.
Place sealed empanadas on a parchment-lined baking sheet. Bake 25-30 minutes, or until golden brown.
Tip: To make in air fryer: Heat air fryer to 375° F. Spray air fryer basket with nonstick cooking spray. Add sealed empanadas and cook for 8 minutes, or until golden brown.
SOURCE:
Produce for Kids
34 KITCHEN TRICKS YOU NEED TO KNOW BEFORE
Hits: 15