Slow Cooker Macaroni and Cheese
Slow Cooker Macaroni and Cheese
As kids and parents return to busy schedules full of sports, homework and weeknight activities, building a plan for nutritious and easy meals can be challenging. Piecing together a menu that fuels active minds without spending hours in the kitchen is a common goal for many families. Slow Cooker Macaroni and Cheese, which lets you put the work in the hands of your slow cooker for a versatile dish that can be served when homework is finished.
Visit milkmeansmore.org to find more recipes perfect for bringing loved ones together.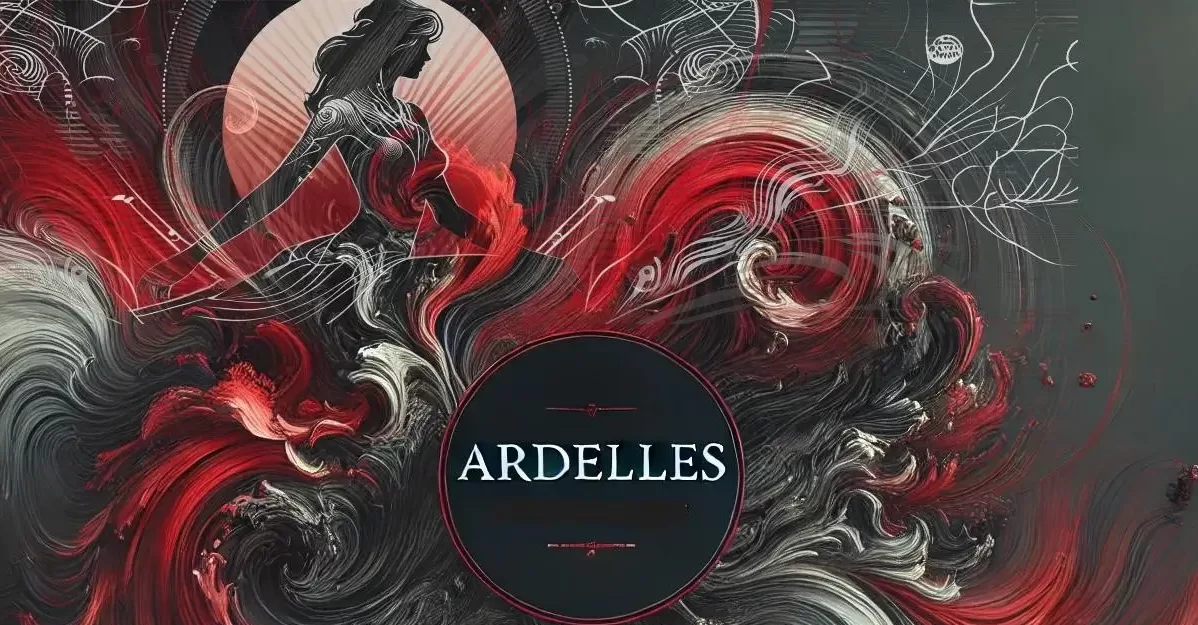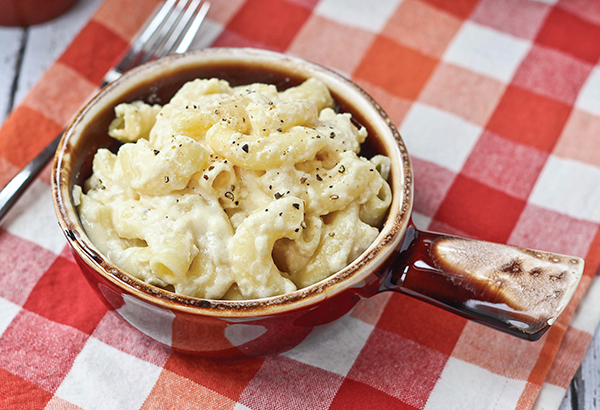 Slow Cooker Macaroni and Cheese
Recipe courtesy of Rachel Gurk of "Rachel Cooks" on behalf of Milk Means More
Prep time: 20 minutes
Cook time: 2 hours
Servings: 8
16        ounces elbow pasta
4          tablespoons butter
3          ounces reduced-fat cream cheese
2          cups whole milk
12        ounces evaporated milk
1/2       cup light sour cream
2          large eggs, beaten
3/4       teaspoon ground mustard
pepper, to taste
8          ounces shredded sharp cheddar cheese
8          ounces grated provolone cheese
Cook pasta al dente according to package directions. Drain and pour into large slow cooker.
In small saucepan over medium heat, whisk butter and cream cheese until melted. Stir in milk, evaporated milk and sour cream; whisk until combined. Remove from heat; whisk in eggs, ground mustard and pepper, to taste. Stir in cheeses. Pour mixture over cooked macaroni and stir to combine cheese and pasta.
Cover and cook 2 hours on low. Switch to warm until ready to serve.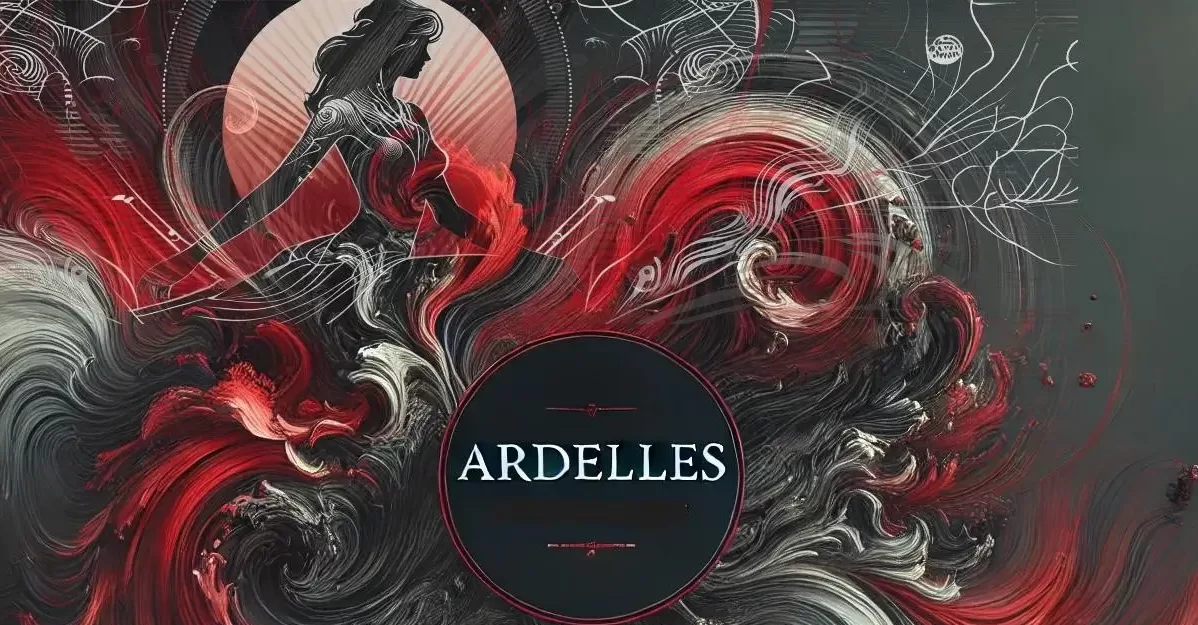 SOURCE:
United Dairy Industry of Michigan
We are sorry that this post was not useful for you!
Let us improve this post!
Tell us how we can improve this post?