Take Homemade Family Favorites to New Heights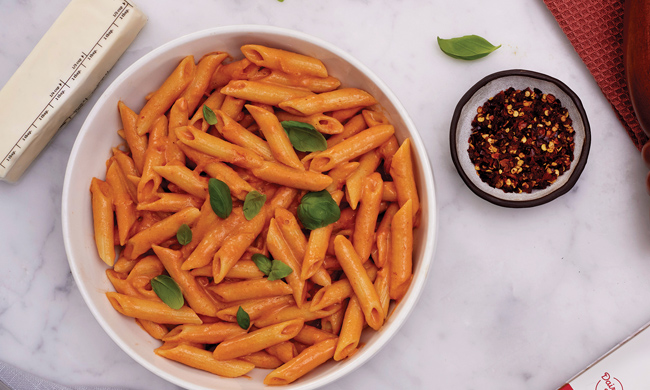 Gathering together to enjoy a meal at the family table or a sweet treat at the end of a long day is what time with loved ones is all about. Turning to beloved classics can bring everyone running to the kitchen to share the flavors of those familiar favorites. (family Features) 
Savor the timeless taste of pasta with this Penne Alla Vodka, a classic dish high on flavor and low on hassle so you can have a meal ready in just 30 minutes. Plus, it offers an alternative to traditional recipes by using Country Crock Plant Cream, a new dairy-free substitute for heavy whipping cream perfect for using in a variety of your favorite dishes.
Made with delicious plant-powered ingredients, it provides the taste of heavy whipping cream without the heaviness. As a 100% vegan, dairy-free and soy-free solution, it's a 1-for-1 swap for heavy whipping cream in cooking and baking recipes, making it ideal to have on hand year-round.
When it's time to settle down for the night, end the day on a high note with the sweetness of Strawberry Shortcake. Toss strawberries with sugar, create your own whipped plant cream and make shortcakes from scratch for a true taste of home.
Visit CountryCrock.com for more ways to elevate weeknight meals and desserts.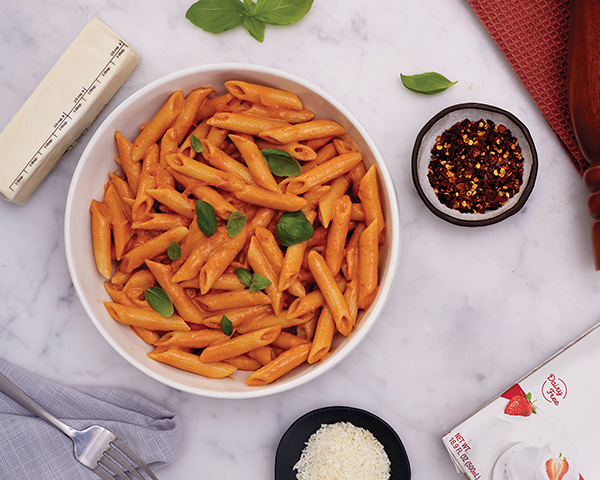 Penne Alla Vodka
Prep time: 10 minutes
Total time: 30 minutes
Servings: 5
1/2 cup chopped white or yellow onion
1/2 teaspoon finely chopped garlic
1/2 cup tomato paste
1 pinch red pepper flakes
1/4 cup (2 fluid ounces) vodka
16 fluid ounces Country Crock Plant Cream
1/4 cup (2 fluid ounces) water
3 cups dry penne pasta, cooked and drained
1/2 teaspoon kosher salt
1/4 cup loosely packed fresh basil leaves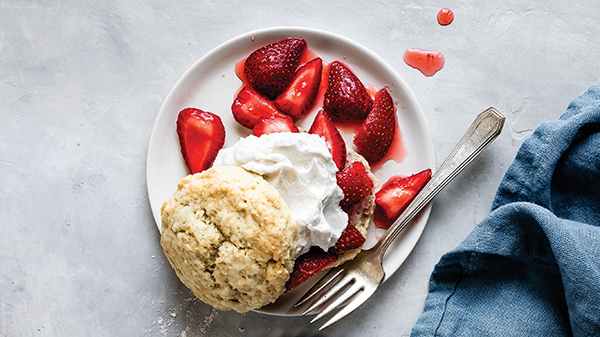 Strawberry Shortcake
Prep time: 20 minutes
cook time: 12 minutes
Servings: 8
Strawberries:
2 pounds strawberries, hulled and sliced
6 tablespoons sugar
Whipped Plant Cream:
2 cups Country Crock Plant Cream, directly from refrigerator
2 tablespoons powdered sugar
2 teaspoons vanilla extract
Shortcakes:
1 tablespoon lemon juice
2 cups flour
2 tablespoons sugar
2 teaspoons baking powder
1/2 teaspoon baking soda
1/2 teaspoon salt
1 tablespoon turbinado sugar

SOURCE:
Country Crock Plant Cream
We are sorry that this post was not useful for you!
Let us improve this post!
Tell us how we can improve this post?