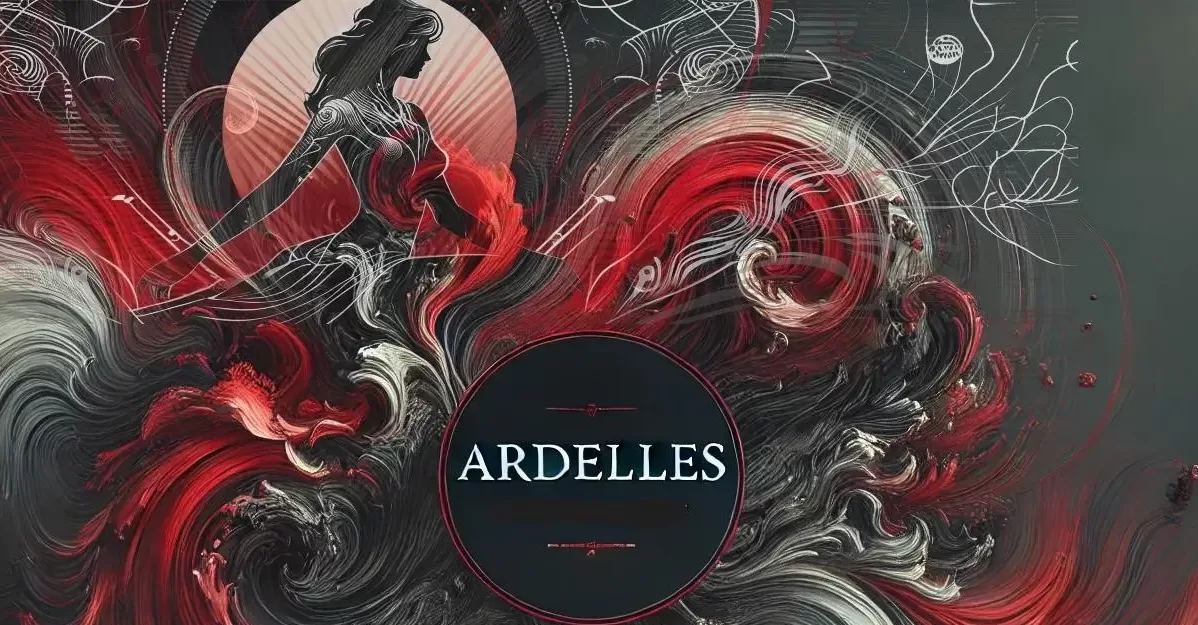 Sun-Dried Tomato and Olive Tapenade, wow. Variety is key when mapping out food for a crowd, regardless of the event. Plan on serving one main course and two sides, and consider no-fuss options like chips and dips. If there are kids in attendance, make sure there is something neutral for even the pickiest eaters to snack on. However, try your best to avoid anything that needs a knife and fork to eat – finger foods typically work best when the game is on and conversation is flowing.
1/2 cup shallots, chopped
1/4 cup chopped smoked sun-dried tomatoes
2 tablespoons extra-virgin olive oil
2 tablespoons white balsamic vinegar
2 cloves garlic, minced
1 can (6 ounces) California Green Ripe Olives, drained
1 can (6 ounces) California Black Ripe Olives, drained
1/4 cup lightly packed fresh basil
sea salt, to taste
freshly ground pepper, to taste
crackers or toasted baguette slices
In food processor, pulse shallots, sun-dried tomatoes, olive oil, vinegar and garlic until finely chopped. Add olives, basil, salt and pepper; pulse again until chopped.
Cover and chill 1 hour.
Serve with crackers or toasted baguette slices.
Note: Recipe can be prepared one day in advance.
Photo courtesy of The Wicked Noodle (Easy Olive Bread)
SOURCE:
California Olive Committee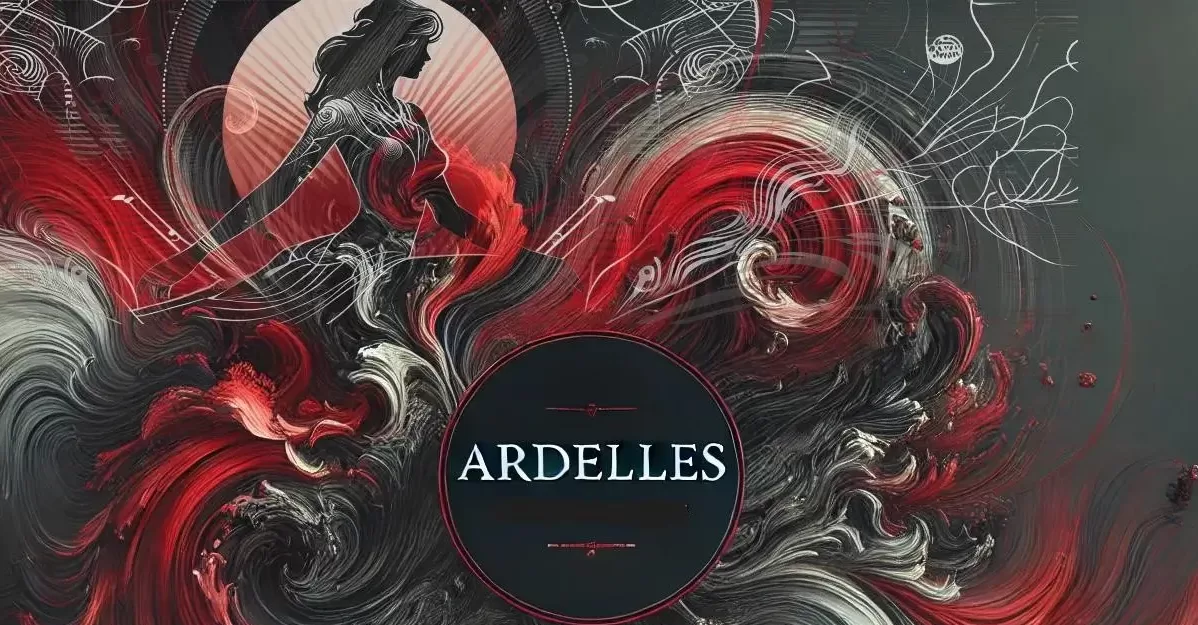 Celebrating Salad
Hits: 29