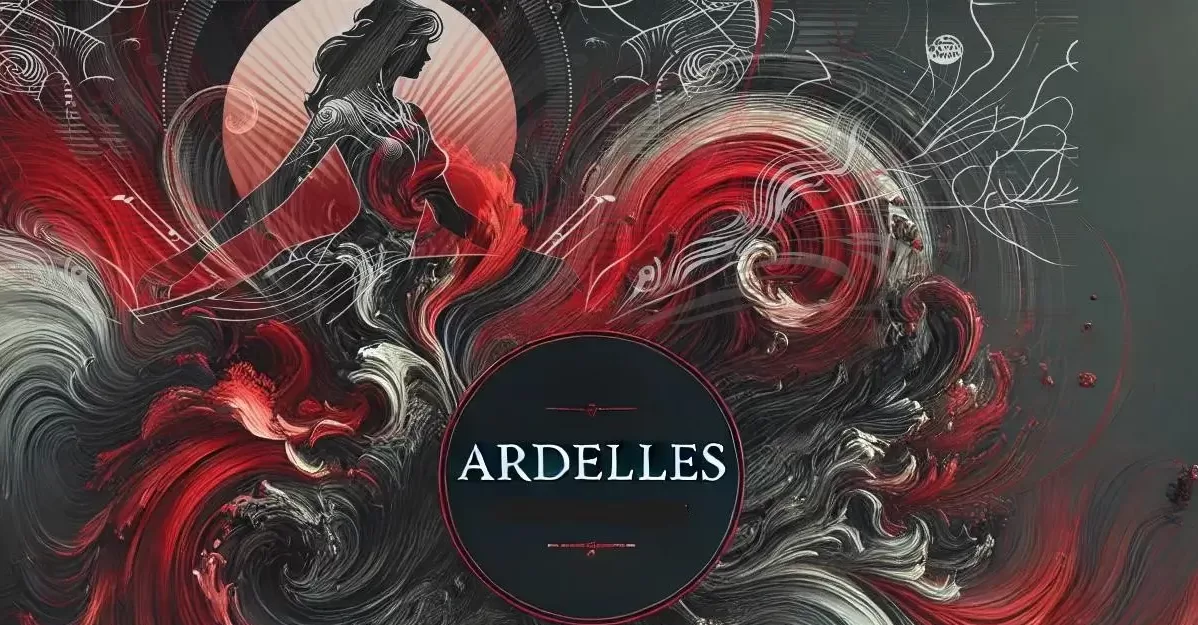 21 Days Alone in the Northern Wilderness. These are bushcraft projects completed at my off-grid log cabin camp that I am building in a remote location away from roads and people.
 Support these talented YouTubers as they deserve our support. 
Thank you for visiting ARDELLES.com – a place of variety where everything meets in one place.
For the best Jazz music online.
tiny Off-Grid house in the Netherlands
Hits: 36