3 Years Living In A $1900 Renovated RV – Her DIY Mods & Lessons Learned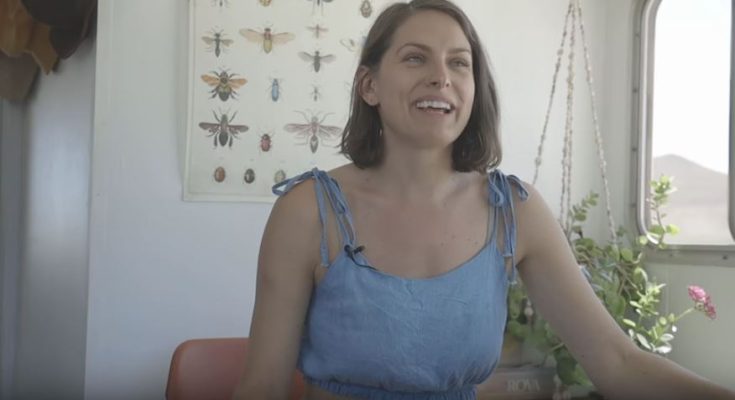 VIDEO DESCRIPTION:
Jessy and her cat Moonchi live in her 1978 Dodge Commander. She has been living the nomad life for about 3 years and has no plans of stopping anytime soon. Her desire to live the modern nomad life lead her to write an online book, which is a guide that answers many questions about the lifestyle on the road. She loves sharing her passion with others and even offers to coach people who are thinking about transitioning into this lifestyle over the phone. In addition to her entrepreneurial adventures, Jessy recently renovated her RV and updated the interior and made some much-needed mechanic repairs. How awesome is that, right?!! She now has a full bathroom complete with a shower, composting toilet, and plenty of additional storage; a newly designed bedroom with a queen-sized bed; and a kitchen that has a full-sized refrigerator and oven range. Her tiny home on wheels has practically everything that a traditional home has. With a rig like this, why not go tiny, see the world, and live an adventurous life.
Jessy's thoughts on going tiny, where there is a will, there is a way and don't let fear be the reason you don't go after your dreams. Wishing you all the best on your many adventures to come, Jessy!
She Transformed A $1,900 Vintage RV Into A Gorgeous Tiny House On Wheels