34 KITCHEN TRICKS YOU NEED TO KNOW BEFORE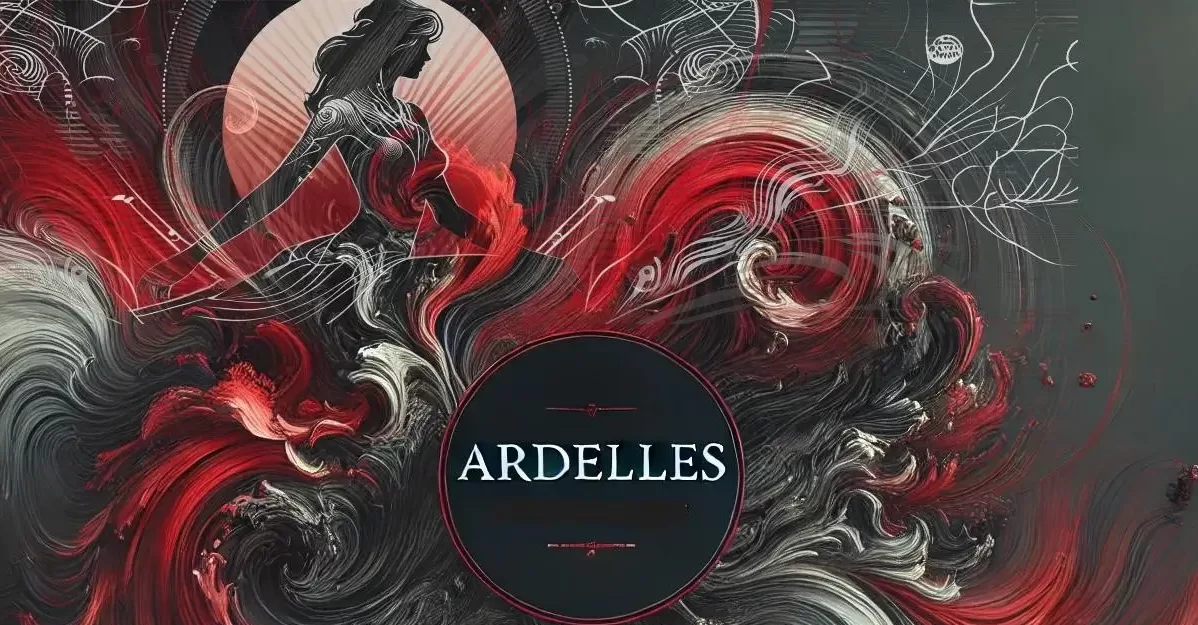 34 KITCHEN TRICKS YOU NEED TO KNOW BEFORE. QUICK APPETIZERS FOR A PERFECT PARTY
Are you preparing for a party? In this video, you will find a lot of creative dishes you can prepare very quickly. All these ideas will help you to simplify the cooking routine. After watching this video you will be able to prepare for a party without spending hours in the kitchen.
Discover a new world of extremely delicious sausage appetizers. Try to make twisted sausages with puff pastry. Simply wrap sausages with puff pastry strips and fry. Prepare threaded spaghetti sausages. The recipe is incredibly easy! You will find a whole collection of dishes made from sausages. Some of them look amazing and very delicious! You will find a lot of easy ideas on how to turn sausages into culinary masterpieces.
Moreover, we share a perfect idea for breakfast – apple pancakes. To make apple pancakes choose big apples and wash them, properly. In a bowl, combine eggs, sugar, flour, oil, cinnamon, and milk. Stir the mixture properly. Cut apples in rings, dip into the dough, and fry.
Another cool recipe is fried watermelon bites. Your friends will love this appetizer. Cut watermelon into small pieces. To speed up the process you can use cookie cutters. In a bowl, combine starch with water and properly stir. Add egg whites and stir again. Dip watermelon bites into this mixture and fried in vegetable oil.
Simple Breakfast to Fuel Your Family
We are sorry that this post was not useful for you!
Let us improve this post!
Tell us how we can improve this post?