5 Minute Easy Fried Rice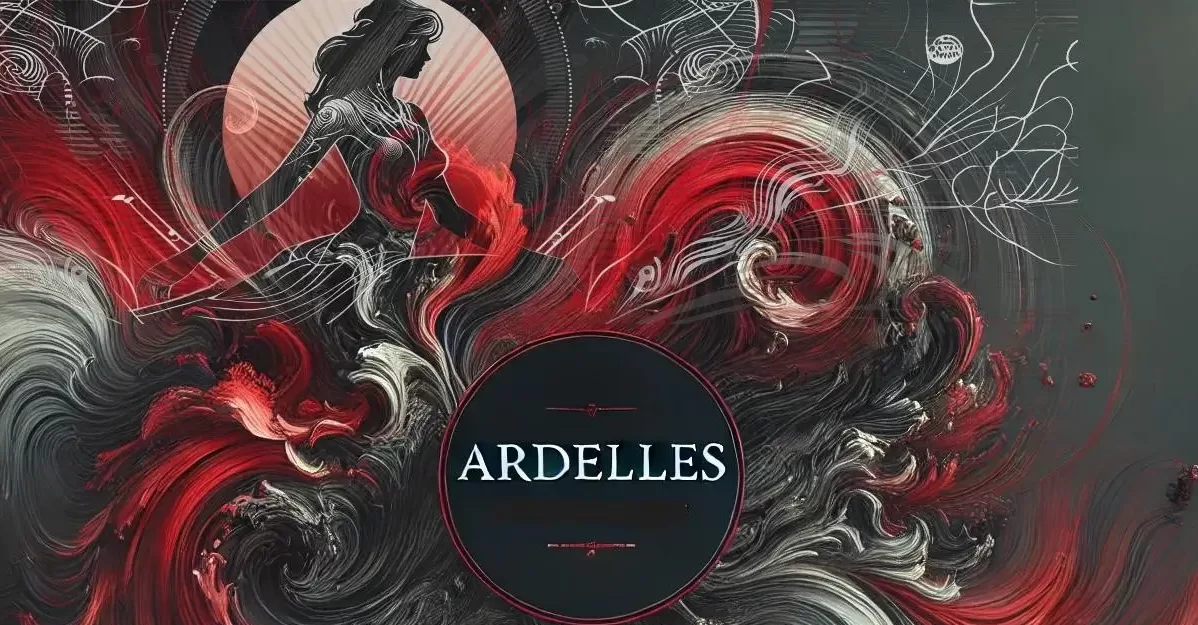 5 Minute Easy Fried Rice
5 Minutes Easy Fried Rice 101 Video
Egg Fried Rice
Ingredients
Hot Cooked Rice
1 tablespoon vegetable oil
1 cup sliced mushrooms (3 ounces)
1 cup bean sprouts, rinsed and drained
2 medium green onions, sliced (2 tablespoons)
2 eggs
1 tablespoon vegetable oil
3 tablespoons soy sauce
Dash of pepper
Steps
1 Make Hot Cooked Rice.
2 While rice is cooking, heat 1 tablespoon oil in 10-inch skillet over medium heat for 1 to 2 minutes. Cook mushrooms in oil for about 1 minute, stirring frequently until coated with oil.
3 Add bean sprouts, onions, and rice to mushrooms. Stir-fry with a turner or large spoon, lifting and stirring constantly, until mixture is hot; remove from heat.
4 Beat eggs slightly in a small bowl with a fork. Push rice mixture to one side of skillet. Add 1 tablespoon oil to the cleared spot, then pour the eggs into this spot. Cook over medium heat, stirring constantly until eggs are thickened and cooked throughout but still moist.
5 Stir eggs and rice mixture together. Stir in soy sauce and pepper.
We are sorry that this post was not useful for you!
Let us improve this post!
Tell us how we can improve this post?