8 Struggles of Being a Highly Intelligent Person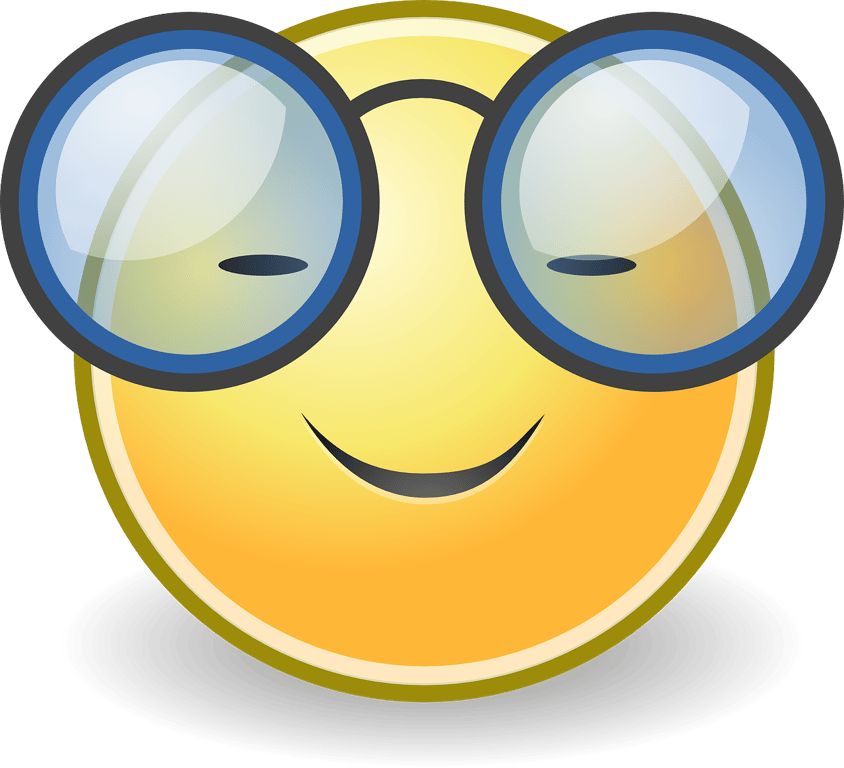 8 Struggles of Being a Highly Intelligent Person. Intelligent people are gifted at analyzing concepts and building upon them to form a better understanding of the world and those around them, how everything is connected, and why things are the way they are. A Highly Intelligent Person often has remarkably high IQs, academic achievements, and go on to become successful leaders and trailblazers in their fields. However, they are faced with certain problems and challenges that only they can relate to. Having said that, here are 8 struggles only highly intelligent people will understand.
Thank you Psych2Go
https://ardelles.com/category/media-entertainment/entertainment/
Signs of an Sex Starved Relationship #SHORTS
The Effects of Pornography on Your Brain
Are You a Highly Sensitive Person?
9 Reasons Young People Are More Depressed These Days
6 Reasons Why You're Addicted to Sadness
4 Harsh Truths About Love People Learn Too Late
7 Signs Someone Secretly Likes You
10 Hidden Signs of Depression
When You Encounter Challenges In Life
5 Signs You Have Fear of Abandonment or Separation Anxiety
8 Signs You're More Than Just Friends
EXPERT ADVICE: How To Manage Anger And Frustration
6 Struggles of Being Overly Intelligent
What Your Sleep Schedule Reveals About You
7 Signs Your Relationship Is Ending
We are sorry that this post was not useful for you!
Let us improve this post!
Tell us how we can improve this post?
About Post Author