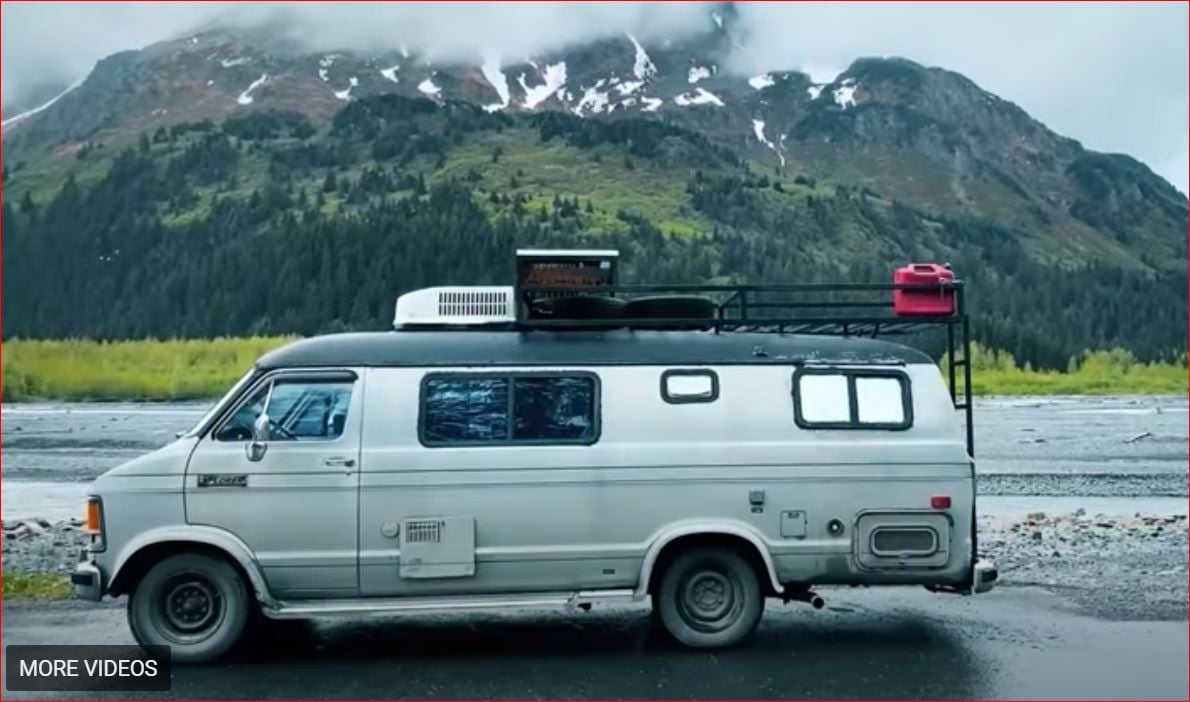 89 Dodge Xplorer – Van Life On A Budget. Another Tiny Home Tours video crew, Brad, drove up to Alaska this summer to complete Chris' original rig, Zeppelin, which is a vintage 1989 Dodge Explorer van.
Zeppelin's storage space is extensive, and the lower surface is dropped down so you can stand up and cook. In the back, there is an additional area for a large bed (Chris says it's big enough, but Brad doesn't agree!).
 Support these talented YouTubers as they deserve our support. 
Thank you for visiting ARDELLES.com – a place of variety where everything meets in one place.
For the best Jazz music online.
Garage Into Income-Generating Tiny House
Hits: 108