Break Free from Costly Streaming Services
Break Free from Costly Streaming Services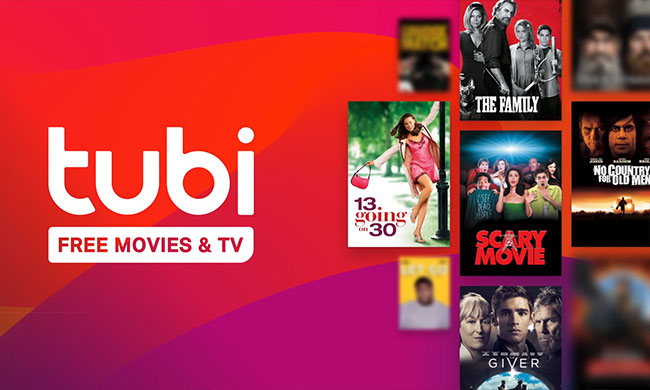 (Family Features) Monthly subscription fees for streaming video services can really add up. That's why television, film and music stars – such as The Pussycat Dolls lead singer Nicole Sherzinger, Terrance Howard ("Hustle & Flow," "Empire"), Chris Noth ("Sex and the City," "Law & Order"), Carmen Electra ("Baywatch," "Scary Movie") and Colton Underwood and Cassie Randolph from season 23 of "The Bachelor" – are breaking up with their paid streaming services in new commercials that appear to be typical therapy sessions, instead opting for a free streaming option like Tubi. With more than 15,000 movies and TV shows, the advertiser-supported service is available on nearly every type of device, including Android and iOS mobile devices, video game consoles, plug-and-play streaming devices and more.
To learn more, check out this video and start streaming for free at Tubi.TV.
SOURCE:
Tubi
We are sorry that this post was not useful for you!
Let us improve this post!
Tell us how we can improve this post?
About Post Author