Hawaiian Chicken Pizza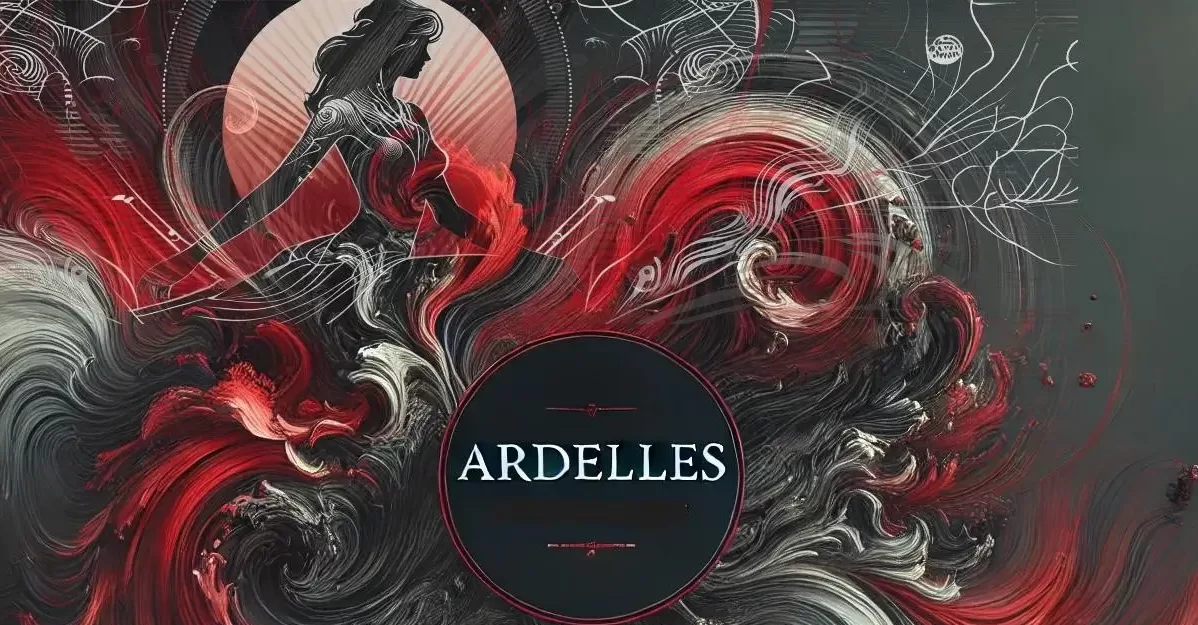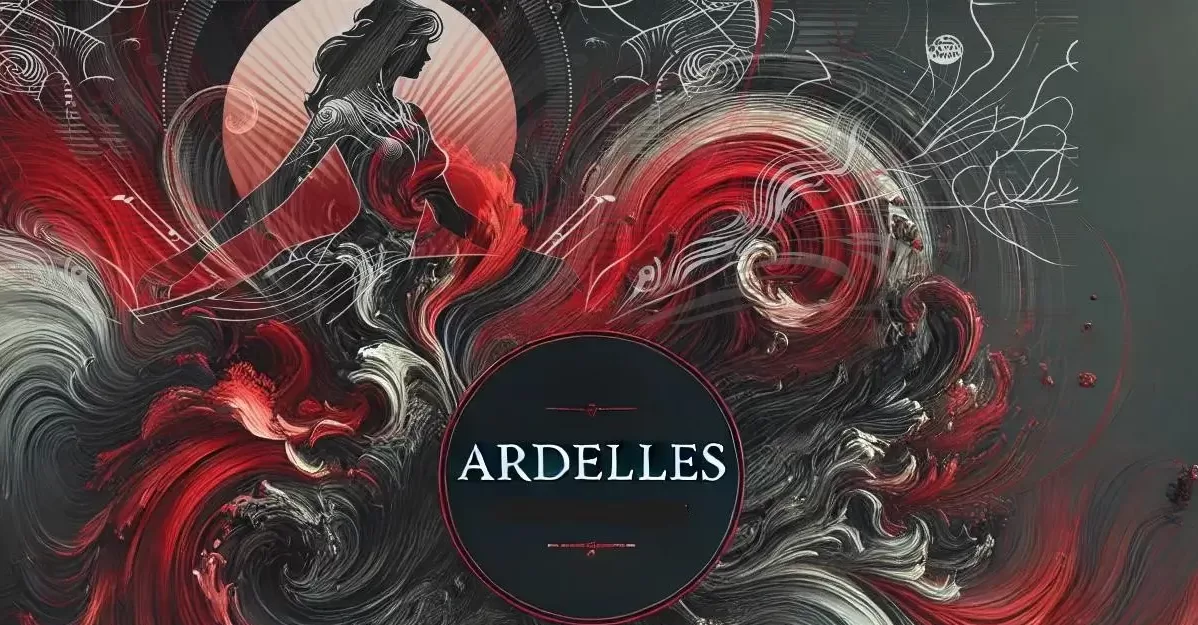 Hawaiian chicken pizza makes for more frequent family meals. Do you know meals are associated with better dietary and family functioning outcomes? The results build on years of previous research studies to punctuate the creation of the Family Meals Movement, which encourages Americans to pledge to share one more family breakfast, lunch, or dinner at home per week.
Hawaiian Chicken Pizza
Recipe courtesy of Toby Amidor on behalf of the FMI Foundation
Prep time: 10 minutes
Cook time: 20 minutes
Nonstick cooking spray
1 1/2 cups shredded rotisserie chicken
3/4 cup barbecue sauce
1ready-made pizza crust or whole wheat pizza crust (10 ounces)
1 cup canned or jarred tomato sauce
2 cups shredded mozzarella cheese or part-skim mozzarella cheese
1 cup finely chopped fresh pineapple or canned pineapple tidbits packed in 100% juice
Preheat oven to 375 F. Coat pizza pan or baking sheet with nonstick cooking spray.
In a medium bowl, combine rotisserie chicken and barbecue sauce.
Place pizza crust on the pan and evenly spread tomato sauce over crust. Sprinkle evenly with cheese. Top evenly with rotisserie chicken mixture and pineapple.
Bake until crust is crisp and browned around edges, about 10 minutes. Let pizza cool 10 minutes before cutting into eight slices.
We are sorry that this post was not useful for you!
Let us improve this post!
Tell us how we can improve this post?