Her 60Sq Foot Tiny House On Wheels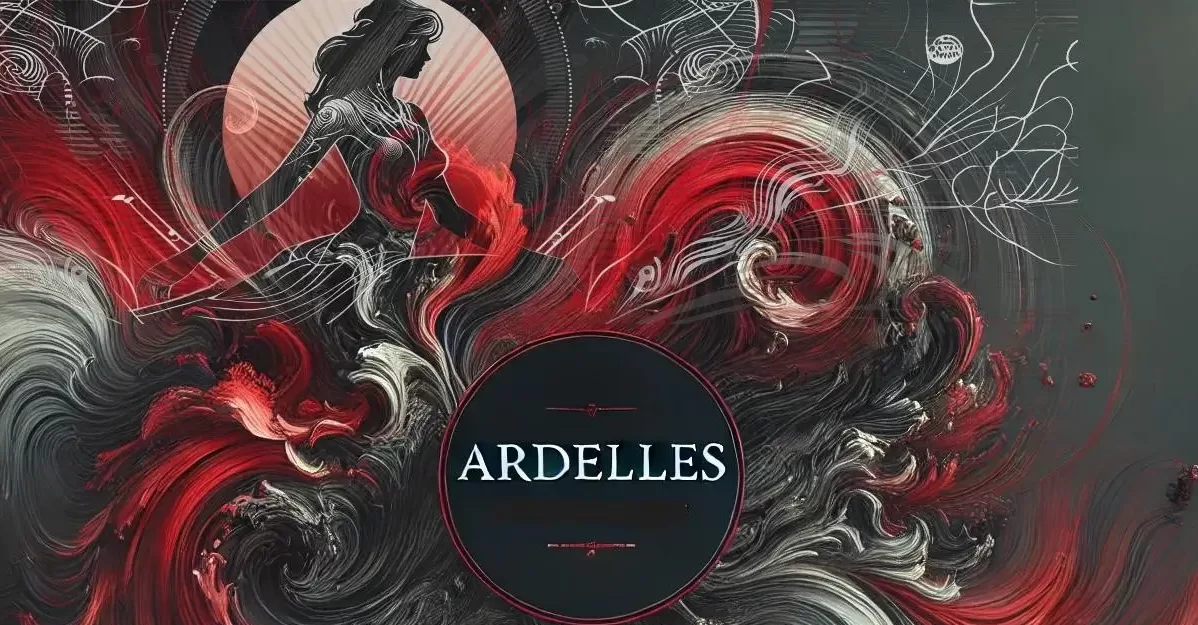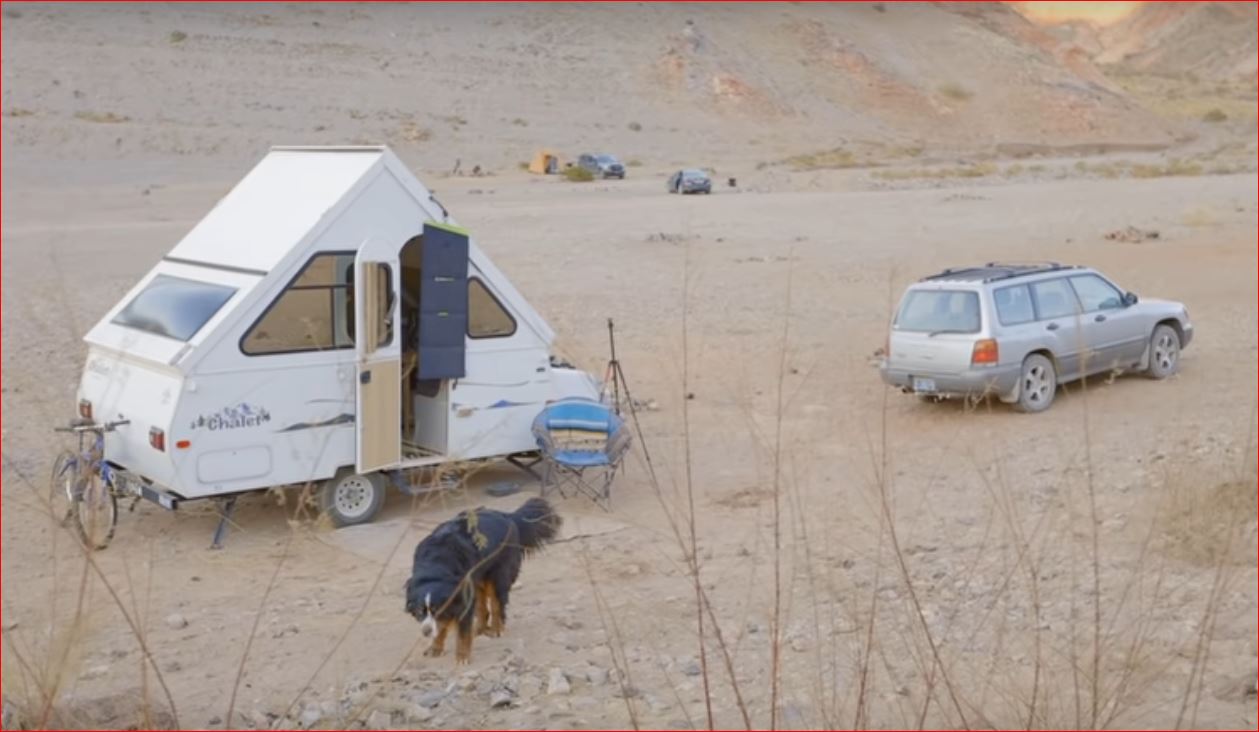 Her 60Sq Foot Tiny House On Wheels. Sarah and her dog Sanders travel around in their A-Frame Chalet pulled by their Subaru! This tiny house is perfect for this traveling teacher and artist. She has created a successful online school before she hit the road, so she can now live and work remotely. The trail runner loves to travel, and Sanders knows she's giving Sanders the best life on the road. Although Sarah's chalet may be small, it packs a punch in the organization's department. A bed, kitchen with a propane stove, and work desk make this little space, a large living area! Thanks for the tour Sarah and see ya on the road!
Handyman Builds Off-Road Tiny Home Camper
Listen to EzzJazz.com
We are sorry that this post was not useful for you!
Let us improve this post!
Tell us how we can improve this post?