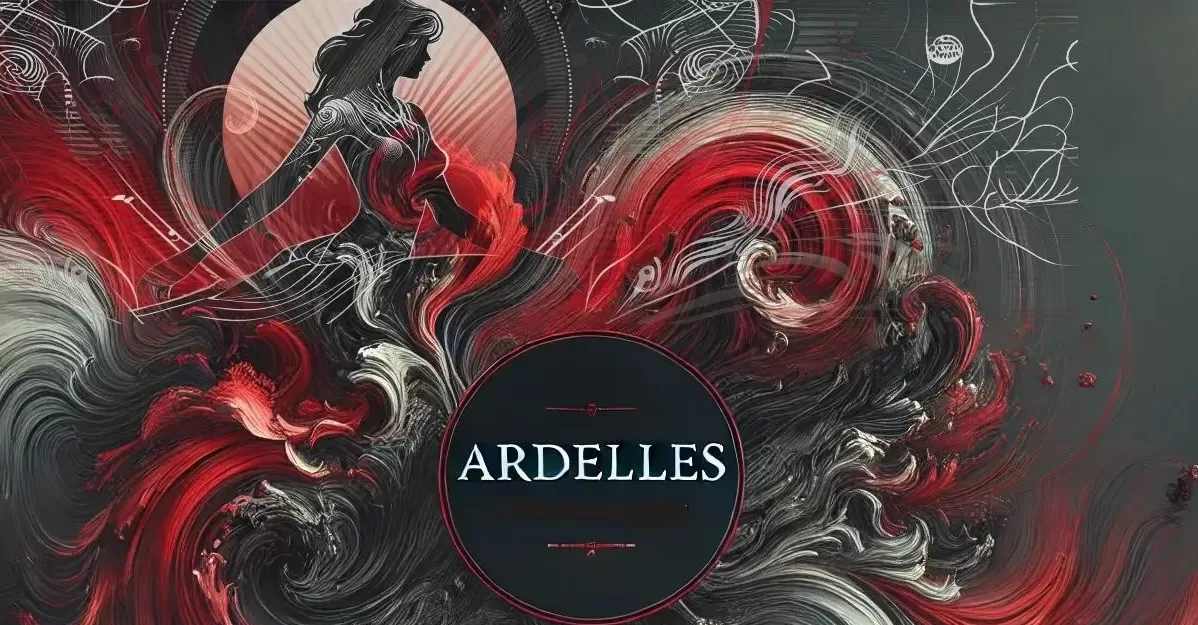 Mini hash browns casseroles will go big on brunch day by building out a full menu to please your brunch guests with simple, tasty recipes that can help create a fun, flavorful atmosphere when it's time for a morning bite.
A Small Brunch Bite
A full brunch menu calls for small bites on the side to complement the multitude of flavors brought on by a variety of brunch dishes.
For a clever option that's quick to make, these Mini Hash Brown Casseroles provide a morsel bursting with flavor to pair with just about any morning meal. Made with refrigerated Simply Potatoes Shredded Hash Browns, which are pre-shredded for a faster fridge to fork kitchen experience, you can make a batch of the tasty cups in less than an hour.
Find more brunch solutions and recipes at simplypotatoes.com.
Mini Hash Brown Casseroles
Prep time: 10 minutes
Total time: 30 minutes
Servings: 24
1          package refrigerated Simply Potatoes Shredded Hash Browns
1          pound Bob Evans Farms Original Sausage Roll
4          large eggs
1/2       cup milk
3          tablespoons butter, melted
1          cup ham, cubed
1          cup red pepper, diced
1/2       teaspoon black pepper
1          cup shredded cheddar cheese
Heat oven to 350° F.
Remove hash browns from the refrigerator and let rest.
In a skillet, cook sausage according to package directions.
Lightly grease two 12-cup muffin tins. In a bowl, whisk eggs and milk. Add hash browns, butter, ham, red pepper, black pepper, and cheese; mix.
SOURCE:
American Institute for Cancer Research
Simply Potatoes
National Watermelon Promotion Board
Chicken Cauliflower Fried Rice
Chicken Cauliflower Fried Rice 
Hits: 28