Outback Truckers Documentary
Outback Truckers jumps in the cab with some of the men and women behind the wheel of monster road trains and reveals what life is really like on the wide-open road. Highly dramatic, often humorous, Outback Truckers reveals the true blue heart and soul of Aussie trucking. For more shows like Outback Truckers, check out our FD Real channel:
https://www.youtube.com/c/FDReal/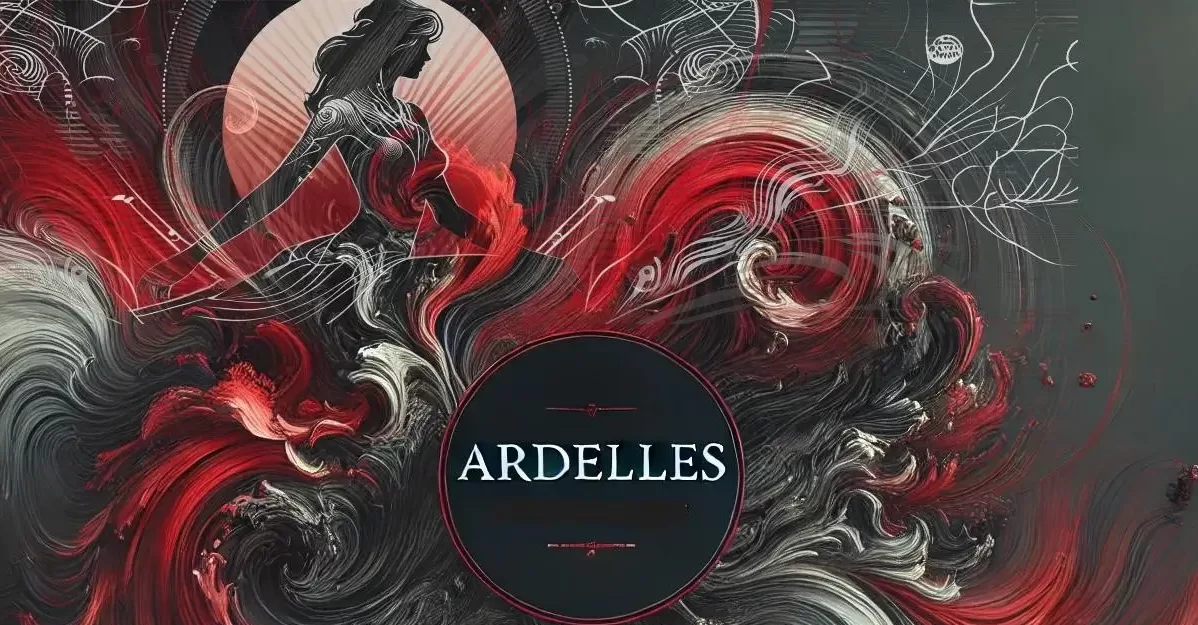 We are sorry that this post was not useful for you!
Let us improve this post!
Tell us how we can improve this post?
About Post Author