The Dirty Business with the Shrimps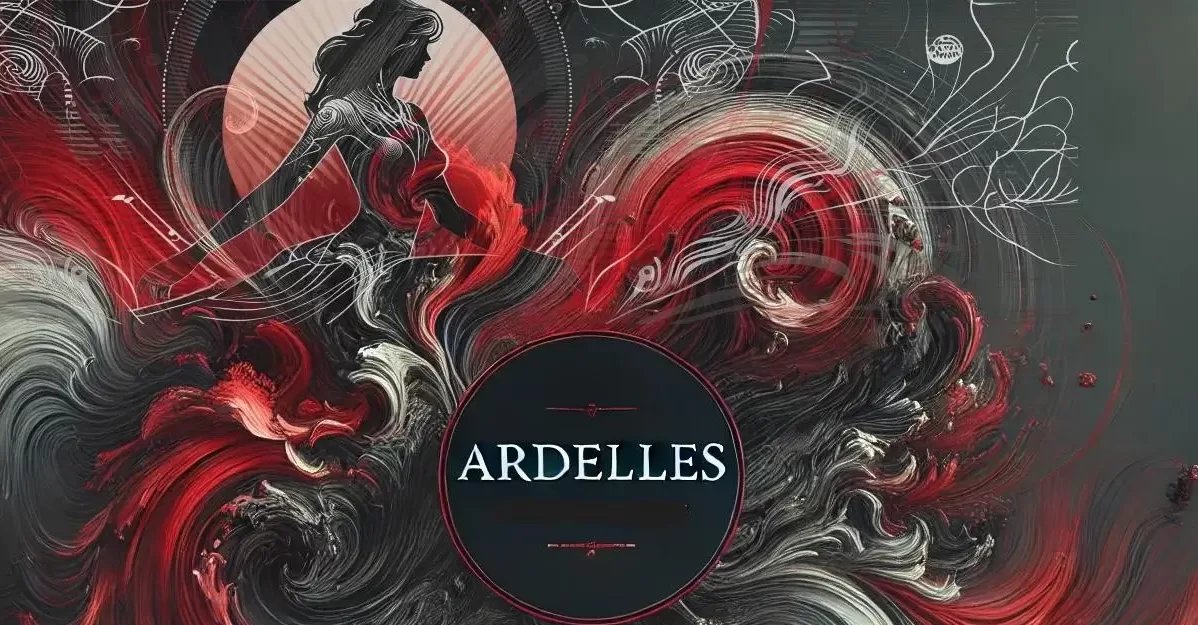 The Dirty Business with the Shrimps. Once a luxury commodity, now discounter goods: shrimps. They are tasty, low in fat, and cost little. 56.000 tonnes of crustaceans are consumed annually in Germany alone. Most of the shrimps come from Southeast Asia, especially from Thailand. Meanwhile, environmentalists are sounding the alarm: the aquacultures of a gigantic shrimp industry have already destroyed large areas of Thailand's mangrove forests.
Intensive chemical use and untreated sewage njh are destabilizing entire regions, they warn. But to which consequences has the mass production of shrimps actually led? The authors Michael Höft and Christian Jentzsch accompanied Greenpeace experts on a trip to Thailand with a camera team
How the Meat Industry Hides the Truth Documentary
We are sorry that this post was not useful for you!
Let us improve this post!
Tell us how we can improve this post?
About Post Author