TRACKS Travel Channel is the travel channel for experienced travelers, everyday adventurers, and urban explorers with a taste for new experiences in all parts of the world – around the next corner and over the rainbow.
We publish unique, unexpected, and untold stories from across the globe.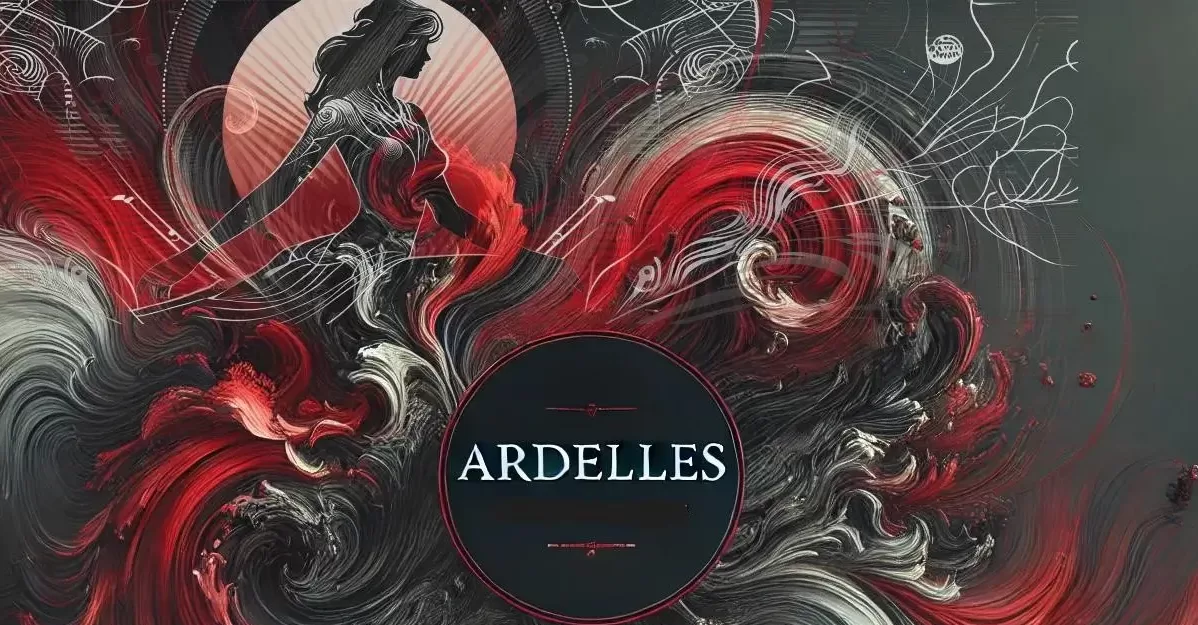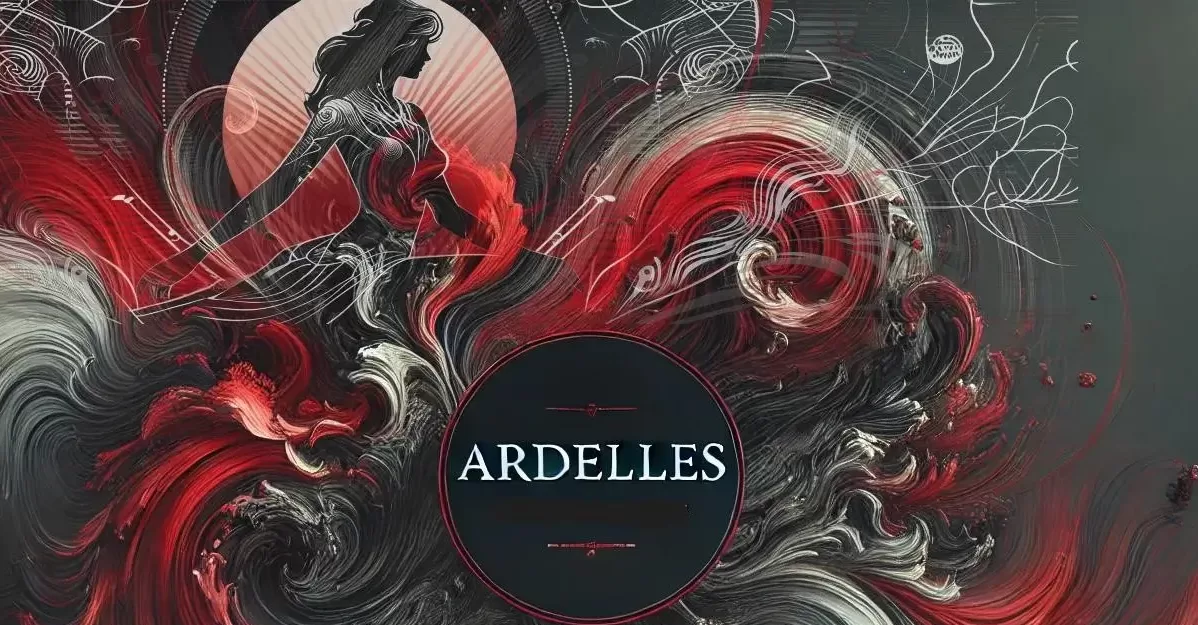 Crete's Last Filo Pastry Master | Greek Islands | TRACKS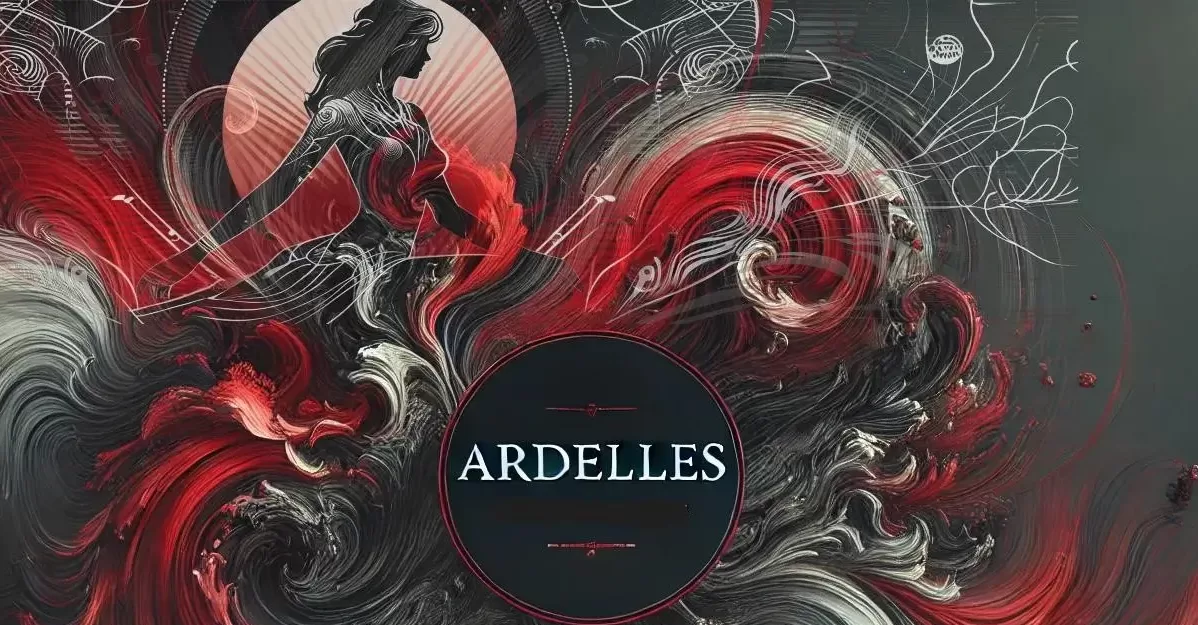 Road Trip Through The Real USA: How Big Chains Are Putting Independent America In Danger | TRACKS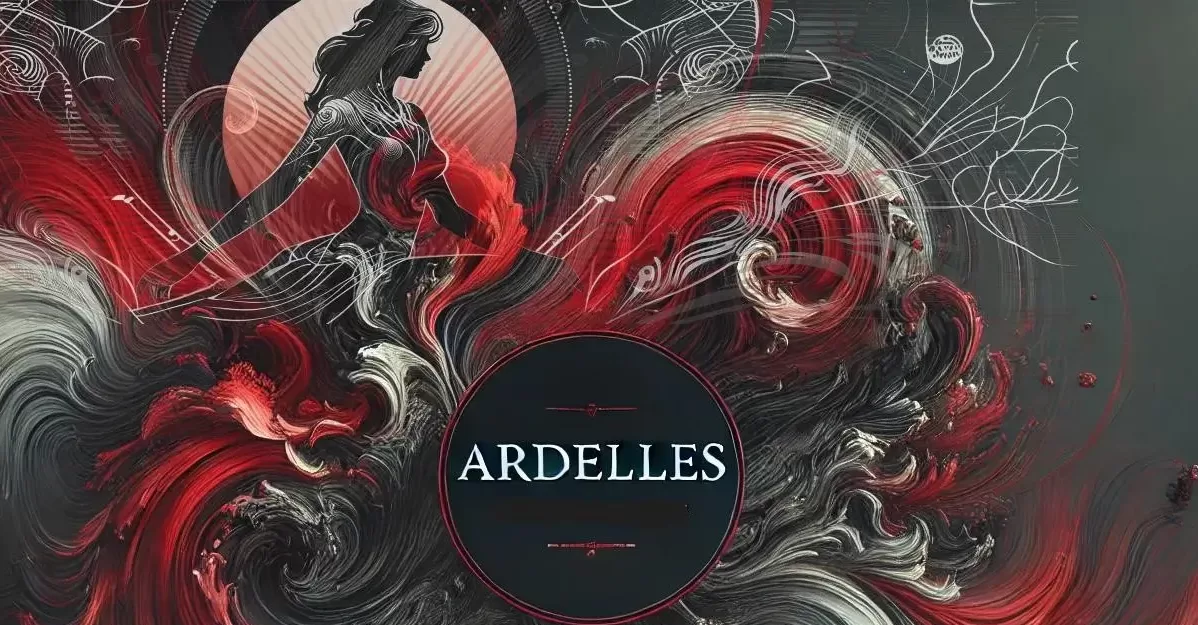 Aksumites, Ethiopia's Ancient And Sophisticated Hidden Civilization | African Renaissance | TRACKS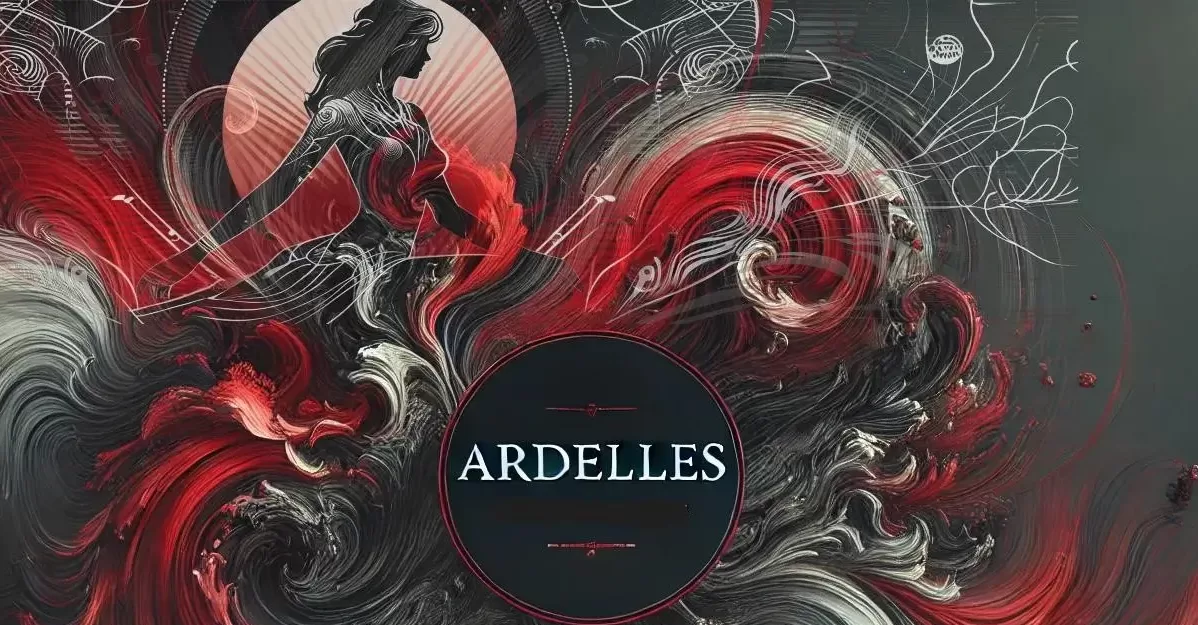 What Happens When The Only Doctor In An Isolated Expedition To Antarctica Needs Surgery? | TRACKS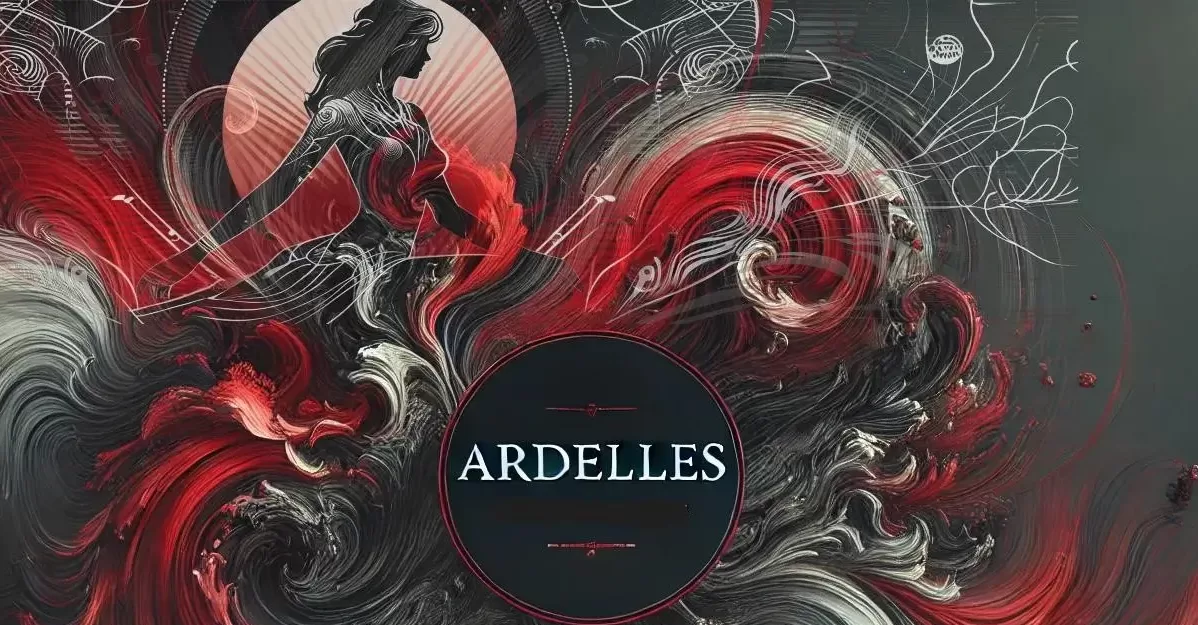 Lower Ormeau: Belfast's Most Conflictive Street | United Kingdom | TRACKS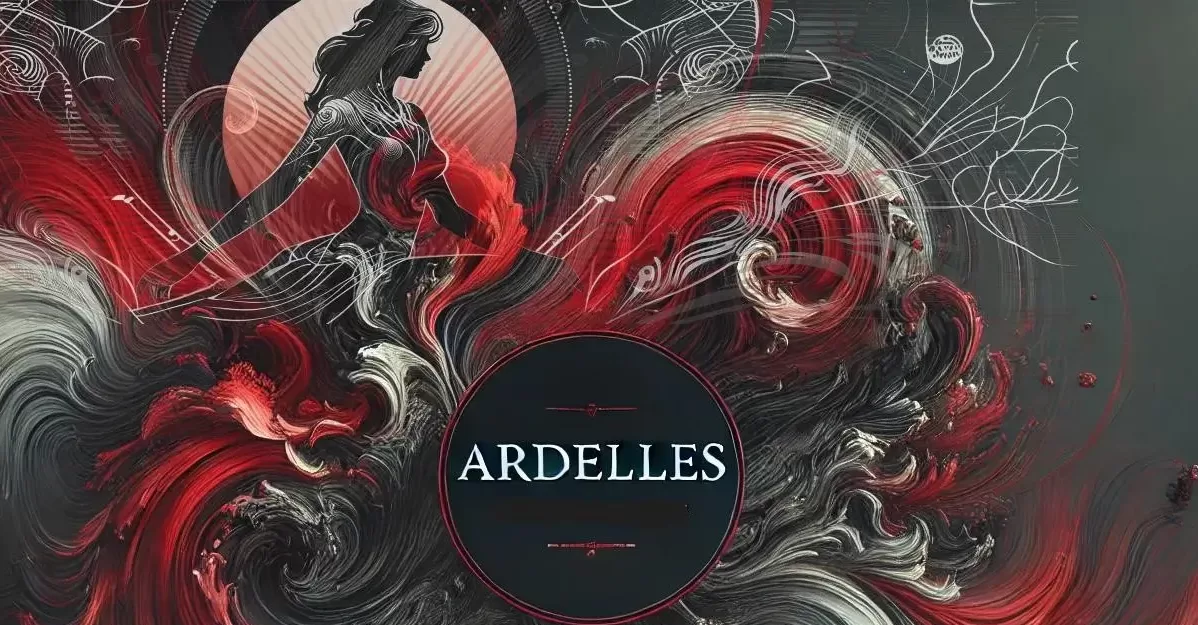 A Peek Into 80s China: Food, Scenery and Culture | Memories of China | TRACKS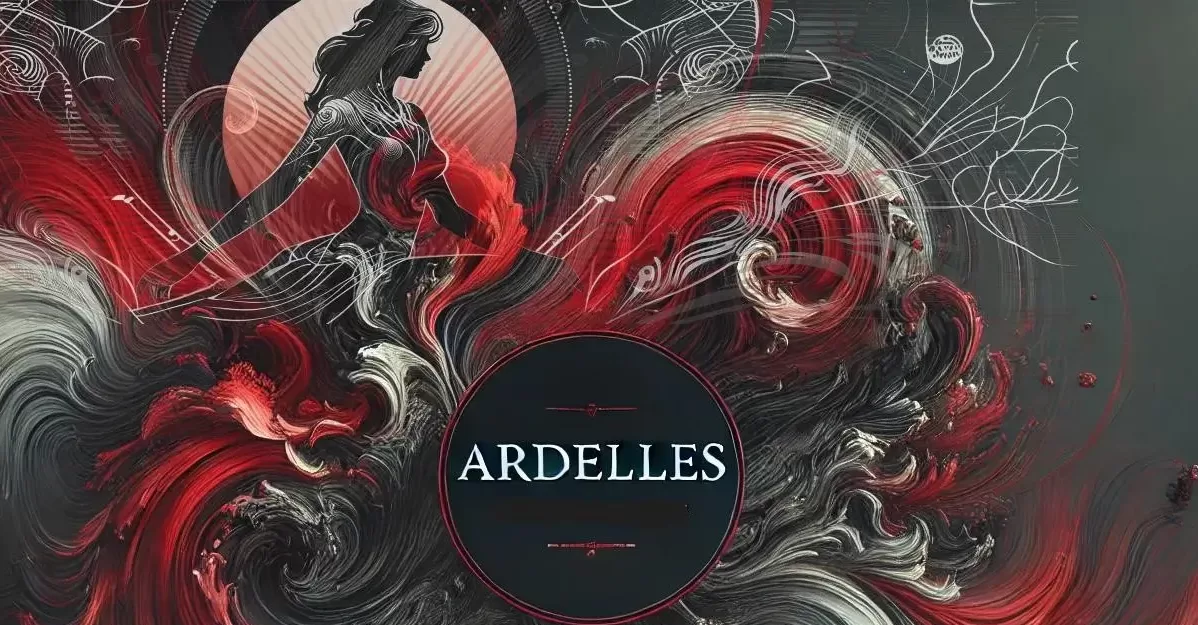 A Road Trip Across India In Search Of Its Different Religions (
Travel
Documentary) | TRACKS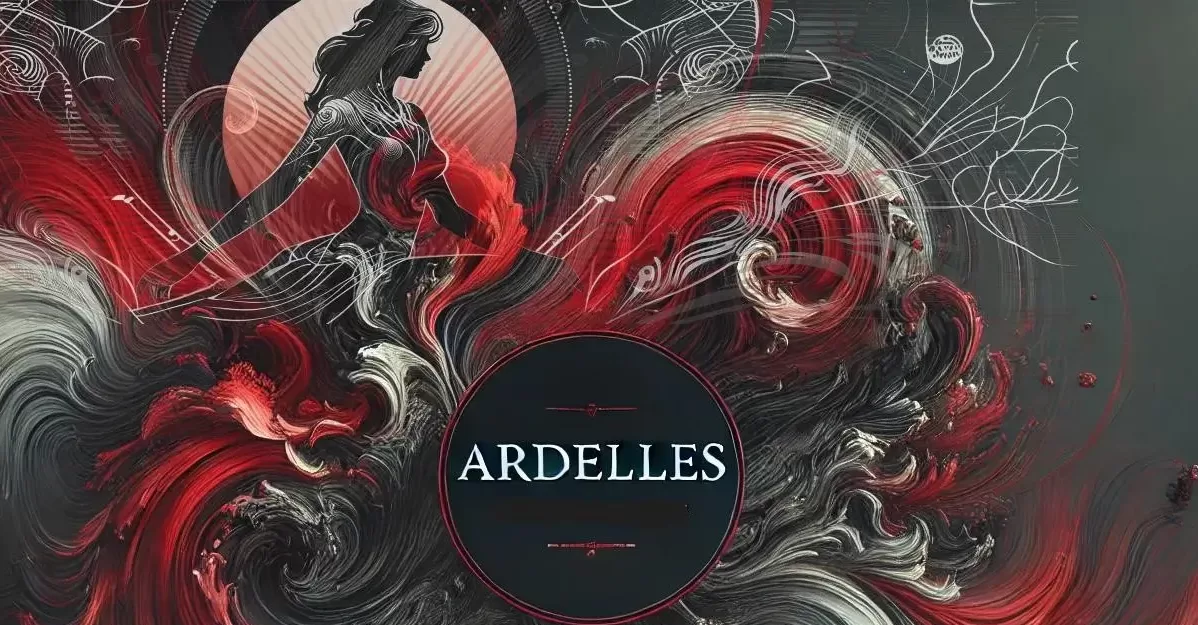 Cycling To Snowdon, The Highest Peak In Wales | Extreme Wales | TRACKS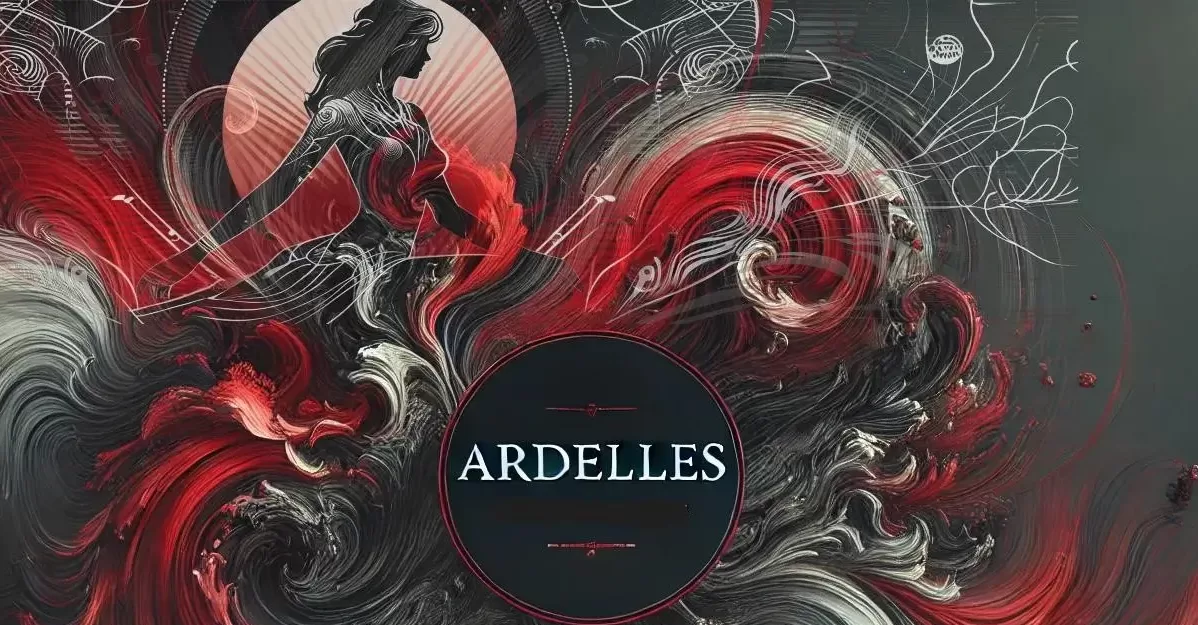 La Boqueria: Barcelona's Fresh Food Market | World Class | TRACKS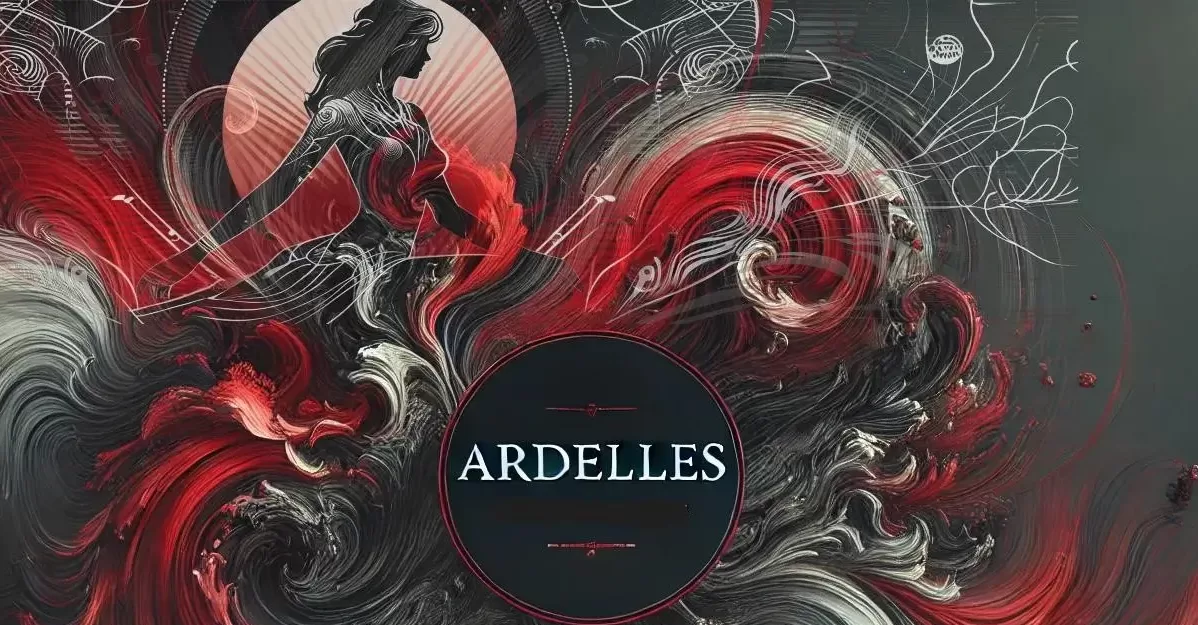 From India To Bangladesh: The Train Route That Survived India's Partition History | TRACKS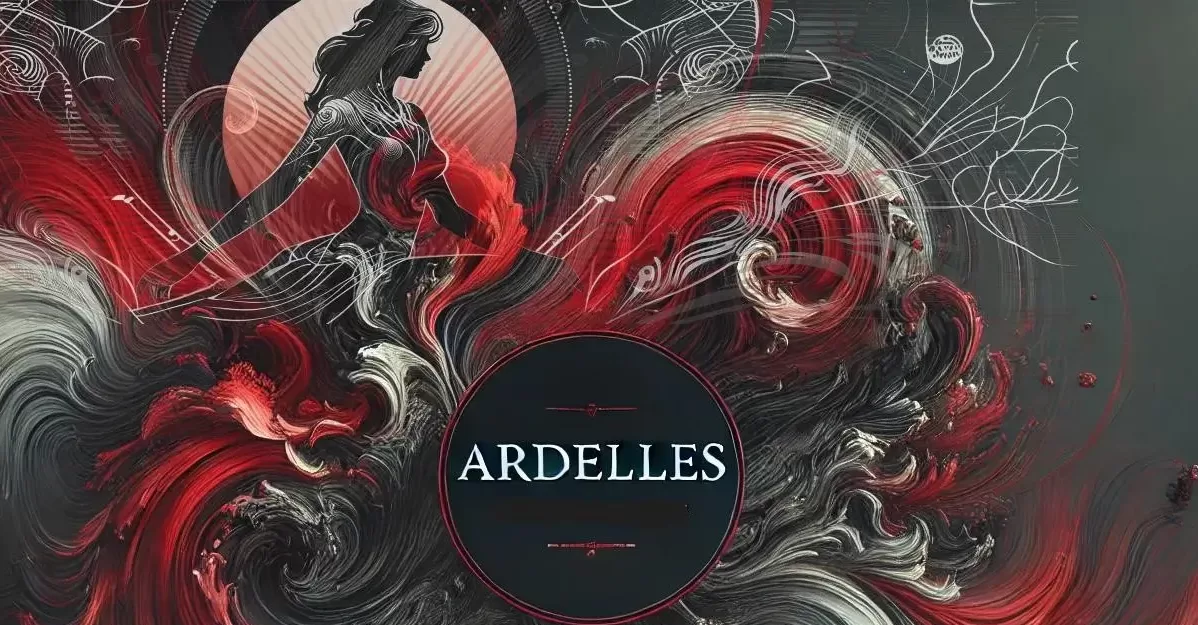 How Do Park Rangers Deal With Avalanches At The Banff National Park (Nature Documentary) | TRACKS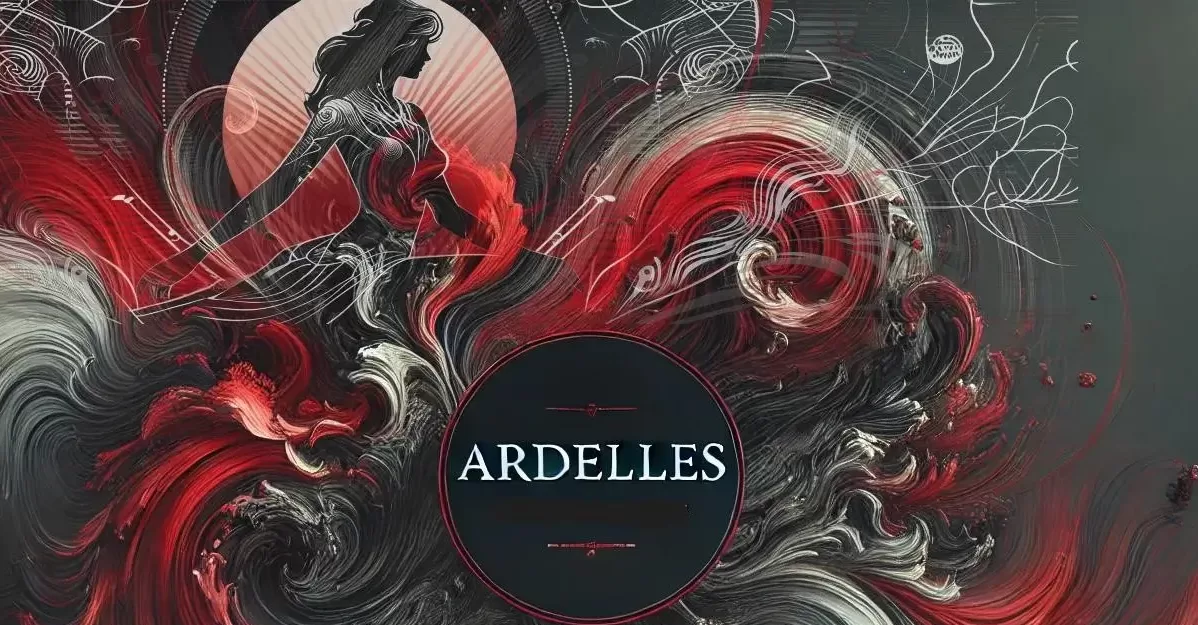 The Orange River: Paddling Through The Kalahari Desert | How To Adventure | TRACKS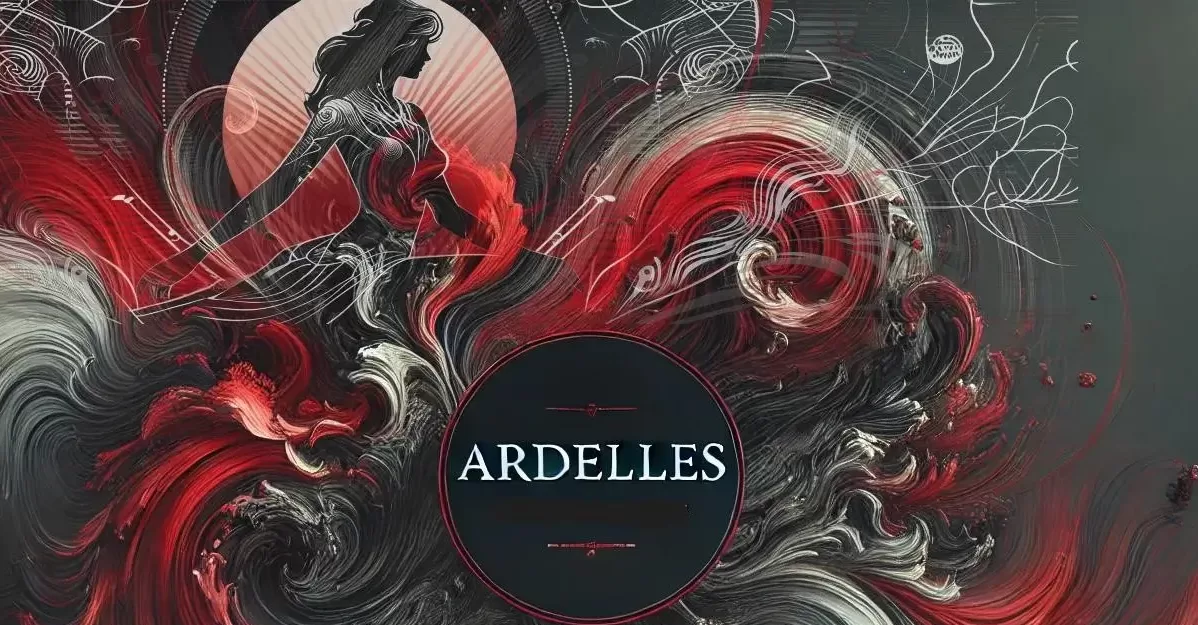 Prisoner Flees To Canada To Escape Fascism | My Home and Native Land | TRACKS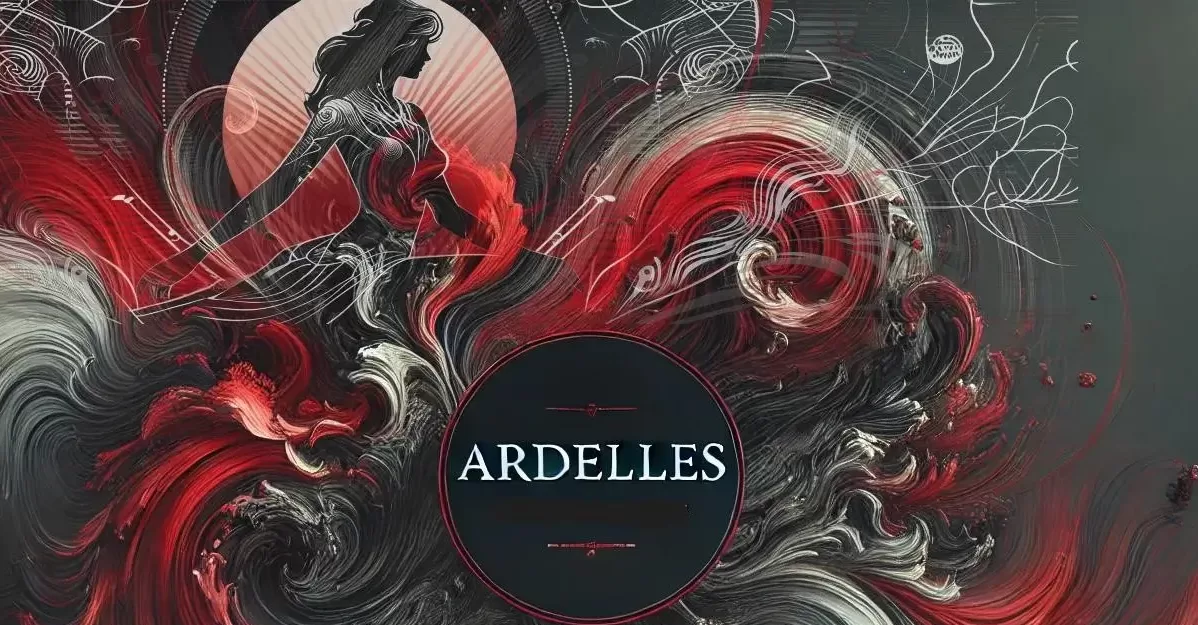 The Bridges That Built London (History Documentary) | TRACKS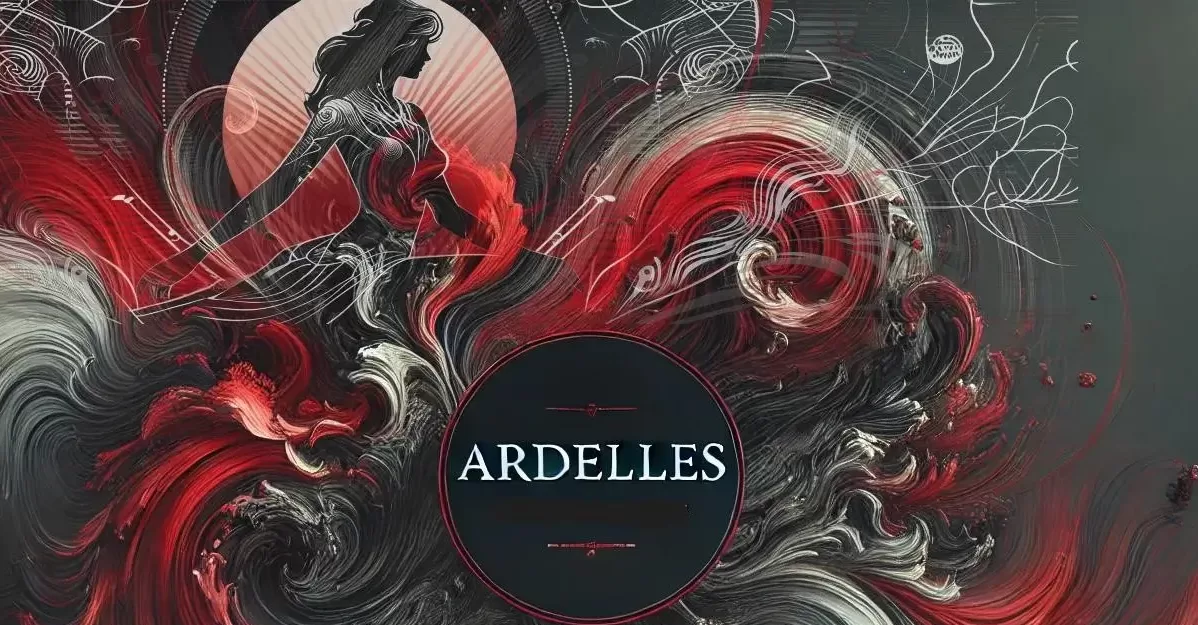 London's Japanese Culture In The 90s: When Noodles Were A Novelty | Japaneasy | TRACKS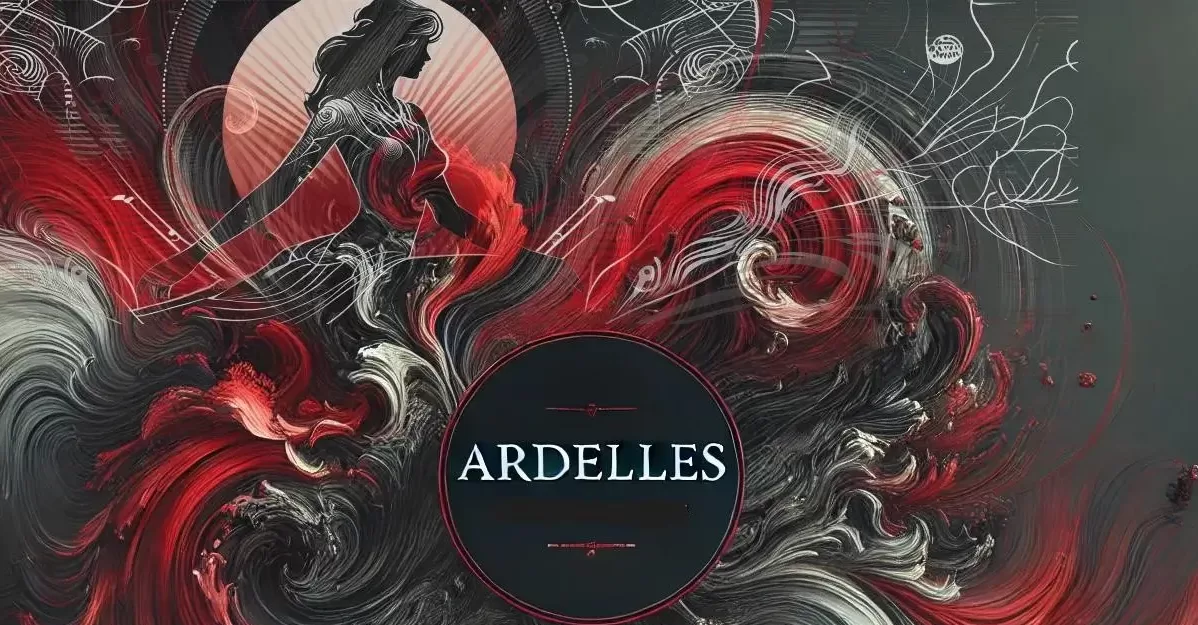 Support these talented YouTubers as they deserve our support. 
Thank you for visiting ARDELLES.com – a place of variety where everything meets in one place.
For the best Jazz music online.
Hits: 47