Truck Killing Bridge Darth Low-Bridge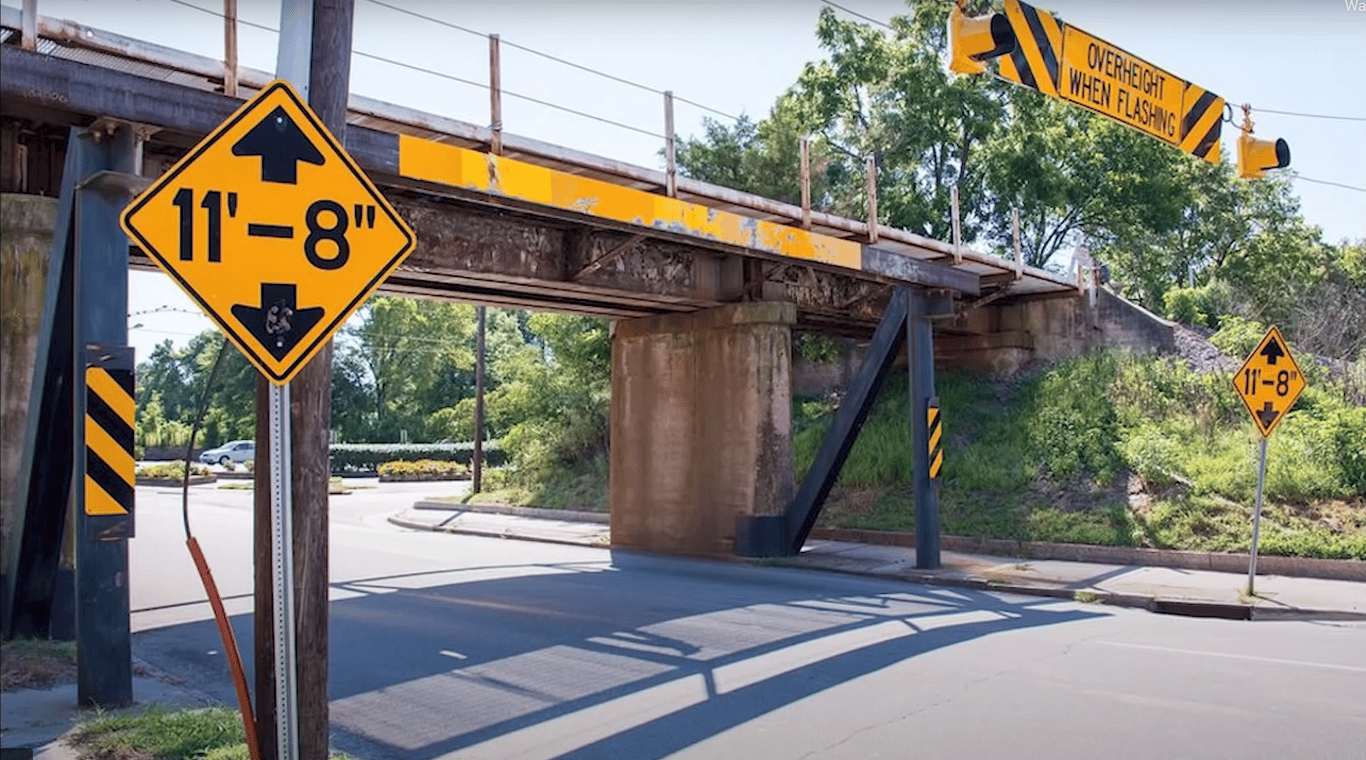 Watch this TRUCK KILLING BRIDGE take on Some of the most talented truck drivers from around the world do battle with the arch-nemesis of trucks, Darth Low-Bridge.
Are you ready for a relaxing night? Not in the mood for TV. Try calming down to Ezz Jazz, Charlotte, NC streaming live. EzzJazz.com  where the music moves your soul.
AP COLLECTION "It's a Good Day" White Latte 17oz Ceramic Mug
We are sorry that this post was not useful for you!
Let us improve this post!
Tell us how we can improve this post?
About Post Author