What is Objective Reality?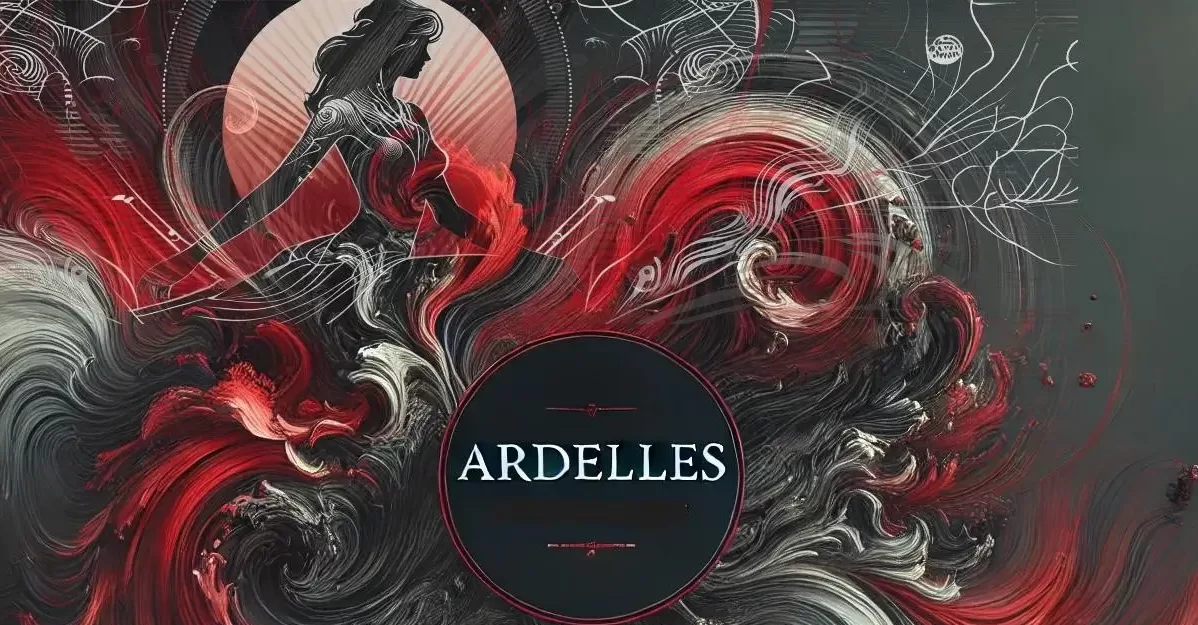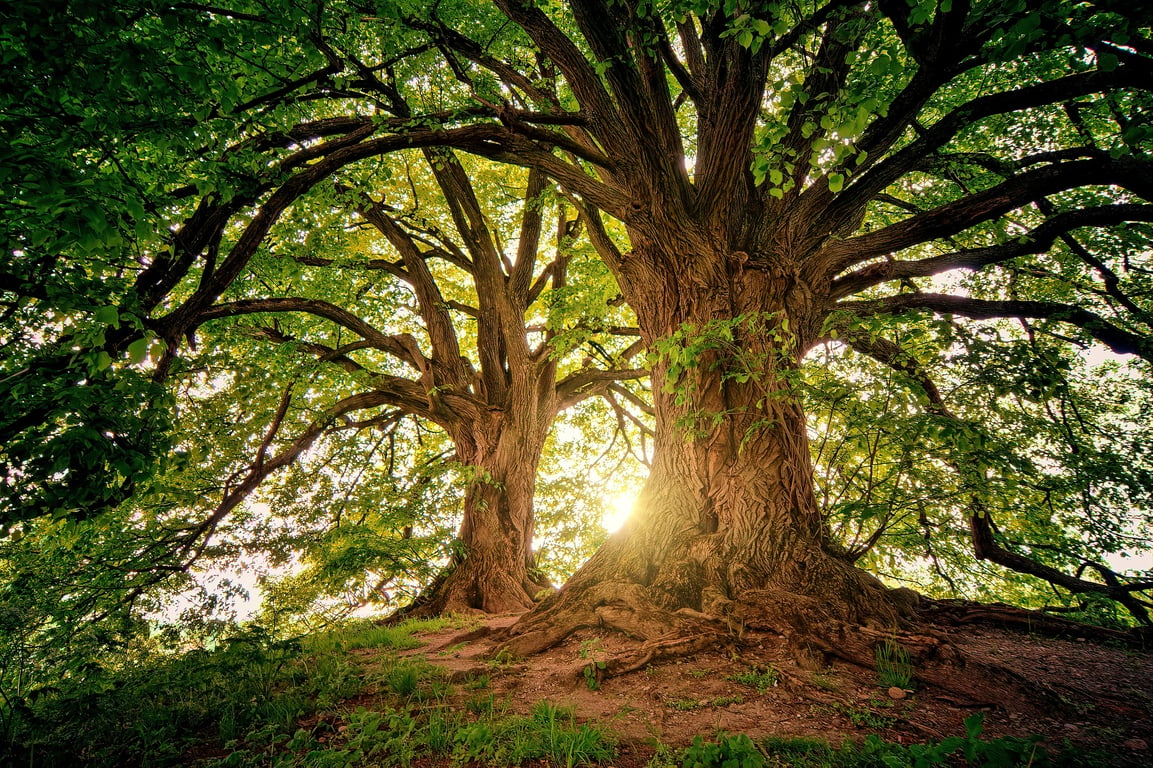 What is Objective Reality? Objective reality refers to the existence of things or phenomena independent of our subjective experience, perception, or interpretation of them. It is the concept that the world exists as it is, regardless of whether we are observing it or not.
For example, a tree exists in the world as an objective reality, and it can be measured, studied, and analyzed objectively by various scientific methods, regardless of our individual perceptions of it. The tree exists in a physical form and has measurable characteristics, such as height, width, and weight.
In contrast, subjective reality refers to our individual experience and perception of the world, which can be influenced by our emotions, beliefs, and past experiences. For example, one person may find a particular piece of art beautiful, while another person may not. These different interpretations are part of subjective reality, which varies from person to person.
Overall, objective reality is the idea that there is a world outside of our subjective experience that can be studied and understood through objective means.
We are sorry that this post was not useful for you!
Let us improve this post!
Tell us how we can improve this post?