Why are a restaurant's vegetables so much better than homemade ones?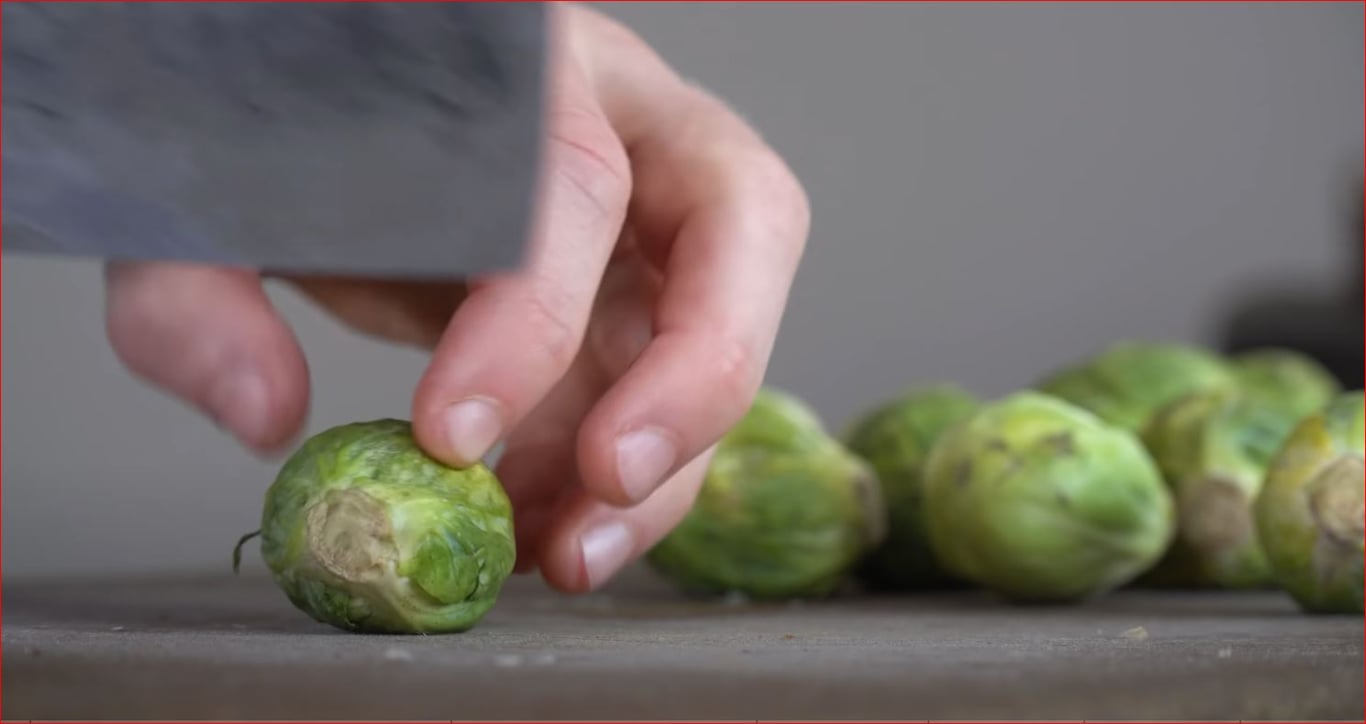 Today, I show you why roasted vegetables at a restaurant are so good and how you can replicate them at home.
Please show some support for this amazing YouTuber.
Ezz Jazz White 11oz Ceramic Mug with Color Inside
We are sorry that this post was not useful for you!
Let us improve this post!
Tell us how we can improve this post?
About Post Author