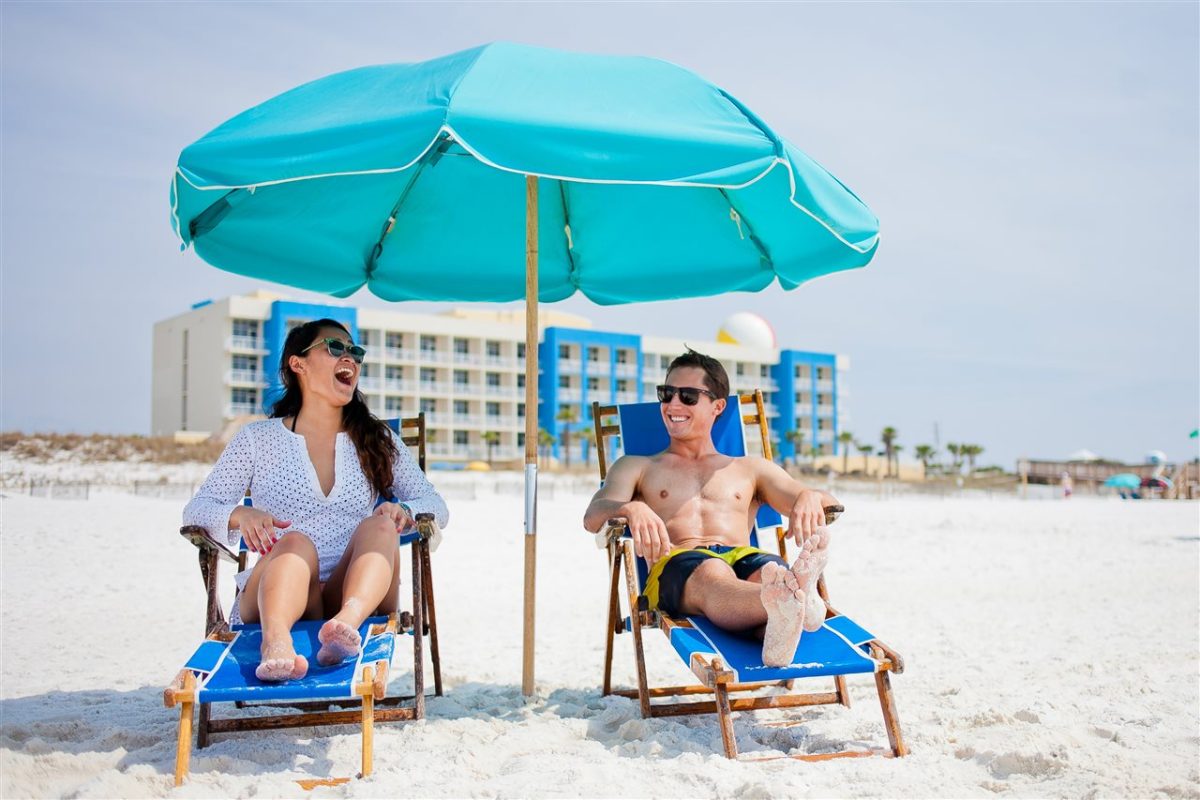 3 tips for vacationing safely with your family
 While the pandemic caused many people to have to cancel or postpone their vacation plans over the past eighteen months, travel has resumed again across the country. If you're considering taking a trip sometime soon, it's a good idea to make sure everyone in your group knows the best ways to stay safe — and how to pack and plan your trip while keeping health top of mind. (BPT)
Here are some tips for making sure your next adventure goes off without a hitch, and that you're prepared for any changing conditions that may occur while you're away from home.
1. Pack enough safety gear for everyone
No matter where you're headed or what the state of travel may be right now, make sure you're ready in case of any unforeseen changes that may occur.
Pack enough of these items for everyone:
Well-fitting, high-quality masks. Depending on your family's situation, you may feel more comfortable wearing masks in crowded places — indoors or out. Public transportation services, as well as many public venues and private businesses, may also require that you wear masks, so you'll want to be sure you have at least two per family member packed and ready to bring with you on your excursions.
Hand sanitizer. It's a good idea to carry small bottles of hand sanitizer containing at least 60% alcohol with you, in case you won't have access to soap and water when you need to wash your hands. Make sure to supervise children so they use it correctly, and keep out of reach of young children.
Cleansing wipes. To help keep your surroundings and personal belongings clean wherever you go, sanitizing wipes can give you peace of mind. Frequently cleaning high-touch surfaces and objects including door handles, TV remotes and your phones can help improve hygiene for you and your family.
2. Research hotels and entertainment venues before you book
While planning your vacation, make sure to check the websites (or call) for any places you plan to stay — this includes airlines, tourist attractions or other businesses you plan to visit. Find out their current health and safety policies and procedures to be sure you are in compliance. It can also be reassuring to know that the places you'll visit — and especially where you'll be sleeping, whether overnight or for several days — are clean and following appropriate sanitation measures.
For example, at Innisfree Hotels in Florida, the national hotel management group has publicized its proactive approach to health and safety in its fifteen waterfront properties, including but not limited to:
Springhill Suites/Courtyard Amelia Island
Hilton Pensacola Beach
Beachside Hotel and Suites Cocoa Beach
Hampton Inn and Suites Panama City Beach
Holiday Inn Resort Fort Walton Beach
Innisfree's strategies, which are used to ensure guest health and safety, include increased daily cleaning and sanitizing procedures. The company is also requiring that all of their approximately 2,000 team members (with approved exemptions) be fully vaccinated against COVID-19 by October 15 — and that new hires must have received their first COVID-19 vaccine prior to their first day of employment.
"From the onset of the pandemic, our decision-making process has been driven by health, safety and scientific evidence," said Ted Ent, president and CEO, Innisfree Hotels. "This resolution comes as a response to the stark rise in cases among the unvaccinated and the spreading Delta variant. With this requirement, we intend to better protect our staff and guests from exposure to COVID, staying true to our core value of helping those who help us."
Check out all the Florida locations where you can soak in the sun at InnisfreeHotels.com.
3. Practice social distancing
To lower your risk of infection, the Centers for Disease Control and Prevention (CDC) recommends avoiding crowds, and staying at least six feet (about two arm lengths) away from anyone who is not traveling with you. Outdoor venues or activities are also considered to be lower risk than indoor activities. If you or a family member is feeling sick, it is recommended to stay home and avoid being around other people to stop the spread of any illness.
Keeping these tips in mind will not only help you feel good that you're taking the proper health and safety precautions — but will ensure a more carefree travel experience as you set off to some of your favorite vacation spots this year.
We are sorry that this post was not useful for you!
Let us improve this post!
Tell us how we can improve this post?
About Post Author