Cheaper Ultra Easy Healthy Meals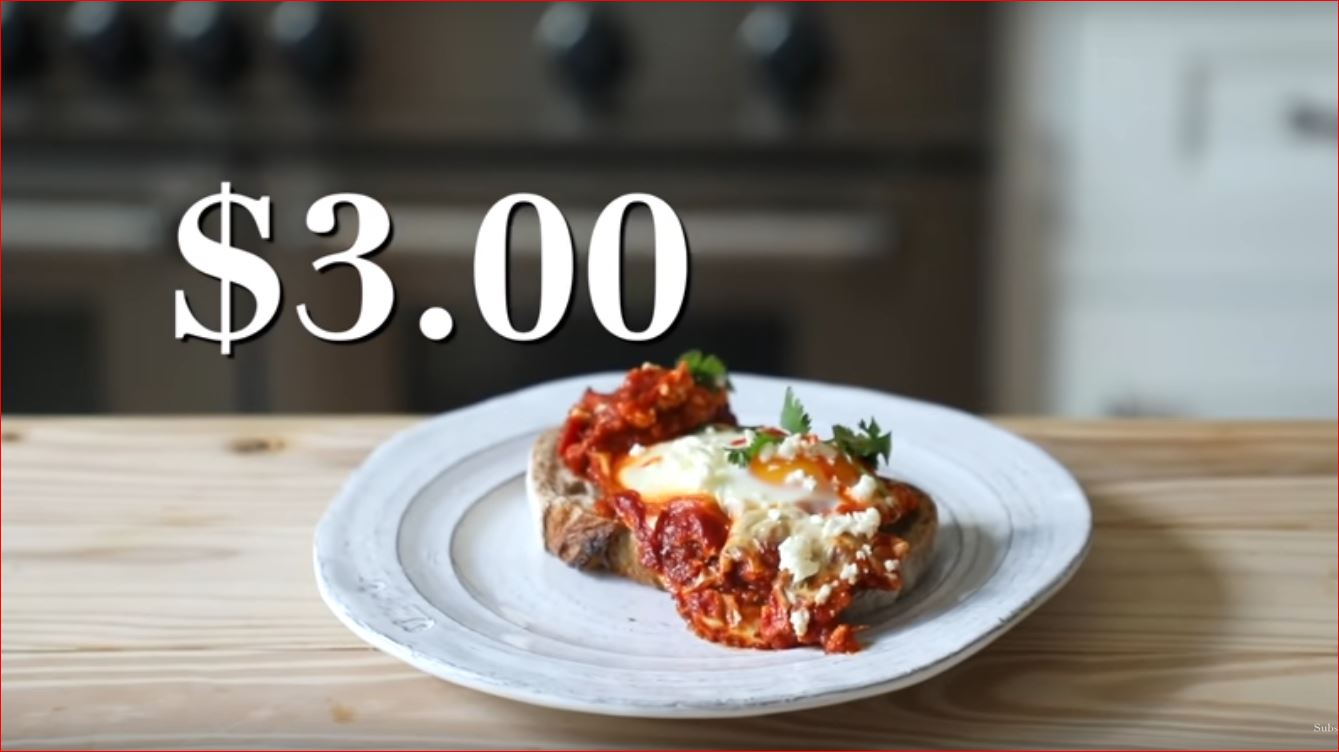 Cheaper Ultra Easy Healthy Meals
That's right folks… making healthy food at home can be cheap, easy, and obviously also beautifully delicious. The real goal here is just using some very basic technique and you'll have arguably one of the best feel-good homemade meals of your life.
We are sorry that this post was not useful for you!
Let us improve this post!
Tell us how we can improve this post?
About Post Author