Game Day Tex-Mex Enchilada Queso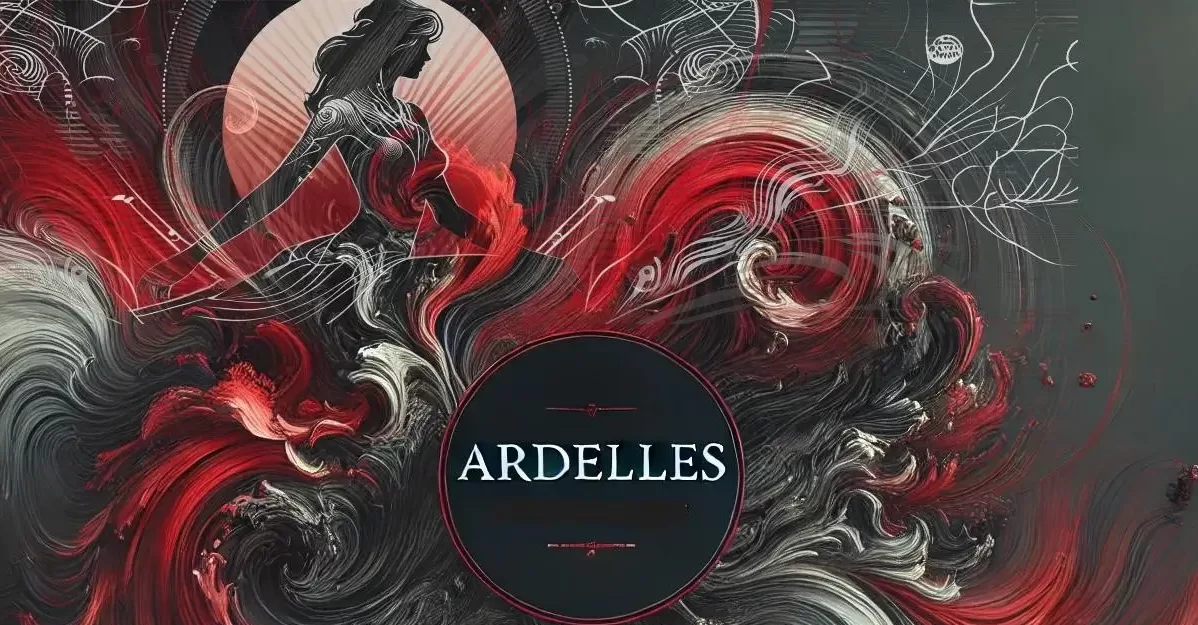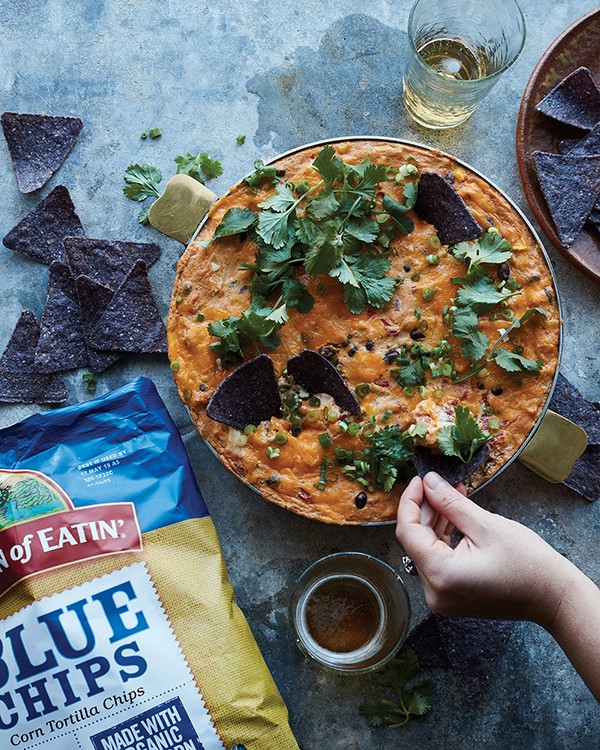 Game Day Tex-Mex Enchilada Queso is the talk of the party if you're looking to bring the heat with bold taste and just enough spice in each bite, go for a warm option like Tex-Mex Enchilada Queso. To save time, you can assemble it a few hours before kickoff or even a day ahead of the game then bake just prior to guests arriving. An easy way to make this recipe stretch is to make a portion without meat so you have a vegetarian option as well.
Tex-Mex Enchilada Queso
Recipe courtesy of Gaby Dalkin of What's Gaby Cooking
            Nonstick cooking spray
8          ounces cream cheese, at room temperature
1          cup sour cream
1          tablespoon ground chili powder
1          teaspoon ground cumin
1/2       teaspoon garlic powder
1/2       teaspoon kosher salt
1          can (10 ounces) green enchilada sauce
1          can (15 ounces) black beans, rinsed and drained
1          can (10 ounces) diced tomatoes in green chilies, drained
1          cup frozen corn, thawed
1          cup freshly grated sharp cheddar cheese, divided
1          cup shredded rotisserie chicken
chopped fresh cilantro
chopped green onions
Garden of Eatin' Blue Corn Tortilla Chips, for serving
Heat oven to 400° F.
Lightly coat deep, 9-inch skillet with cooking spray.
In a large bowl, using a hand mixer on medium speed, beat cream cheese, sour cream, chili powder, cumin, garlic powder, and salt until smooth and well combined. Reduce speed to low then beat in enchilada sauce until incorporated. Stir in beans, tomatoes, corn, 1/2 cup cheddar cheese, and shredded chicken.
Transfer mixture to prepared baking dish. Top with remaining cheddar cheese. Bake 25-30 minutes until dip is hot and cheese is bubbly. Sprinkle with cilantro and green onions.
Serve warm with tortilla chips.
SOURCE:
Garden of Eatin'
We are sorry that this post was not useful for you!
Let us improve this post!
Tell us how we can improve this post?