Coconut Custard Pie
Coconut Custard Pie
There's no better way to top off a scrumptious dinner than with a big slice of this yummy coconut custard pie. With a mild taste of coconut and the sweet taste of custard, you'll be wanting to go back for seconds. If desired, top with toasted coconut or better yet, some whipped cream. Find more dessert recipes at culinary.net.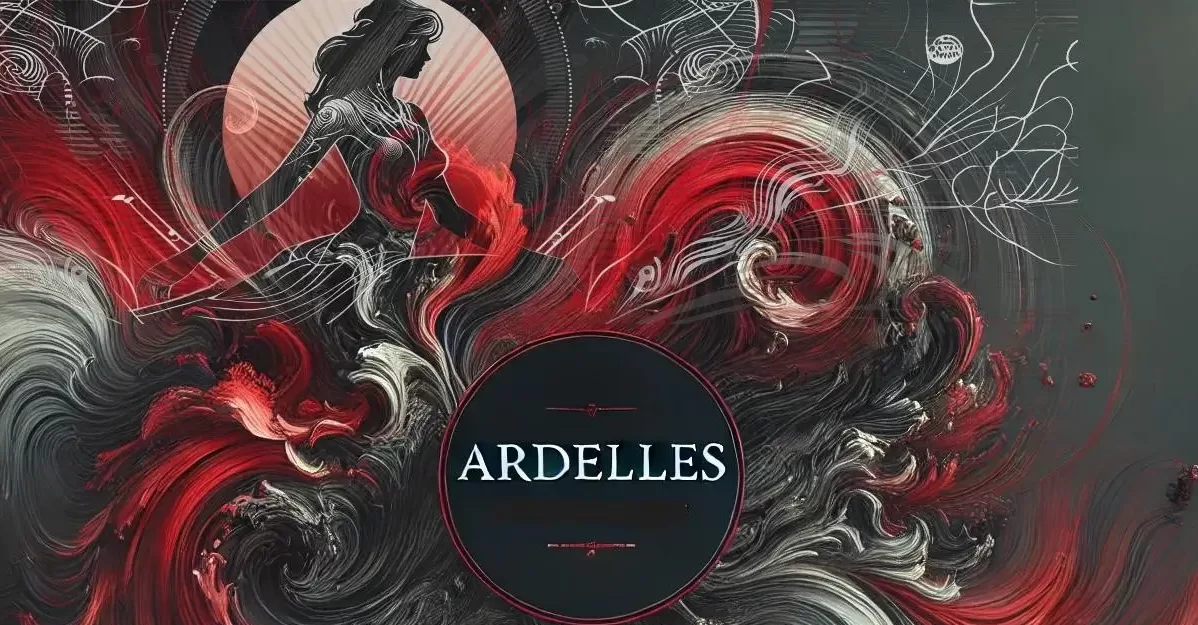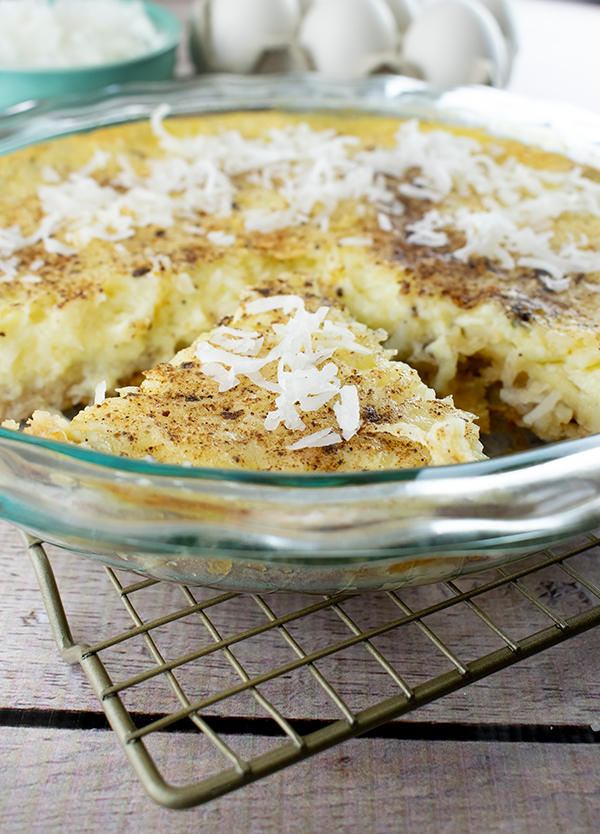 Coconut Custard Pie
Pastry for single-crust pie (9 inches)
1 cup sweetened shredded coconut, chopped
3 eggs, beaten
2-1/2 cups 2% milk
2/3 cup sugar
3 tablespoons all-purpose flour
1 teaspoon vanilla extract
1/2 teaspoon salt
1/4 teaspoon ground nutmeg
Toasted sweetened shredded coconut, optional
Preheat oven to 450°. Line a 9-in. deep-dish pie plate with pastry; trim and flute edges. Line unpricked pastry with a double thickness of heavy-duty foil. Bake 10 minutes. Remove foil; bake 5 minutes longer. Sprinkle coconut over crust; set aside. Reduce oven setting to 350°.
In a large bowl, combine the eggs, milk, sugar, flour, vanilla and salt. Pour over coconut; sprinkle with nutmeg.
Bake, uncovered, 45-50 minutes or until a knife inserted in the center comes out clean. Cool on a wire rack for 1 hour. Refrigerate leftovers.
Recipe adapted from Taste of Home
SOURCE:
Culinary.net
We are sorry that this post was not useful for you!
Let us improve this post!
Tell us how we can improve this post?