Engage Virtually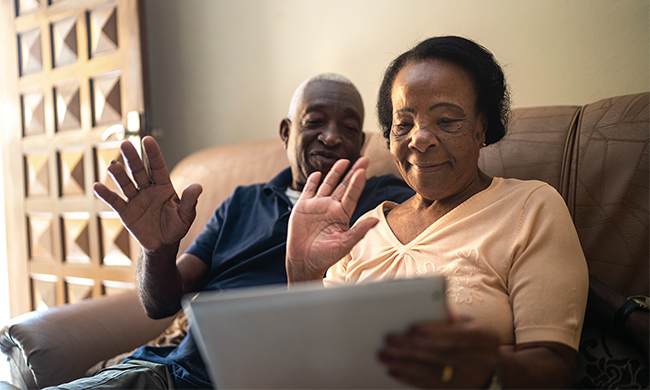 Tips for keeping older adults connected
Connection and a sense of community can be critical to well-being as people continue to distance and isolate. It can be challenging, especially for older adults, but there are ways to engage, explore, and unwind. (Family Features)
There is no one-size-fits-all solution, so choose a few things that suit you and commit to them. Remember to pay attention to your social and mental health while taking care of your physical health, and consider these ideas from the Administration for Community Living.
Connect
Use social media to stay in touch with friends and loved ones or reconnect with people you haven't seen in a while.
Write letters to friends and reminisce about some of your favorite memories. Ask them to write back and share their own favorite memories.
Keep up to date with current events and stay connected to neighbors by reading local newspapers and community bulletins.
Explore
For information on services for older adults in your community, contact the Eldercare Locator at 1-800-677-1116 or eldercare.acl.gov.
Photo courtesy of Getty Images
SOURCE:
Administration for Community Living
Meet Now on Skype
Host a video meeting in one click! No sign ups. No downloads required.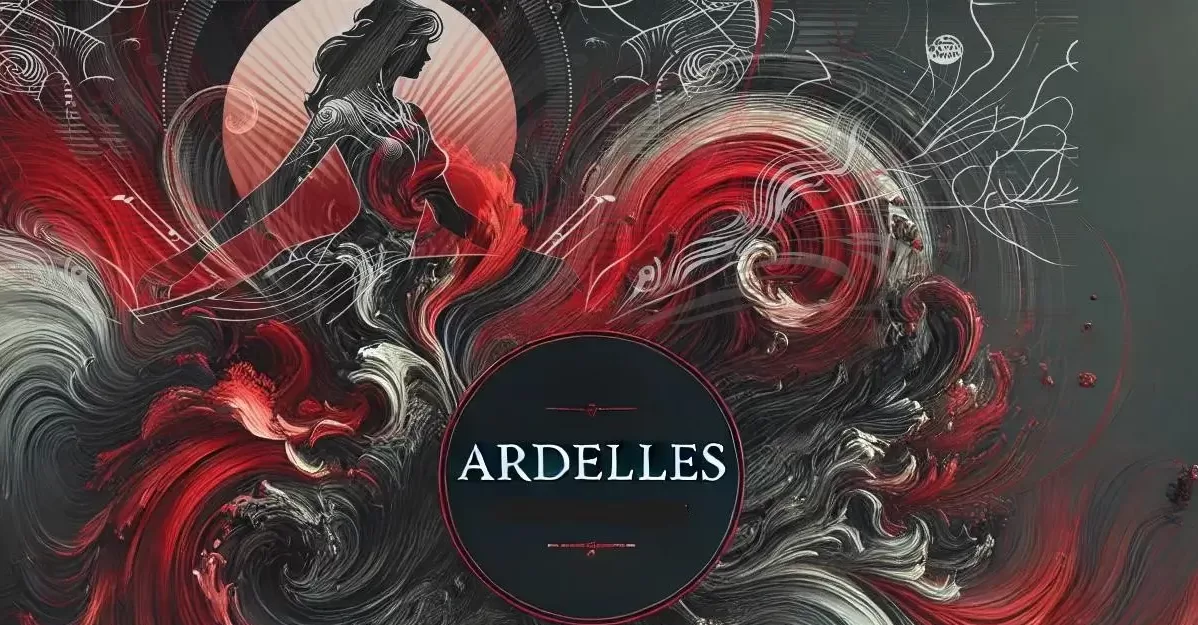 Hits: 24