Is Crypto Worth Investing In?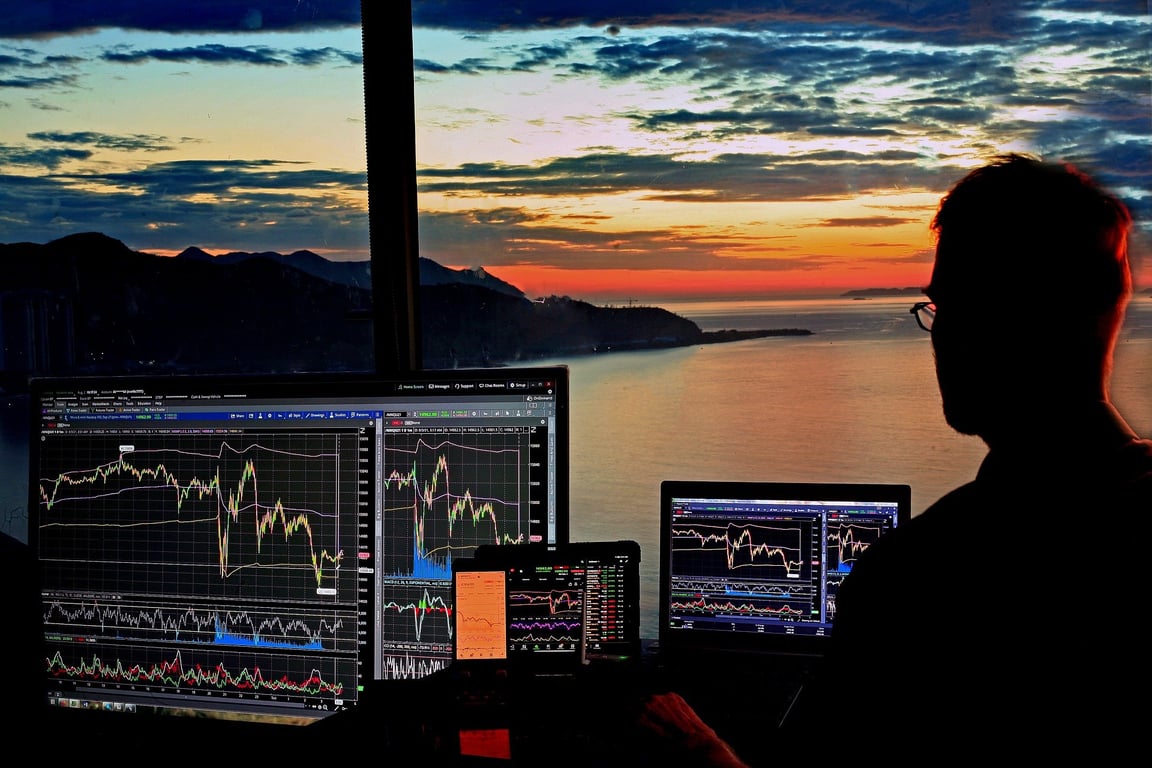 Is Crypto Worth Investing In?
Does it seem like technology has taken over every inch of micro space in our lives? From art circles to the business arena, there's hardly any area that's been left untouched by digital advances such as cryptocurrencies and NFTs. And today, even the world of high finance is taking a hard look at these modern-day inventions too! After all, with people paying millions for NFTs and trading high volumes of crypto regularly, who wouldn't be paying attention? 
You've probably seen a bunch of articles about cryptocurrencies and how they're used as digital money. You may even have heard about how "a friend of a friend of a friend" made it big investing in crypto. And now, you're wondering if it's time for you to join the crypto bandwagon and reap the financial rewards that you think you're missing out on. The question is, "Is crypto worth investing in?"  

What is Cryptocurrency?
First, let's talk about what cryptocurrency means to ensure that everything is clear from the beginning. So cryptocurrency is a digital currency. Like other types of money like fiat (backed by the government like dollars) and fiduciary (supported by an agreement between 
payee and payer, like checks and debit cards,), these can be used to buy and sell an increasing range of products and services. 
However, there are several differences between crypto and the more traditional forms of currency. First, these only exist digitally in the blockchain, an openly distributed virtual ledger that exists across a network of computers. Examples of blockchains (also their crypto names) are Bitcoin, Ethereum, and Dogecoin. 
Second, crypto owners use cryptography to keep their digital assets secure. Through this technique, owners hold encrypted private keys, which serve as passwords to access their crypto. And third, the value of crypto comes from the interplay of supply and demand without any central or regulating authority. Now, let's get to the more salient pros and cons of investing in crypto.

AP Collection It's a Good Day White 12oz Enamel Mug
Benefits of Investing in Cryptocurrency
#1. It offers an opportunity for diversification
One of the golden rules in investing is never to put all your eggs in one basket. Cryptocurrency provides yet another possible venue to grow your money on top of the usual types of investments like gold, stocks, bonds, funds, and real estate. A more diversified portfolio (or a collection of several investments) reduces the overall risk of permanently losing your capital. By mixing up different assets with minimal price correlation (i.e., various factors impact their valuations), you can average your losses to keep them to a minimum. Diversification also improves your chances of consistently receiving returns.
#2. It offers protection from government-induced inflationary measures
The typical argument for crypto investment is that it can hedge against inflation. Because supply and demand significantly impact the value of digital currencies, and since only a limited supply of crypto is being produced, the value of crypto should outpace fiat money over time. 
However, the high volatility of crypto shows that, while it's possible to get long-term value from holding them, there is no guarantee that it will. What it does ascertain, however, is that regulating bodies or agencies can't interfere with its pricing, as crypto belongs to decentralized. 

finance. Therefore, its value can't be watered down should the government enforce inflationary measures to stimulate the economy.
#3. It has the potential to give you exponential growth
High-risk investments are generally associated with high returns. Nowhere is this truer than in cryptocurrency, where fortunes can be quickly lost— and made. Take the case of Erik Finman, who first invested $1,000 at age 11 and became a bitcoin millionaire at 18 years old. Before his fortunes skyrocketed, he also experienced bitcoin crashes. Yet, he clung to his long-term outlook to reap the financial rewards he now enjoys. At the same time, he advises that you should only invest what you're willing to lose, just like what top investor and entrepreneur Mark Cuban would always say.

The Risks of Investing in Cryptocurrency
#1. Crypto can come with several security risks
Online scams have grown by leaps and bounds in recent years. In the case of cryptocurrency, billions are getting pilfered through fraudulent schemes such as rug-pulls, phishing techniques, market manipulation, and pump-and-dump tricks. Digital scammers and hackers are getting to be more and more sophisticated in breaching crypto security protocols. To protect yourself, you need to take extra precautions, such as researching thoroughly and double-checking the authenticity of smart contracts (you'll need technical knowledge or an expert for this). 
It would also help to keep yourself informed about the latest scamming tactics to stay on the alert. One of the more advanced schemes is sim swapping, where hackers call your mobile service provider and deceive them into transferring your phone number to theirs so they can access your two-factor authentication. Yet another is the airdropping of bogus tokens so you'll approve the transactions and land in fictitious websites that can defraud you of your assets.
#2. Crypto investments can come with high taxes
Regulating authorities tax crypto the way they do traditional types of investments. For instance, the Internal Revenue Service or IRS treats crypto as "property" for tax purposes. Taxes also apply when you sell your NFT investments (non-exchangeable digitized assets like art and sports cards with smart contracts and built on cryptocurrencies). 

Whenever you sell crypto (or NFTs, for that matter) or trade it for a similar investment, you will need to pay substantial capital gains taxes. Therefore, creating a strategy with your financial advisor to reduce cryptocurrency taxes can be critical to preserving your assets.
#3. The value of crypto can be highly volatile 
Because their valuation is highly dependent on supply and demand, the price of crypto can swing pretty wildly. Neither does it help that virtual assets are speculative in nature. Since they are deregulated, any malicious individual can manipulate the market and exploit guileless investors.
The Bottom Line
Cryptocurrency may be worth your while if you are willing to put in the time and effort to do your due diligence. Time can also be an advantage. If you invest in crypto at an early age, then you have the opportunity of waiting it out long enough to see substantial gains. 
Like any other high-risk investment, crypto can be equally exciting and perilous. You can either lose big or win big. The important thing is that you know what you're getting yourself into.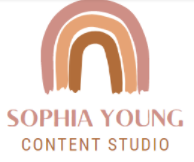 AP THE TREE "BRIGHTER DAY" White 11oz Ceramic Mug with Color Inside
We are sorry that this post was not useful for you!
Let us improve this post!
Tell us how we can improve this post?
About Post Author