The Dark World of Megachurches
The Dark World of Megachurches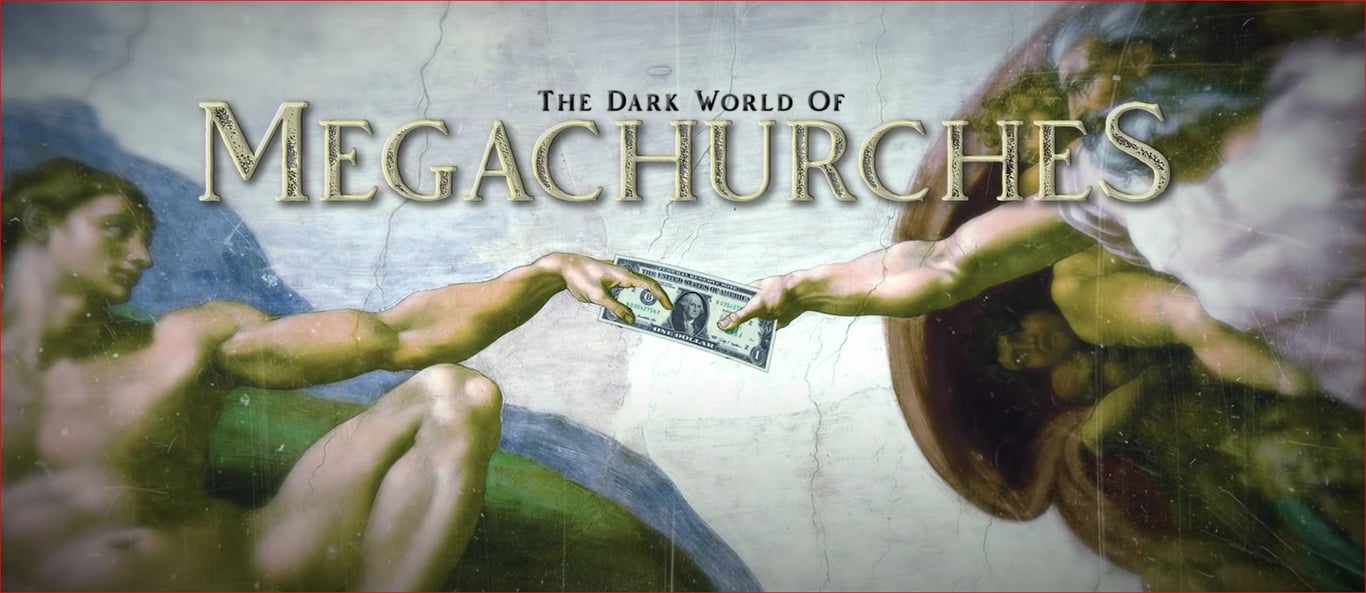 The Dark World of Megachurches. Megachurches, Televangelists, and the Prosperity Gospel… those were things that I had never heard of before… until I stumbled across an infamous interview with Kenneth Copeland by Lisa Guerrero from Inside Edition. What ensued after was a dive into rabbit hole unlike any other, from corrupt preachers, to lavish lifestyles, to claims of miracle healings, to cult-ish followings, and New Age/New Thought concepts. This… is the dark world of Megachurches. 
AP It's a Good Day Organic Kids Crewneck T-shirt
LOVE FLOWER Organic Unisex Crewneck T-shirt
Listen while you chill, Charlotte, NC love online radio station Ezz Jazz
We are sorry that this post was not useful for you!
Let us improve this post!
Tell us how we can improve this post?
About Post Author