Lemon-Garlic Tenderloin with Warm Sorghum Salad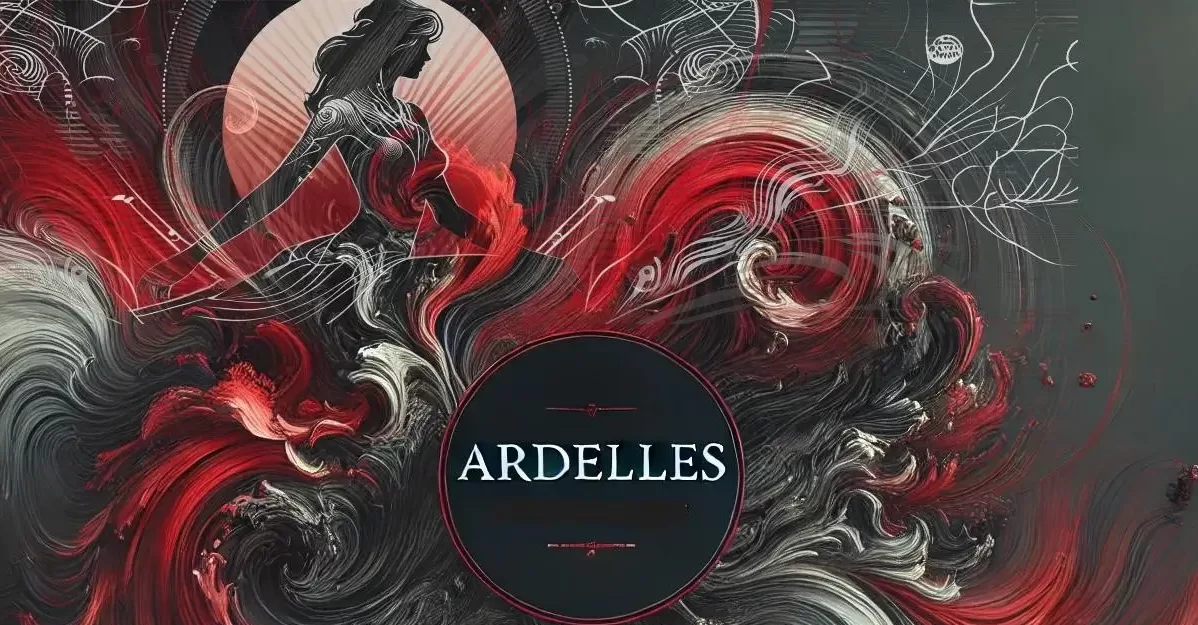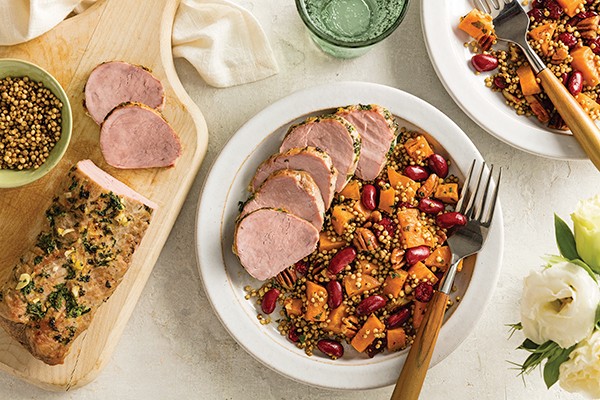 Add Powerful Pairings to Your Plate
Lemon-Garlic Tenderloin with Warm Sorghum Salad. Joining loved ones at the family table is an important moment for many, both as a filling way to enjoy a meal and an emotionally satisfying way to catch up on all the day's events. Make those moments count by combining nutritious ingredients and creating recipes that can quickly become favorites. (Family Features) 
Find more information, resources and recipes at powerfulpairings.com .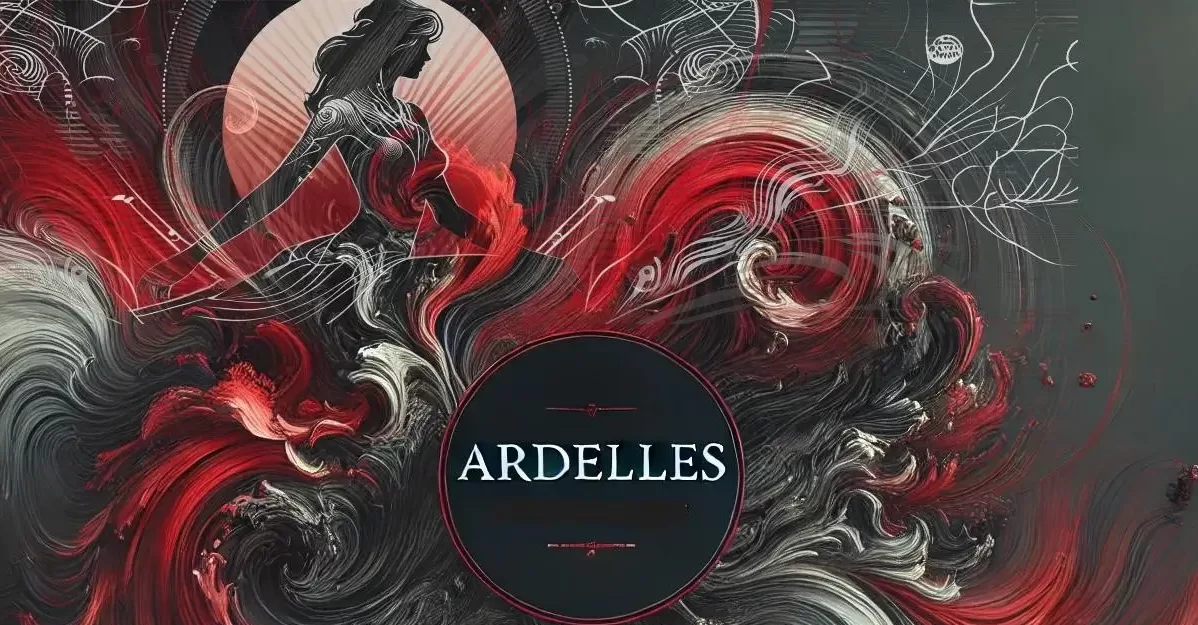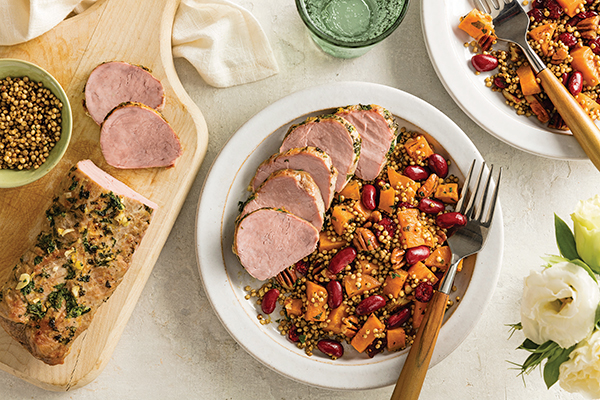 Lemon-Garlic Tenderloin with Warm Sorghum Salad
Recipe courtesy of the United Sorghum Checkoff Program, National Pork Board and USA Pulses
Prep time: 25 minutes
Cook time: 70 minutes
Servings: 6 (2 ounces pork, 3/4 cup sorghum salad)
2          cups vegetable broth
2          cups water
1          cup whole-grain sorghum
2          tablespoons olive oil
1          tablespoon minced garlic
1          tablespoon minced fresh parsley
1 1/2    teaspoons lemon zest
1/2       teaspoon salt
1/2       teaspoon pepper
1          pork tenderloin (16 ounces), trimmed of fat
1          medium sweet potato, peeled and cut into 1/2-inch pieces
1          cup kidney beans, rinsed and drained
1/2       cup dried cranberries
1/2       cup pecan halves
Preheat oven to 425 F. In medium saucepan, combine vegetable broth and water. Bring to boil. Add sorghum. Reduce heat to simmer and cook, covered, 45-60 minutes, or until tender.
In medium bowl, combine olive oil, garlic, parsley, lemon zest, salt and pepper. Drizzle half oil mixture on pork; rub in with fingers. Place pork in shallow roasting pan. Add sweet potatoes to bowl with remaining oil mixture. Toss to coat and set aside.
Roast pork, uncovered, 10 minutes. Arrange sweet potatoes around pork and roast 15-20 minutes, or until pork reaches 145 F internal temperature and potatoes are tender. Remove pork from pan. Cover; let stand 10 minutes.
Stir roasted sweet potatoes, beans, cranberries and pecan halves into cooked sorghum and heat through.
Slice pork tenderloin and serve with warm sorghum salad.
Nutritional information per serving: 436 calories; 15 g total fat (2 g saturated fat); 55 mg cholesterol; 369 mg sodium; 55 g total carbohydrates (8 g dietary fiber, 16 g sugars); 25 g protein; 2% vitamin D; 6% calcium; 20% iron; 20% potassium; 377 mg phosphorus (30%).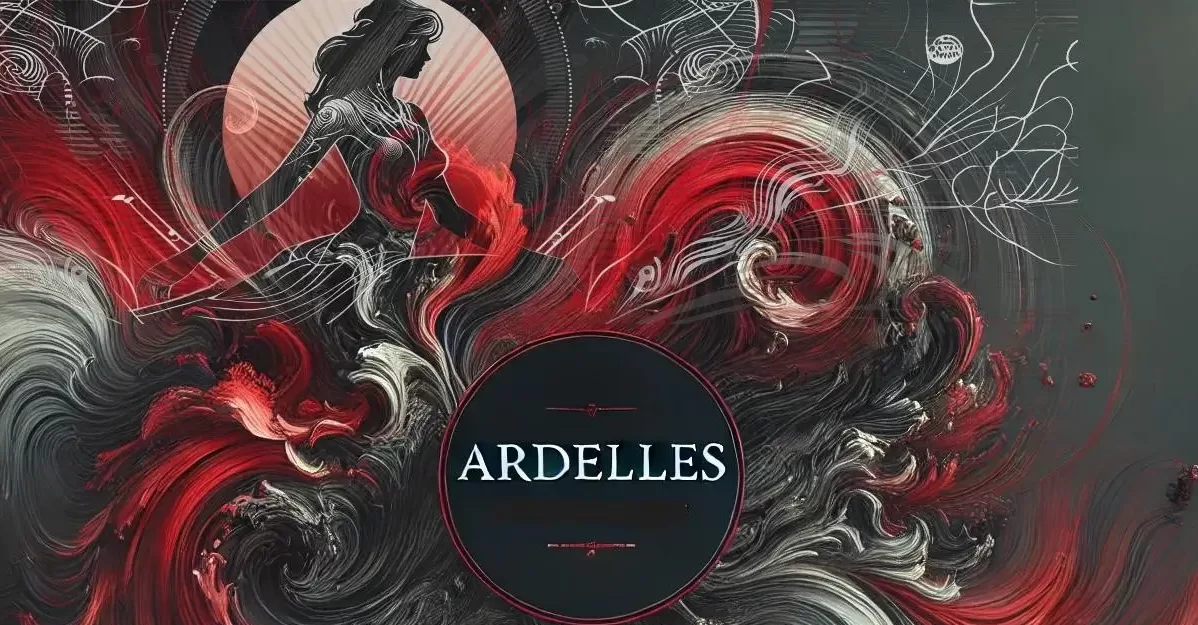 SOURCE:
Powerful Pairings
We are sorry that this post was not useful for you!
Let us improve this post!
Tell us how we can improve this post?
About Post Author