Looking for healthy summer activities? We have some ideas – including how to help protect yourself against pneumococcal pneumonia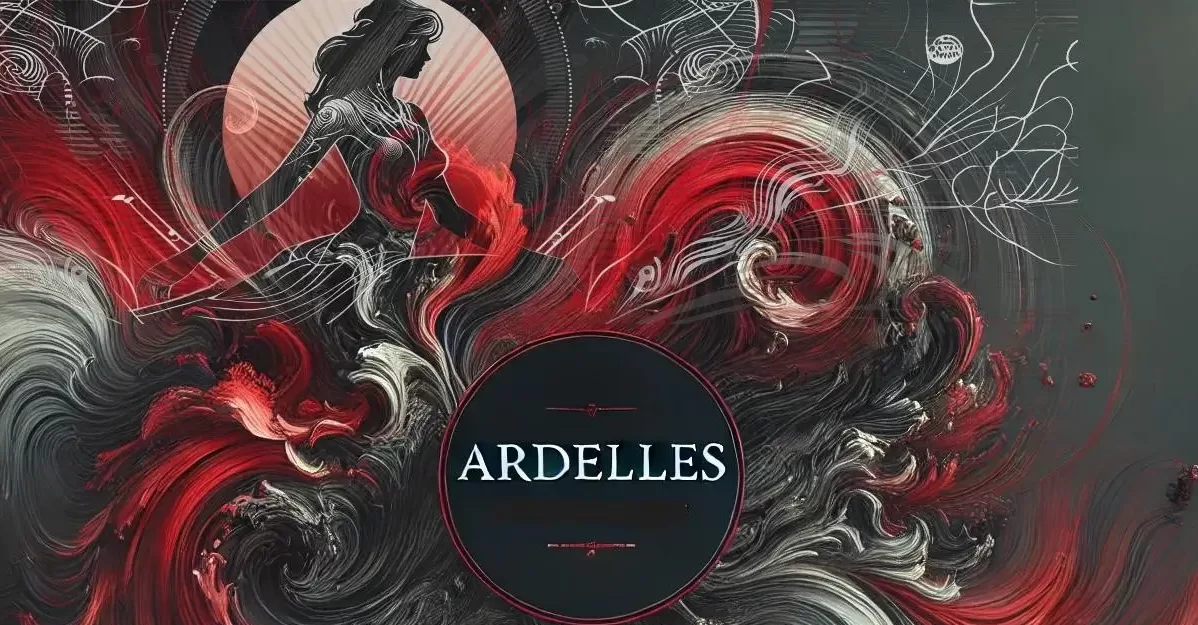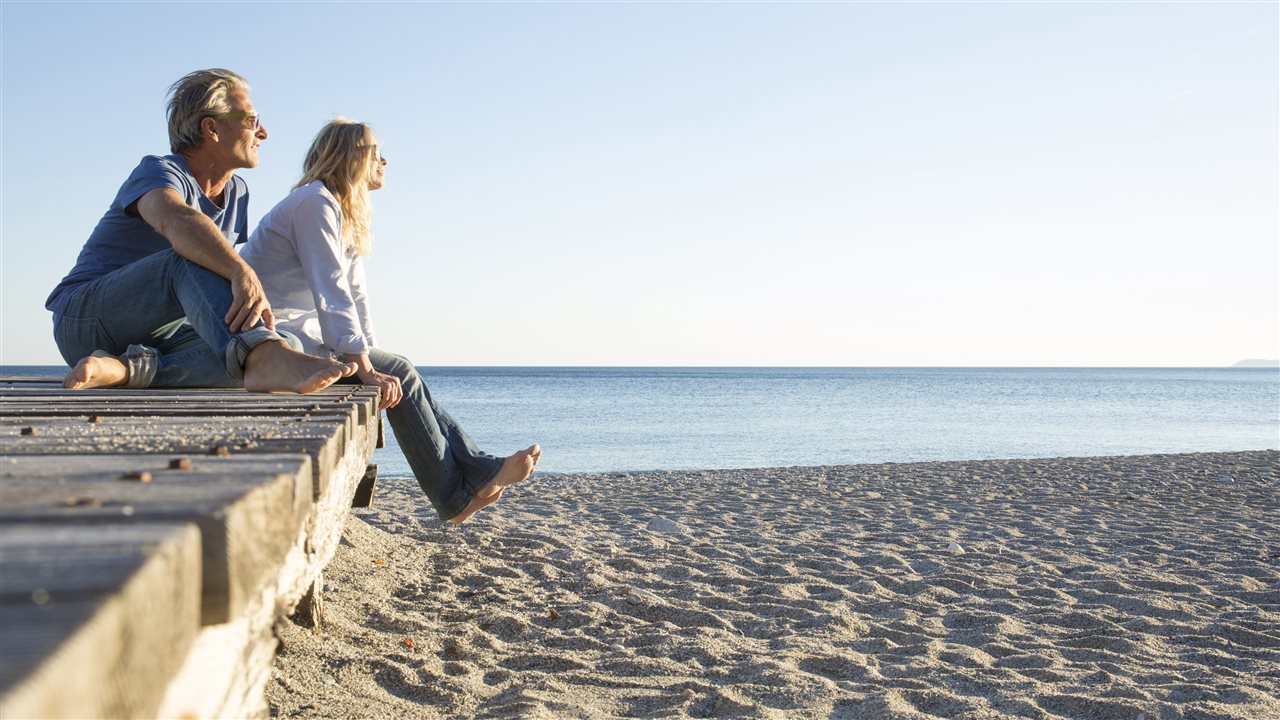 With the arrival of summer, we can start to think about what makes the season special: time at the beach or by the water, enjoying the warmth with friends and family, and — above all — being able to spend a lot of time outside. (BPT)
And, as we all have our own health priorities, we also need to think about preventative measures tailored to our individual needs.
In addition to sunblock, wearing a sun hat, staying hydrated, and seeking shade, another proactive step you can take is getting vaccinated against pneumococcal pneumonia if you are at increased risk. You may be at increased risk if you're aged 19 to 64 with asthma, COPD, diabetes, or chronic heart disease, or if you're 65 or older — and it can strike any time of year.
In addition to pneumococcal vaccination, there are lots of other ways to help protect your health this summer. For example, if you're living with:
If you're 65 or older, the CDC recommends staying in air-conditioned buildings as much as possible, drinking more water than usual, and ensuring that the physical activities you undertake aren't too strenuous. However, they still recommend at least 150 minutes of physical activity a week across different kinds of activities, from brisk walks to tai chi to lifting weights.
Always be sure to check with your doctor before undertaking a new activity that could impact your health.
Summer is an opportunity to enjoy days that are longer and be out in the sun, and pneumococcal pneumonia shouldn't stand in your way.
What is pneumococcal pneumonia?
Pneumococcal pneumonia is a potentially serious bacterial lung disease that can disrupt your life for weeks. In severe cases, it can put you in the hospital and even be life-threatening.
Who is at risk?
The risk for pneumococcal pneumonia increases for adults 19 or older with certain chronic health conditions, including COPD, asthma, diabetes, and chronic heart disease, among others. People aged 65 or older are also at increased risk for pneumococcal pneumonia, even if they're healthy because the immune system weakens with age.
Talk to your doctor or pharmacist
With summer upon us, it's time to think about helping to protect yourself against pneumococcal pneumonia. You can get the disease any time of year, so don't wait to talk to a doctor or pharmacist about pneumococcal vaccination. To learn more about the disease, risks, symptoms, and more, visit KnowPneumonia.com
We are sorry that this post was not useful for you!
Let us improve this post!
Tell us how we can improve this post?
About Post Author