Moroccan Spiced Chicken and Squash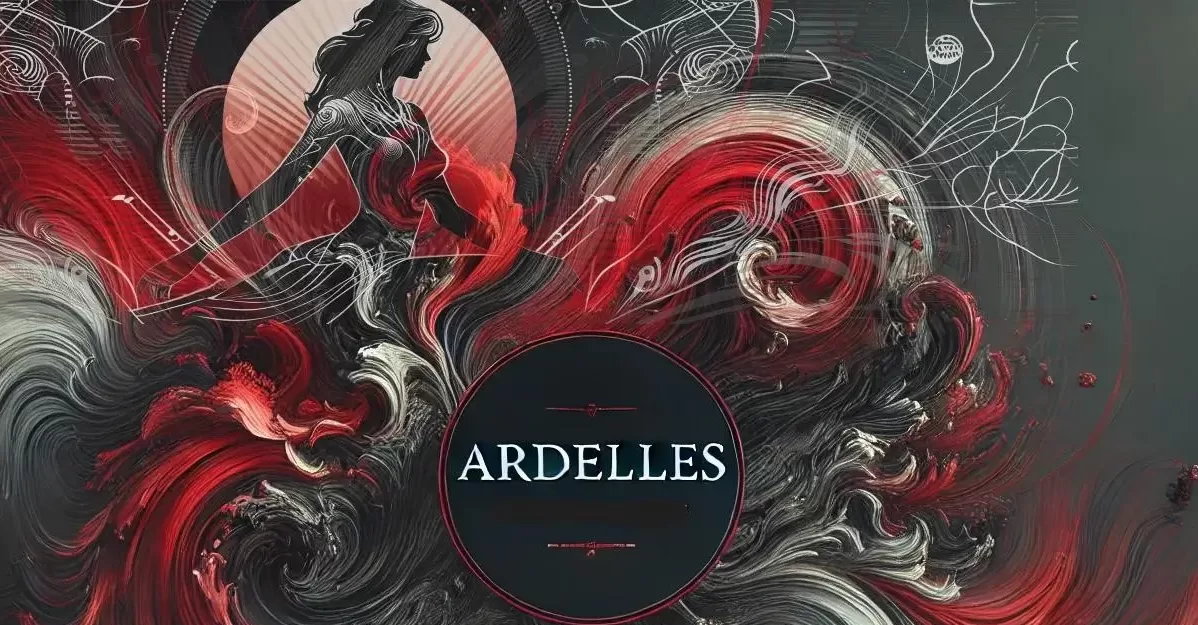 An Ethnic Entree for Intermittent Fasting
Moroccan Spiced Chicken and Squash. With so many eating plans and diets to choose from when looking to lose weight, it can be challenging to make the decision that'll end in the best results. If your goal is to shed extra pounds, consider an option that still allows you to eat the meals you enjoy. (Family Features) 
Written by Joel Marion, CISSN, NSCA-CPT, a five-time best-selling e-book author and co-founder of the e-commerce supplement company BioTrust Nutrition, "Always Eat After 7 PM" debunks popular diet myths and offers an easy-to-follow diet that accelerates fat-burning and allows you to indulge in your most intense cravings by eating the majority of your calories at night. The outlined plan features a 14-day "acceleration phase" designed for rapid results, a "main phase" when you'll learn which fat-burning foods to eat to achieve your weight loss goals, and a "lifestyle phase" to keep the weight off for good.
Conventional wisdom dictates that it's best to avoid carbs, eat an early dinner, and never eat immediately before bed. However, Marion debunks the myths underlying traditional dieting with a simple, highly effective weight loss program allowing readers to enjoy social dinners without restriction, satisfy nighttime hunger with fat-burning sweet and salty pre-bedtime snacks, and indulge cravings with strategically timed cheat meals.
With straightforward food lists, easy-to-follow meal plans, and recipes for each phase, this can be a simpler, more enjoyable way to lose weight without feeling restricted. For example, this comforting one-pot dinner recipe for Moroccan Spiced Chicken and Squash has taken directly from the book packs flavor with chicken and spices melding with spinach, tomatoes, and butternut squash. Satisfying and simple, it can appease the family while helping you stay focused on your own eating plan.
Learn more about the diet and book at joelmarion.com.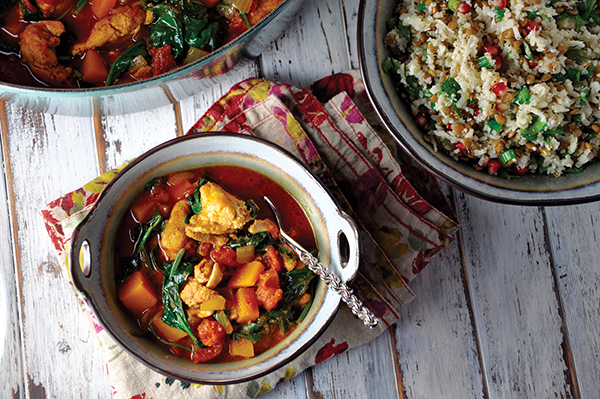 Moroccan Spiced Chicken and Squash
Recipe courtesy of "Always Eat After 7 PM"
Prep time: 15 minutes
Cook time: 45 minutes
Servings: 10
3          pounds boneless, skinless chicken thighs
sea salt, to taste
black pepper, to taste
3          tablespoons coconut flour
2          tablespoons coconut oil
1          tablespoon olive oil
2          tablespoons fresh ginger, grated
1          tablespoon garlic, chopped
2          yellow onions, diced
1          red serrano pepper
3          tablespoons ras el hanout (spice blend)
2          cups chicken broth 1   butternut squash, peeled, seeded and chopped into 2-inch cubes
1          can (28 ounces) diced tomatoes, undrained
3          cups fresh spinach
Season chicken with salt and pepper, to taste; dredge through coconut flour. In Dutch oven over medium-high heat, add coconut oil and olive oil. In two batches, cook chicken through until browned and crisp. Transfer to plate and tent with foil.
Add ginger, garlic, onions and red pepper to same pot. Sprinkle with salt, to taste. Add ras el hanout and cook until veggies are tender, about 12 minutes.
Pour in broth, squash and tomatoes; simmer 15 minutes. Return chicken to pot and simmer 10 minutes. Add spinach to wilt.
Nutritional information per serving: 336 calories; 15 g fat; 8 g carbohydrates; 302 mg sodium; 3 g fiber; 41 g protein; 1 g sugar.

SOURCE:
Promote A Book
We are sorry that this post was not useful for you!
Let us improve this post!
Tell us how we can improve this post?
About Post Author