Oblivion Chillout Music Mix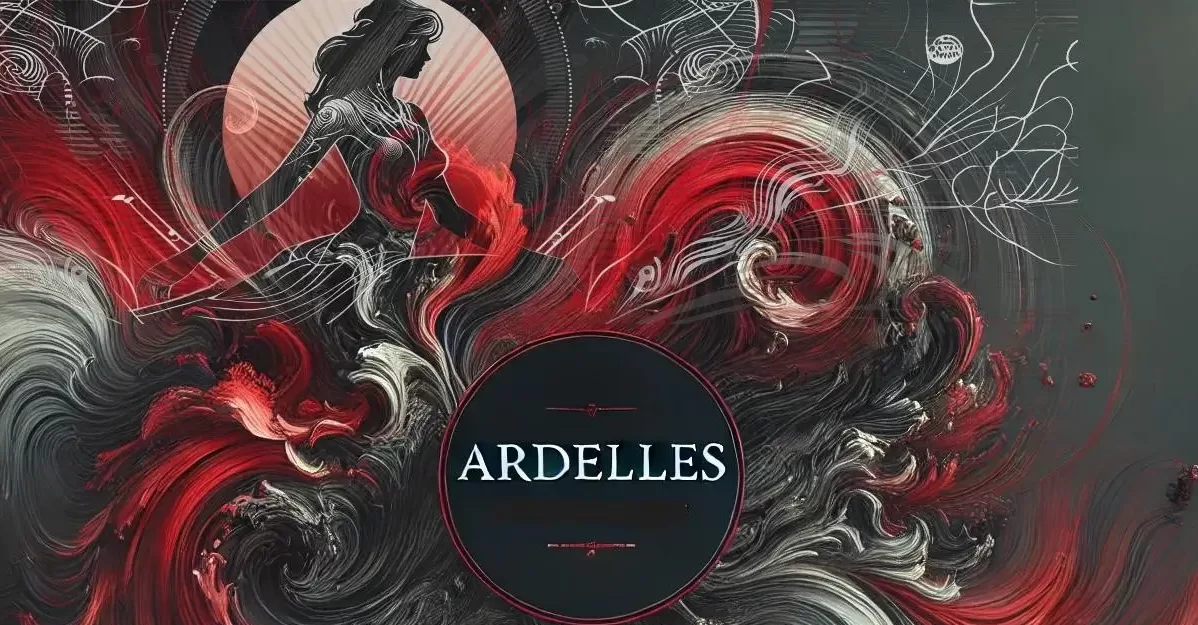 Oblivion Chillout Music Mix. Enjoy ARDELLES selective calm music, please relax enjoy the music, take some time for yourself.
Oblivion Chillout Mix Spotify
00:00
Direct – Abandon (Ecepta Remix)
07:03
Emiliano Secchi – Collide
11:14
Dawncall – Spirited
18:36
Cubist – A Distance Away
26:45
Phelian – Luna (Emiliano Secchi Remix)
36:08
Menual & Phelian – Ecstasy
48:25
Azaleh – Rainy Nights
We are sorry that this post was not useful for you!
Let us improve this post!
Tell us how we can improve this post?