SOLO FEMALE VANLIFE 72yrs Old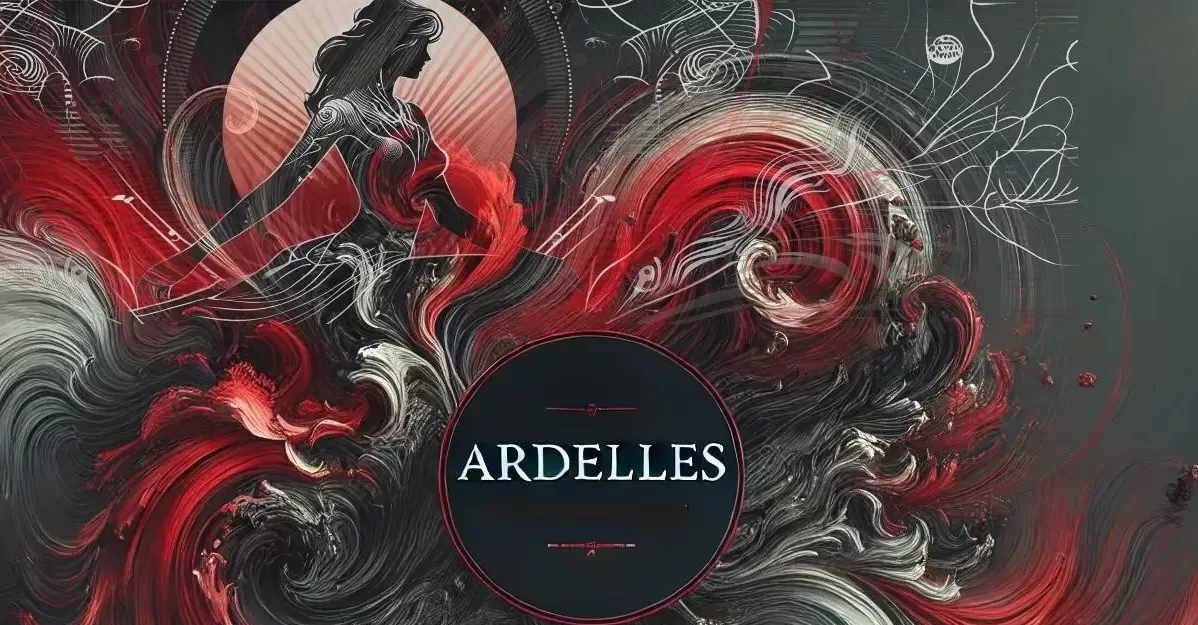 SOLO FEMALE VANLIFE (skoolie) 72yrs Old. Have you ever unexpectedly come upon something simply too amazing to pass by without taking a second look. Well, that is exactly what happened to me today. I was in my van minding my business when out of nowhere I see this short pastel yellow skoolie with the most brilliant psychedelic colors hanging in the window. I immediately thought the owner of that bus has got to be the coolest person, and I was right. I stopped, rolled down my window, and spoke to a striking woman standing next to the bus asking if she was the owner of the bus. When she said yes that was all I needed to hear. I hopped out of my van to meet the most incredible woman named of all things Carol! She is a 72-year-old nomad with an amazing history full of travel and adventure tales going back to her teens. When I asked her if I could do a tour of her van she was only too happy to oblige, totally making my day and I think yours too when you see this video. Upon entering Carol's van it was like stepping back to my youth. It had these beautiful brilliant psychedelic window hangings reminding me of "hippies" I often encountered and sometimes in my wildest dreams aspired to be growing up in the Berkely/San Francisco Bay Area in the '60s and '70s. In fact, Carol called herself an original hippie. I think you will love this skoolie van as much as I did. Carol and I hit it off so well that we plan to a little cooking together in the future. I'll be sure to let you know when that happens. In the meanwhile why don't you step with me inside the magical world of Carol's very unique skoolie.
The Most CREATIVE VAN CONVERSION
We are sorry that this post was not useful for you!
Let us improve this post!
Tell us how we can improve this post?
About Post Author