Views: 40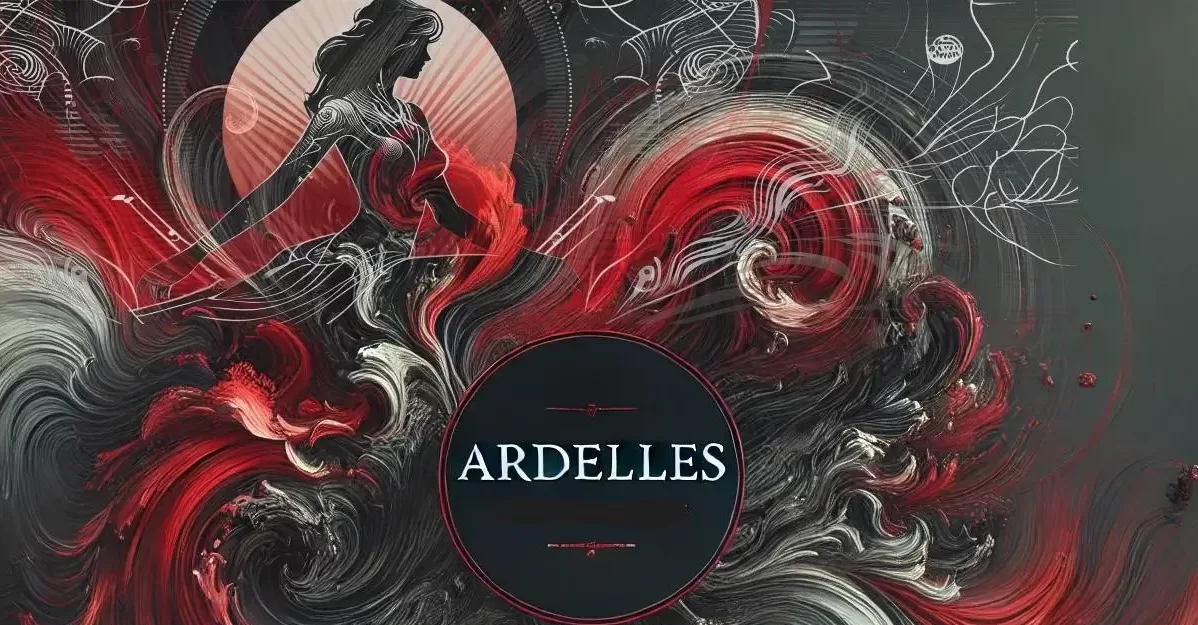 Tundra 4×4 Camper Tour – One Couples Ultimate Tiny Home On Wheels. Mak & Owen have gone through the experience of building a few rigs before pulling the trigger of this amazing rig. The lessons learned from the road give you insights into what you really do and don't want in a rig.
Filmed & Edited By : Travis Cosentino
Kick back and relax with Ezz Jazz.
Power Family Meals with Protein-Packed Peanuts