Who Am I? – The Mysterious Thing You Always Are
Who Am I? – The Mysterious Thing You Always Are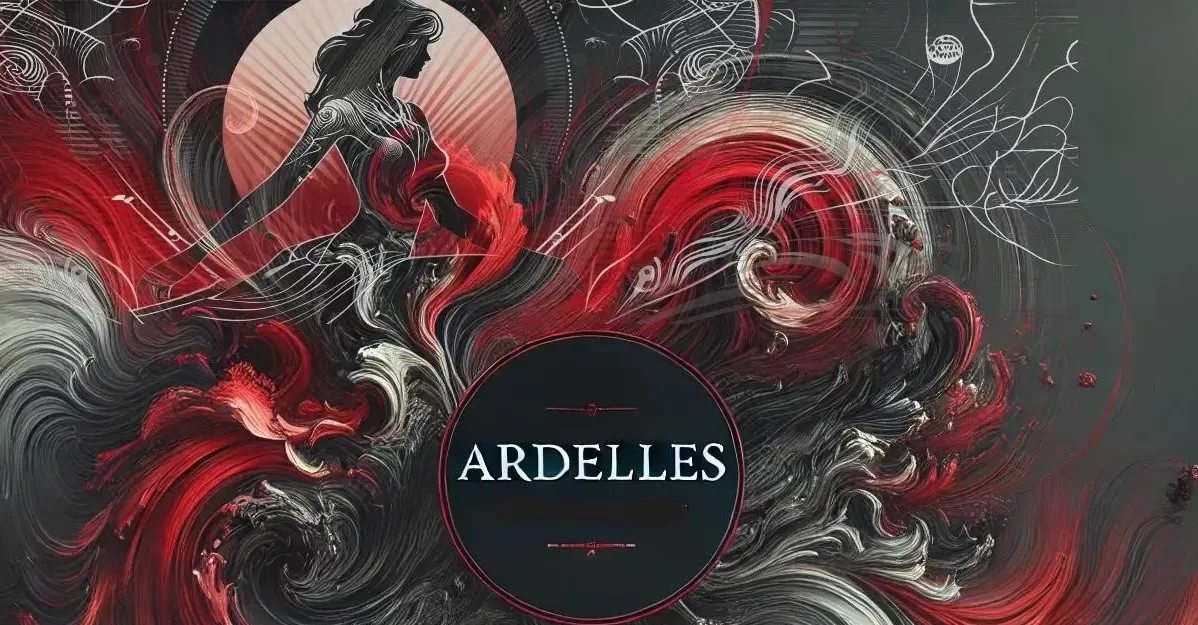 There's only one thing—free lobster PLUS free filet mignon. Sign up now to get this ButcherBox™ exclusive in your first box.
SURBROADCAST MEDIA – More Time, More Freedom, More Insight
SurBroadcast – Not just another domain name, Exclusive Domain Names
We are sorry that this post was not useful for you!
Let us improve this post!
Tell us how we can improve this post?
About Post Author