How To Plan Social Impact Activities For Your Kids
By Sophia Young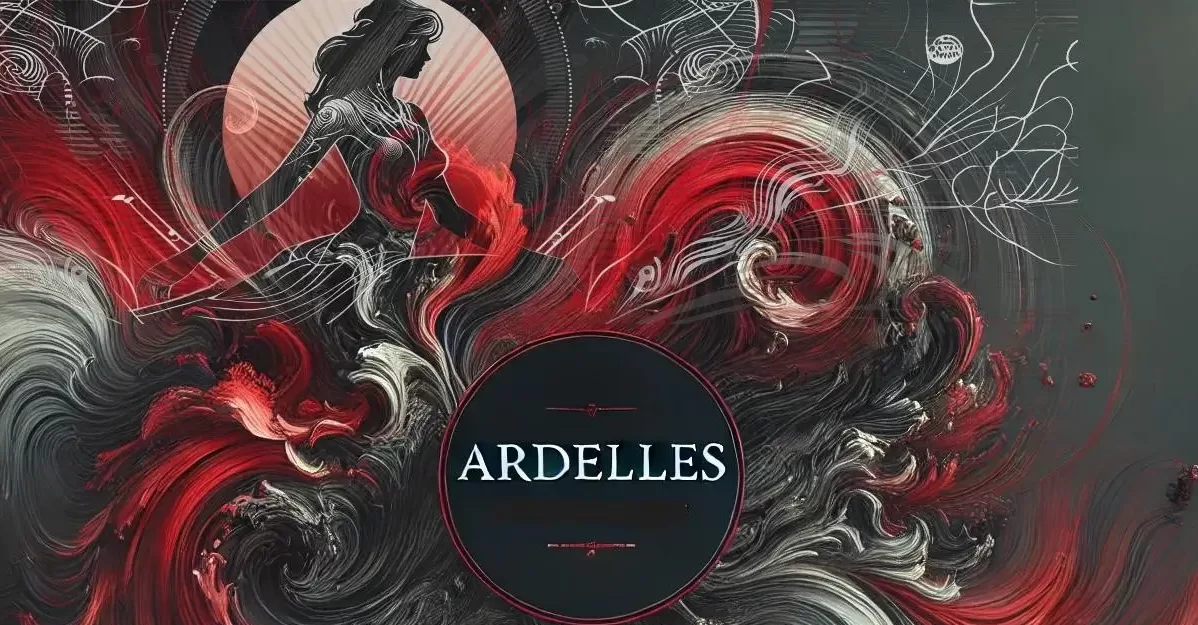 How To Plan Social Impact Activities For Your Kids. Are you running out of ideas for fun family activities? Maybe you want to strengthen your kids' social skills and support a good cause.
Social impact activities are a great way to make a positive change in your community and perhaps even the whole world.
These activities aren't as intimidating to plan as you might think. Planning a fruitful community service activity for you and your kids is just like planning any family activity. Just with the added bonus of having a positive impact on those outside of your family.
What are Social Impact Activities?
Any activity that focuses on creating a positive change or impact on the community or environment, or addresses a social injustice or challenge, is considered a social impact activity.
These activities can be anything from volunteering in already existing organizations to creating your own activity or event. And it can address anything from zero hunger, and environmental preservation, to health and well-being.
Why are Social Impact Activities Important for Kids?
Involving your children in social impact activities can help expose them to the realities of the world. It can bring them out of their "bubble." Camping trips are great but meeting and being with different people can help them be more aware of the world around them.
Any involvement in something larger than themselves can give kids feelings of achievement as well as a sense of social responsibility. They can also meet great role models and friends and develop new skills.
These activities can support their growth and character development too. They will learn different values that they will carry with them well into adulthood. These values may even be passed down to their children.
Having a social impact activity as your family activity will also strengthen the family's bond. It can build more open networks of communication between the members.
Aside from the benefits it has to the family, the positive impact it will have on the community is apparent. Having more people take up a cause will bring more attention to it.
More attention and traction to the cause can help attract more supporters. These supporters can offer their own time, effort, and resources to reach the goals of the specific social cause.
How To Plan Social Impact Activities For Your Kids
Planning a social impact activity is no different than planning any other family bonding activity. With a few tips, you and your family will be able to plan your next meaningful social impact activity.
Do your research
Look for any activities, volunteer work, and outreaches in your community. Or maybe you want to make your own.
Since you want your child to have options, consider different activities that tackle different causes or missions. These may be activities that involve environmental conservation, food security in the community, or supporting kids with learning disabilities.
Websites like DoingGoodTogether.org, BigHeartedFamilies.org, VolunteerMatch.org, and Family-to-Family.org could be great resources.
What do these activities entail? When will it happen? Do you need to prepare beforehand?
You need not know everything about all of the activity options, but it would be preferable once you and your family sit down to make a decision.
Sit down with your kids
Since this is a family activity, your kids should also be able to have a say in the planning process.
Sit down with them and give them the possible activities your family can participate in. Ask them what they like about each activity or if they have any apprehensions or reservations about joining.
Try to address their concerns positively, but also remember their concerns are valid. These may be new activities that make them feel nervous or anxious, which is totally normal.
Once you've all talked about all the activities, you can then decide on the one you want to do for your next family activity.
Explain why the chosen activity is helpful
Once you all decide on the activity, it's time to discuss it in a more profound sense.
Discuss with them, in an age-appropriate way, the problem being addressed. Explain how the problem came to be.
Then talk to them about the different ways people have tried to solve the problem, including the activity you will be participating in. You can also be more specific about the effects of your specific activity. Like what its immediate effects are after you have done your part in providing help.
Take it one step at a time
The activities you join need not be grand from the beginning. You can start off small.
For example, you may want to participate in a tree-planting activity. However, as exciting it may be, maybe your kids aren't old enough for trips to forest reserves. Instead, you can check the local nursery and see if they are willing to accept volunteers to grow seedlings.
These seedlings, once they've grown big enough, can then be transported to be planted in these reservation areas.
You can also start with simple things like setting aside items in your house that you want to donate. Have them decide which of their toys and their clothes they want to give away. Let them come along with you when you drop off the donations.
Later on, you can make your own donation drives. You can also progress to buying new things that the disenfranchised of your community may need.
Let your kids see that even small acts of help have an impact.
Take the time to talk about the activity after
Once you've done the activity, make sure to sit down with your kids to talk about it. Ask them what they've learned and how they felt before, during, and after the activity. You can ask them about their favorite parts of the activity as well.
This is also the time for them to ask you any questions that they may have had at any point in the activity. If it's not too early, take the opportunity to plan your next social impact activity as well.
Helping your children find an outlet to help and create a positive impact in their community is an incredible thing. Raising kids to be more aware and sensitive to the problems other people may face can lead to a kinder world.
We are sorry that this post was not useful for you!
Let us improve this post!
Tell us how we can improve this post?