Living in a Beautiful Compact 200ft Tiny House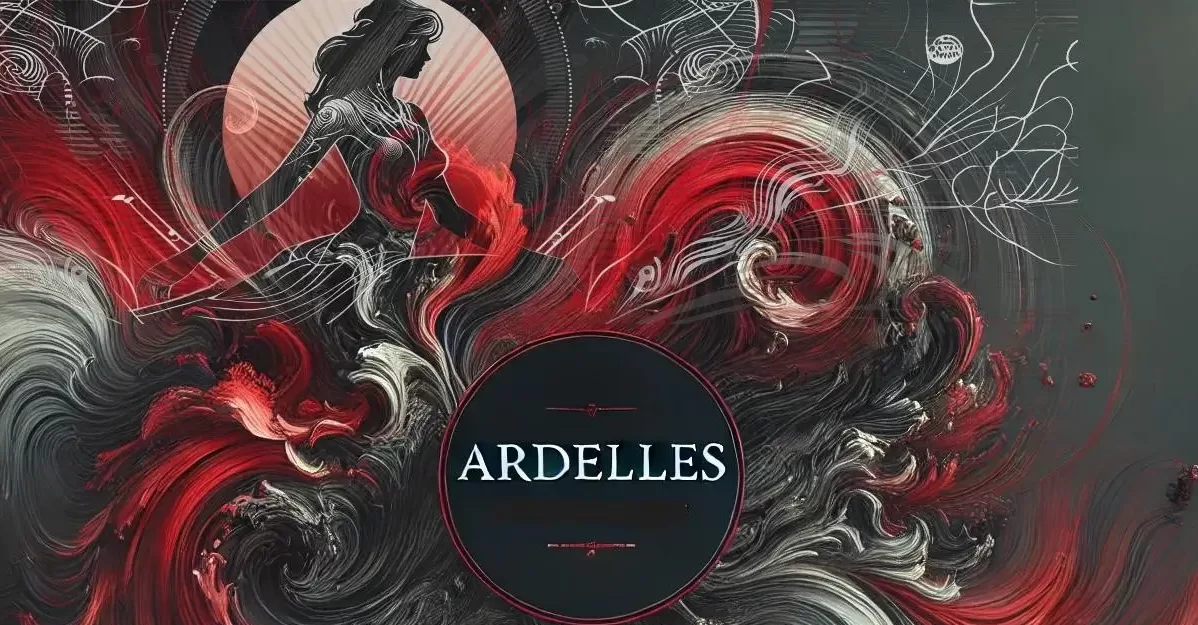 Living in a Beautiful Compact 200ft Tiny House
Zach & Leala designed this unique and beautiful 24-foot long tiny house and built it from paycheque to paycheque, as well as with gifts of time and materials from family and friends. Their dream tiny house has an efficient u-shaped kitchen, a living room with a real couch and loads of storage, a bathroom with a clawfoot tub and a combo washer-dryer, a private loft sleeping space, an open-concept tv lounge loft, and a storage staircase that makes the bed accessible for their two dogs!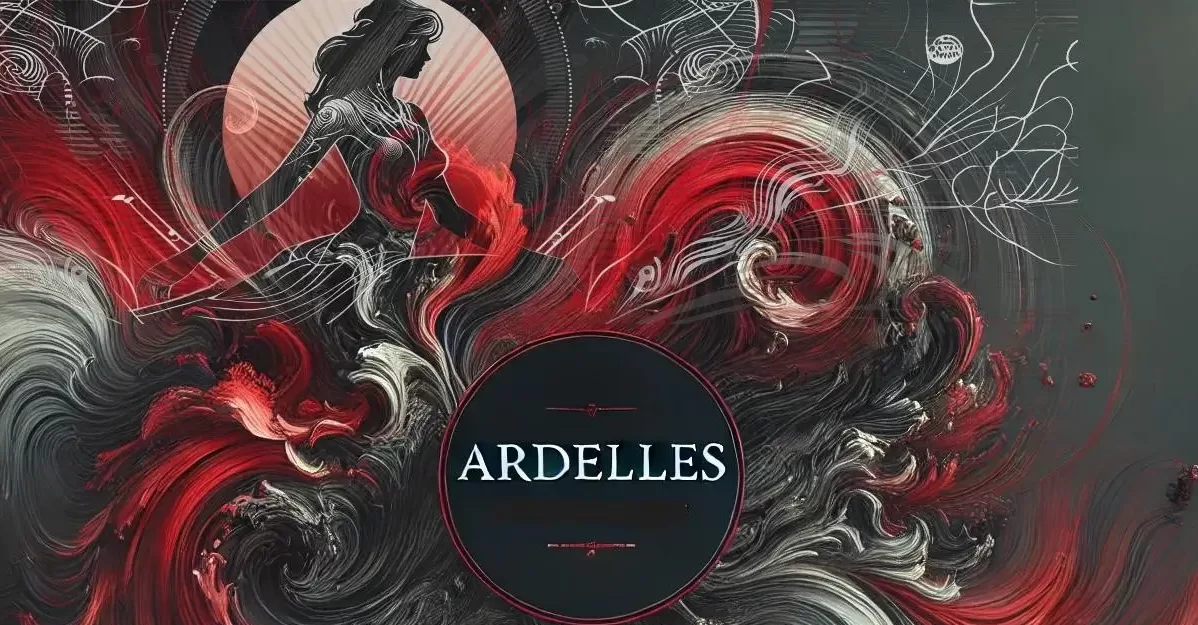 Your Power Companion
Source\
Listen to EzzJazz
Minimalist Living in a Minivan
We are sorry that this post was not useful for you!
Let us improve this post!
Tell us how we can improve this post?