One Family, One Veteran, Two Heroes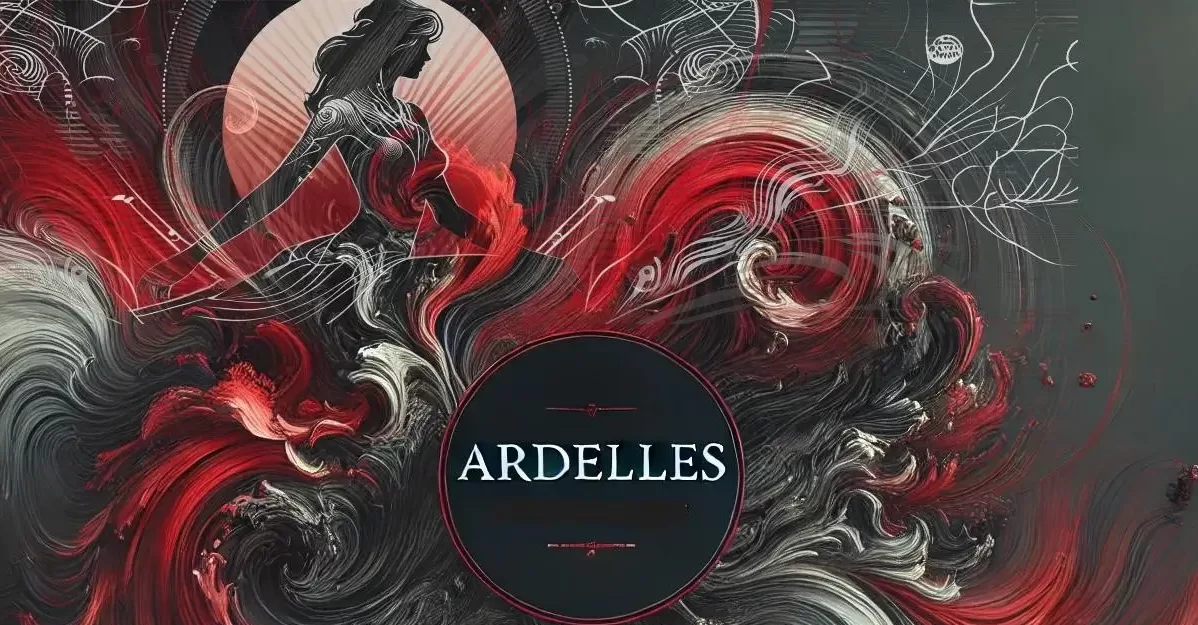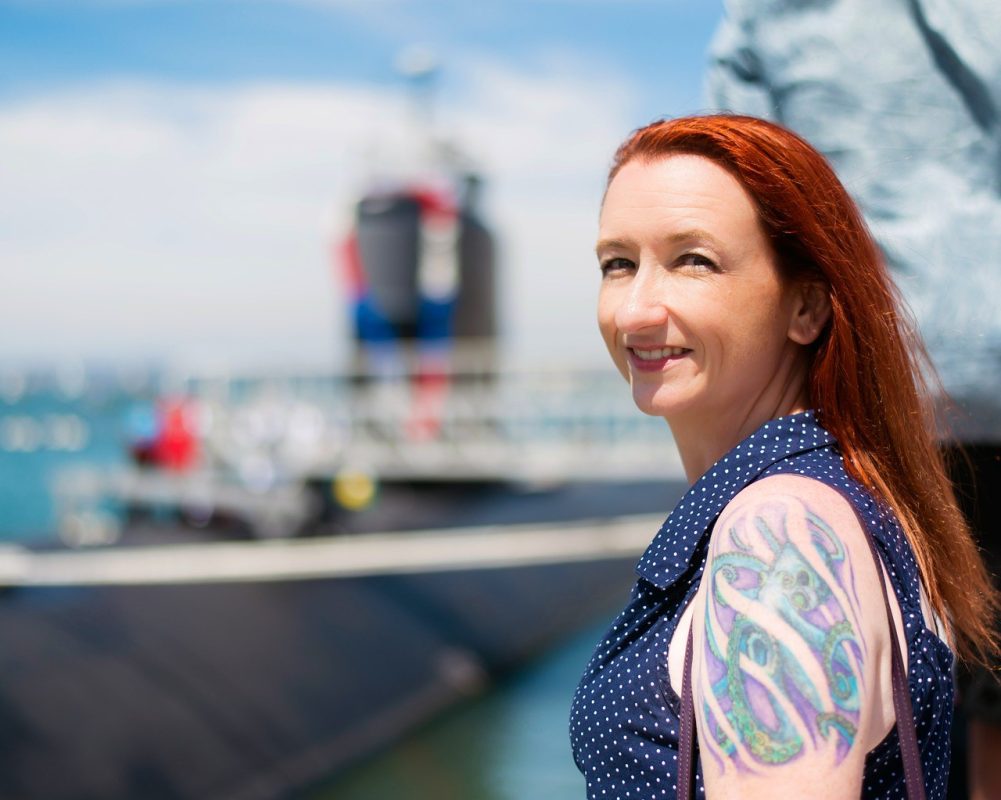 One Family One Veteran Two Heroes
From the perspective of many veterans, their military service is merely a duty. They were doing their job. They don't look in the mirror and see a hero. When wounded Air Force sergeant Tom Marcum returned home from Iraq, he was his family's hero every day. But his wife April would soon step up to be the second hero in the Marcum family.
Tom's injuries were extensive, and the impact on April and their two sons was enormous. In two years, Tom endured four separate mortar explosions. He faced a traumatic brain injury (TBI), hearing loss, vision problems, and post-traumatic stress disorder (PTSD).
April faced a whole new reality. Her days were a flurry of doctor appointments, therapy, and home healthcare, not to mention raising two boys. For 18 months straight, she was the sole nurse, 
driver, maid, and mother to three. She had to get to know her husband — a friend since elementary school — all over again.
"I missed the help my husband gave me with the kids and errands," says April. "And some time to myself. I don't like to admit this, but I think I was close to a breaking point in my own emotional health."
Due to Tom's brain injury, he wasn't the same man whom April married. He experienced behavioral changes, mood swings, and memory loss that he could not control. Despite the 
the tenacity of her love for him, April was nearing her breaking point — until she got a call from Wounded Warrior Project.
April went to a Spouse Retreat hosted by WWP, where she was able to meet other people in situations like hers.
"I made some deep, emotional connections with several women," April says. "It was just the right thing at just the right time. I came home ready to get back into the fight again. I was re-energized and happy when I came home."
Both Tom and his sons, Gabe and Jared, saw a positive change in their mom after the retreat. Slowly but surely, the family knit itself back together through love, humor, and fierce dedication.
As Tom says, "Family is our lifeline."
Wounded Warrior Project has 19 programs and services to nurture the mind and body, and encourage economic empowerment for injured service members from post-9/11 conflicts. Believe in Heroes is a fundraising campaign that raises awareness and funds for WWP. Consumers can make direct donations, buy Believe in Heroes items and save via high-value coupons at grocery retailers throughout the country. So far, 56 national brands and 75 retailers are participating. Learn more at woundedwarriorproject.org.
We are sorry that this post was not useful for you!
Let us improve this post!
Tell us how we can improve this post?