First Days of Van Life! Van Life Over 50
My first few days of van life have been interesting! Funny how you don't have much time to think other than what is right in front of you, where you want to get and what you have to do. It truly makes you live in the present moment.
Ad-van-tures Over 50
Where the soul comes to relax – EzzJazz.com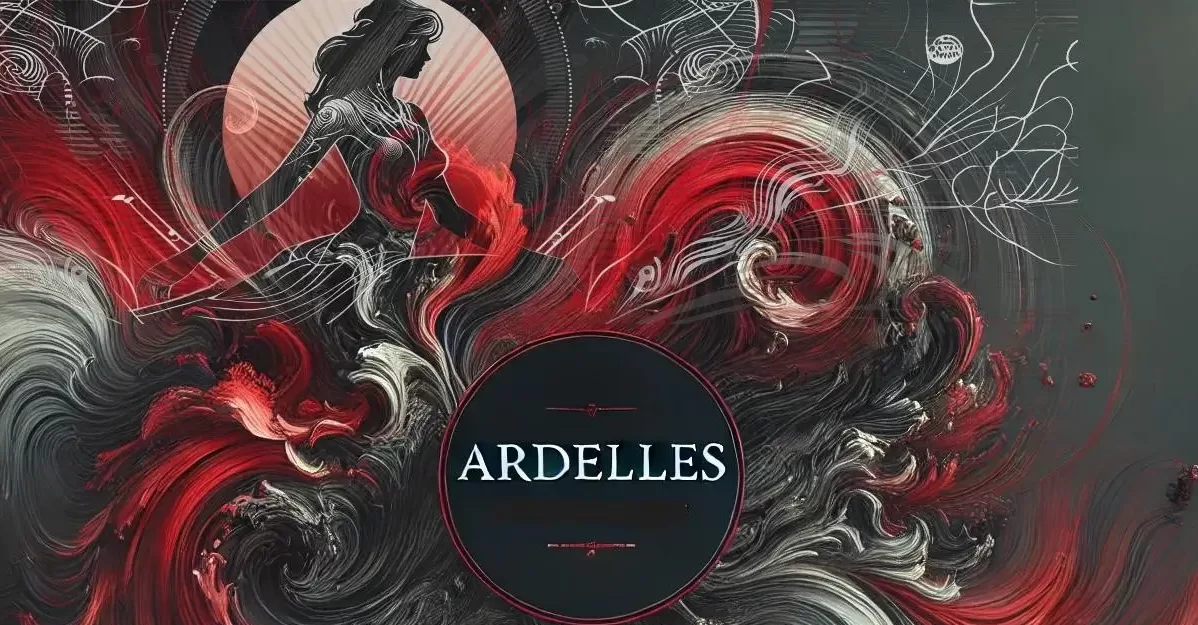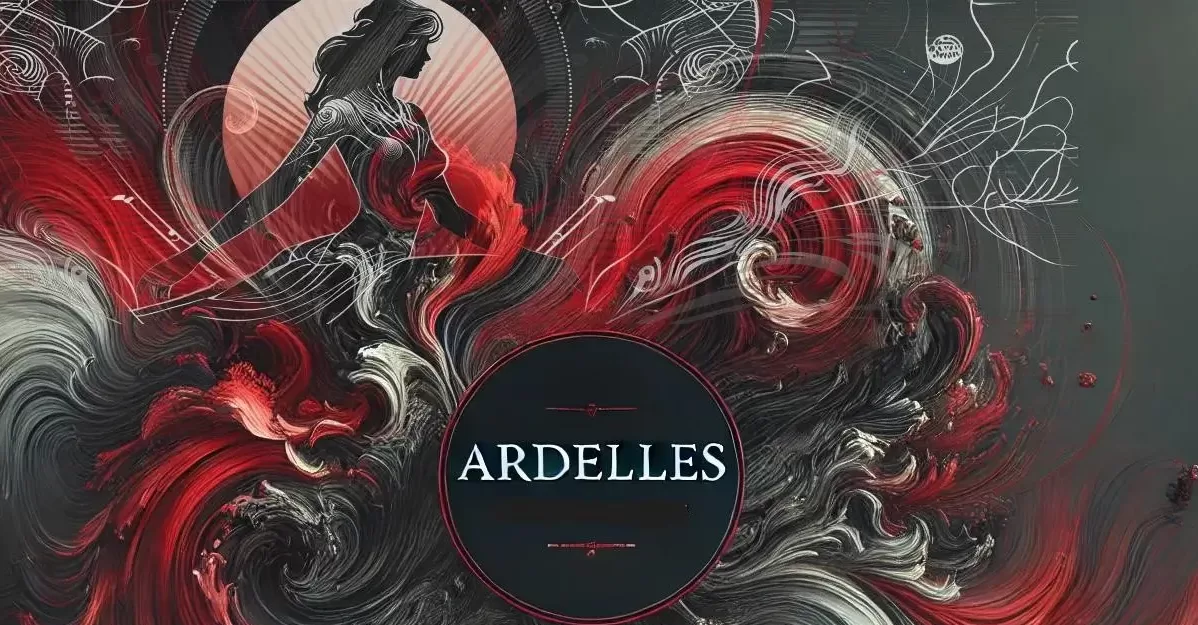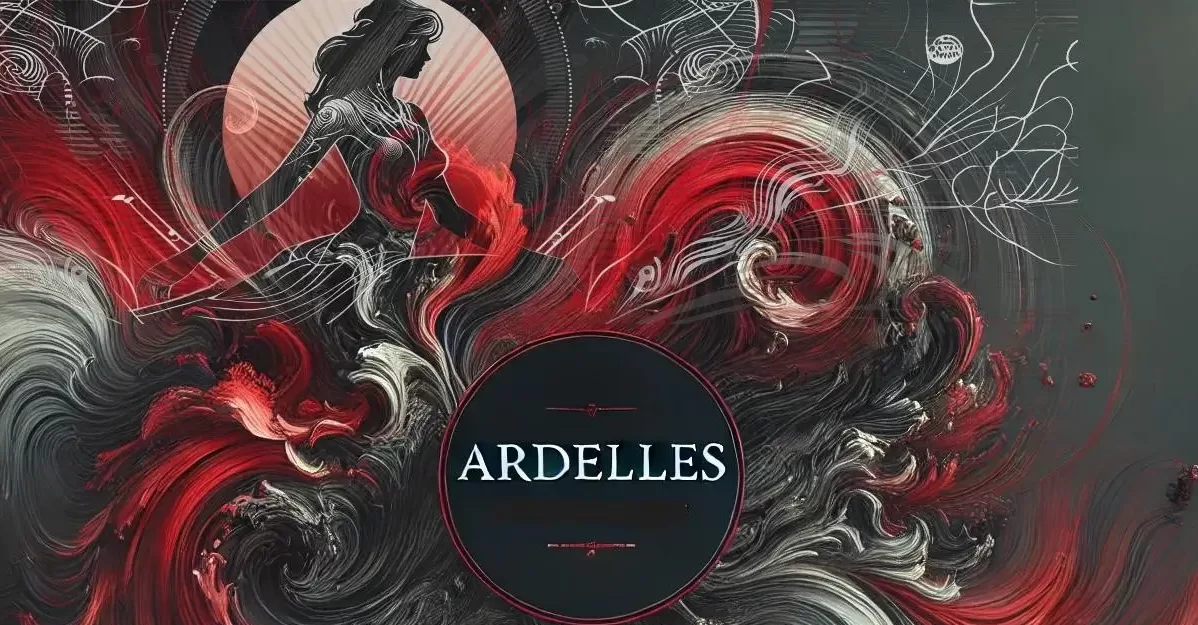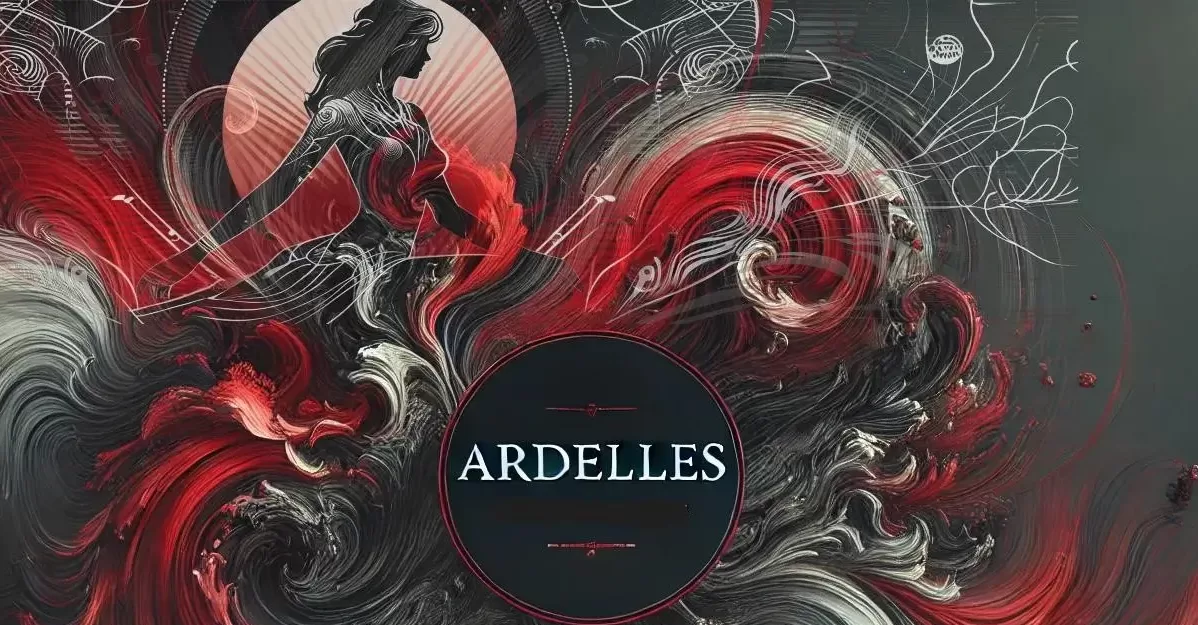 CHECKING IN AND LIFE UPDATE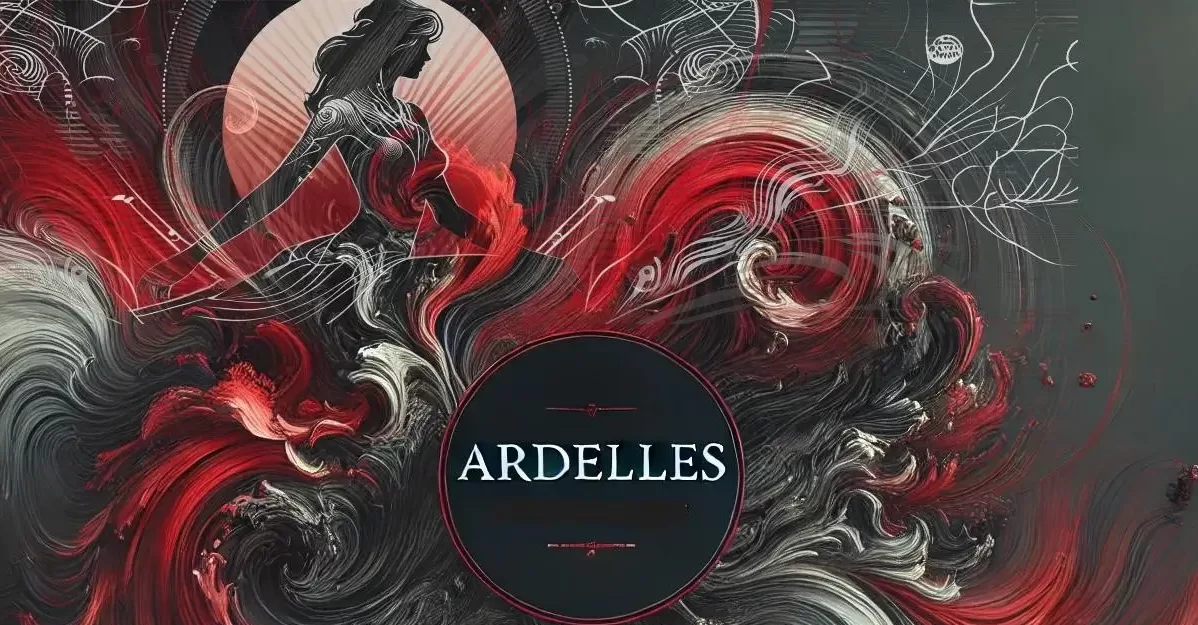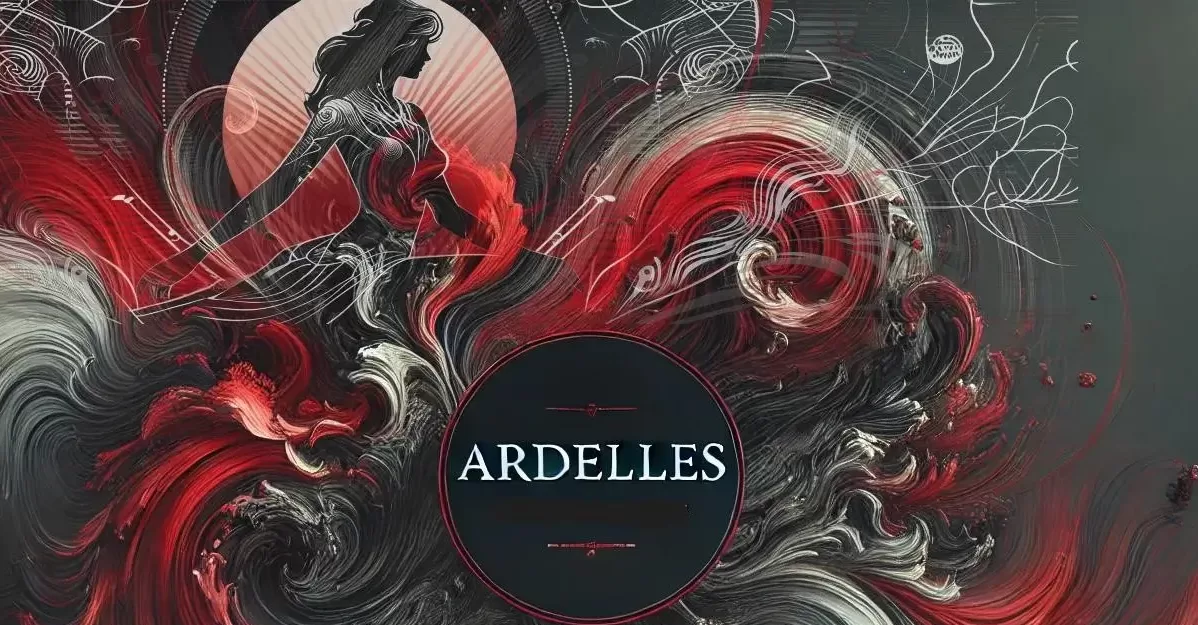 TURBOANT M10LITE ELECTRIC FOLDABLE SCOOTER REVIEW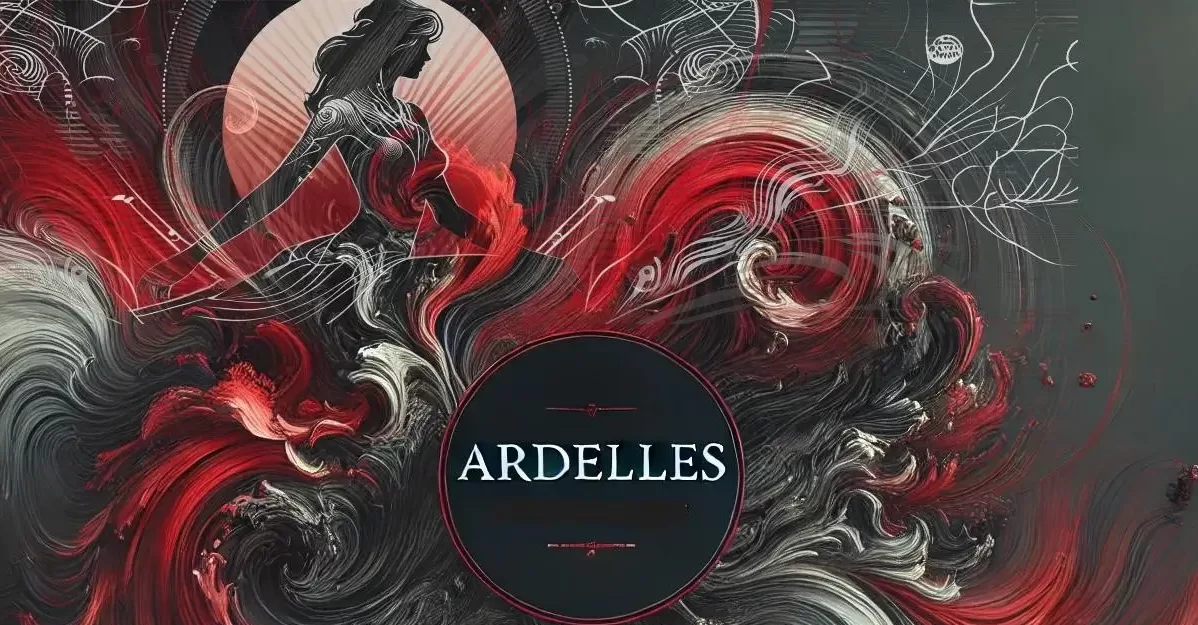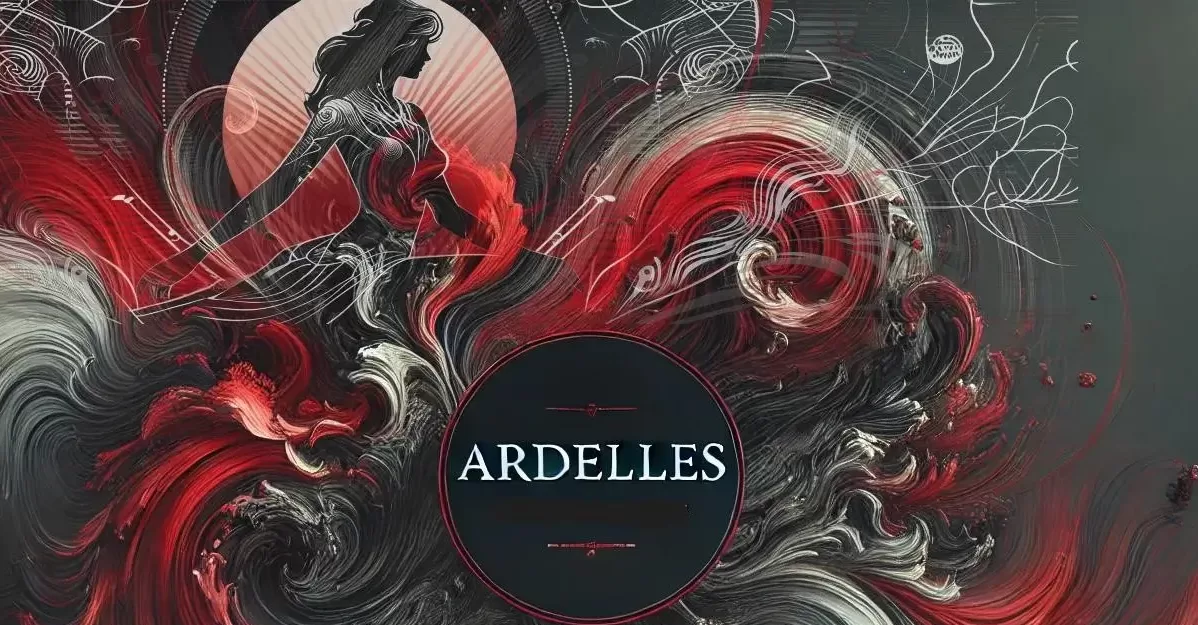 JOY IS SICK 😷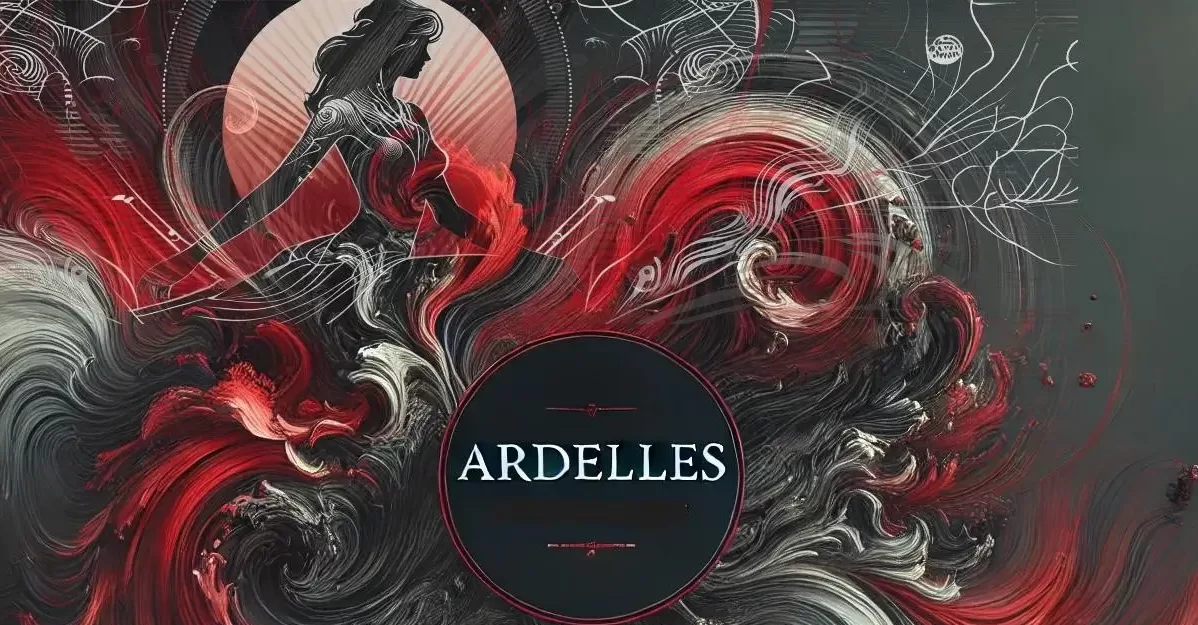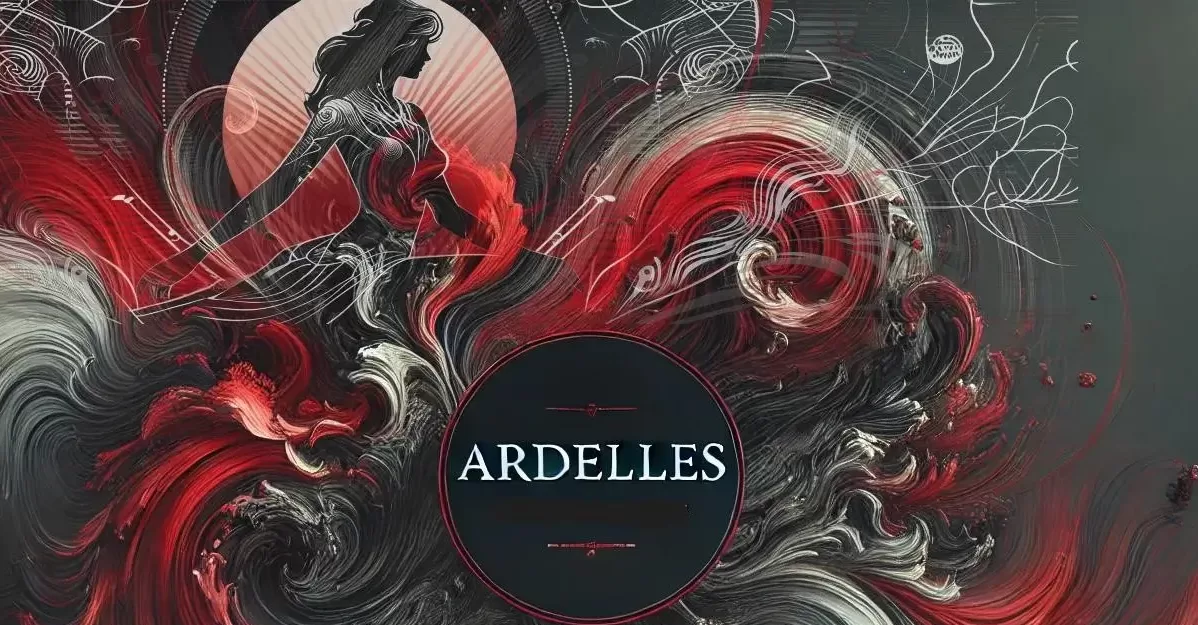 LOVE NEVER DIES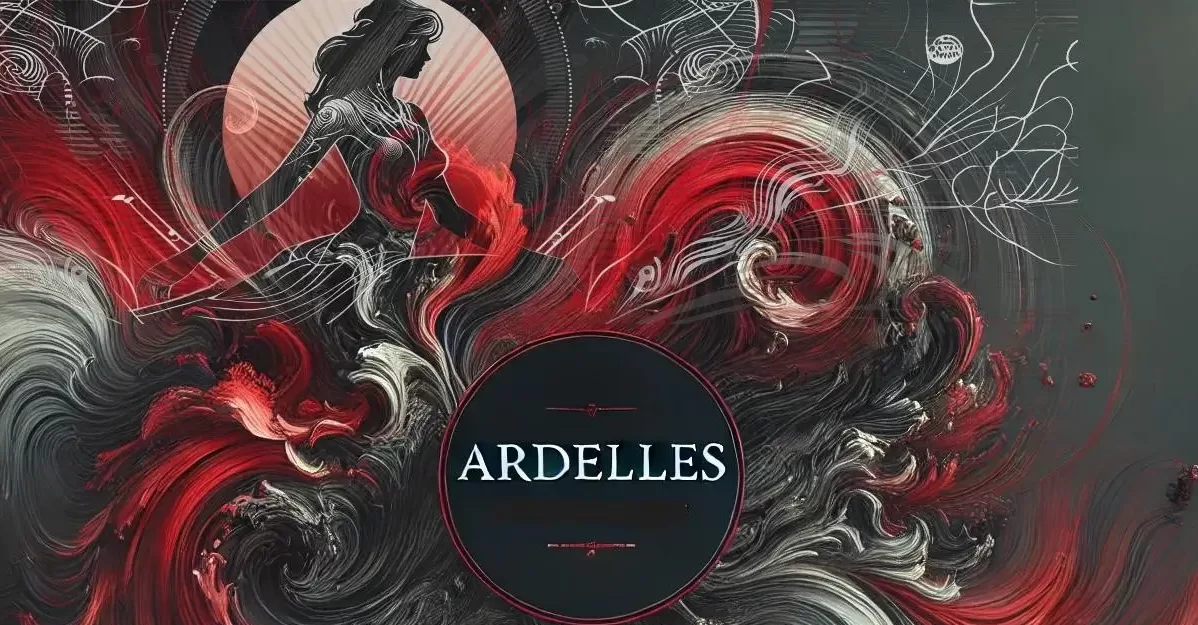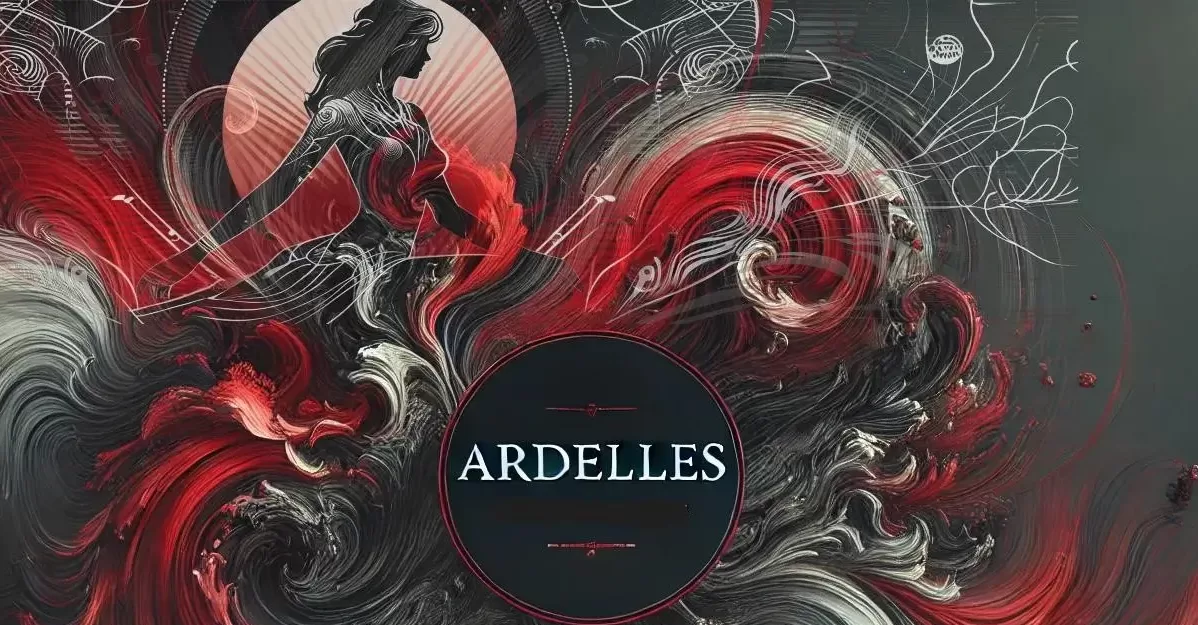 DEALING WITH TRAGEDY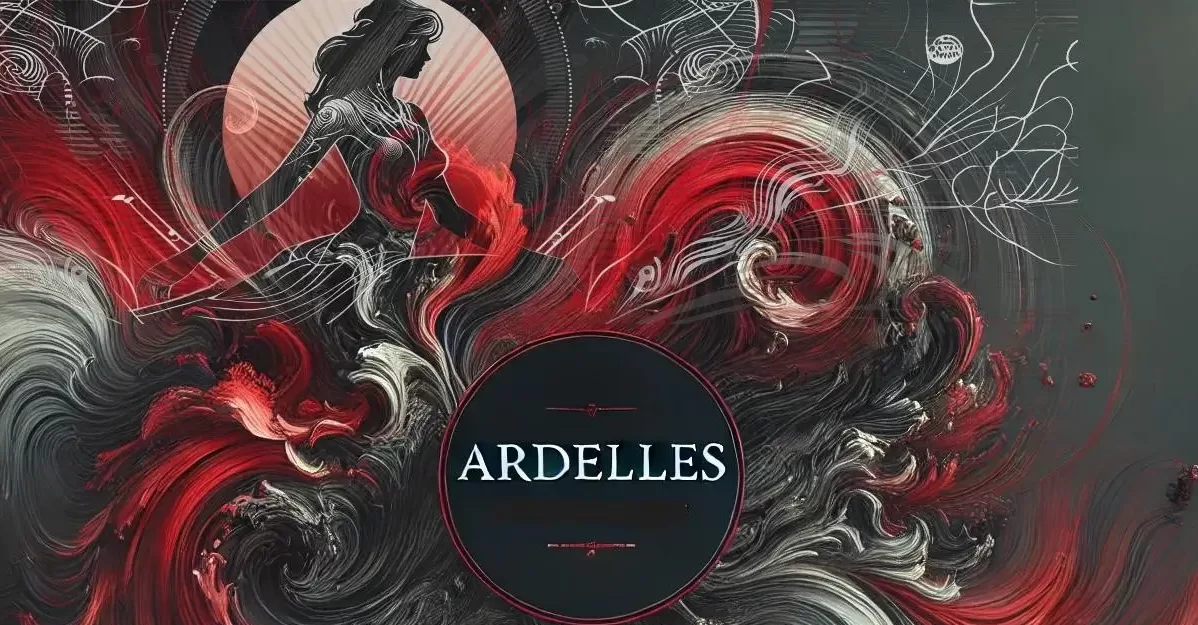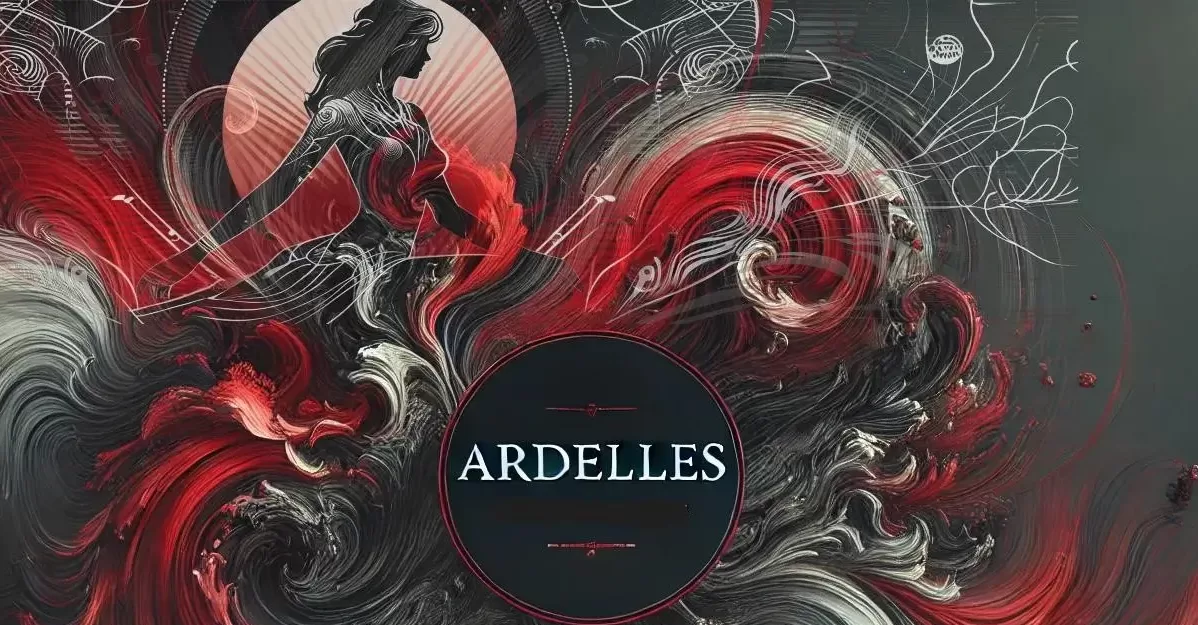 BLACK SCREEN – AUDIO ONLY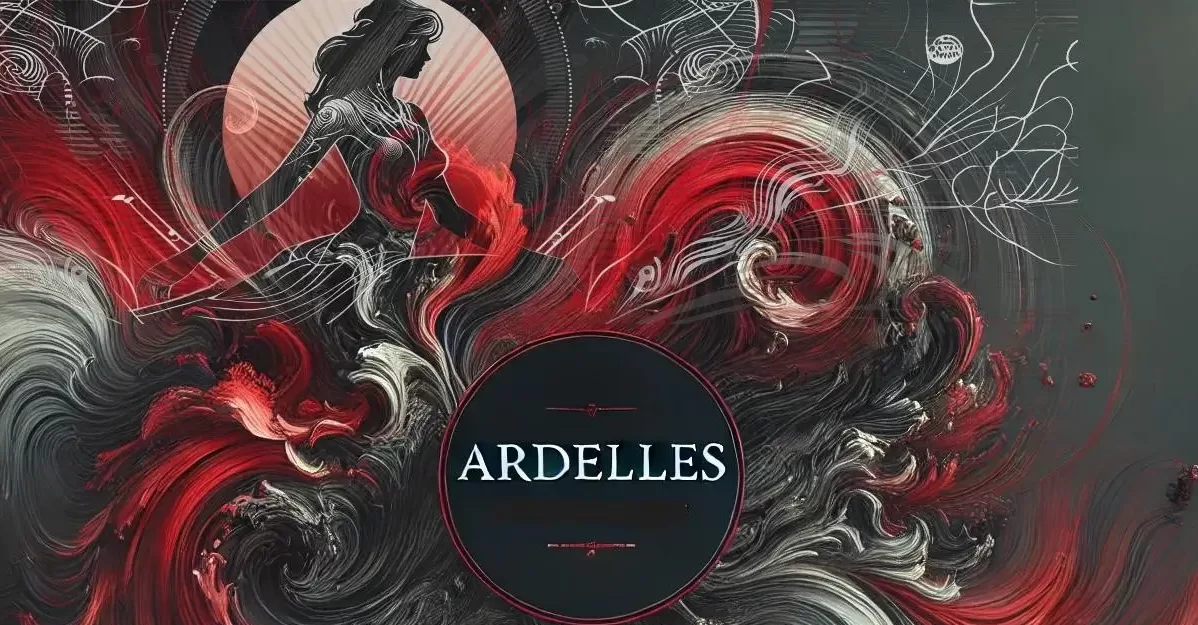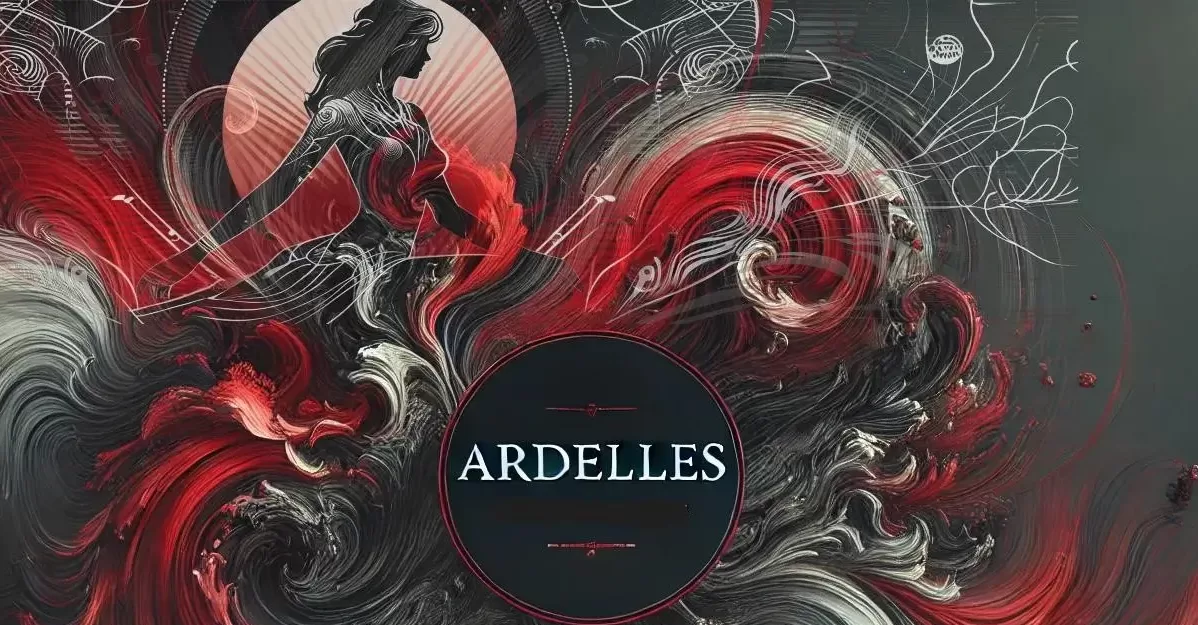 MORE JOY!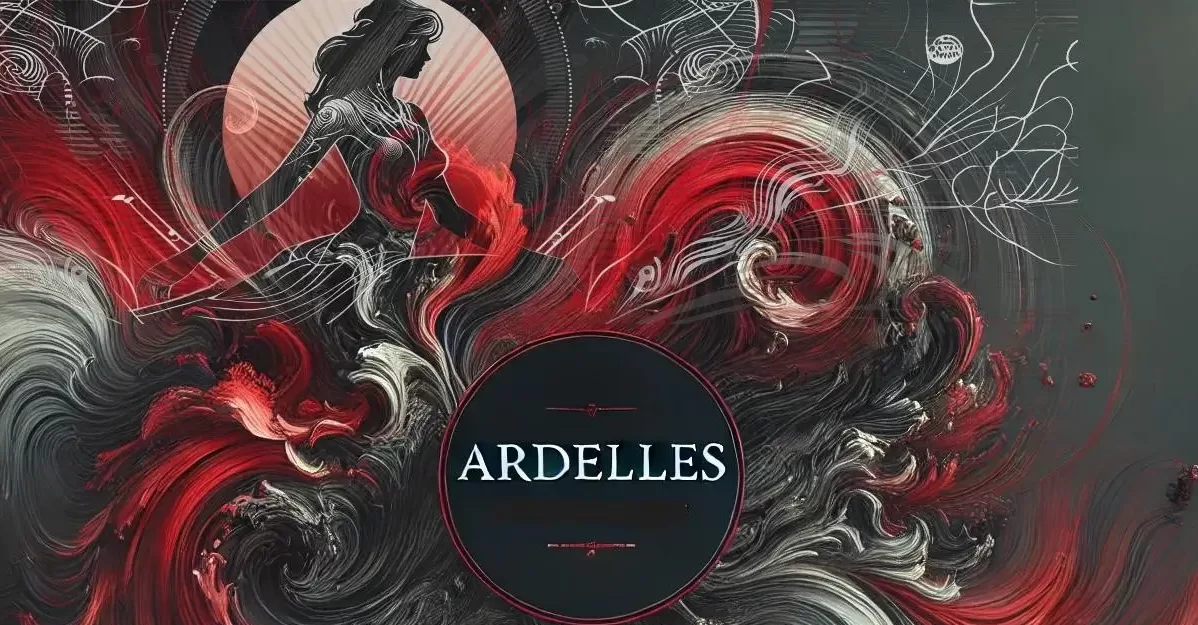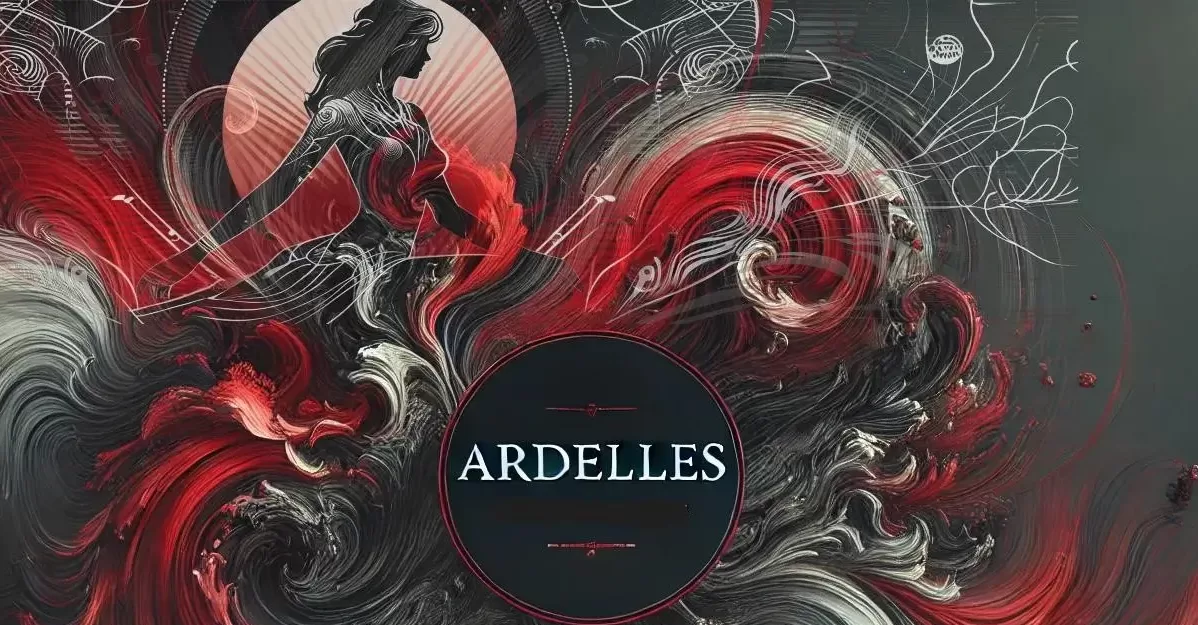 ALL CLEAR! AND AN INTERESTING OPPORTUNIY (MAYBE)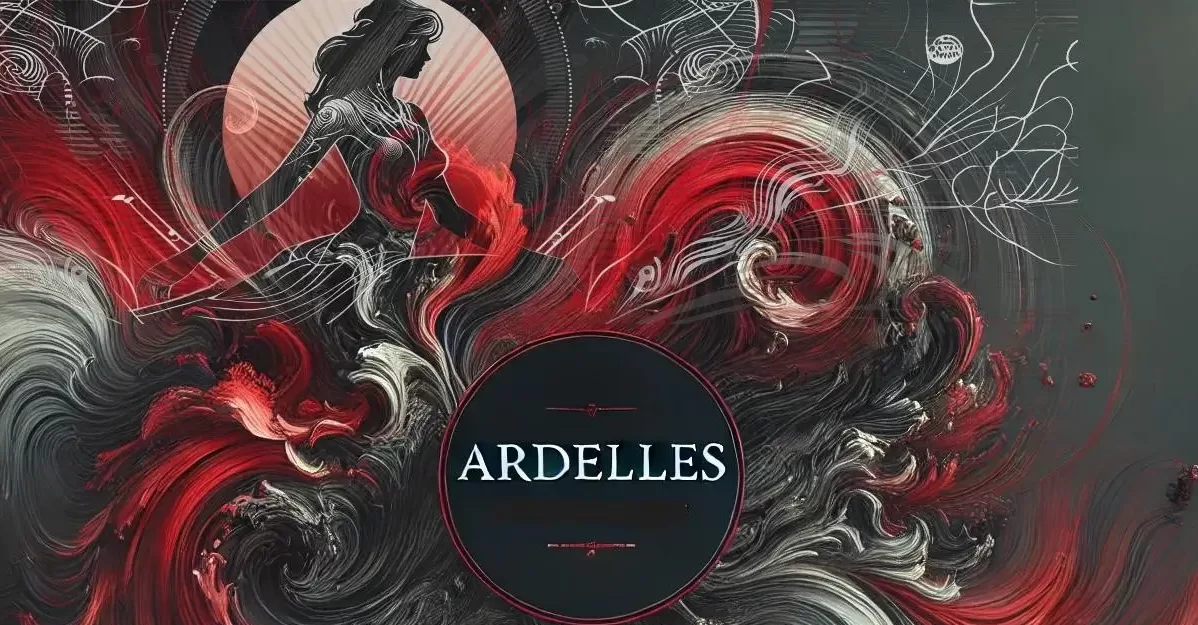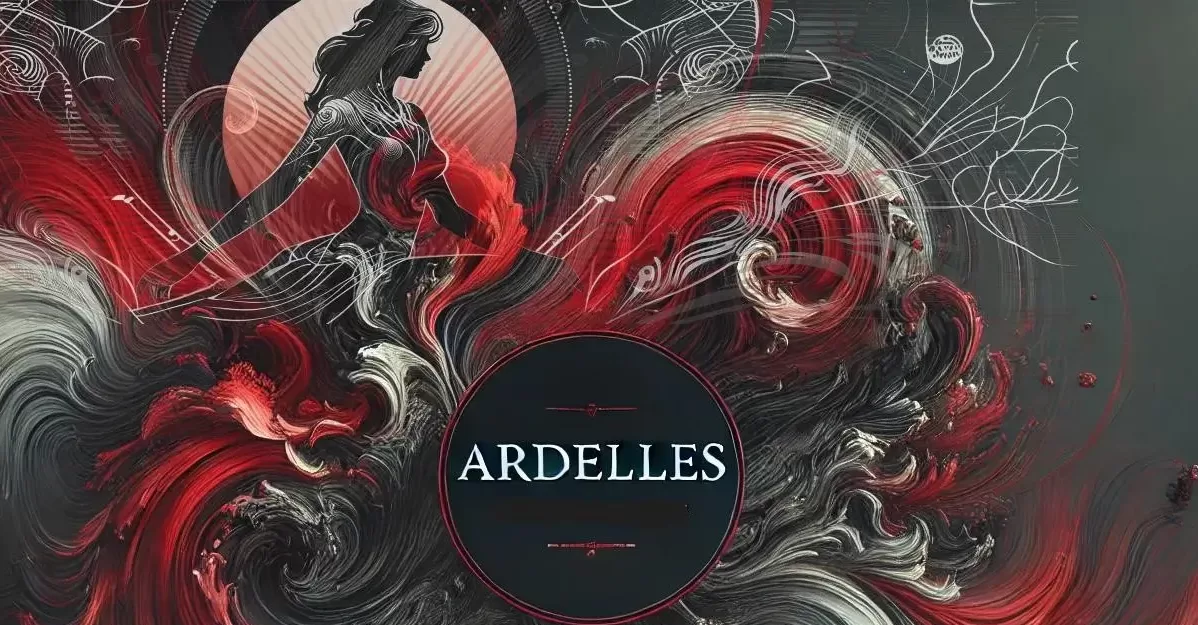 IS VAN LIFE REALLY MINIMALISTIC?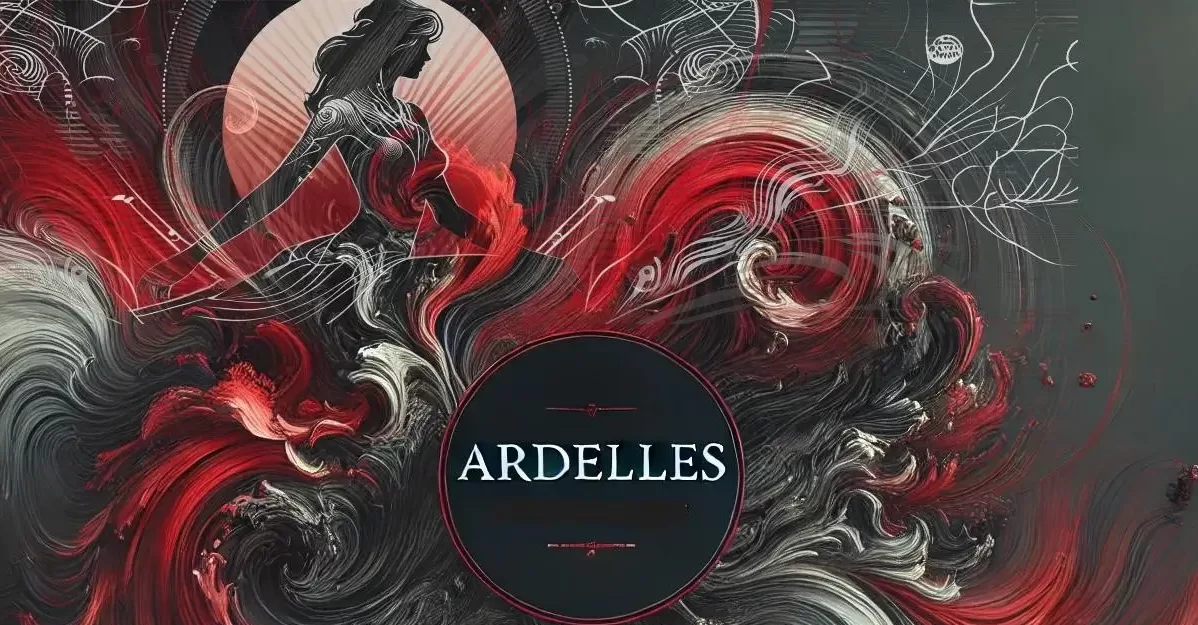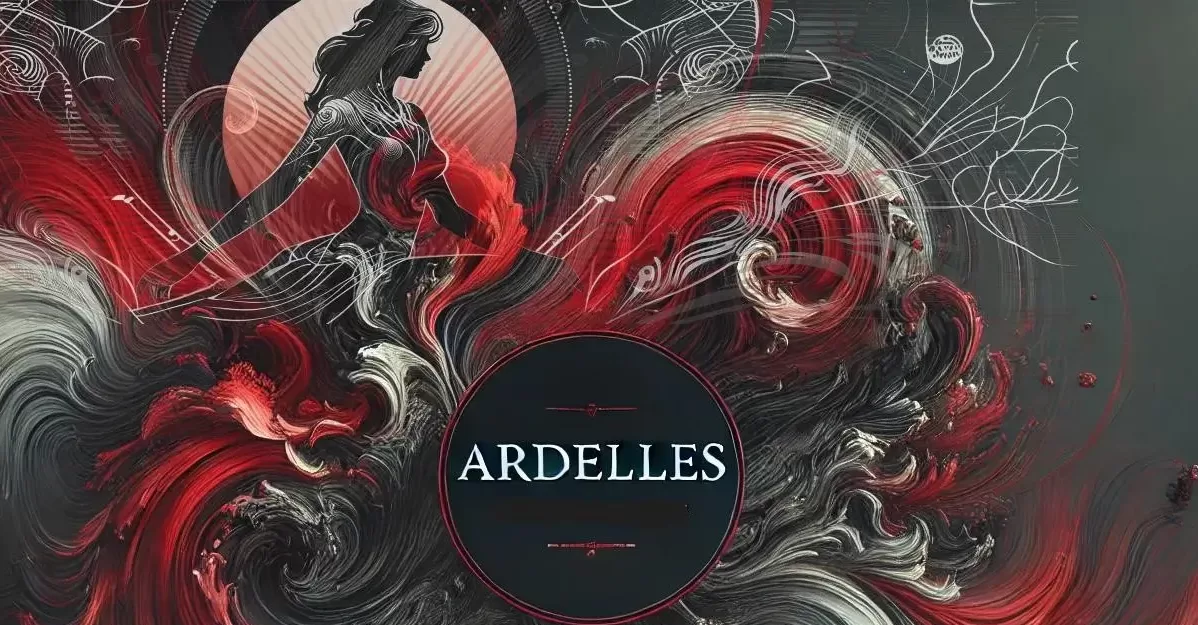 Ad-van-tures Over 50 Live Stream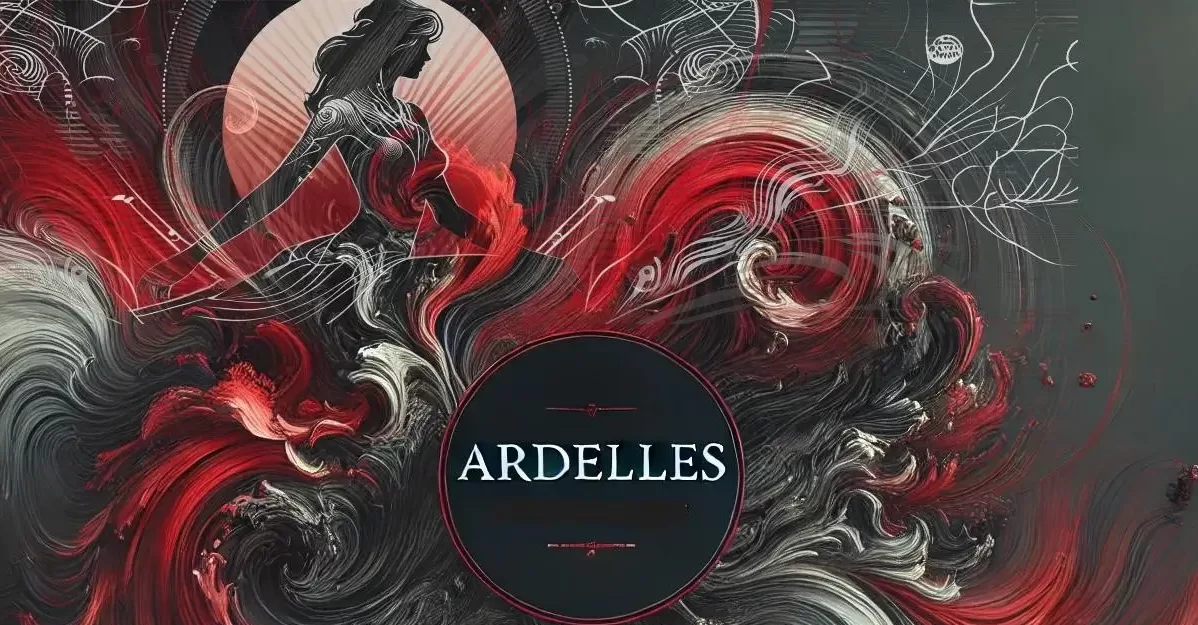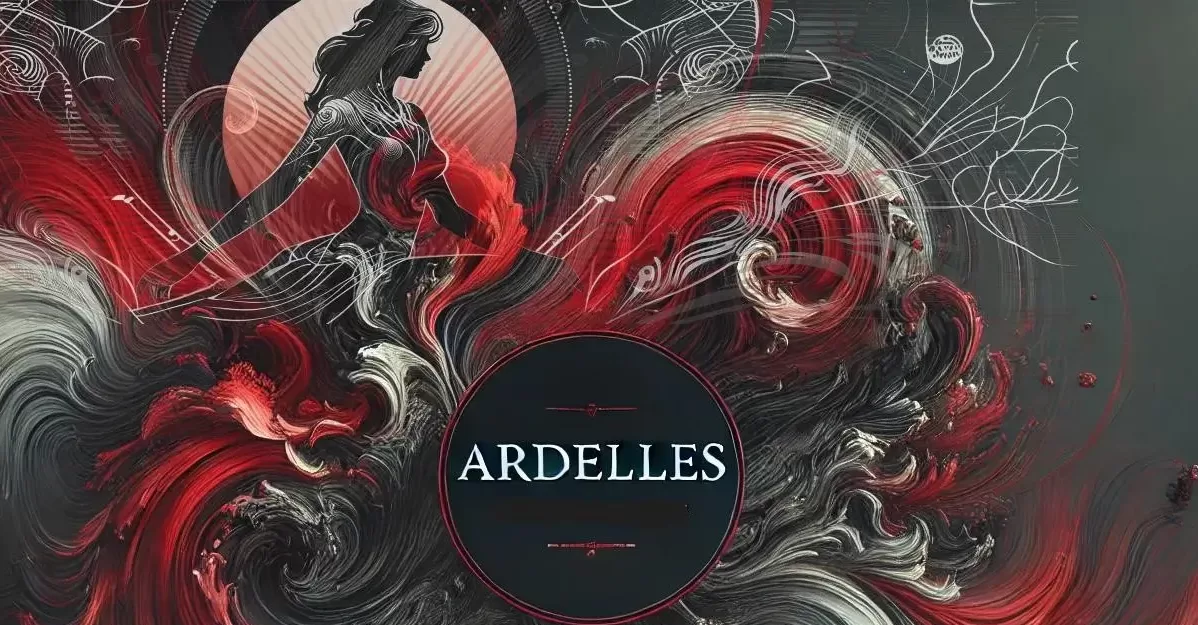 TRYING AUSTRALIAN TREATS (INCLUDING VEGEMITE!) FROM A SUBSCRIBER 💙🦋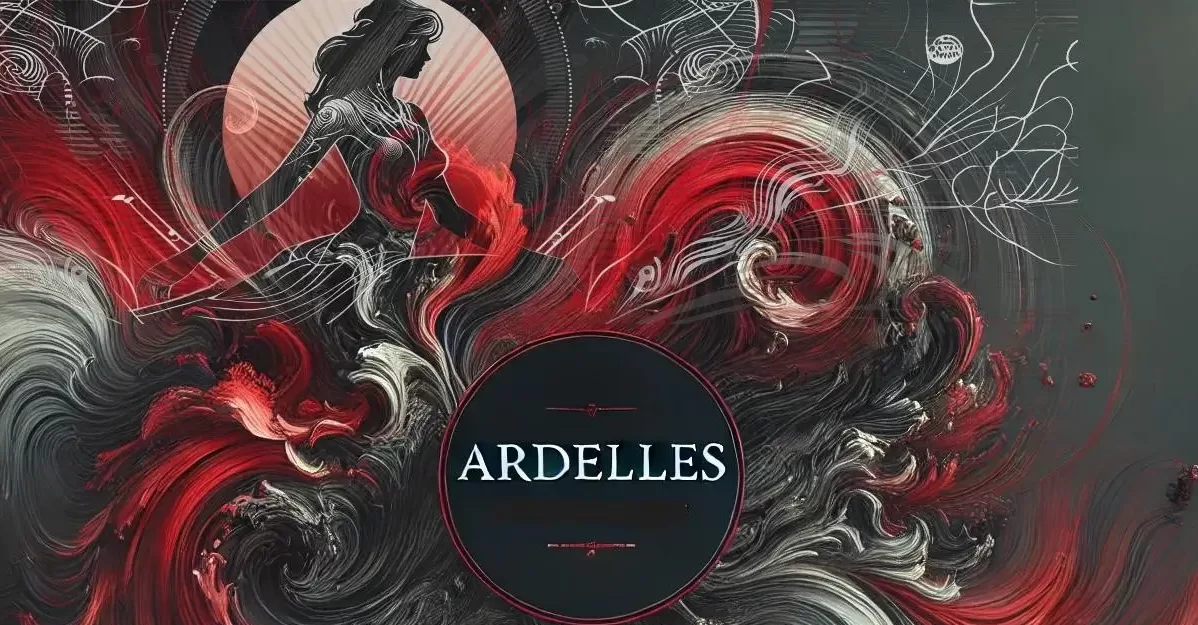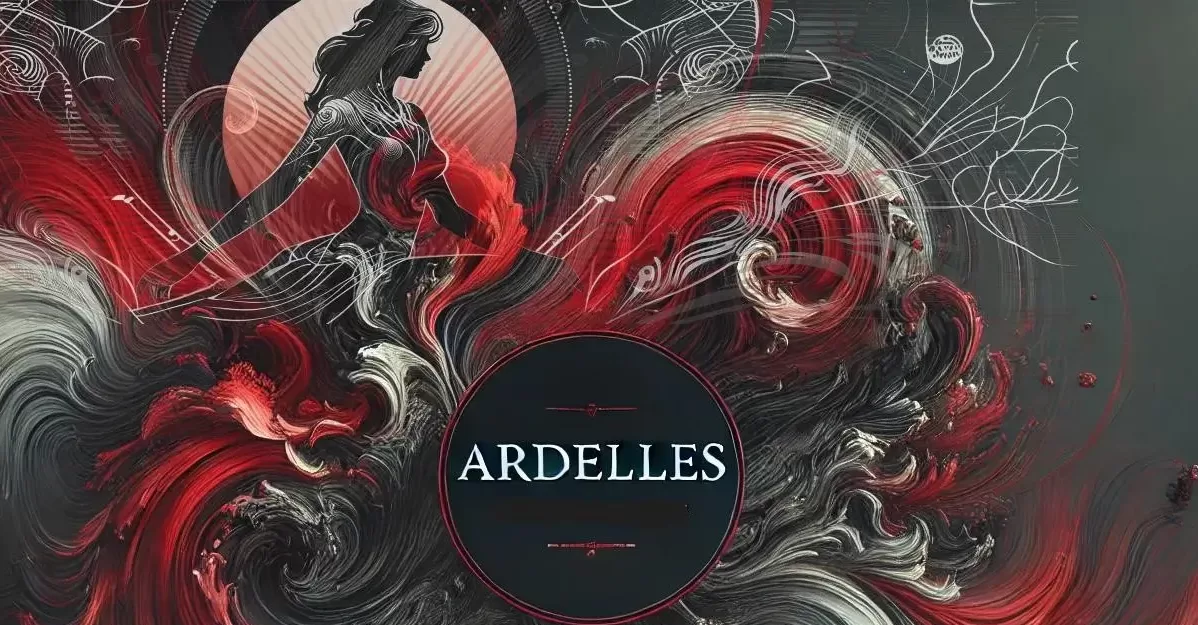 CHECK OUT MY NEW ADVENTURE COMPANION – JACKERY EXPLORER 300 @Jackery @JackeryInc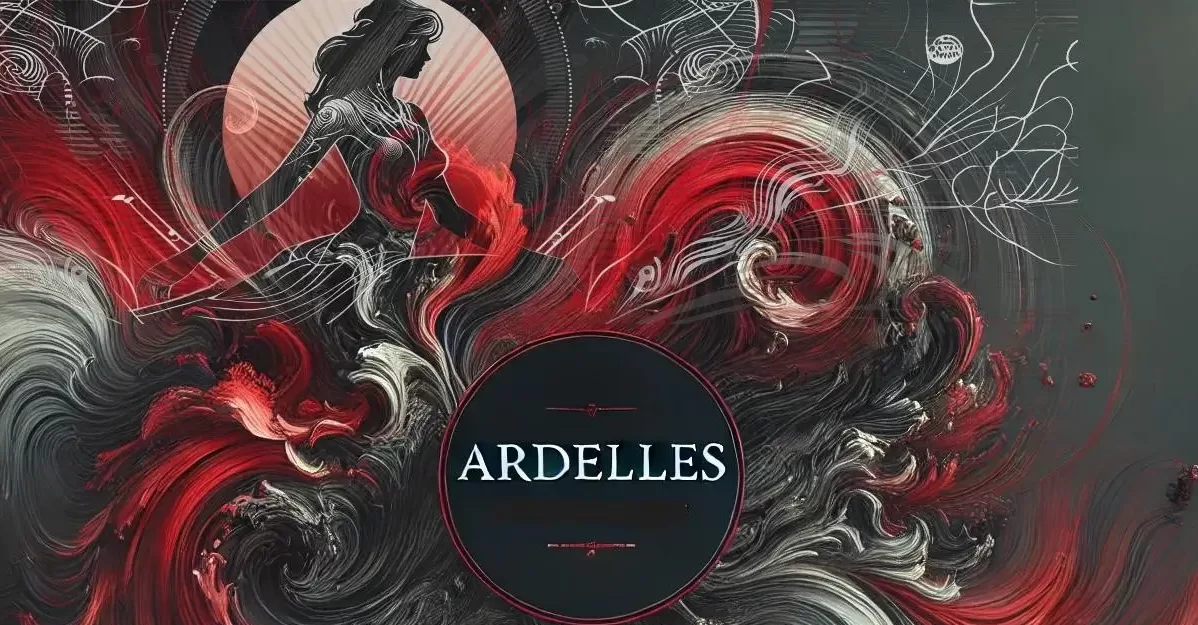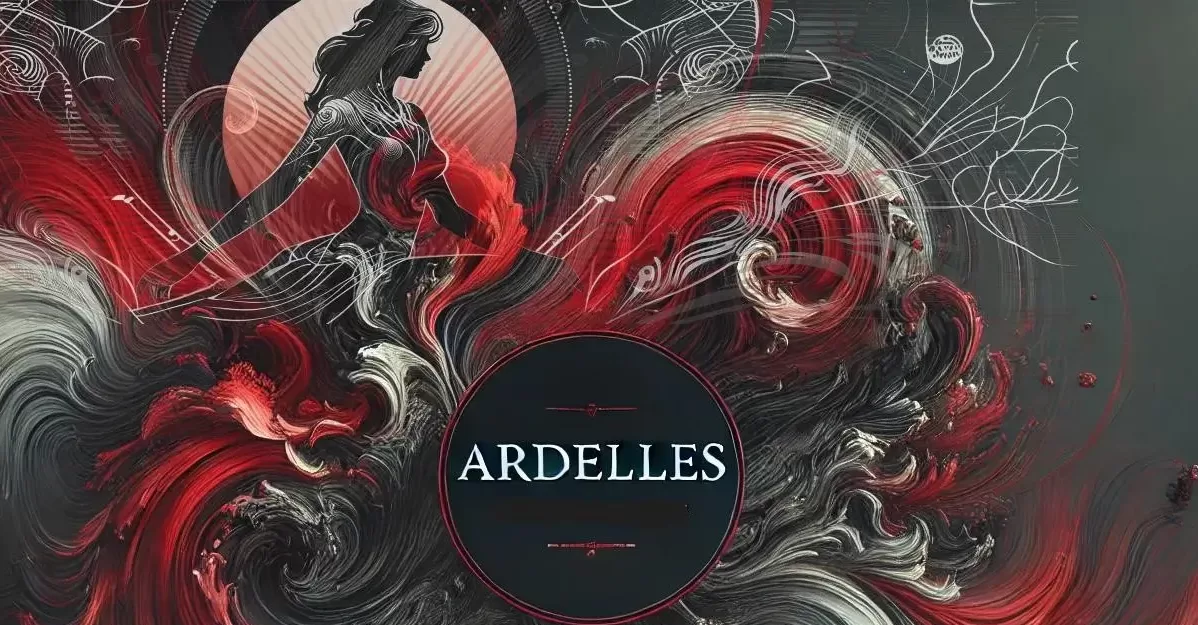 GETTING ANEMIA FROM DONATING PLASMA, SCHEDULING AN ULTRASOUND AND THE WINNER OF THE BRACELET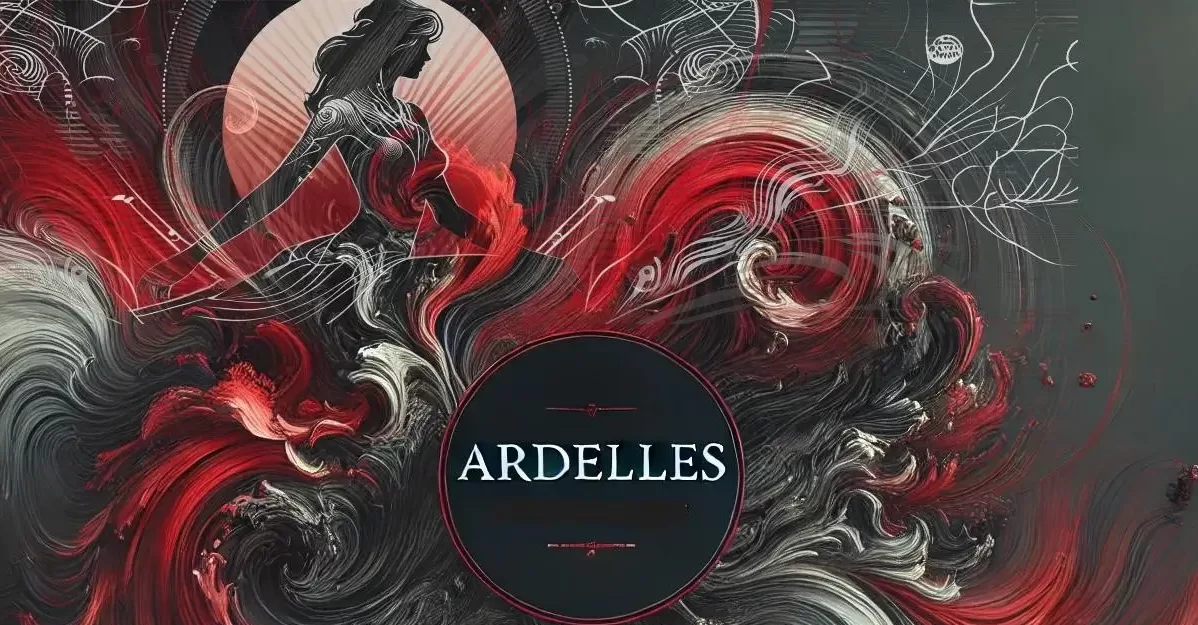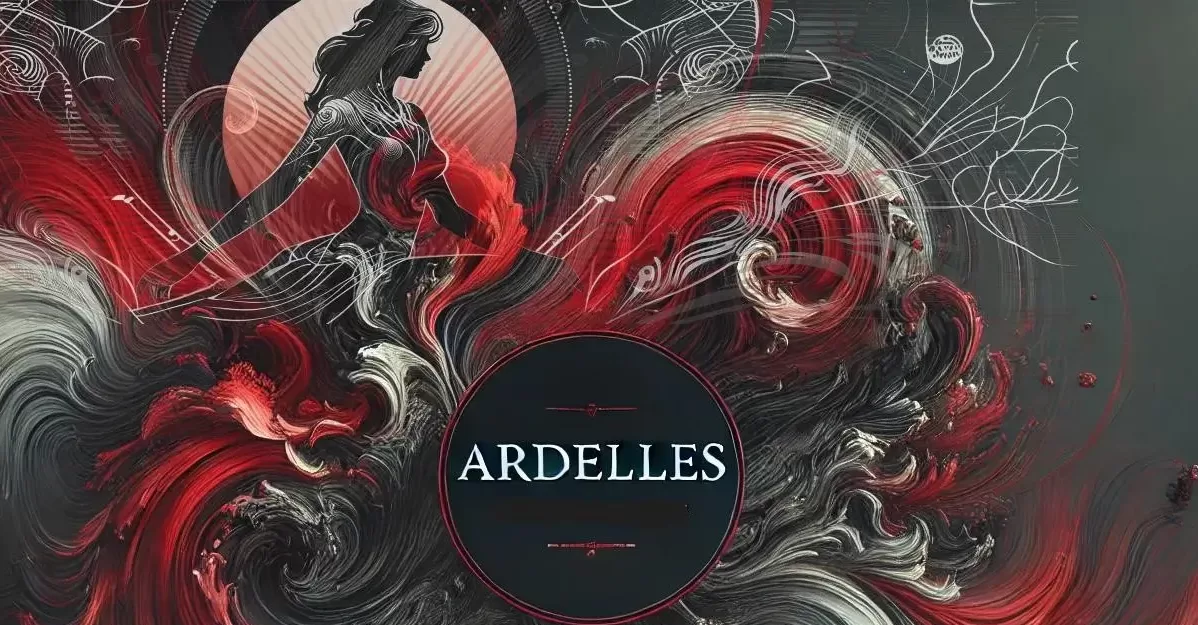 REVIEW OF THE MOONCOOL E-TRI 350 ELECTRIC TRIKE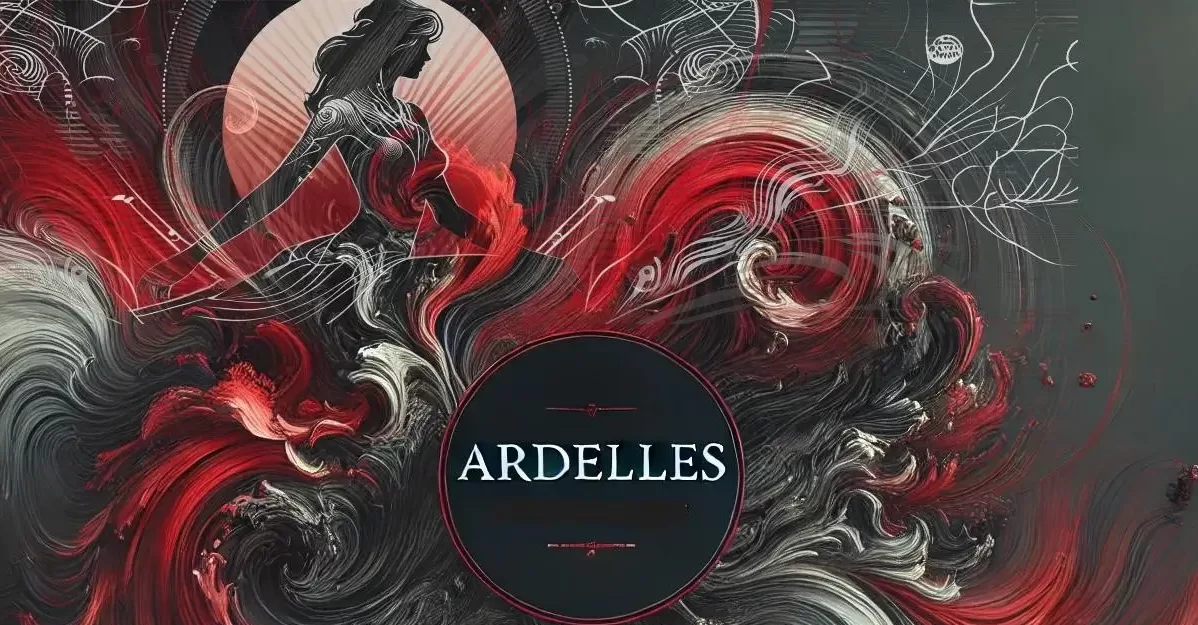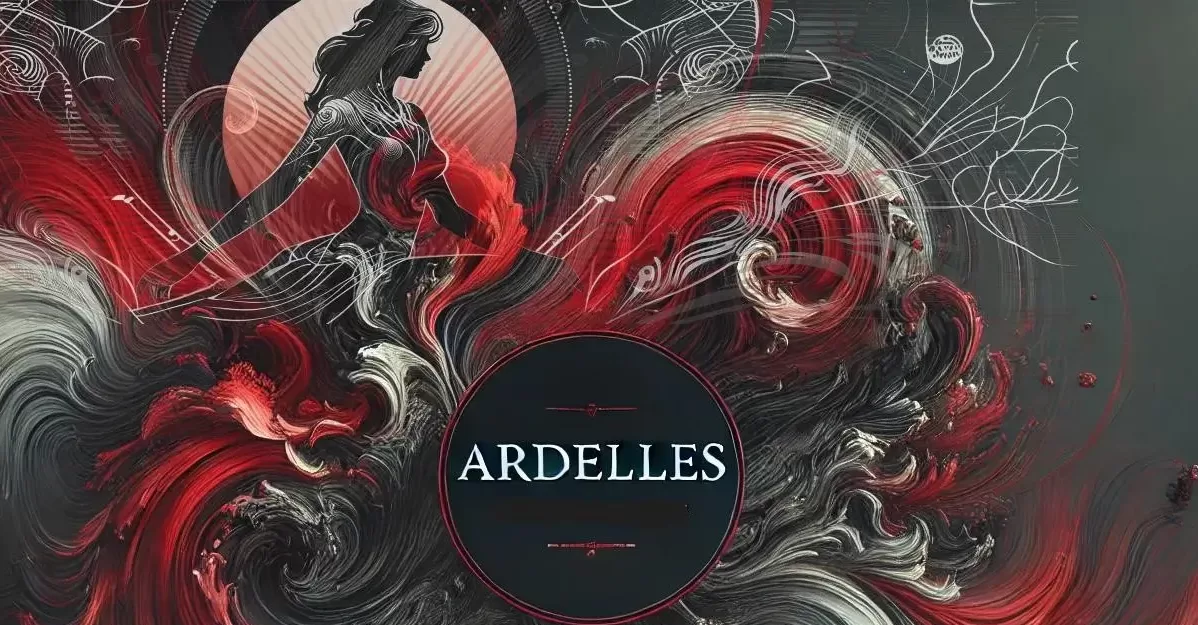 TASTING TREATS FROM THAILAND #tastytreats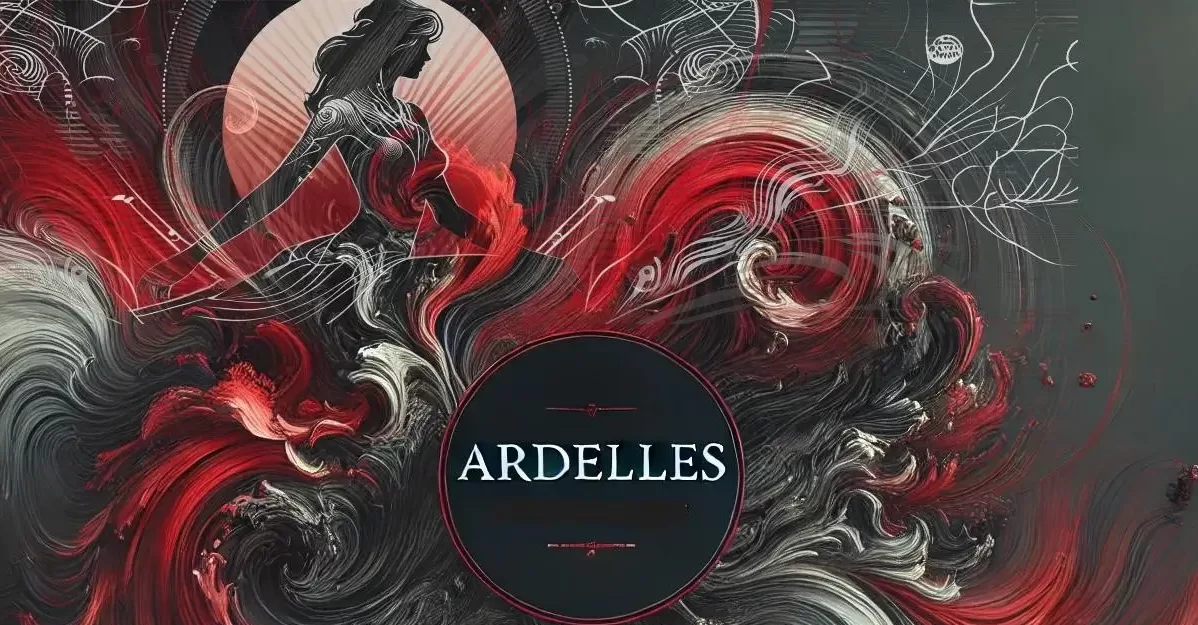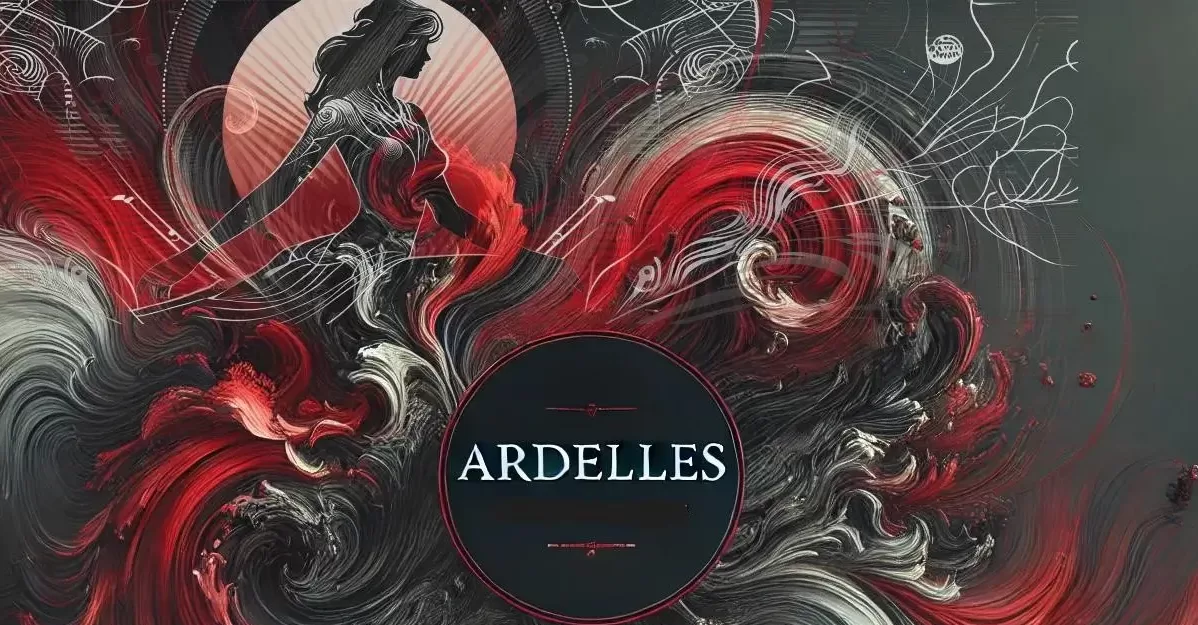 We are sorry that this post was not useful for you!
Let us improve this post!
Tell us how we can improve this post?
About Post Author