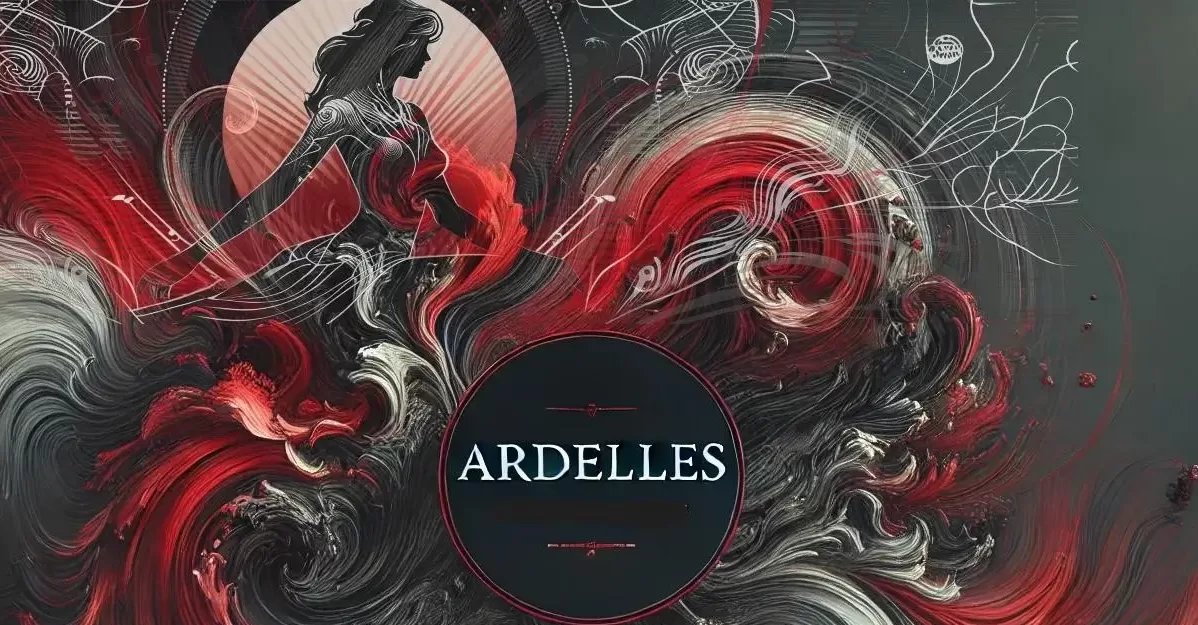 Middle Eastern-Inspired Bean Salad. Picnics, patio dining, and alfresco foods all come to mind when warmer weather allows families and friends to enjoy the flavors of homemade meals in the great outdoors. As you seek out recipes for outdoor entertaining and more, try keeping the options light and simple with dishes that can be created at a moment's notice.
Middle Eastern-Inspired Bean Salad
Prep time: 20 minutes
Servings: 6
1 can (15 ounces) READ 3 or 4 Bean Salad
1/2 cup cherry or grape tomatoes, halved
1 small cucumber (4-5 inches long) cut in half lengthwise then thinly sliced crosswise
2 green onions, thinly sliced
1/2 cup chopped fresh parsley
2 tablespoons chopped fresh mint
1 small clove garlic, minced
1/4 teaspoon crushed red pepper flakes
Dressing:
2 tablespoons prepared hummus
1 tablespoon fresh lemon juice
1/4-1/2 teaspoon za'atar seasoning blend
Drain bean salad. Discard liquid. Place bean salad in a large bowl.
Add tomatoes, cucumber, onions, parsley, mint, garlic, and red pepper flakes to bean salad. Toss to combine.
To make the dressing: In a bowl, combine hummus, lemon juice, and za'atar seasoning.
Add dressing to salad just before serving; toss to combine well. Serve immediately or chilled.
SOURCE:
Seneca Foods
http://www.readsalads.com/
Ruby Beet Chicken Salad Skewers
Hits: 29