Reasons for New Hope in Lung Cancer
Reasons for New Hope in Lung Cancer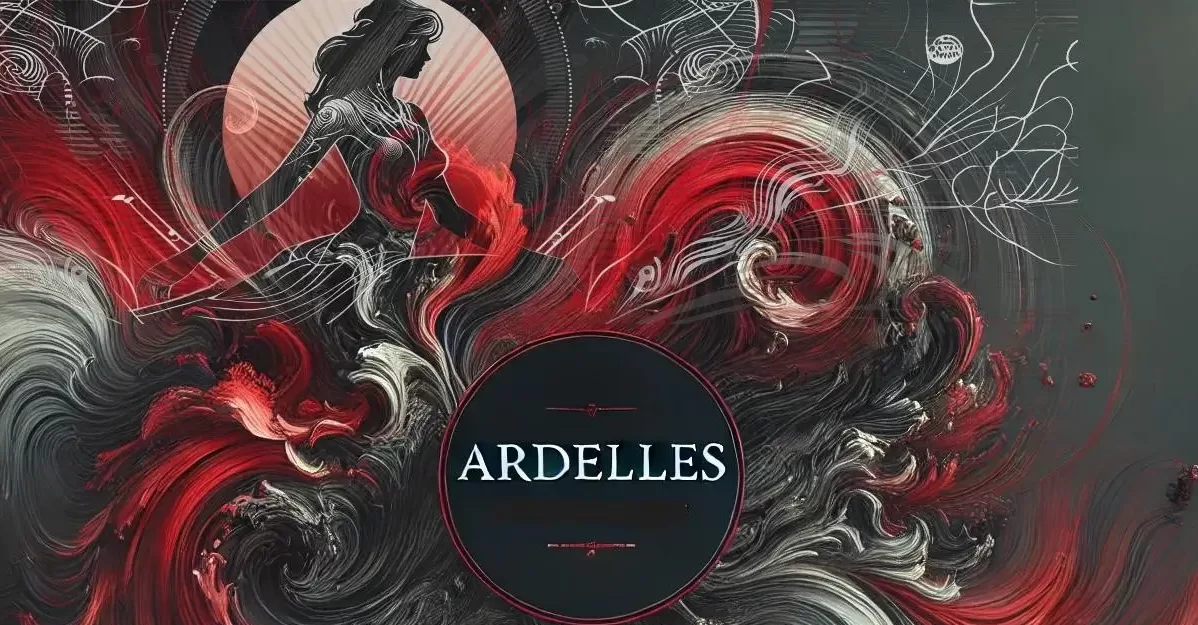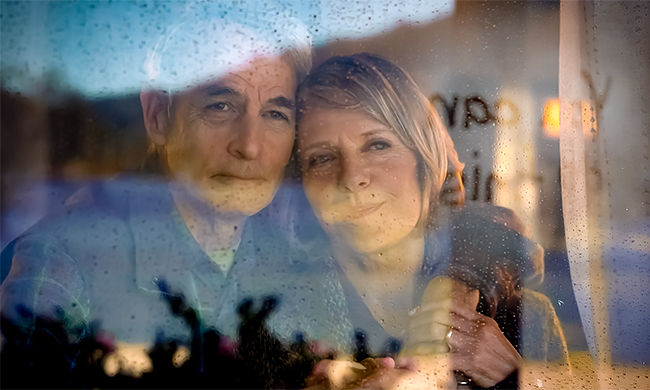 Lung cancer is the second most common form of cancer diagnosed in both men and women. Among the different forms of the disease, non-small cell lung cancer (NSCLC) is the most common, comprising 84% of all lung cancer cases, according to the American Society of Clinical Oncology. NSCLC is most often diagnosed in the advanced stage when it can be difficult to treat. (Family Features)
However, the cancer research landscape has expanded over the last few years. While this progress is important for patients, it can also lead to an influx of information that can be confusing and overwhelming to process.
Navigating the Road Ahead
"The weight of a lung cancer diagnosis can seem insurmountable and the need to process volumes of complex medical information can lead to feelings of hopelessness or overwhelming anxiety for patients," Danielle Hicks, chief patient officer, GO2 Foundation, said. "However, patients and caregivers should know they are not alone. Support and resources are available to help navigate these crucial discussions and choices."
If you or someone you love has received a lung cancer diagnosis, it's important to have open, honest communication with your doctor and health care team. Each cancer treatment plan is as unique as each patient, so asking questions and working with your doctor is critical to forging the right path forward for you.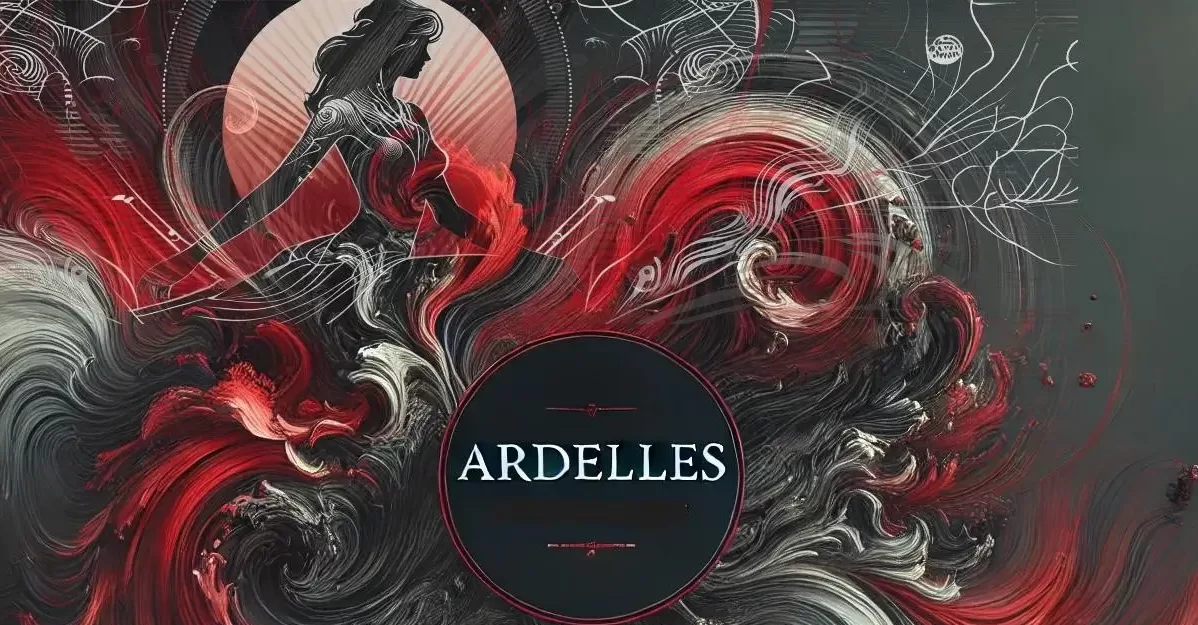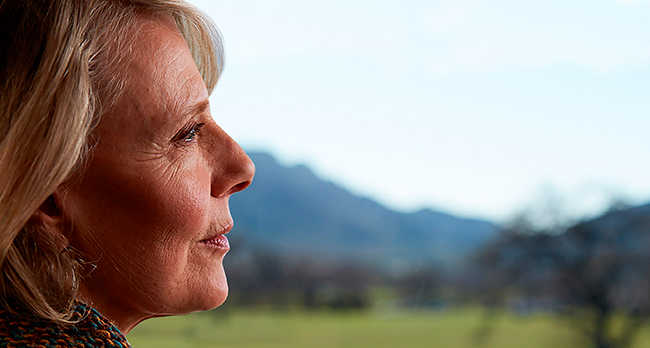 Remember to:
Ask questions: Don't be afraid to ask your doctor, nurse or other health care provider to explain topics you don't understand or recommend resources that might provide more information.
Bring your support system: Have a family member or friend with you at doctor's visits as an extra listener or to record important information. They can also provide emotional support during difficult discussions.
Be your own best advocate: Utilize resources like LungCancerResearch.com to learn more about cutting-edge research so you can have informed conversations with your doctor. Do your best to share your priorities and goals or ask a loved one to speak up on your behalf to ensure your needs are being met.
Finding Hope in the Face of a Lung Cancer Diagnosis
"Advancements in lung cancer research – and NSCLC in particular – are creating renewed hope for patients and health care providers alike," said Samantha Gothelf, PharmD, vice president and head of U.S. Medical Oncology, Bristol Myers Squibb. "Working together with your doctor and having open conversations about what's important to you are critical in helping you navigate what comes next."
SOURCE:
Bristol Myers Squibb
SurBroadcast – Exclusive Domain Names
We are sorry that this post was not useful for you!
Let us improve this post!
Tell us how we can improve this post?